Percy Jackson fans are going to be elated with this awesome news that comes from none other than the series' beloved author, Rick Riordan. On 14 May, Thursday, Riordan confirmed on Twitter that a Percy Jackson TV series is well underway and will be streamed on Disney+. 
This is the novel's second chance at a live-action instalment as many of us will remember the 2010 to 2013 movie adaptations of the Percy Jackson series. The movies were sadly criticised for not being able to live up to the novels; and as someone who has read the books myself, I would have to agree that 20th Century Fox could have done better in staying faithful to the story of these young demigods.  
Also read: Percy Jackson-Inspired Itinerary: Take A Look at This Grecian Tour!
Now, Riordan takes another shot at it and promises that the Disney+ reboot of his beloved novels will be of the highest quality. Loyal fans will also be pleased to know that Riordan's involvement in this reboot is set in stone. The author took to Twitter to express his happiness on the new project:
"We can't say much more at this stage but we are very excited about the idea of a live-action series of the highest quality, following the storyline of the original Percy Jackson five-book series, starting with The Lightning Thief in season one. Rest assured that Becky & I will be involved in-person at every step of the show. There will be much more news in the future, but for now, we have a lot of work to do! Buckle up, demigods. It's going to be a fantastic, exciting ride!"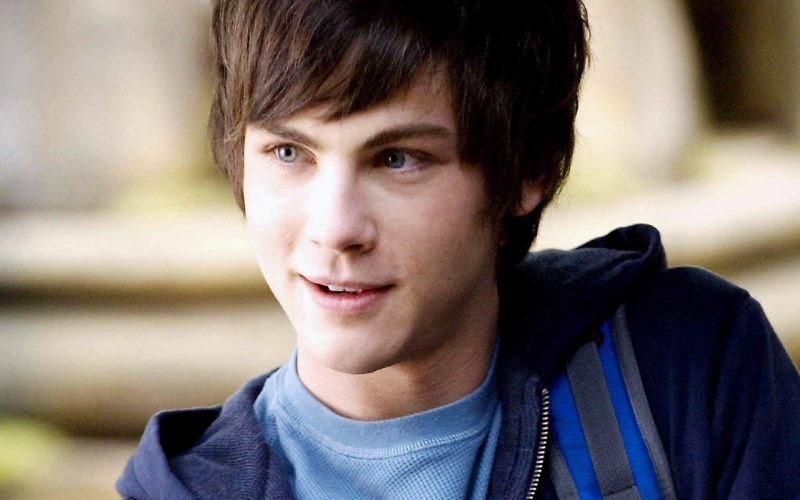 And guess what? Even Logan Lerman, who played Percy Jackson in the movie adaptations couldn't help but be overjoyed by the news. He tweeted Riordan and congratulated him saying, "Excited to see this! Hope it gets the adaptation the books deserve."
We're at the edge of our seats waiting for more updates on the Disney+ reboot of the Percy Jackson series. Since Rick Riordan will be there to guide the showrunners at every turn, we're positive that we're finally going to see Camp Half-Blood and the demigods the way they were meant to be portrayed on the big screen. Demigods, you better get a Disney+ subscription soon!