Calling all wanderlust enthusiasts! Travel Revolution Fair 2018 is back once again at Marina Bay Sands Convention Centre Hall E from 23 – 25 March! If you're on a hunt for some great tour package deals for the upcoming holidays, then this travel fair is the right place for you! Do keep a look out for these offers that we have specially hand-picked so that you won't miss out on some of the best deals there are to grab at Travel Revolution Fair 2018!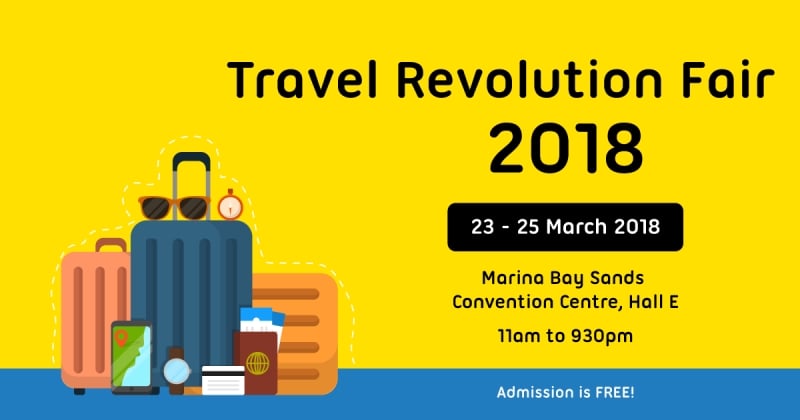 11D Let's Go See See Central Europe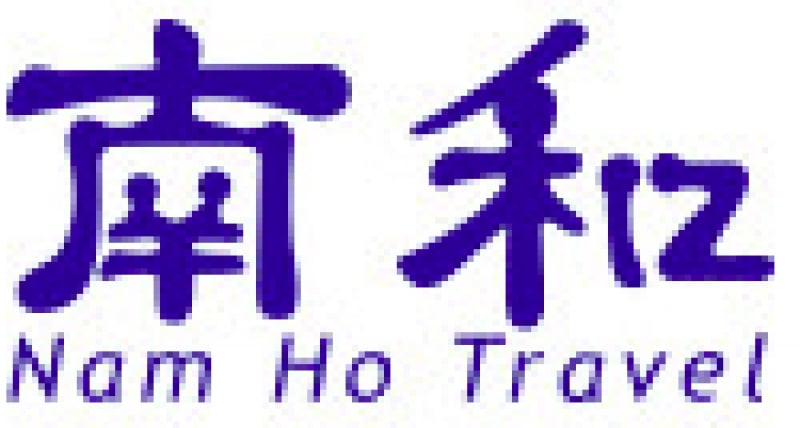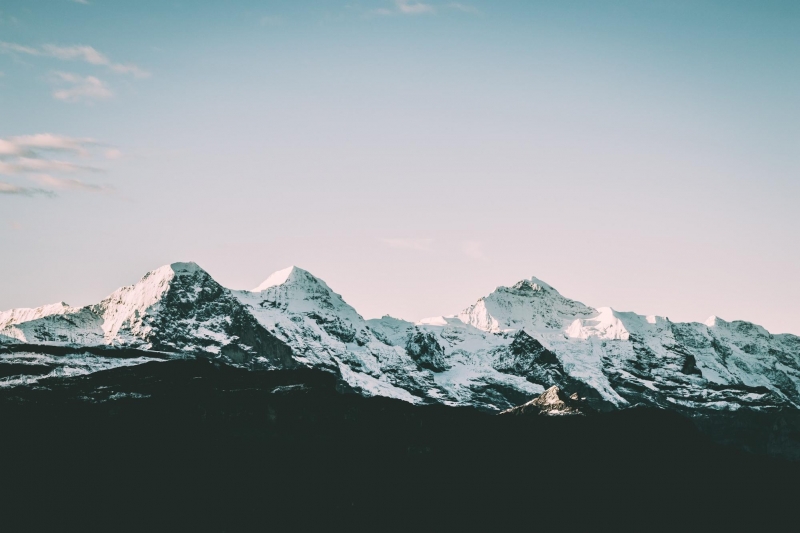 Deal Highlights:
✓ 1-For-1
✓ Italy / Switzerland / Germany / France / Belgium / Holland
✓ Canal cruise in Amsterdam
✓ Largest hot air balloon ride in Paris
Travelling is not cheap, especially when to the European continent. But, fret not! Nam Ho Travel offers an affordable holiday with their 11D Let's Go See See Central Europe tour! During the 11 days, you'll get to cover iconic locations across France, Belgium, Amsterdam, Germany, Italy and Switzerland! Climb aboard a canal cruise around Amsterdam, go snow tobogganing 9.5 km down at the Interlaken and ride the largest hot-air balloon in Paris! How cool is that?
These exclusive European adventures are also accompanied by excellent local delicacies! Experience ice wine tasting, dig into the famous Swiss Fondue dinner and treat yourself to some Belgian chocolates! All this at an affordable rate, and with a 1-for-1 deal! It just can't get any better than this!
9D Norway Magic of the Fjords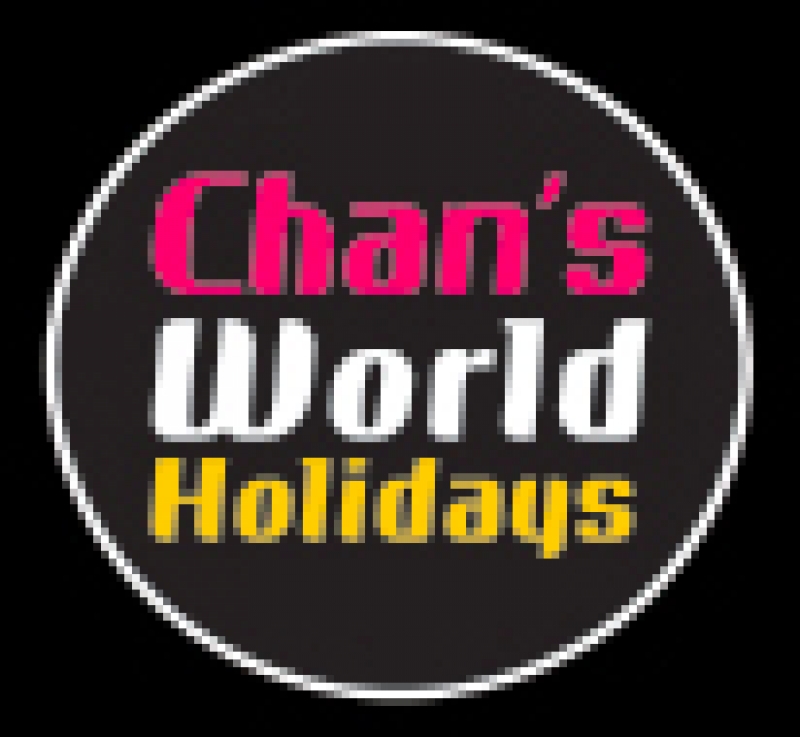 Offered by:
Chan's World Holidays (Booth #58)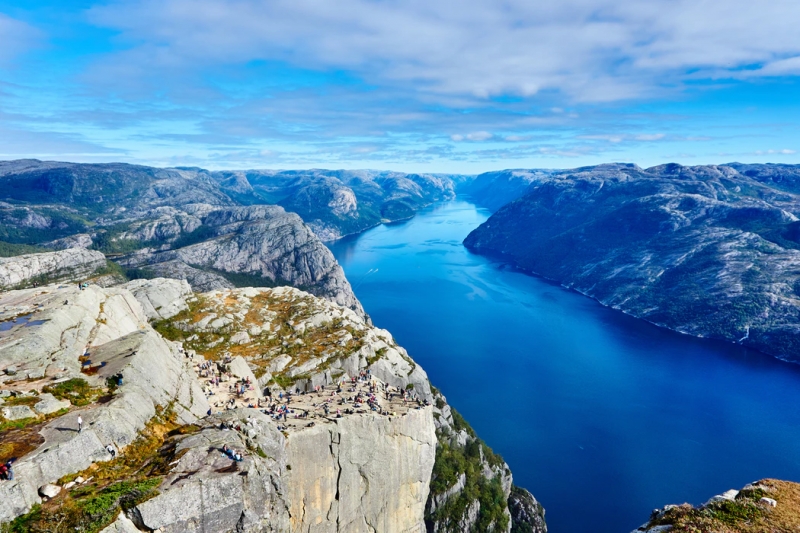 Deal Highlights:
✓ $300 Off Per Couple
✓ City Tour of Oslo
✓ Scenic Train Ride From Olso to Flam
✓ Sognefjord Day Cruise
✓ Scenic Ferry From Balestrand to Bergen
✓ Bergen City Tour
The next irresistible deal coming your way is the 9D Norway Magic of the Fjords! Explore the world-renowned Norwegian fjords while also traversing the cities of Oslo and Bergen. Embark on what could possibly be one of the most scenic train rides you will ever see, when you climb aboard the Flamsbana. It will take you through breathtaking sceneries, 20 long tunnels, rushing waterfalls and steep mountains! Apart from an amazing train ride, you will also get to cruise along Norway's longest fjord, Sognefjord! With plenty of free time to revel leisurely in the untamed beauty of Norway and explore the cities of Oslo and Bergen, this trip is easily one of the best Norway travel packages out there!
11 Nights Scandinavia & Russia (From Copenhagen)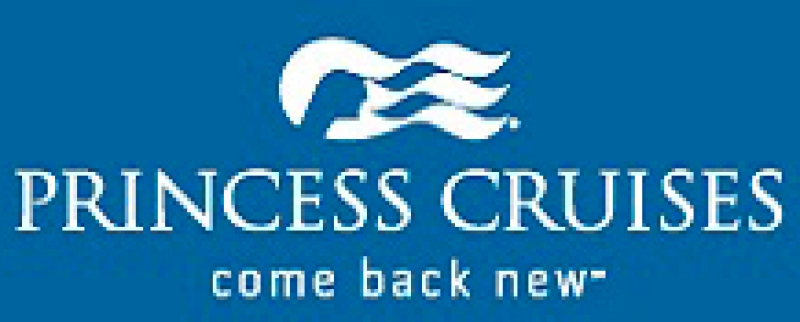 Offered by:
Princess Cruises

Package Name:
11 Nights Scandinavia & Russia (from Copenhagen)

Special Offer: FREE USD100 Onboard Credits per cabin booked

Booking Period: Now – 31 March 2018

Departure Date: 23 June 2018

Price:
$2,766 (Was $3,239)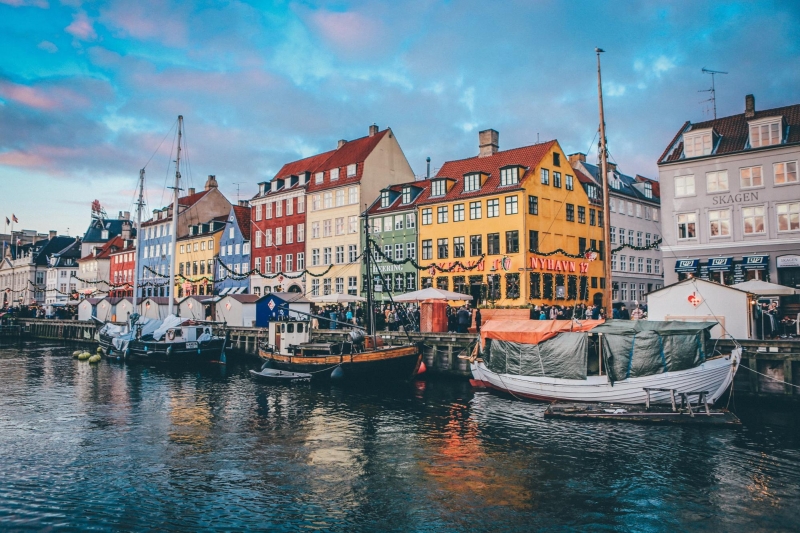 Deal Highlights:
✓ Free USD 100 Onboard Credits per cabin booked
✓ Denmark, Norway, Germany, Estonia, Russia, Finland, Sweden
Always loved the idea of a cruise holiday? Then this 11 Nights Scandinavia & Russia cruise package is perfect for you! Hop aboard the Regal Princess at Copenhagen and set off to explore famous cities, such as Oslo, Berlin, Tallinn, Helsinki, Stockholm and St. Petersburg! Immerse yourself in an unforgettable European experience as you delight in the old charm of Oslo, explore the dark past of Berlin and be dazzled by the opulent imperial capital of Russia, St. Petersburg! At sea, revel in the luxuries of the cruise as you soak in their freshwater pools, try your luck at the casino and dine at the cruise's award-winning restaurant! This cruise promises loads of fun for you and your family!
Ready to get your hands on some hot deals? Well, after reading this, you should be! Mark your calendars and check out the Travel Revolution Fair 2018 happening this weekend. See you there!