Ready to make your travel dreams a reality? Do just that at the NATAS Travel Fair 2017 happening this weekend, from 11-13 August at the Suntec Convention Centre Halls 3 & 4! You heard it from us first – this is your chance to browse and grab the best travels deals out there to kickstart your travel plans.
Also read: NATAS Fair 2017: Crazy Travel Deals for Europe & Beyond
Hoping to experience a rejuvenating getaway that's not too far from home? Asia offers many incredible travel destinations with unforgettable activities, a rich culture and tantalising cuisine. Now the only trouble is picking the perfect destination for yourself!
Here's some amazing deals to consider for your next holiday in Asia:
HONG KONG
♦ Hong Kong ♦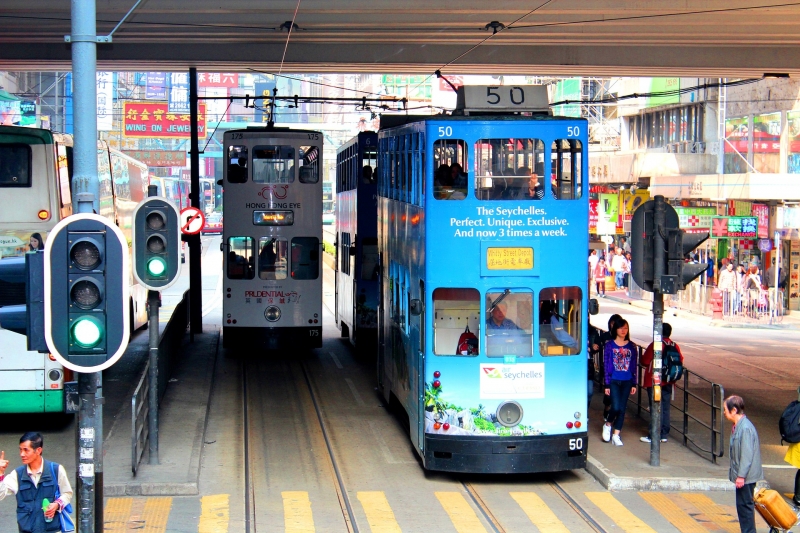 Deal Highlights:
✓ Return airport transfers
✓ Half-day Hong Kong Island city tour
✓ 2 return air tickets on Cathay Pacific
✓ 2N Hotel Accommodation
If you've always wanted a tour of Hong Kong that doesn't compromise on flexibility, then this 3D2N Hong Kong Free & Easy package is the one for you. Have the opportunity to learn about the ins and outs of one of the most bustling cities in Asia! Explore the island and learn about its rich history and diverse culture from the knowledgeable tour guides. Switch it up and go free and easy at your own pace afterwards, traversing as much of this great city as you can before going squid fishing or shopping at midnight. With activities at every corner in Hong Kong, this is the trip that will leave fond memories in your mind forever.
JAPAN
♦ Kyushu ♦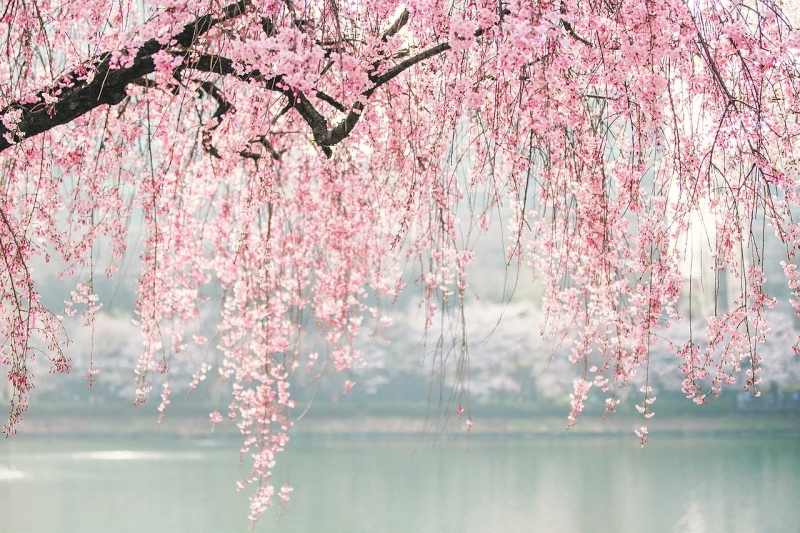 Deal Highlights:
✓ S$500 OFF per couple
✓ Fly direct by SilkAir
Escape the hustle and bustle of work, and grab the chance to unwind in Kyushu, Japan. This 5D4N Spring in Kyushu (24 Mar)  experience is for those who are craving for a peaceful, serene holiday.  Spend mornings exploring the quiet countryside handpicking strawberries and enjoy a Kaiseki dinner afterwards that also features a night in Unzen Onsen! Visit the majestic Dazaifu Tenmangu and Kirishima Jingu shrines, the colourful Tulip Festivals and enjoy some retail therapy during your free time. Round off your trip by indulging in Kagoshima's famous black pork Shabu Shabu. Whether you're a foodie or someone looking to enjoy the peace and quiet, you can be sure Kyushu has something for you!
♦ Yamagata ♦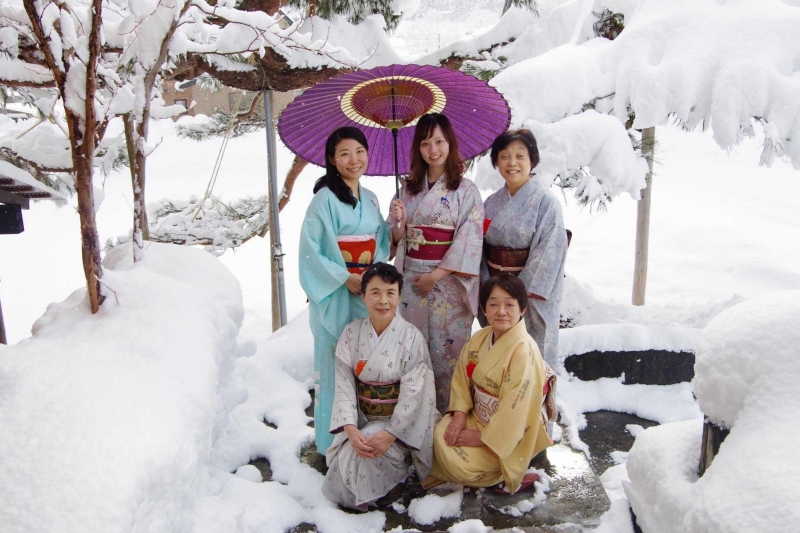 Deal Highlights:
✓ Muslim friendly lodge – Muslim Friendly meals
✓ Book by 13 Aug to receive a S$100* Azza Travel Voucher for your next destination
*Terms and conditions apply
✓ English speaking driver & guide
✓ Optional tours include: Mt. Zao experience/Mogami River Boar Cruise/Soba Making Experience/1D Ski & Snowboard lesson*
*Dependent on season
Here's your chance to visit one of the most majestic mountains in Japan and bring home some of the best memories with you. With this 2D1N Yamagata Mt Gassan Pole Pole Lodge package, you'll have the chance to experience a traditional tea ceremony whilst donning a kimono, as well as take a scenic hike on Mt. Gassan. If you're looking to do something different, this is it. Venture out of the usual city of Tokyo and head on over to Yamagata for an experience like no other!
♦ Tokyo / Osaka ♦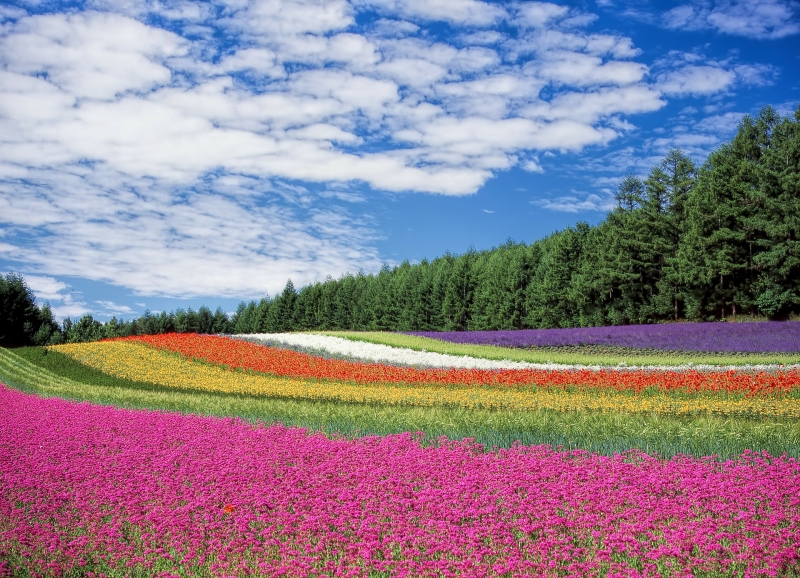 Deal Highlights:
✓ Return Airfare to Tokyo / Osaka by Japan Airlines
✓ 3N Hotel Stay at Smile Hotel Asakusa or Remm Akihabara in Tokyo / Sunny Stone Hotel Esaka or Hotel New Hankyu Osaka in Osaka
✓ Free 8D WIFI SIM Card per room
There's a reason why Osaka and Tokyo are two of the most visited cities in Japan – both are metropolitan cities that are action-packed with excitement from dawn till dusk! From mouth-watering cuisine and colourful nightlife to delightful Japanese culture, there's definitely something here for everyone. With these Tokyo 1-for-1 / Osaka 1-for-1 packages, both cities are open for you to visit and see all that either have to offer.
INDIA
♦ Kerala ♦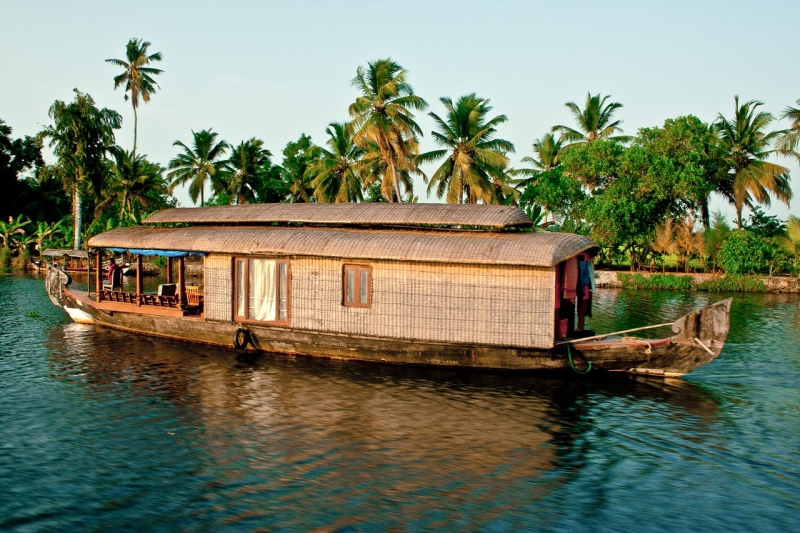 Deal Highlights:
✓ 4N Hotel Stay with breakfast
✓ Return airport transfers
✓ 4 Ayurvedic massages
Named as one of the ten paradises of the world by National Geographic Traveler, Kerala is a true haven for nature-lovers. At your disposal, you will find beautiful sandy beaches, peaceful backwaters and characteristic palm trees that paint a perfect picture of summer relaxation. Kerala is also well-known for its ecotourism initiatives, where you can give back while enjoying the most out of this beautiful landscape – completely guilt-free.
TAIWAN
♦ Taipei ♦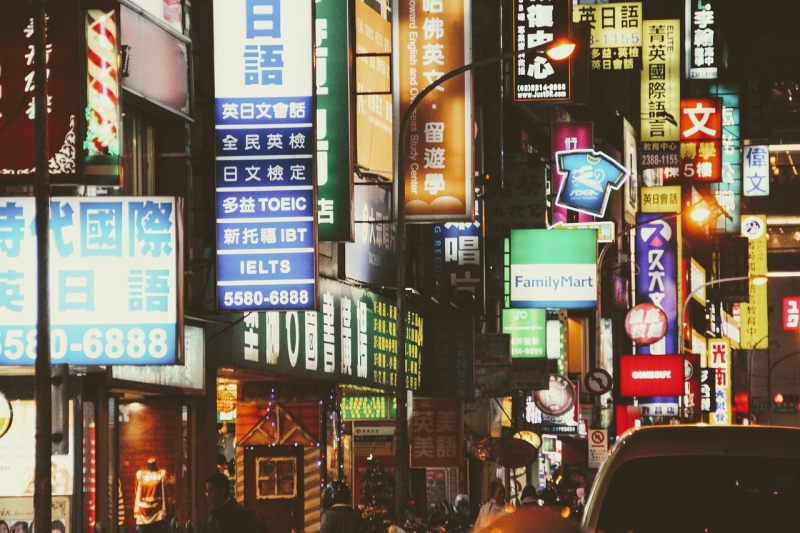 Deal Highlights:
✓ Return airport transfers
✓ 1 return air ticket to Taipei on Cathay Pacific / Cathay Dragon
✓ 3N Hotel Stay with breakfast
Are you the adventurous sort who values spontaneous travels while enjoying the thrill of an unplanned itinerary? This4 Day Taipei Free & Easy Package could be just the right fit for you. Enjoy the comforts of modernity with a hotel in Taipei, while starting your holiday mornings right with complimentary breakfast. Afterwards, roam the busy streets of the modern metropolis, and soak in the contemporary landscape boasting numerous skyscrapers. Embrace the shopping fever in Taipei and experience the warmth and hospitality of the Taiwanese. Given the never-ending list of things to see, eat and do – you're bound to create incredible memories in this city that never sleeps.
ONLINE TRAVEL FAIR
♦ Klook ♦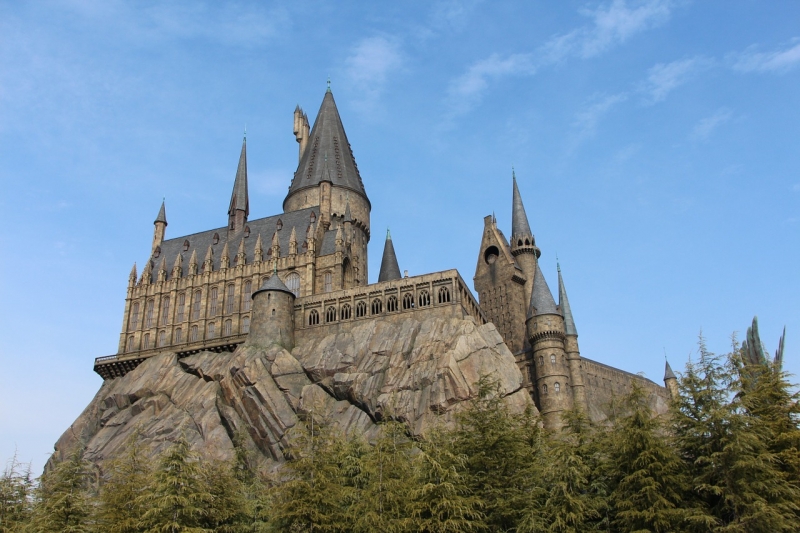 Deal Highlights:
✓ Great deals for Japan, Korea, Taiwan, Thailand & Hong Kong
✓ Discounted tickets to your favourite Asian theme parks like Korea's Everland and Japan's Disneyland & Universal Studios, and more
Get ready to experience a whirlwind of fun and excitement at popular Asian travel destinations with Klook. With Klook's enticing discounted deals for Japan, Korea, Hong Kong, Taiwan & Thailand, you'll get to enjoy great savings on activities such as sightseeing tours, rail passes, theme parks, cruises, food vouchers and even cooking classes.
Riding on the Korean wave? Save up to S$23 on a ticket to wildly popular Everland or Lotte World theme park in Seoul, or S$15 on a thrilling culinary performance, Nanta Show Seoul. Icing on the cake? For first-time users, you'll get bonus of S$20 off a minimum spend of S$200! What are you waiting for?
OTHER DEALS
♦ 14 Days Grand Asia Voyage ♦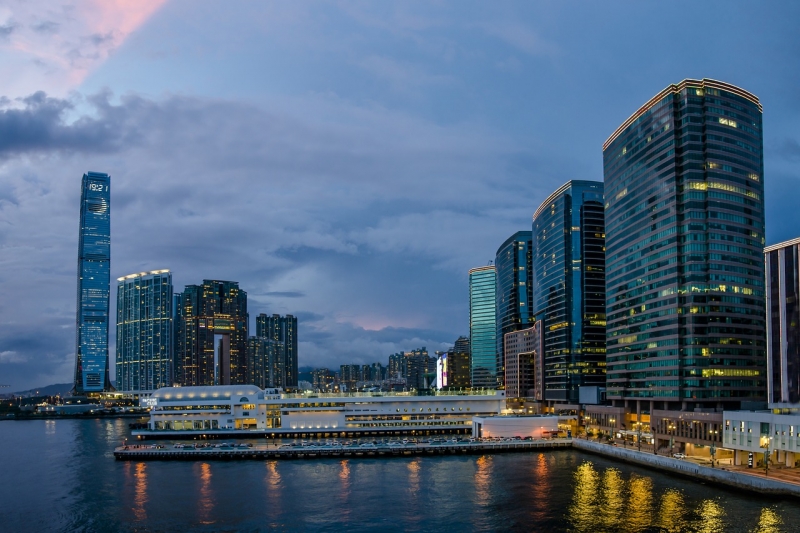 Deal Highlights:
✓ Free onboard credits of up to USD200 (~SGD272.50)
Do you desire to travel the world, minus all the planning and physical work of moving from place to place? Look no further! With Princess Cruises' 14 Days Majestic Grand Asia, you'll be able to sit back, unwind and enjoy the smooth ride through vast seas while you let a once in a lifetime experience unravel before your eyes. Coupled with endless on-board activities such as karaoke, mini golf, massages, pedi-mani and movies under the stars – there's something for everyone!. Taking you through 7 countries in 14 days, this would surely guarantee you a real adventure throughout Asia. Bon Voyage!
♦ 3D2N Unseen Beauty of Krabi  ♦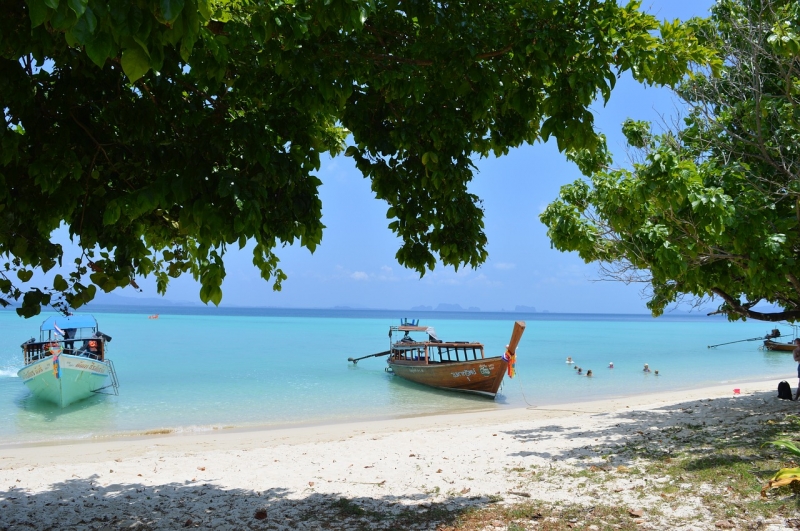 Deal Highlights:
✓ Krabi City Tour
✓ 4 Island Hopping Tour by Long Tail Boat
✓ 1 hour massage OR 1 dinner at hotel for 2 persons only
Tranquil beaches, sunny weather and warm locals make Krabi a perfect, short getaway from bustling city life. Take your time to explore this hip Thai town that boasts a constantly evolving landscape coupled with a glorious traveller scene. Spend your days here relaxing by the beach, or packing your itinerary with fun water sport activities! Afterwards, nothing sums up the Krabi nightlife better than partying up at their coolest clubs til dusk.
Have your eyes set on any particular travel packages yet? Come down to the NATAS Travel Fair 2017 at Suntec Convention Centre Halls this weekend and find out more. See you there!