Everyone loves Bangkok – The City That Never Sleeps. So much that it has been declared the top tourist destination in the world in 2013. But what's so great about it? I mean, it's just an overrated destination travellers mindlessly flock to for mediocre food and an unimpressive nightlife… Right?
Here's 10 reasons why Bangkok is an awesome travel destination, but we'll give you 24 on why you should drop that idea instead.
1. It's hard to get around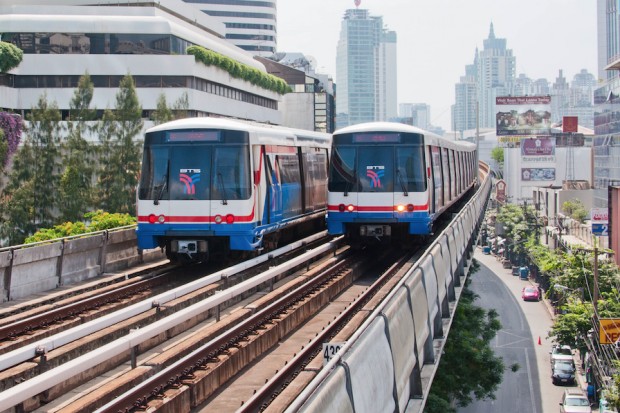 Image credit: Sukhumvit Line
2. And what's the big deal about Tuk-tuks anyway?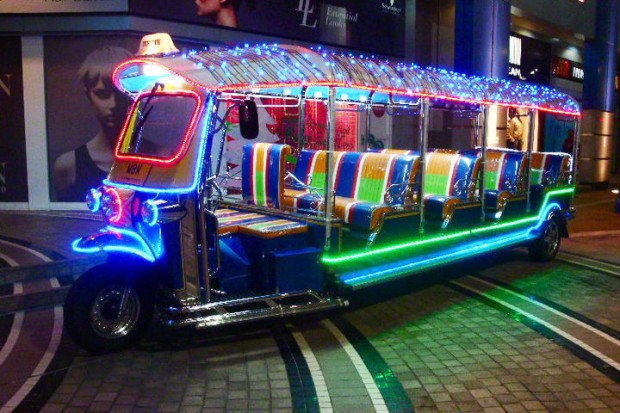 Image credit: B-id
3. There's nothing to do here other than shopping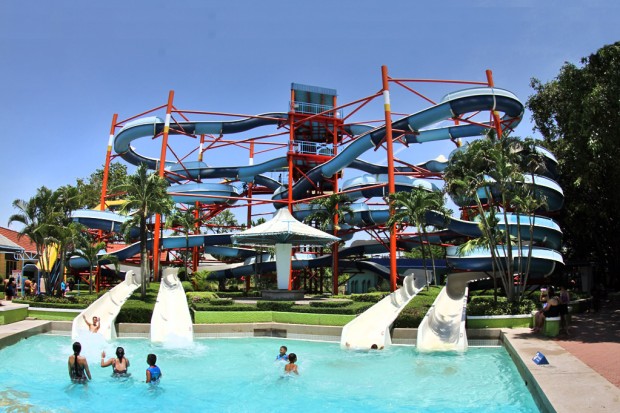 Image credit: Bangkok
4. Absolutely nothing.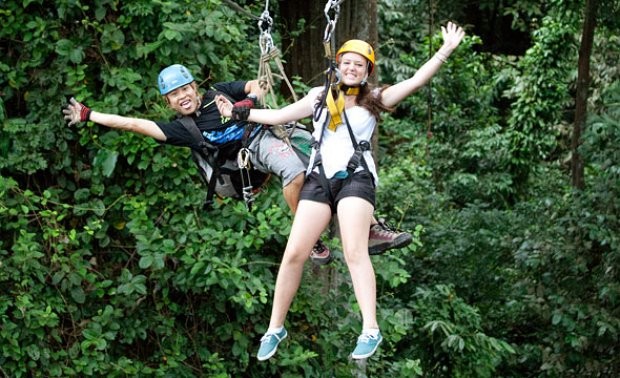 Image credit: Gopixpic
5. Their performances are boring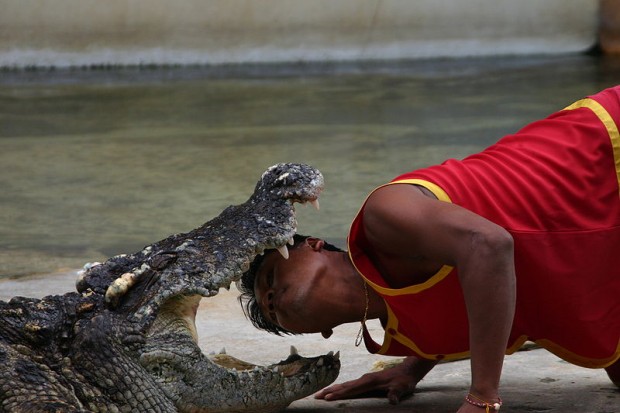 Image credit: Evilarry
6. Especially the ladyboys ones. Meh…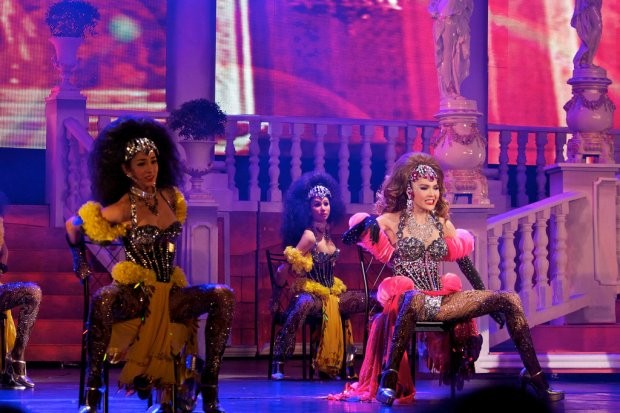 Image credit: Yoshihiro Miwa
7. I'm sure you can catch a LIVE Muay Thai match anywhere else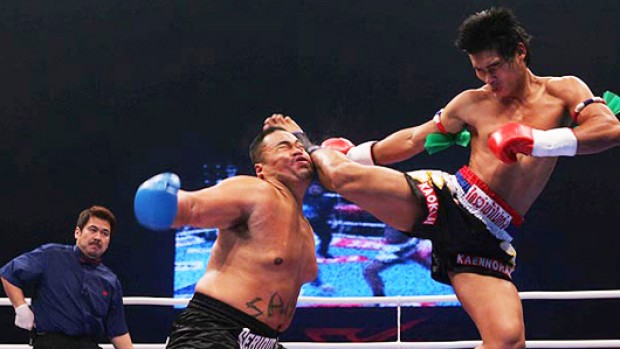 Image credit: Sightseeingbangkok
8. And isn't it annoying how the locals are so impolite?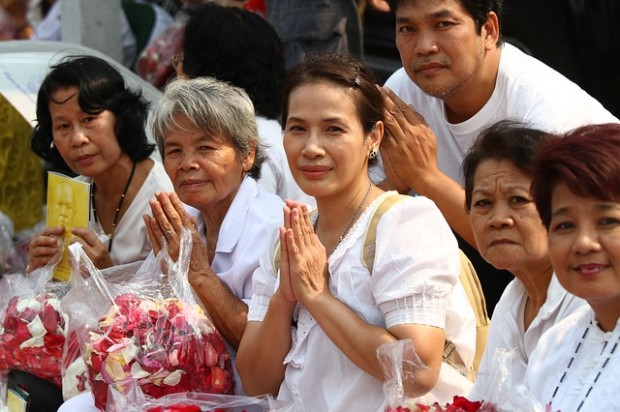 Image credit: Suc
9. What's so special about Tom Yum Goong anyway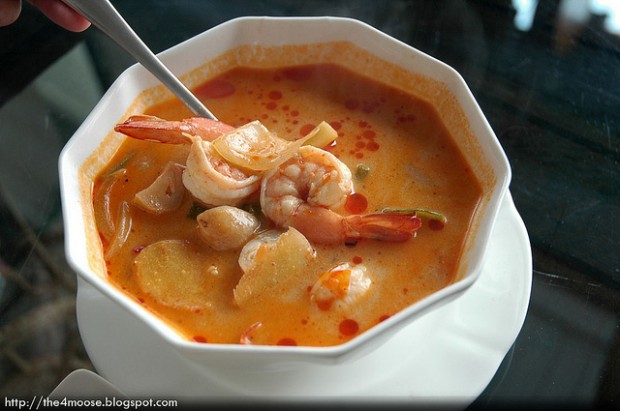 Image credit: Richard Lee
10. Or this coconut bowl of gelatin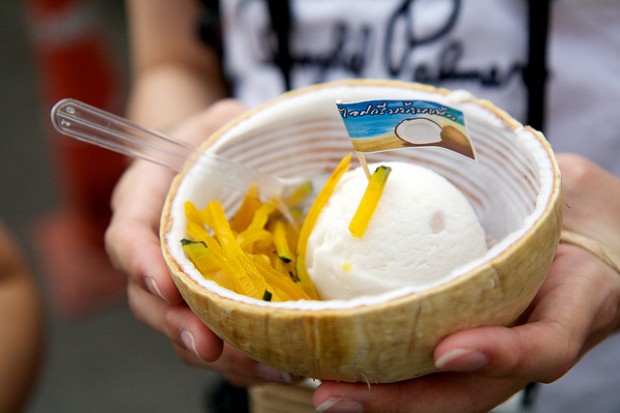 Image credit: Nang-Cheng Tsai
11. Also, where's the variety?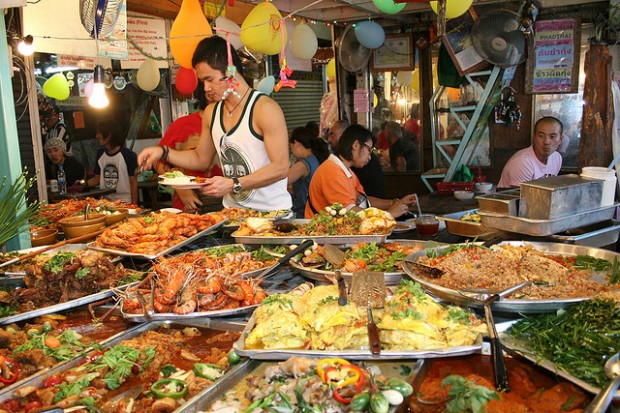 Image credit: Anne Roberts
12. Everything is so expensive!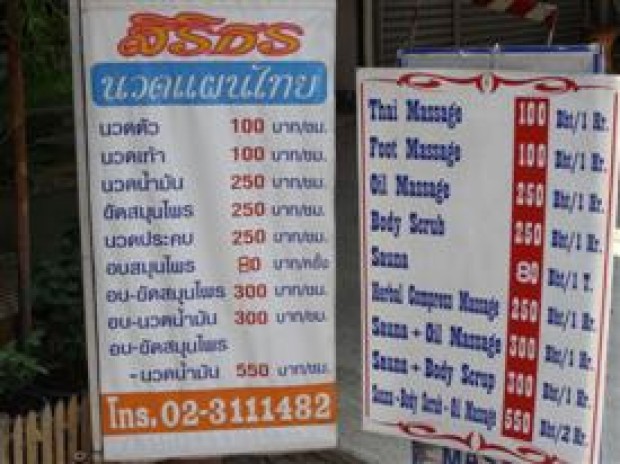 Image credit: Darklord
13. And Thai festivals are absolutely mundane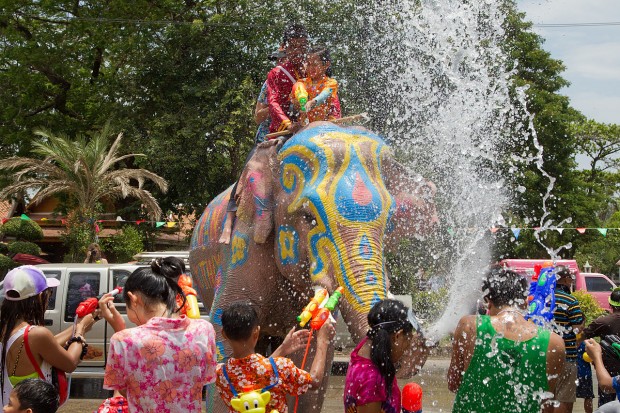 Image credit: Songkran
14. Seriously, what's so fun about participating in the world's largest water fight?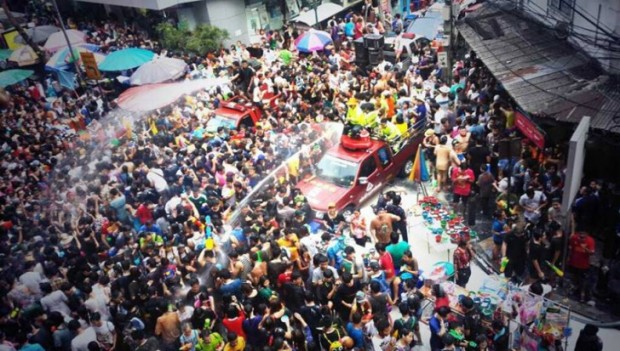 Image credit: General
15. Even their elephants are an eyesore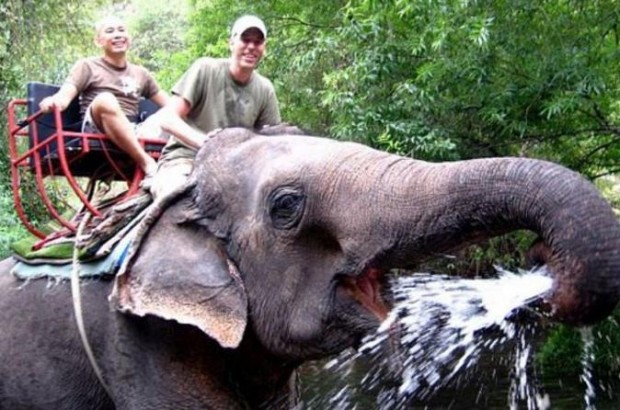 Image credit: Lonely Planet
16. So are their nature spots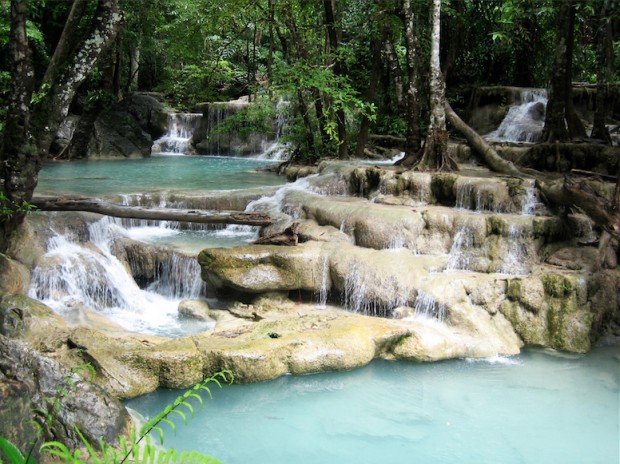 Image credit: Todd Huffman
17. It has such a dull party scene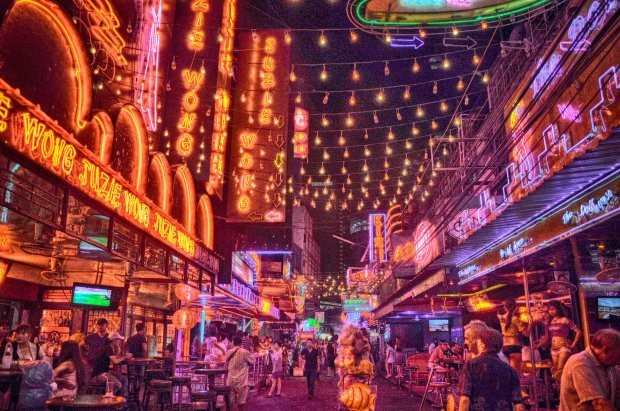 Image credit: Eustaquio Santimano
18. Nothing extraordinary about their museums too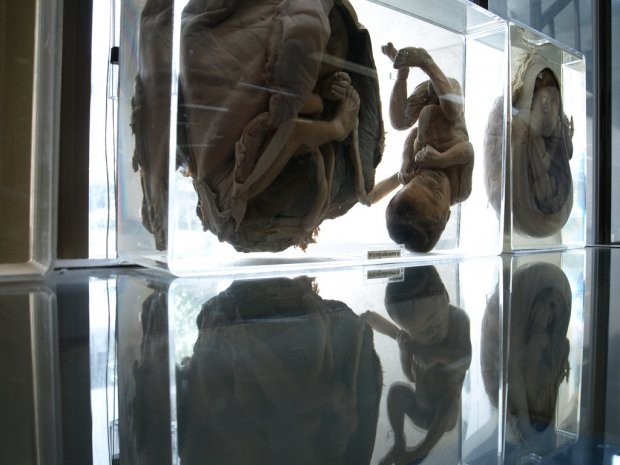 Image credit: Deepwarren
19. And what's so appealing about having an authentic Thai massage after a long day?

Image credit: Diamondland
20. Nothing grand about the temples…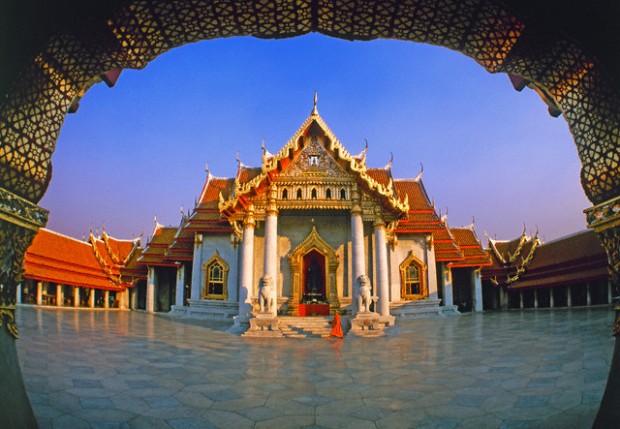 Image credit: Bestourism
21. Their architecture is repetitive and it's getting boring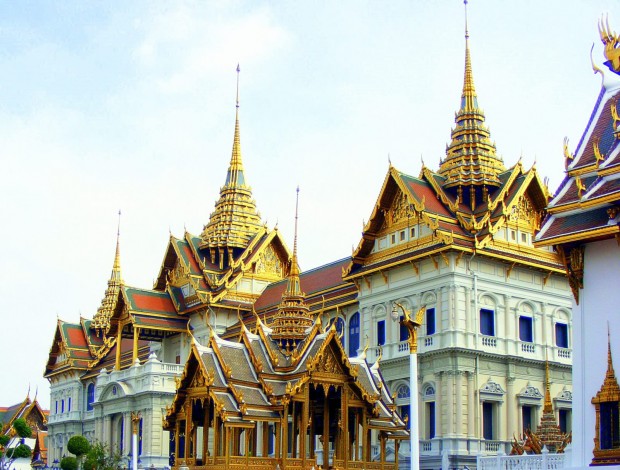 Image credit: Tevaprapas
22. There's nothing much to shop for at their markets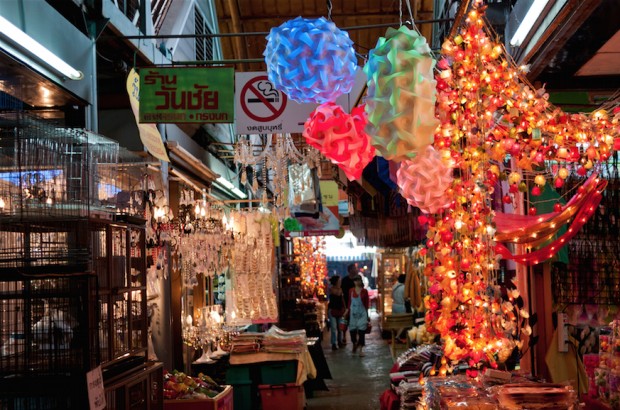 Image credit: Mark Fischer
23. Much less a floating one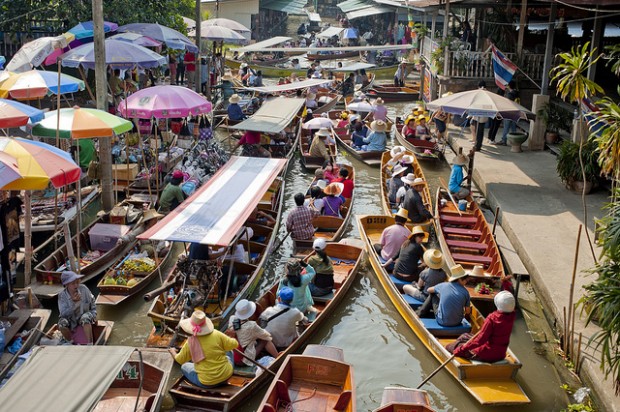 Image credit: Colin Tsoi
24. So why bother visiting this sprawling city of wonder?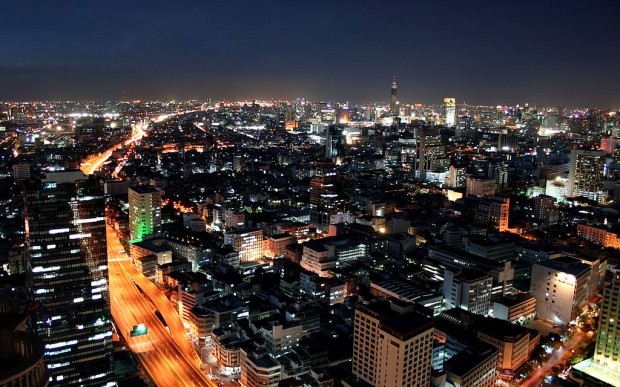 Image credit: Alter
Also read: The Bangkok Bucket List: 20 Challenges For Your Next Trip