According to the International Air Transport Association (IATA), commercial aircrafts will fly nearly four billion passengers just this year alone. This means that at any given point in time, there are thousands of flights crisscrossing the globe, flying in and out of airports.
Among the busiest megahub airports, a recent report has revealed which are the most connected. This list was compiled by an air intelligence company OAG in their Megahubs International Index 2017 which calculates the ratio of scheduled international connections to the number of destinations served by the airport. A total of 50 international airports were studied and ranked.
These are the top ten airports with the most connectivity:
1. London Heathrow Airport
2. Frankfurt Airport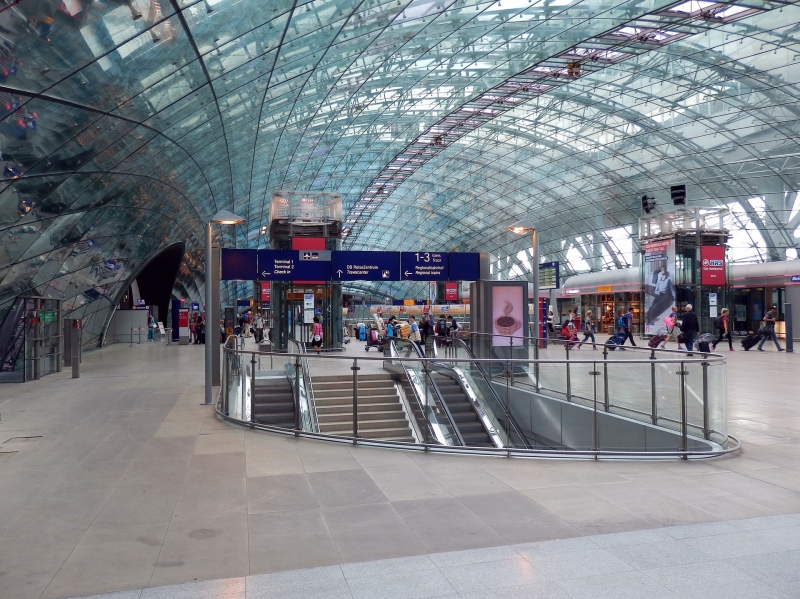 3. Amsterdam Airport Schiphol
4. Chicago O'Hare International Airport
5. Toronto Pearson International Airport
6. Singapore Changi Airport
7. Soekarno-Hatta International Airport, Jakarta
8. Hartsfield-Jackson Atlanta International Airport
9. Kuala Lumpur International Airport
10. Charles de Gaulle Airport, Paris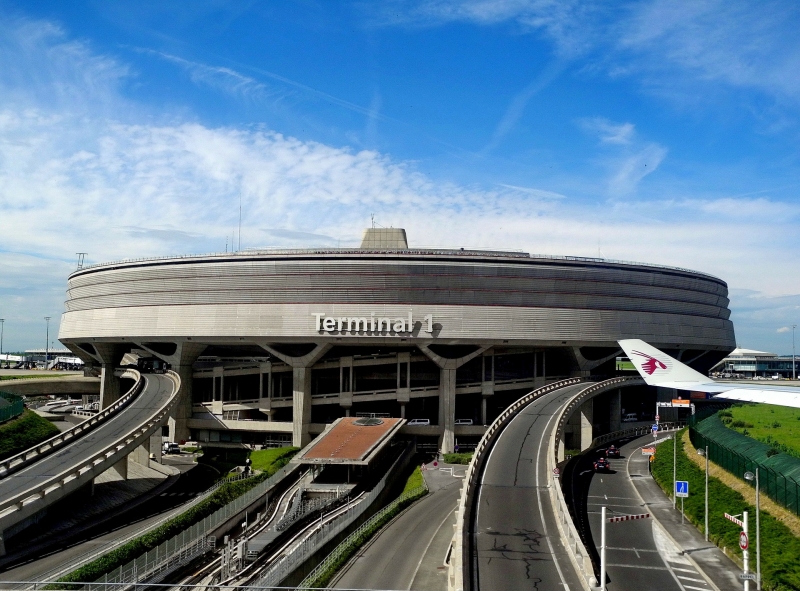 Coming up top on the list is London Heathrow Airport. It is reported that on a single day in July, there were more than 72,000 possible international connections between the inbound and outbound flights within a six-hour window. Two other European Airports – Frankfurt and Amsterdam Schiphol – rounds up the top three.
In Asia, the most connected airport is Singapore's Changi Airport, ranking at sixth place, while the highest-ranked North American airport is Chicago O'Hare Airport at fourth place.