Recently, a Facebook post by user Arthur Pang went viral in Singapore for highlighting a particular Singapore-styled restaurant in Beijing. Based on the pictures, the restaurant in question is called Borderless and seems to serve a variety of classic Singaporean dishes.
According to the post, the local-owned restaurant in China features wait staff in iconic Singapore Airlines uniforms too!
Unfortunately, the reason that they've gone viral isn't to do with their food but rather their haphazardly translated menu. While nothing seems off at first glance, upon closer inspection, you can see that the English translations are riddled with hilarious mistakes.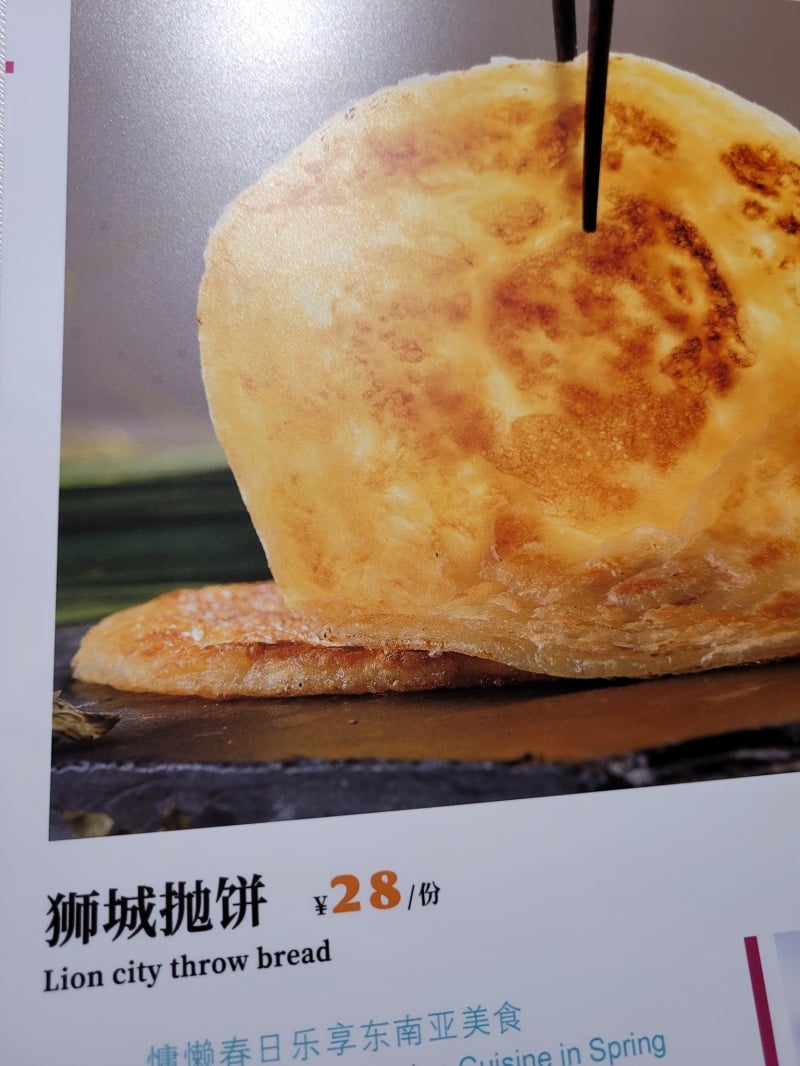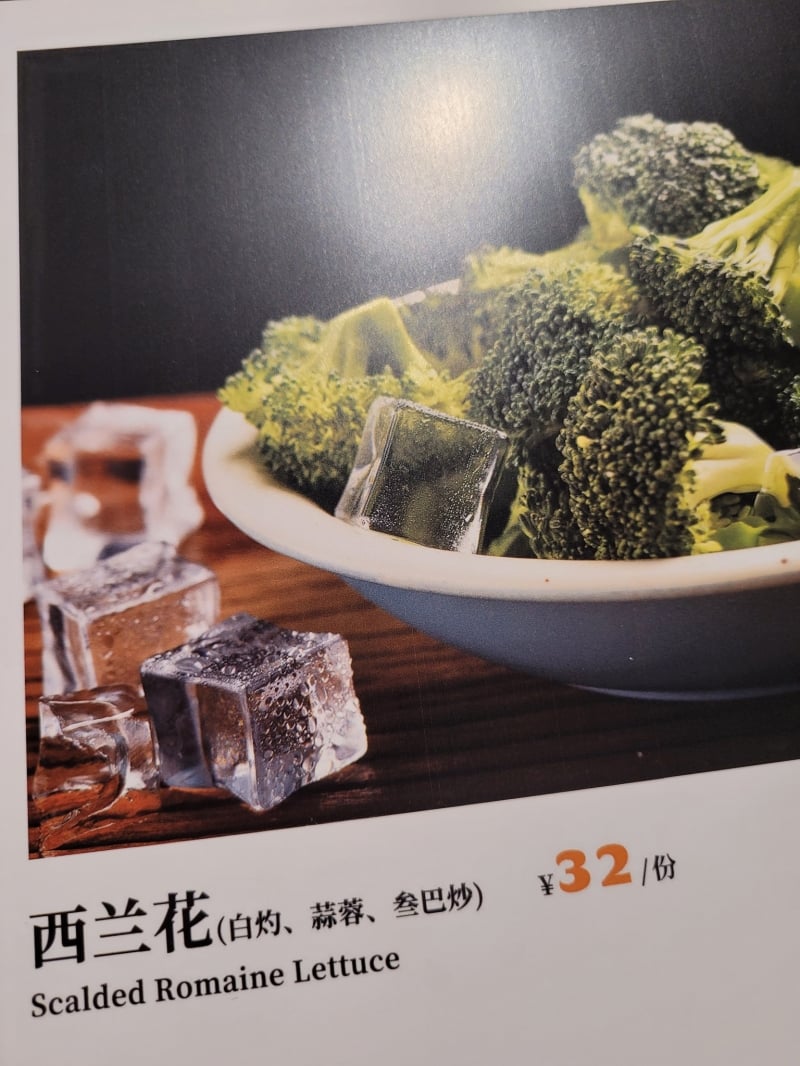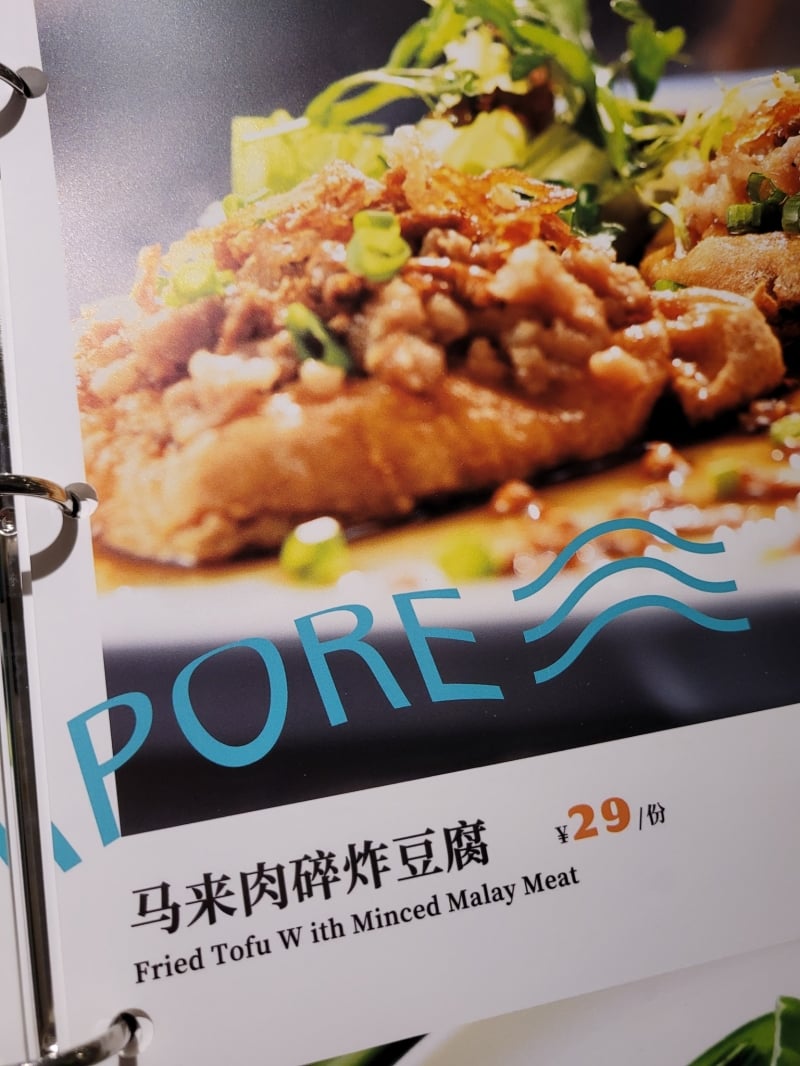 From calling Prata "Lion City Throw Bread" to mislabelling kangkung belacan (water spinach) as tauhu goreng (fried tofu), the menu left plenty of Singaporeans in stitches and scratching their heads. Check out the full album here!