I have a confession. I love McDonald's. Despite all the hoo-haa around the health issues, I'm going to remain a sucker for those Extra Value Meals.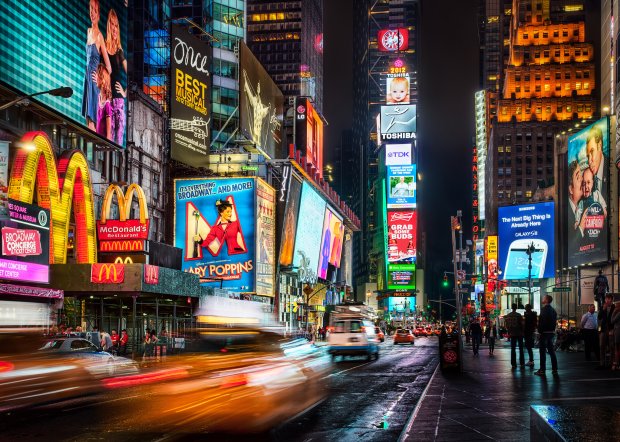 Image credits: http://bit.ly/UajZgH
McDonald's is a global brand and it's available in more than 120 countries around the world. Having influences from every continent with a diversity of cultures and cuisines, it is no wonder that their menu will have such different varieties depending on your geographical location. I'm from Singapore, and during my years in the United Kingdom, I've always wished that I didn't have to fly 7000 miles for my McSpicy. In random order, these are the awesome McDonald's items you wish your country had!
1. Avocado Beef Burger (Japan)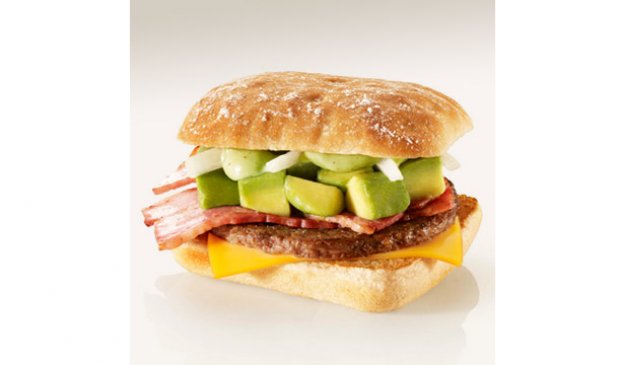 Avocado chunks, two slices of bacon, a grilled beef patty, slivered onions, a slice of cheddar, and wasabi sauce – also available in chicken and shrimp. (OMG!)
2. McKroket (Netherlands)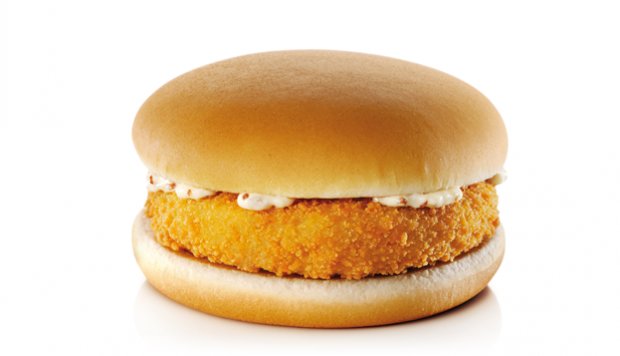 Meat ragout covered in breadcrumbs, which is subsequently deep-fried and sandwiched between the classic buns. It is guaranteed to melt in your mouth!
3. Seaweed Shaker Fries (Asia)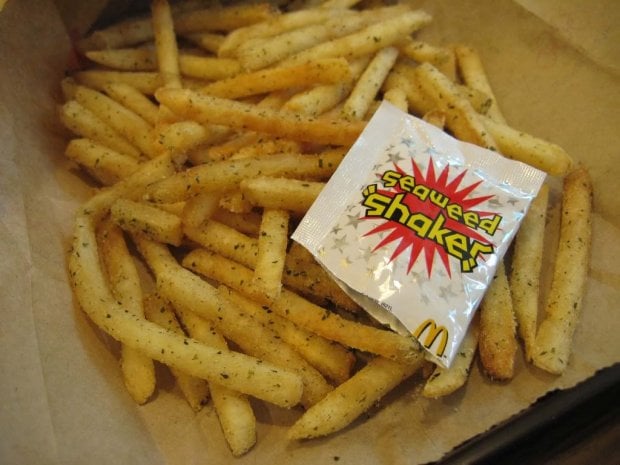 Image credits: http://bit.ly/1mEM9f3
Golden crispy french fries coated with seaweed seasoning – this is my favourite!
4. Ovomaltine McFlurry (Switzerland)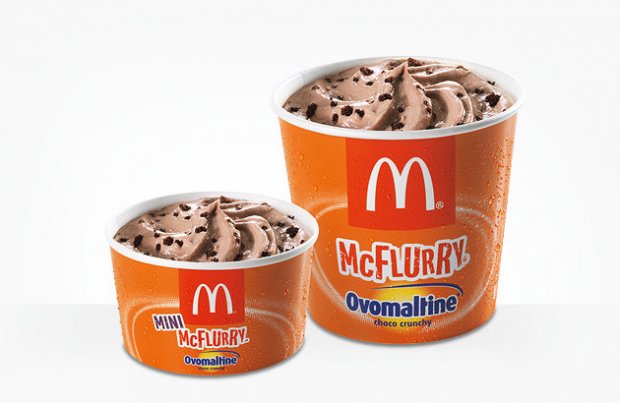 Ovomaltine + McFlurry. Need I say more?
5. Samurai Pork Burger (Thailand)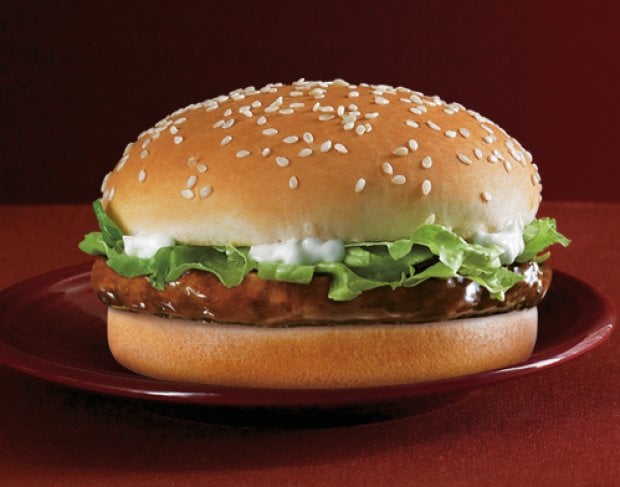 Pork patty marinated with teriyaki sauce… Can you see me drooling over my keyboard?
6. McPaneer Royale (India)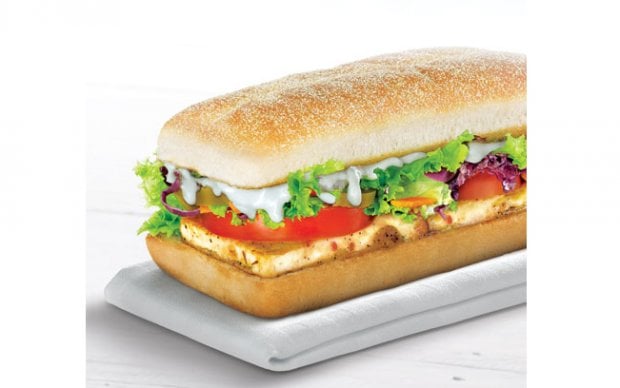 Grilled juicy paneer topped with cream cheese and onion sauce… mmmMMMmmmm!
7. Rice Fun Wrap (Taiwan/Hong Kong)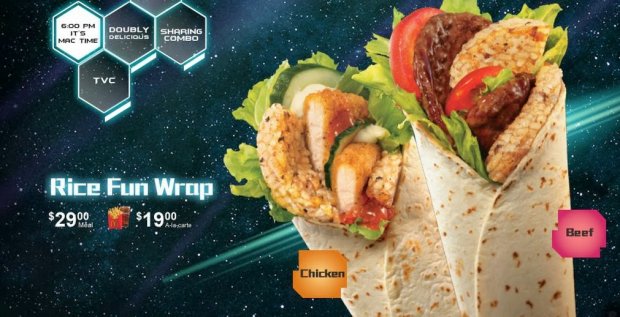 Juicy chicken or tender beef patty with rice – IN A WRAP! (Asian Burrito? Hell yeah, gimme some!)
8. Double McKofte Burger (Turkey)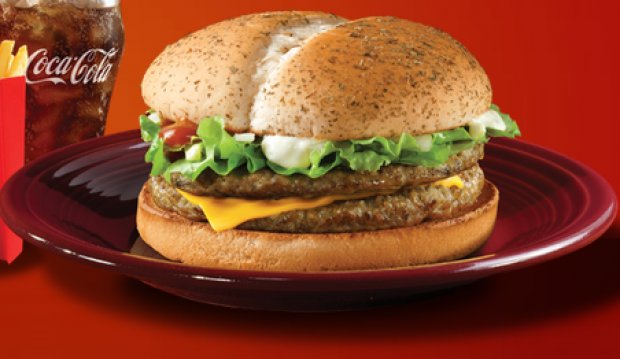 Heavily spiced kebab-like patty – also available in lamb!
9. Greek Mac (Greece)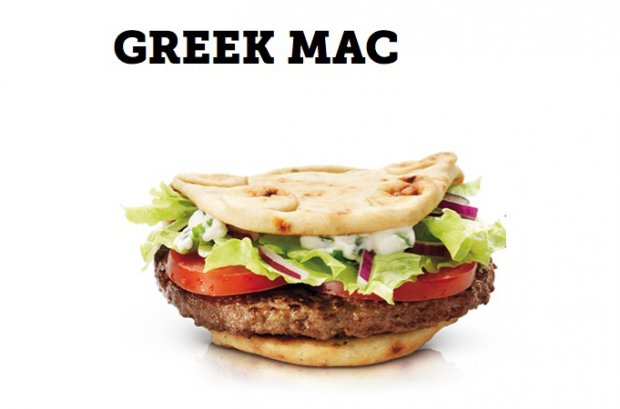 Juicy patties in a pita with yogurt sauce and salad. I swear this is addictive!
10. Double Bulgogi Burger (Korea)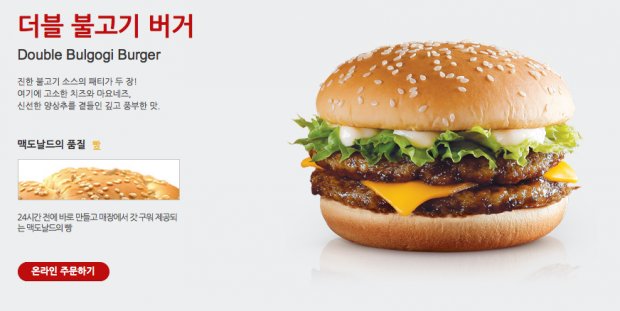 Patties marinated in Korea's favourite Bulgogi sauce, melty cheese, creamy mayo and crisp lettuce.
11. McSpaghetti (Philippines)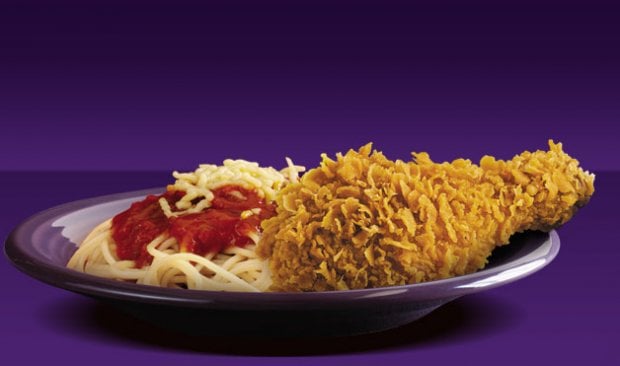 Classic spaghetti with perfect tomato sauce and crispy chicken on the side.
12. Cinnamon Melts (Random)

These warm delicious cinnamon-spiced rolls topped with delectable cream cheese icing are available at various outlets across the globe. You're missing out if your country is not one of them!
13. Strawberry Custard Pie (Oman)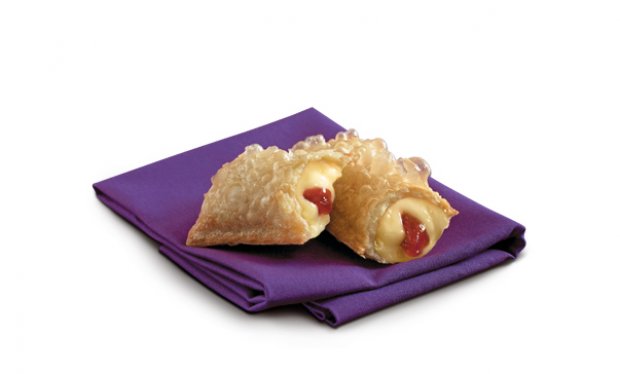 Irresistible strawberry custard in a warm crispy pie.
14. McShrimp (Russia)
Battered shrimps! Can they please bring this to Singapore?
15. Flaming Green Curry (Singapore)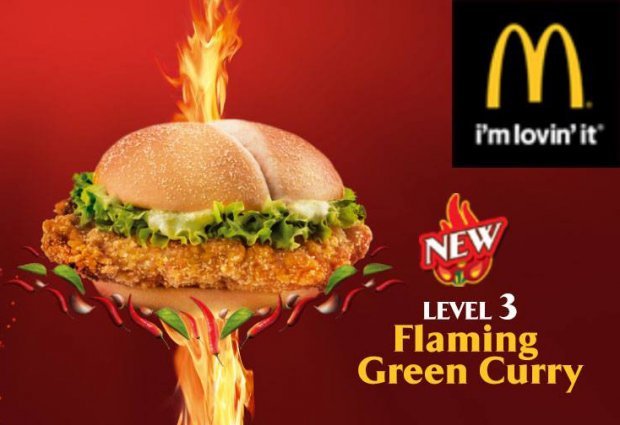 Chicken patty seasoned with green chilli lime sauce. It's like the McSpicy, but hotter and better.
Bonus: More Awesomeness from Japan
Seriously, this list can go on forever. However, I figured that Japan deserves their own section as they have come up with the most wonderful and appealing items for their McDonald's menu. Notwithstanding the fact that some are limited edition items, they are so awesome they need to be introduced – hint hint McDonald's Singapore!
16. McCarbonara Sandwich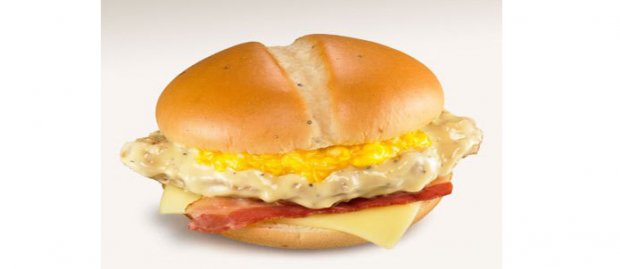 17. German Sausage Chicken

18. Chicken Cheese Fondue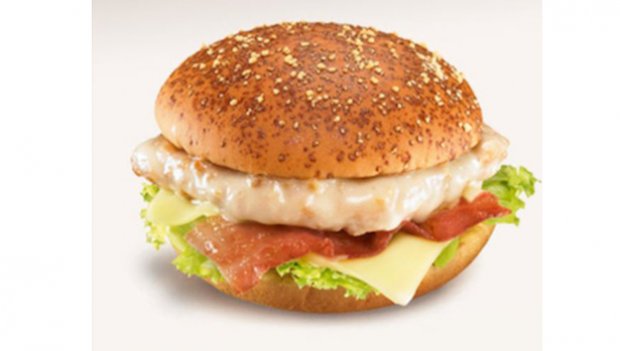 19. Ebi-Fillet-O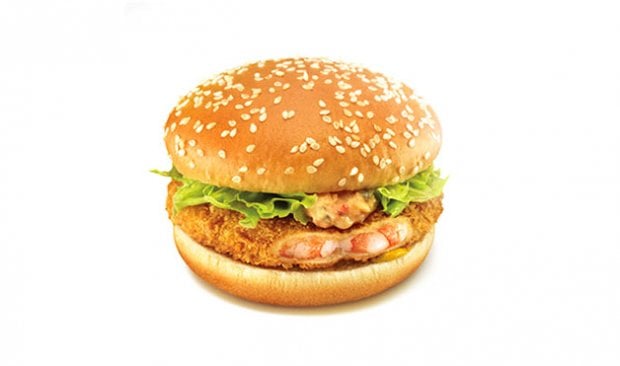 20. Bacon Potato Pie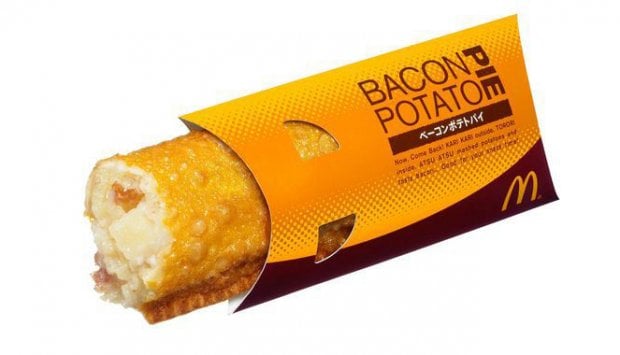 As you can see, you should perhaps pay a visit to the local McDonald's when you're travelling to a new country. While it may be (largely standardised) fast food, their special items will tell you something about local culture (and they also look delicious)!
Contributed by peregrinate with me.