The Maldives has always stood out as one of the world's best tropical destinations. But now, it's standing out because it's the first country to lift all travel restrictions in the time of the COVID-19 pandemic. What's more, it's opening to all foreign tourists with little to no quarantine measures. Want to know more about the reopening of Maldives? Read on!
How is the Maldives ready to welcome travellers from around the world?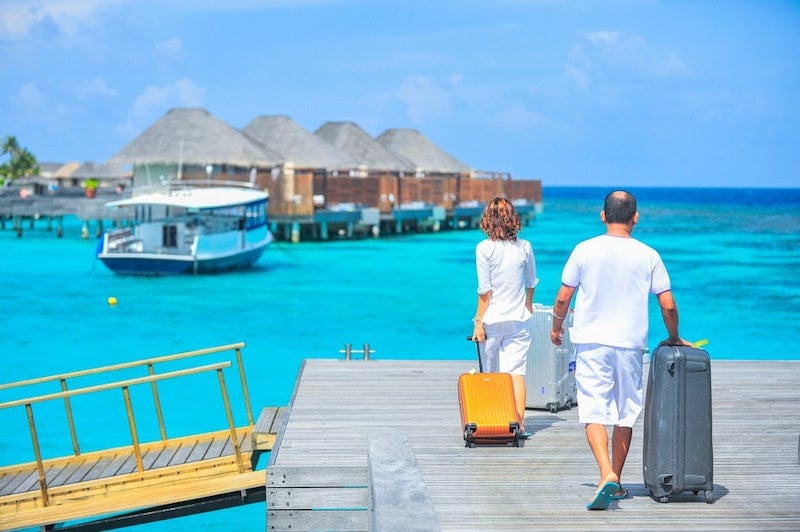 The Maldives reopens to foreign tourists starting 15 July 2020. Though many countries still discourage, if not prohibit, their nationals from flying overseas for non-essential travel, the Maldives is ready to welcome any non-national with open arms. And when we say open arms, this means that the Maldives government won't require tourists to undergo quarantine, nor will they ask for any certification of negative COVID-19 tests from travellers. Aside from this, the Maldives won't require any additional fees or even add new visa requirements. 
That said, as the Maldives resets their foreign tourism, tourists will only be allowed in resort islands through advanced booking in a registered establishment. This is ultimately their version of "quarantine" as their various resorts are spread out over 90,000 square kilometres among the country's 1,000 plus islands. Note that most of the islands only feature one resort each. This makes contact tracing a whole lot easier should guests contract COVID-19 on their respective island.
As of 15 July, 43 out of 156 resorts have been reopened. Some of them never closed. Approximately 50 or more resorts are set to open starting August all the way to October. These Maldives resorts already anticipate an influx of tourists come the Yuletide season! 
Also read: 5 Things to Consider When Choosing Your Maldives Resort
How are the Maldives resorts preparing?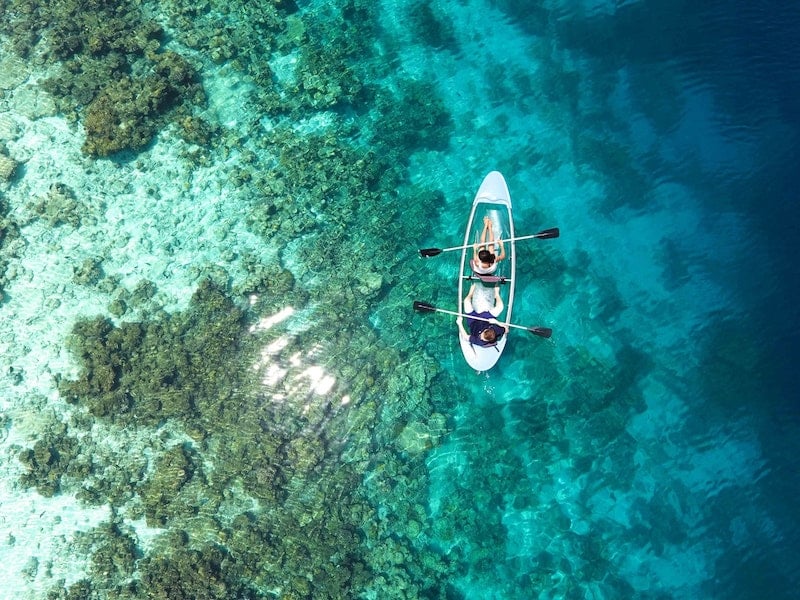 Travellers can rest assured that the Maldives government will only allow resorts that have strictly followed the safety requirements to open. These safety requirements include having a certified medic on call and an adequate supply of personal protection equipment (PPE). The Maldives government issues "Safe Tourism Licenses" to these accredited establishments. 
This is on top of the individual safety measures each resort abides by. The Soneva Jani resorts, for example, will have their guests take a COVID-19 PCR test at their private airport lounge. The guests will be requested to stay at their villa until the results come back. If the results turn out positive, the guests will need to isolate in their villa and will be looked after by trained health professionals. 
If you're considering a trip to the Maldives soon, Gulf carriers Emirates and Etihad (starting 16 July) can readily fly you there. The Turkish Airlines will also reopen their route to the Maldives on 17 July. Note that although the Maldives government won't require paperwork for negative COVID-19 testing, particular airlines do. As of writing, the Maldives has 2,762 confirmed COVID-19 cases with 2,290 recoveries and 13 deaths. 
Also read: 8 Things That May Surprise You on Your First Visit to The Maldives
To stay updated on news about the Maldives tourism, make sure to check their tourism website here. Likewise, read their guidelines on safety protocols for before, during, and after you've arrived at the Valena International Airport. But while you're planning your epic Maldives adventure, remember to keep supporting our frontliners in the battle against COVID-19!