Lake Garda, the largest lake in Italy, will be opening a 140km-long bike trail for cyclists to witness its breathtaking scenery in a new way. By 2021, a project called Garda by Bike will open a continuous biking path that runs through the Italian regions of Lombardy and Veneto, as well as the province of Trento. 
Throughout this bike journey, cyclists will be able to circle the perimetre of Lake Garda, where they can witness charming Italian towns and dramatic cliffs over the water. Additionally, they will also be connected to other beautiful cycling networks in Europe, such as the Eurovelo Route 7 and the Eurovelo Route 8. 
Also read: 19 Lakeside Towns In Europe You Have To See In This Lifetime!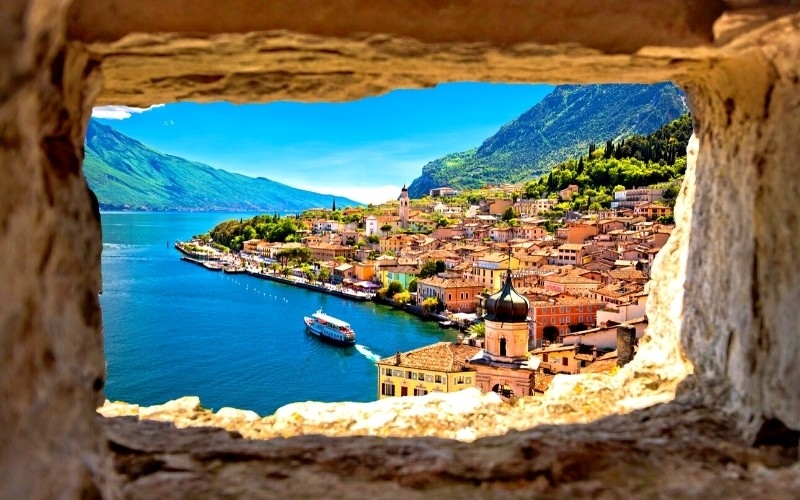 This bike path around Lake Garda comes without any steep or challenging climbs, which makes it comfortable for solo travellers and families alike. The bridge sections, in particular, are well-maintained and secured. Moreover, any type of bike can be used on this cycling trail, which is paved with wooden planks.  
For travellers in a post-pandemic world, this long-distance bike trail around Lake Garda offers a refreshing journey in the great outdoors; and in doing so, it encourages people to travel responsibly while practising social distancing.  
Also read: You Can Buy a House for Just €1 in This Covid-Free Italian Town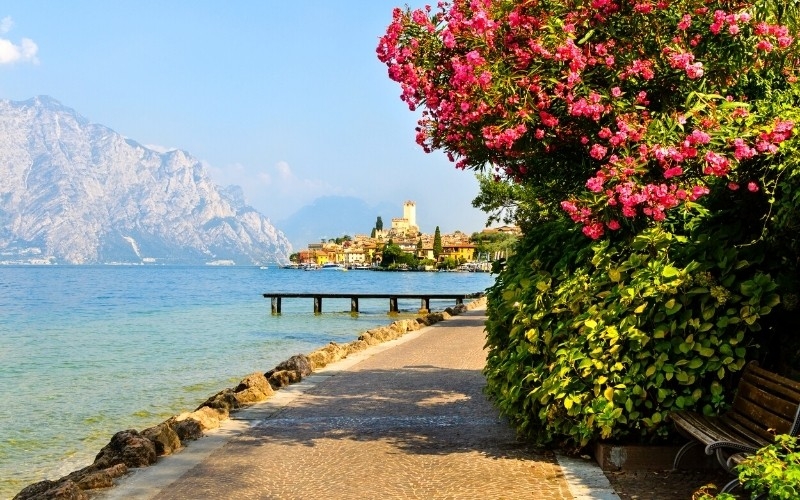 Garda by Bike will be available to cyclists in 2021. Between this cycling project and the Sentiero dei Parchi ("Path of the Parks") hiking trail that links 25 of Italy's national parks, 2021 is shaping up to be a tremendous year for nature adventures in Italy.