The start of this year was a dismal one for cruise company Genting Hong Kong, which shut down due to the pandemic. However, fans of the popular cruise line need not fret because its most popular ship, the Genting Dream, was quickly picked up by Resorts World Cruises, a brand new cruise line headquartered in Singapore. 
Formed with the goal "to make Singapore the leading cruise hub in Asia", Resorts World Cruises was founded by Malaysian tycoon Lim Kok Thay, who is also the chairman of Genting Group.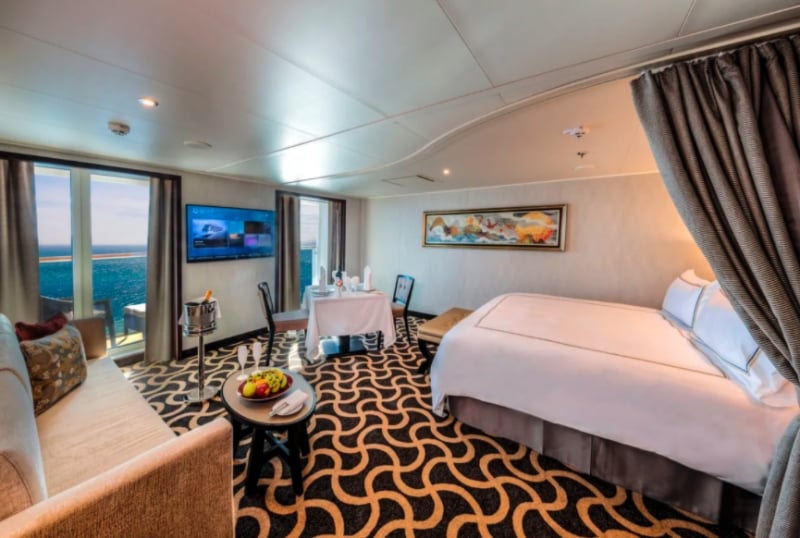 As a start, the Genting Dream will re-embark on its voyage in Singapore later this month under the new Resorts World Cruises banner. Regarded as one of the most spacious ships in Asia, Genting Dream can accommodate a total of 3,352 passengers. There are seven room types available, ranging from Inside Stateroom to the Deluxe Premium Suite. 
If the name sounds familiar, Dream Cruises also operated Explorer Dream and World Dream, the latter having sailed many cruises to nowhere late last year. 
What can we look forward to?
Resorts World Cruises' Genting Dream will first grace the shores of Singapore on Wed, 15 Jun, with a cruise to nowhere. This booking is available for every Wed, Fri, Sun, after that until Wed, 29 Jun. What's more, you can choose between a two and three-night stay.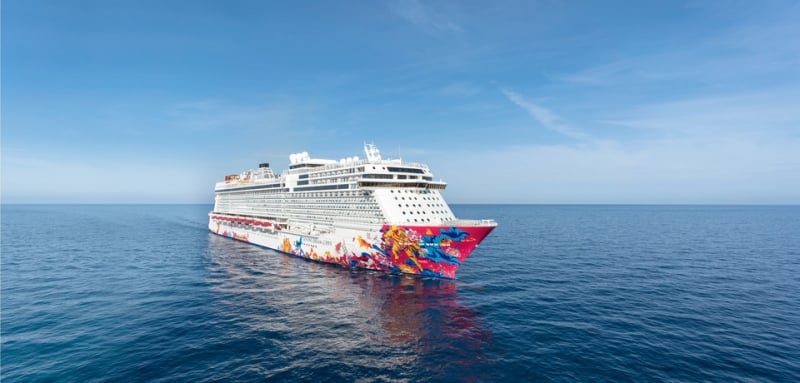 From Fri, 1 Jul onwards, Genting Dream will take to international waters with a two-night weekend getaway to Indonesia's Riau Islands: Bintan and Batam. 
Also, a three-night cruise to Kuala Lumpur and Malacca(via Port Dickson)-Penang will first depart on Sun, 3 Jul. For a shorter two-night cruise to Malaysia, Resorts World Cruises will even offer a Kuala Lumpur and Malacca (via Port Dickson) cruise. This will first depart on Wed, 6 Jul. 
At the time of writing, the cruises to Indonesia and Malaysia will recur on the same day every week. Find out more here. 
The future for Resorts World Cruises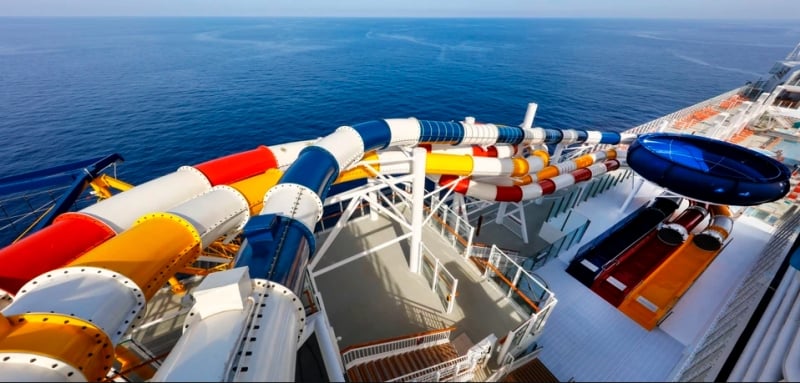 If you're itching for a longer voyage, here's some good news: Resorts World Cruises plans to include more popular destinations like Phuket and Krabi in Thailand and Bali in Indonesia from Oct 2022 onwards. Booking options of five-nights will even be made available! 
Hopefully, with travel borders reopening around the world, the future of the cruise industry in Singapore will be brighter as well. 
---
Information and images extracted from a press release by Resorts World Cruises.