Many international travellers, along with Singapore locals, have repeatedly stated something in the lines of "There's nothing to see in Singapore."  The Little Red Dot actually has a handful of attractions for tourists to explore, but it seems that restless travellers want even more. Well, more is on the way, and it's in the form of hundred-hectare parks and abundantly long trails. Specifically speaking, Singapore will have developed 130 hectares of new parks, redeveloped 170 hectares of existing parks, and 360 kilometres of island-wide trails by 2026. 
Also read: How and Why This Backpacker Travelled to Canada From Singapore Without Flying
These initiatives to bond people with nature were announced by NParks official Facebook page. In the same announcement, NParks shared that they're making these new nature attractions more accessible by providing four new recreational routes that connect several parks: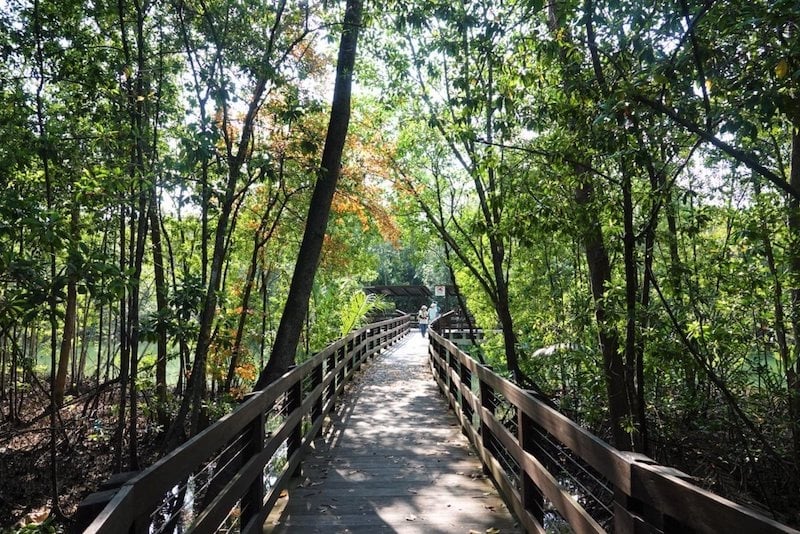 The 25km Coast-to-Coast Northern Trail will connect Khatib Bongsu to Sungei Buloh Wetland Reserve.

The 62km Coast-to-Coast  Southern Trail will connect Changi Beach to Tuas.

The 34km Central Corridor will connect Woodlands to the city.

The 18km Eastern Corridor will connect Pasir Ris to East Coast Park via Bedok Reservoir.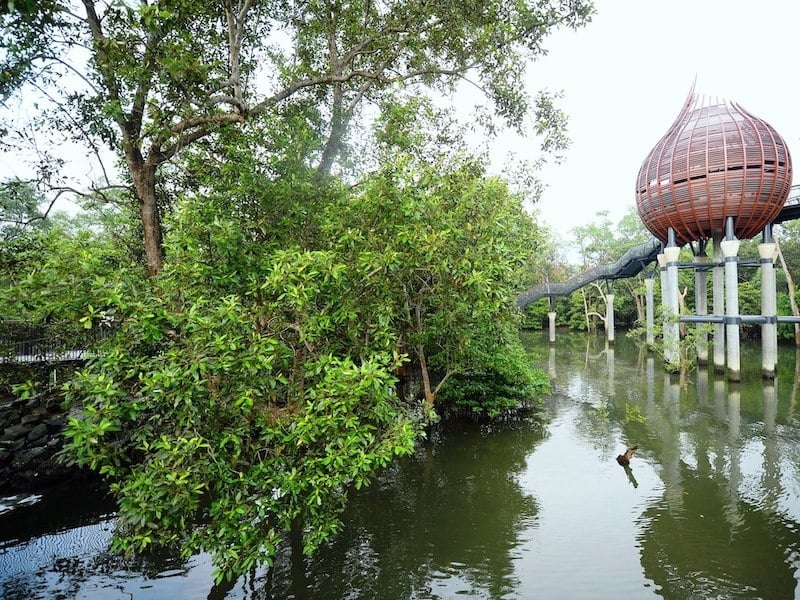 These recreational routes and parks will have upgraded facilities and will give different communities in Singapore a sense of space and a chance to connect with one another. This long-term project is all part of the SG Green Plan to transform the Little Red Dot into a city of nature. 
Also read: 6 Best Waterparks in Singapore to Beat The Heat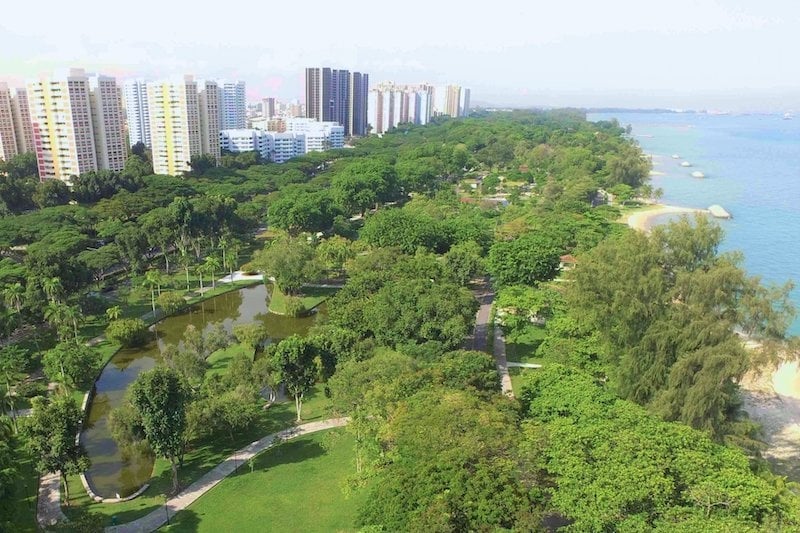 To locals, these new parks would mean a change and improvement of scenery; to tourists, they would mean longer and more rejuvenating stays in Singapore. What with the current pandemic keeping us grounded in our hometowns, this promising nature project is exactly what we need in the years that will follow!
---
All images credited to NParks Official Facebook Page.