If you didn't know, Japan has a "tiny" obsession with robots. For one, they've got a robot restaurant where you can watch the most bizarre robot show ever (seriously, I have never watched anything more out of this world). On top of that, Japan's manufactured a life-sized Gundam statue that moves, and robot smartphones to keep travellers company. 
Now, Japan welcomes the dawn of konbini (convenience stores) robots. These robot employees will have a test run this summer at selected FamilyMart stores in Tokyo. If all goes according to plan, there will be at least 20 Tokyo FamilyMart stores with konbini robots by 2022.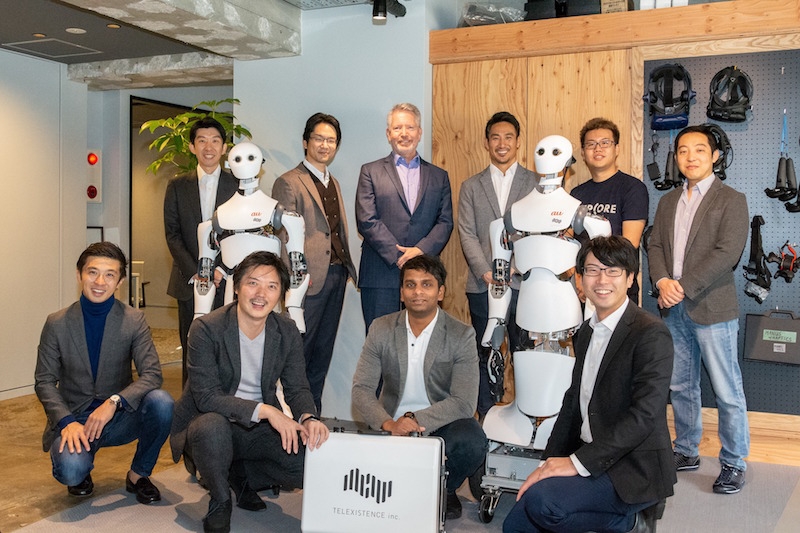 These robots will serve as substitutes for real employees who are assigned to stock store shelves. And before you start to play "robot takeover" scenarios in your head, we're here to tell you that these konbini robots can only function with remote controls (thank God, right?).
In fact, real employees will be controlling the robots via VR booths at separate locations. This will give the stores' employees more flexible work schedules, time for more pressing matters in their store, and will help avoid overhiring. Not to mention, should the konbini robots be well-maintained and sanitised, they will surely reduce the chances of virus transmissions in the future.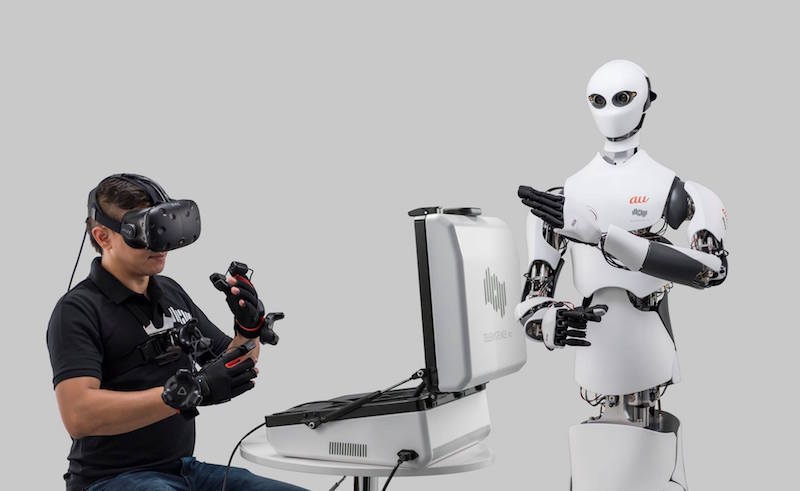 If you ask us, this is a perfect investment that will benefit both civilians and the healthcare sector. Heaven knows we all need more investments like konbini robots so that we don't live through a second pandemic in our lifetime! The credit for this brilliant innovation goes to the robotics firm called Telexistence which has been featured in Forbes Japan and Belgian national TV, to name a few!
Also read: 16 Japanese Beauty Brands for Your Makeup and Skincare Needs!
Japan's newest innovation sounds promising so far. The next time you visit the Land of the Rising Sun, see if you come across these cool konbini robots at your nearest FamilyMart!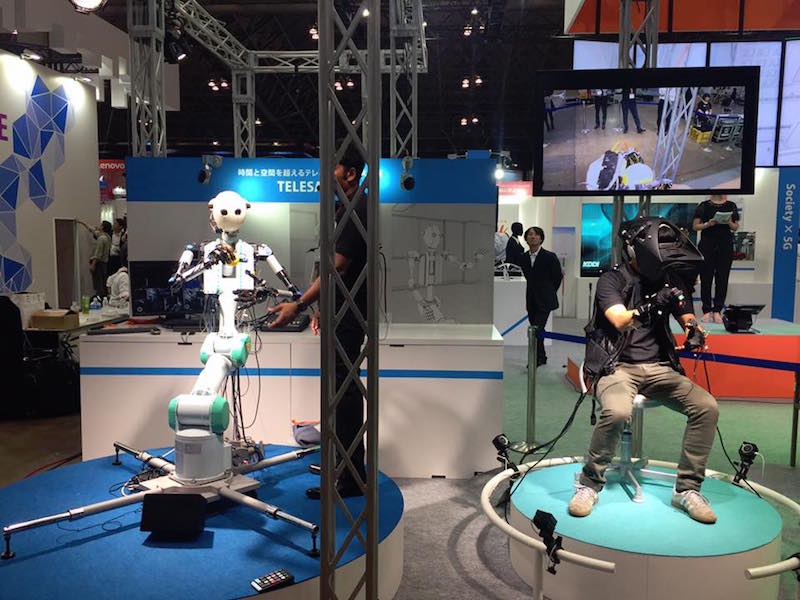 ---
All images credited to Telexistence Inc. | Official Facebook Page