Have you thought about what you would do in Japan once its borders reopen to tourists? Here's an idea: Visit the up and coming Pokemon forest theme park! According to the Pokemon Company, this new attraction — Pokemon Wonder — will allow guests to enjoy the charm of Pokemon while exploring the beauty of nature at the same time. 
Also read: This Piplup Plushie the Height of a Tiny Human Is Available for International Orders!
What to know about the new Pokemon theme park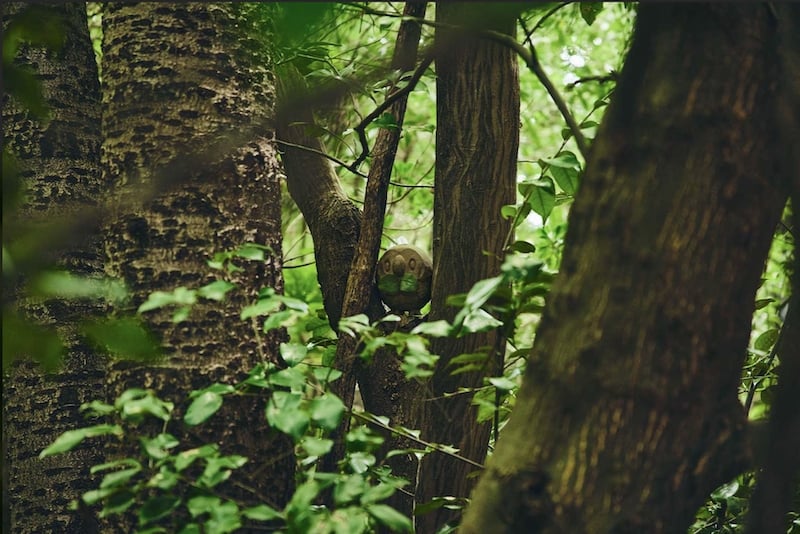 Pokemon Wonder is located just behind Yomiuriland, which is the largest amusement park in Tokyo. This park was built on a 48,000-square foot forest that was left idle for 20 years. The Pokemon Company used the wild aspect of the forest to design a Pokemon park filled with fields, bamboo groves, ponds, and a variety of flowers. After all, Pokemon's association with nature has always been a pillar of the franchise.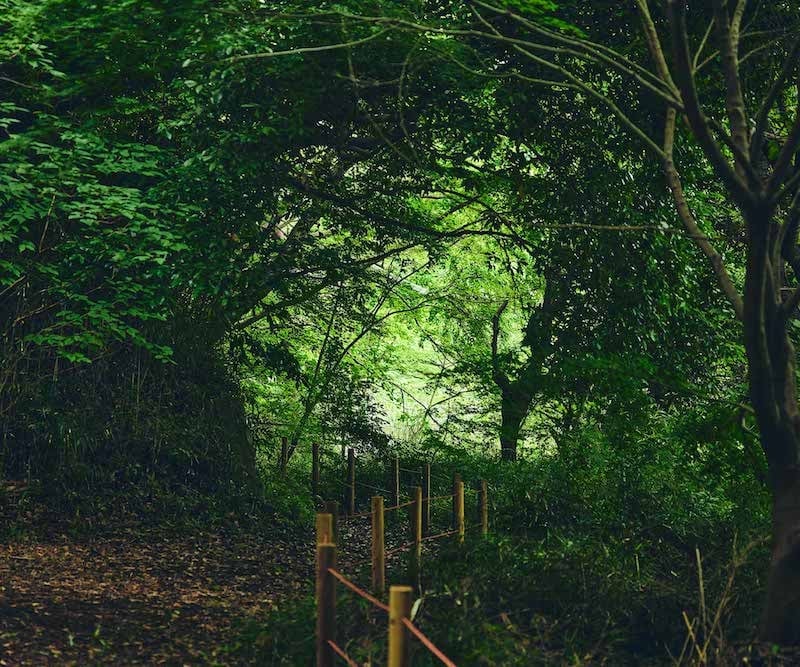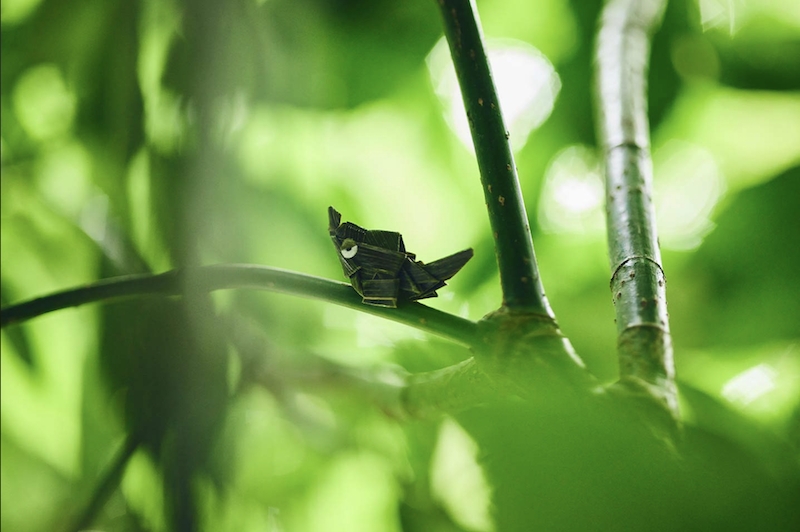 As guests explore the forest, they'll find handcrafted figures of their favourite Pokemon, made from leaves and acorns. Guests will also take on the role of Pokemon researchers who will be tasked by Dr. Cresco to spot 50 different kinds of Pokemon in the whole park. Like the first-ever Pokemon theme song says, "I will travel across the land, searching far and wide." That's exactly what you're encouraged to do right here in Pokemon Wonder!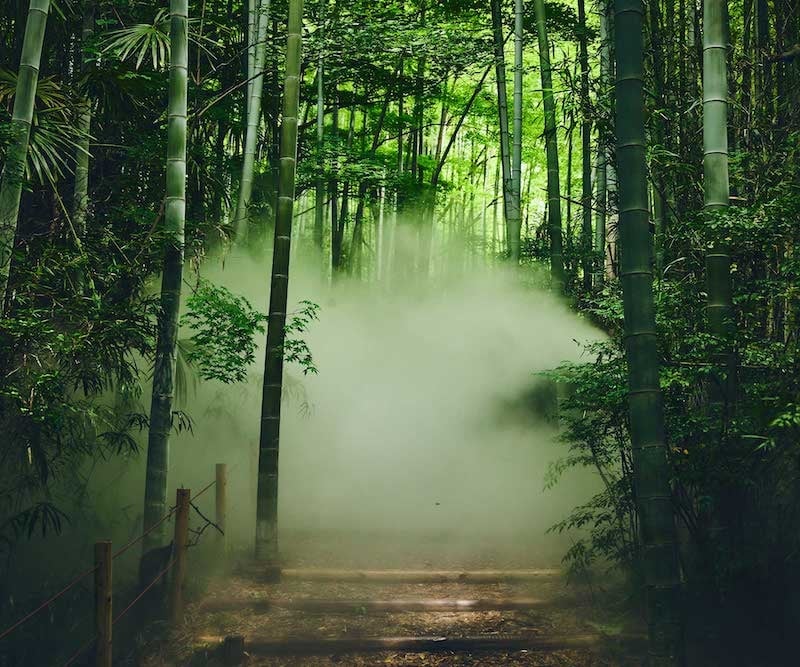 To make the experience easier, Pokemon Wonder will also orient guests and give a printout of instructions or clues. Six people are allowed to participate at the same time for 90 minutes. As of writing, the Pokemon Company will only open the Pokemon park for a limited time, from 17 July 2021 to 3 April 2022. 
Also read: Here's What You Need to Know About Japan's New Pikachu Jet!
Let's hope Japan will gradually reopen its borders to tourists so that some of us can still catch this new Pokemon park before it closes. Get ready to catch 'em all. Well… not exactly catch, but you get the picture!
---
All images credited to the Pokemon Company and Pokemon Wonder's official website.