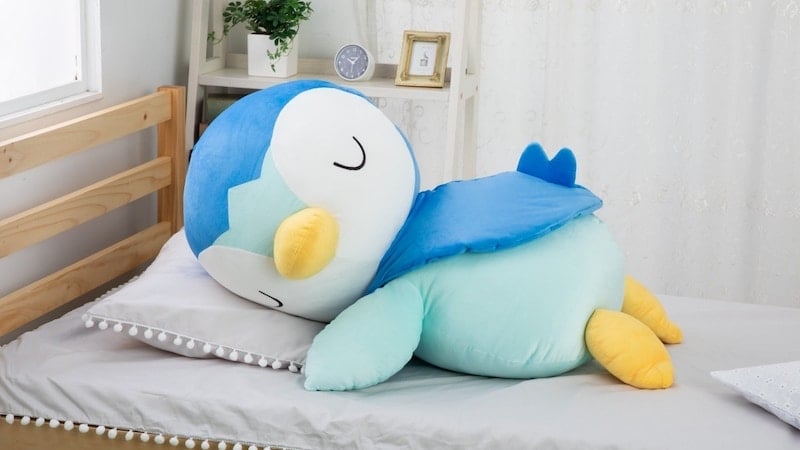 We all live in a Pokemon world, and now, we can dream with Pokemon too. Sleeping Pokemon plushies aren't new. The Pokemon Centers in Japan have been selling them for years. But this is the first time a Pokemon store is selling a super cute and extremely huggable human-sized Piplup plushie!
Also read: Here's What You Need to Know About Japan's New Pikachu Jet!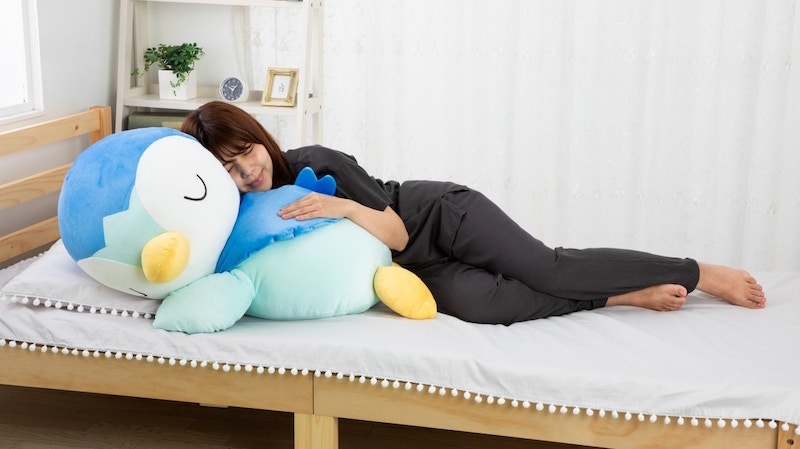 According to the NintendoSoup website, the NintendoSoup Store is now taking international pre-orders for the exclusive "Piplup Suya Suya Friends Relax Size plush 90cm." Shop your Piplup plushie here.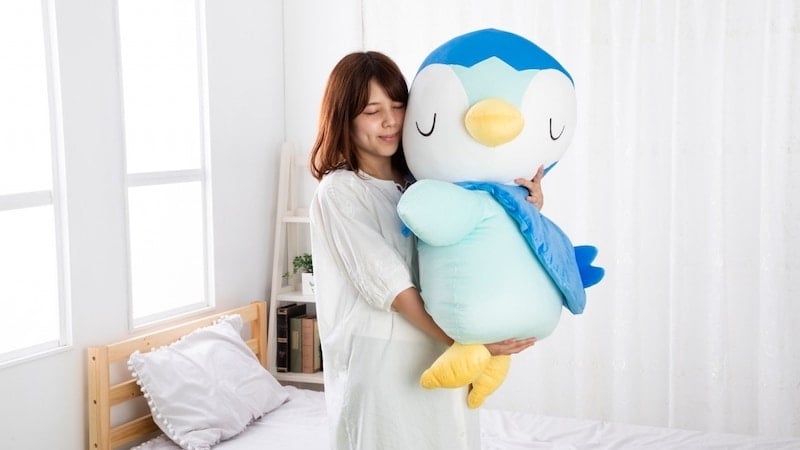 Also read: Tea Is Served Pokemon Style: Take a Look at These Pokemon Tea Items!
Pre-orders will close on 8 Aug 2021, 11.59pm Pacific Time. The Piplup plushie costs $199.99 (S$269.40). The best part is the store ships worldwide. No time to waste, Piplup is the perfect birthday and holiday present!
---
All images credited to NintedoSoup Official Website.