Walk in any city in Japan and you're bound to encounter foreign tourists. What makes Japan such an attractive country to visit, so much so that people keep on harping on that one day they vow to go back again? Here are 13 reasons, but I know you know we all know that there's more to this list!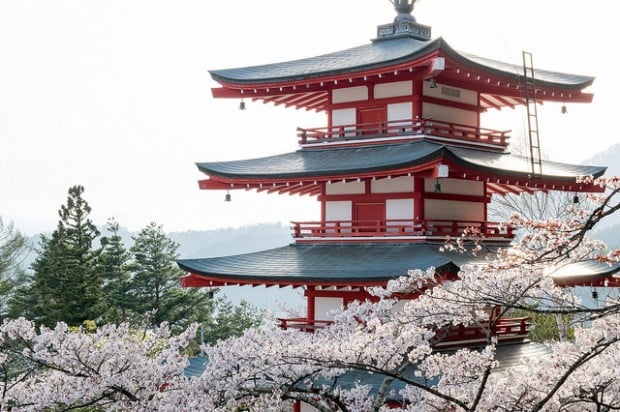 Image Credit: peaceful-jp-scenery
1. A heaven on earth for foodies
I hate Japanese food…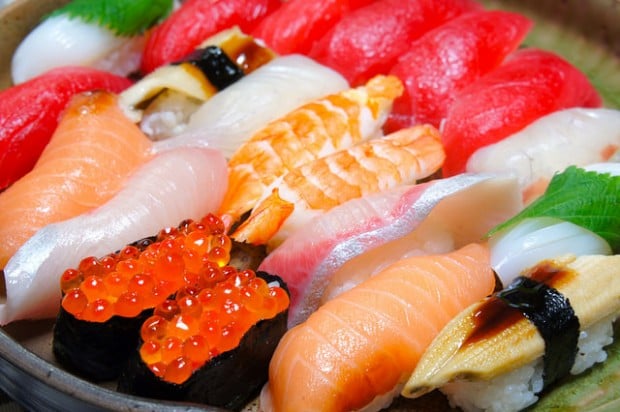 Image Credit: kana hata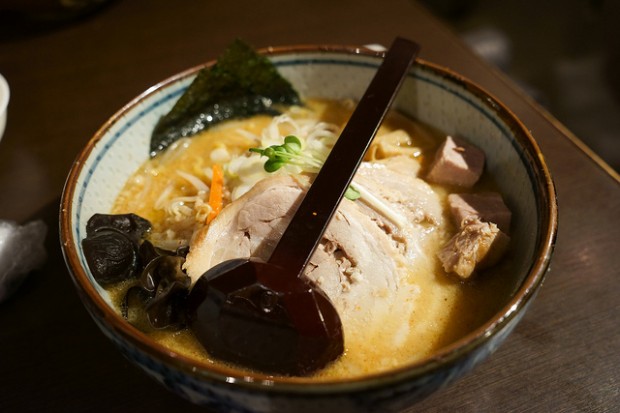 Image Credit: Hsuanya Tsai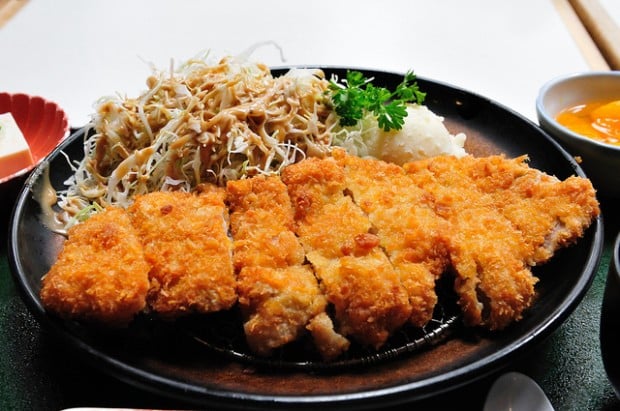 Image Credit: Michael Saechang
SAYS NO ONE EVER.
And where in the world to get the best but in Japan itself?
Also Read: 12 Underrated Foods You Should Never Leave Japan Without Trying
2. Cherry blossoms in spring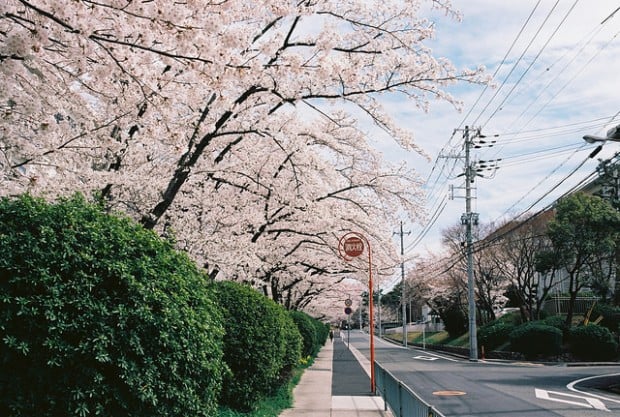 Image Credit: halfrain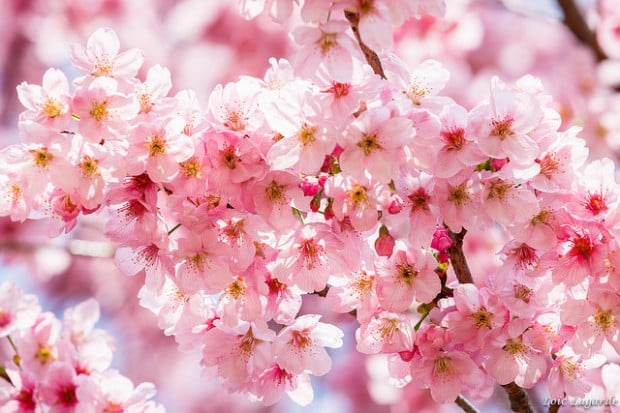 Image Credit: Loïc Lagarde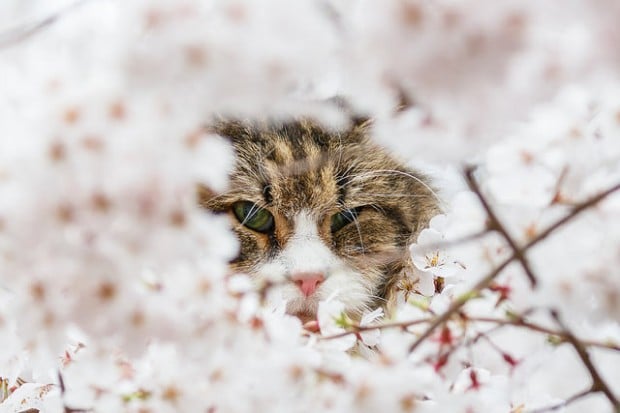 Image Credit: Loïc Lagarde
Japan's affair with cherry blossoms is not fresh news. Every year, cherry blossoms summon travellers from all corners of the world to Japan to witness their ethereal beauty. Who wouldn't be enticed by the romance of picnics under the clouds of pink and white?
3. Polite, clean and safe environment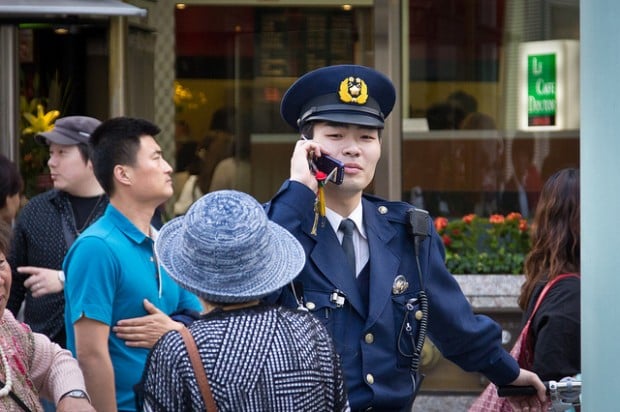 Image Credit: John Gillespie
With impeccable courtesy, streets spick-and-span and the most important quality to travellers – safety – ensured, travelling in Japan makes you feel comfortable and secure, almost like you're home.
4. 24-hour convenience stores that sell virtually everything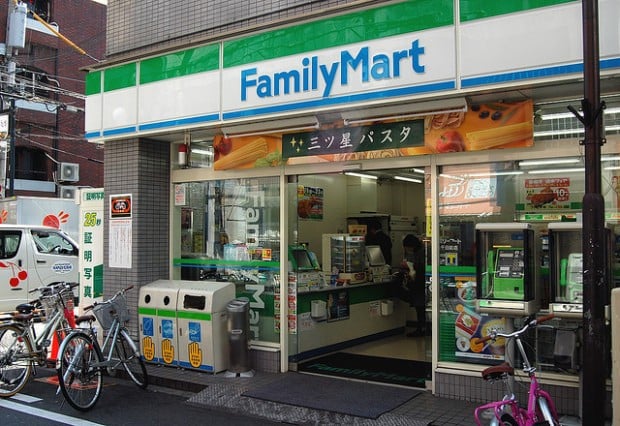 Image Credit: jpellgen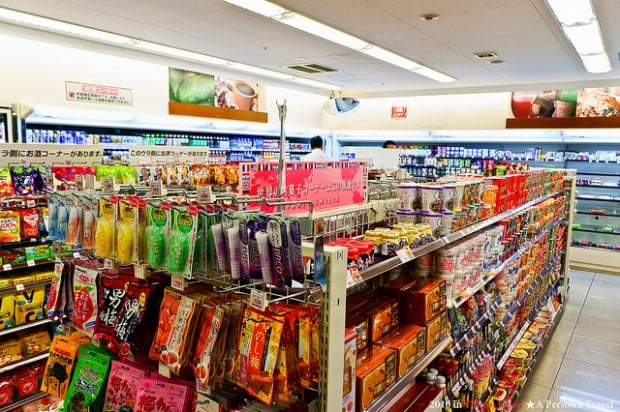 Image Credit: Scott Lin
Food and beverages, books and stationery, cigarettes, clothes, toiletries, Disney Resort World entrance tickets… Basically, your wish is its command.
5. Public transport system is punctual and efficient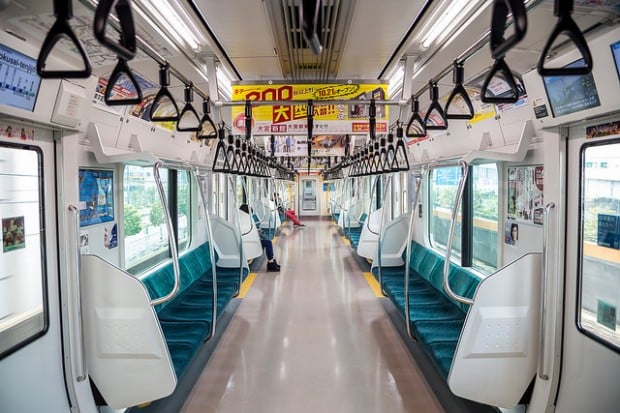 Image Credit: Robert S. Donovan
Also Read: 16 Things Japan Does Better than Your Country
And the bullet train, oh, the bullet train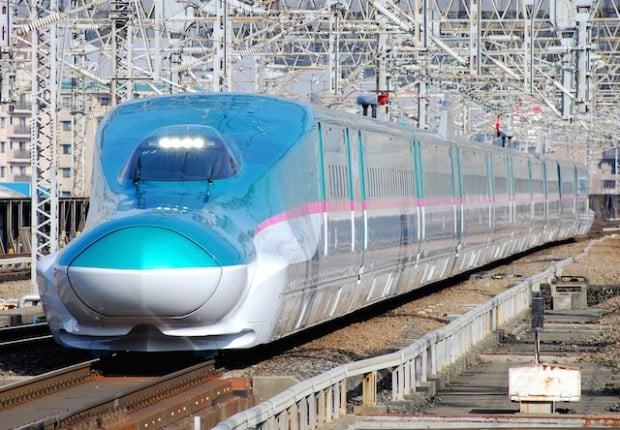 Image Credit: Toshinori baba
Have a pleasant journey, indeed.
6. Shinto shrines and Buddhist temples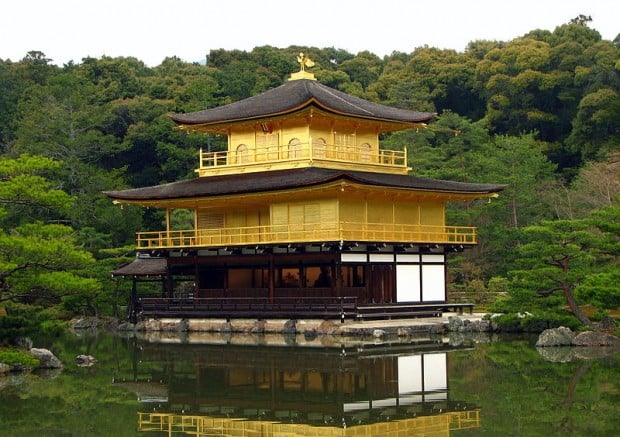 Image Credit: Bernard Gagnon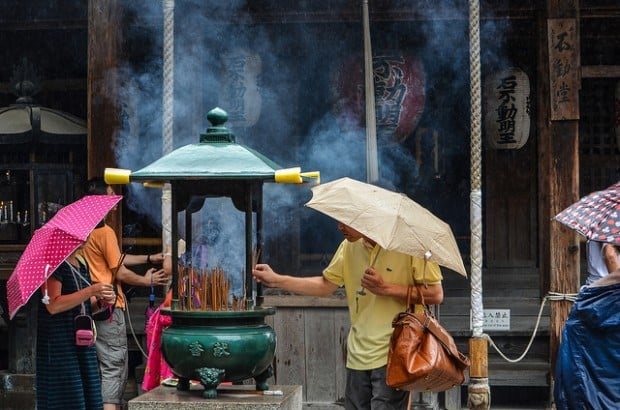 Image Credit: nefekt69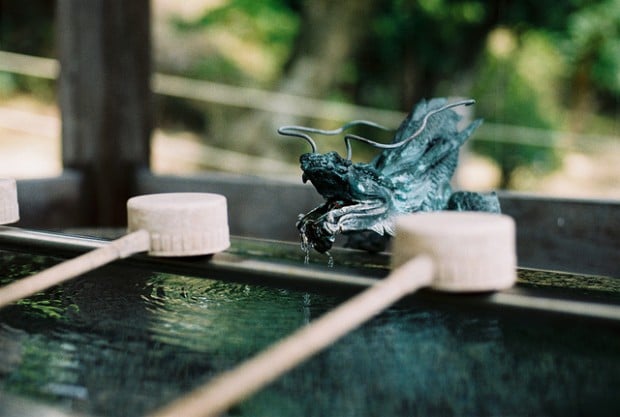 Image Credit: halfrain
Not only are these tranquil sites of prayer places of cultural exposure, they also provide a respite for the jaded traveller.
7. High-tech toilets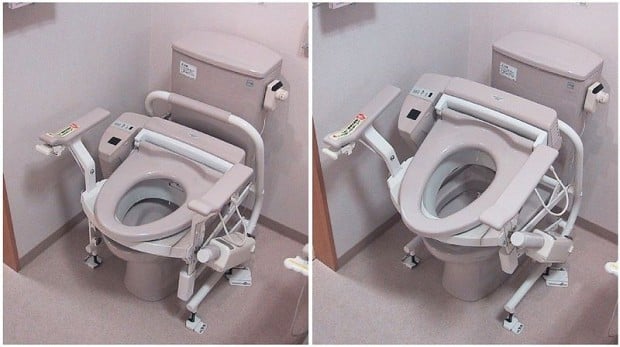 Image Credit: Wikipedia
Making every toilet trip fancy.
8. People are unabashed about their elaborate street fashion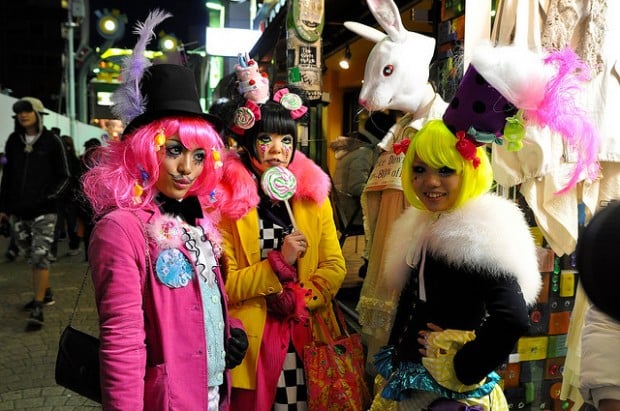 Image Credit: anjuli_ayer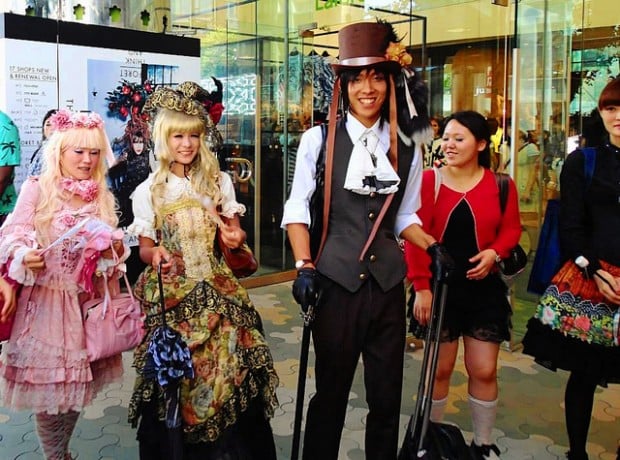 Image Credit: Sarah Tzinieris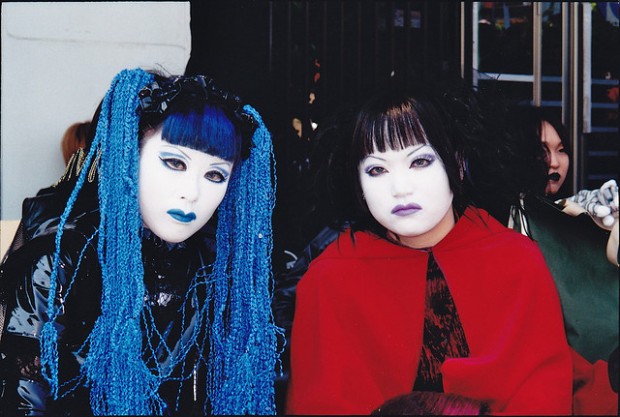 Image Credit: Christopher Lance
They go all out or go home, which also makes Japan the perfect place for travellers to channel their inner fashionistas and make bold sartorial statements without turning judgemental heads.
9. Drinks and snacks are sold in the cutest packaging ever!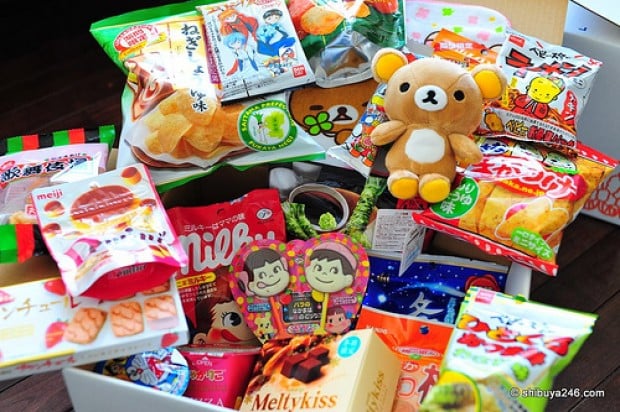 Image Credit: Shibuya246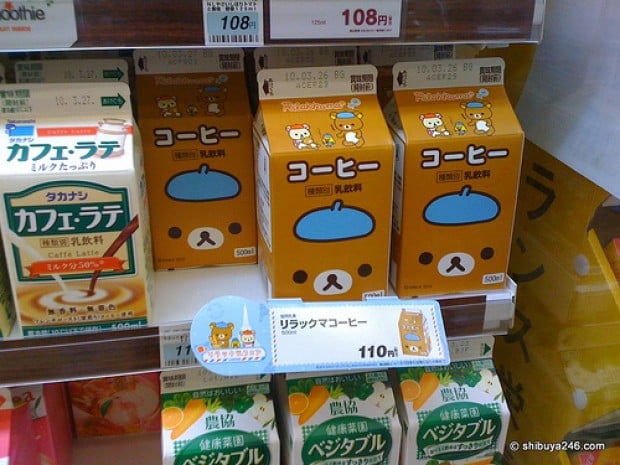 Image Credit: Shibuya246
Also Read: 5 Reasons Why Studying in Japan is my Best Decision Ever
10. A shopping paradise for everyone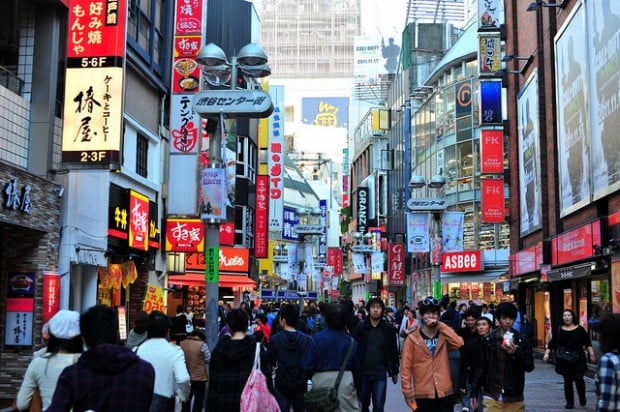 Image Credit: Shibuya246
From Daiso to Takashimaya, there's something for every traveller's budget in Japan.
11. An endless discovery of nature's beauty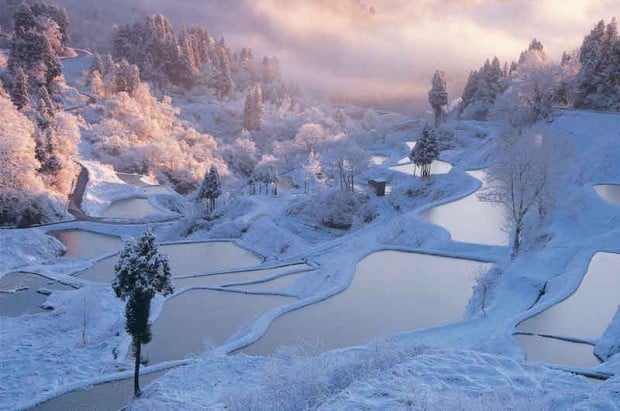 Image Credit: Japan-i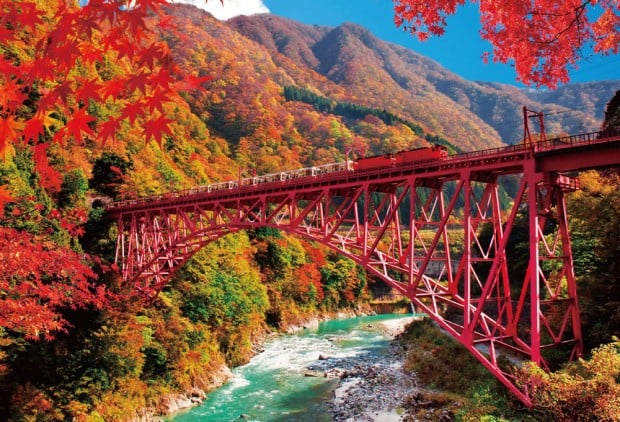 Image Credit: Tsunagu Japan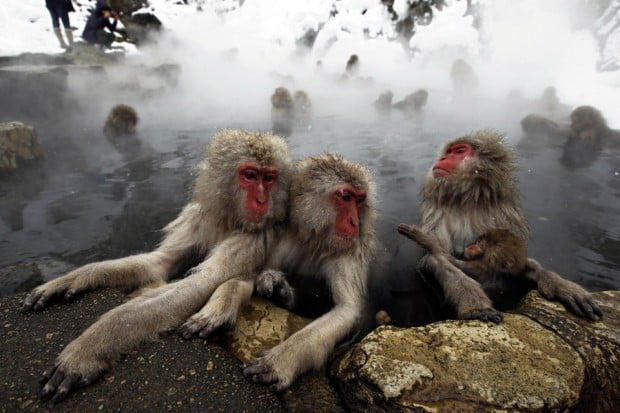 Image Credit: dugspr
Japan is bestowed with uncountable secret gems that will take your breath away. Ardent travellers are uncovering these ravishing nature spots one site at a time with each trip they make to Japan!
12. Nights that never end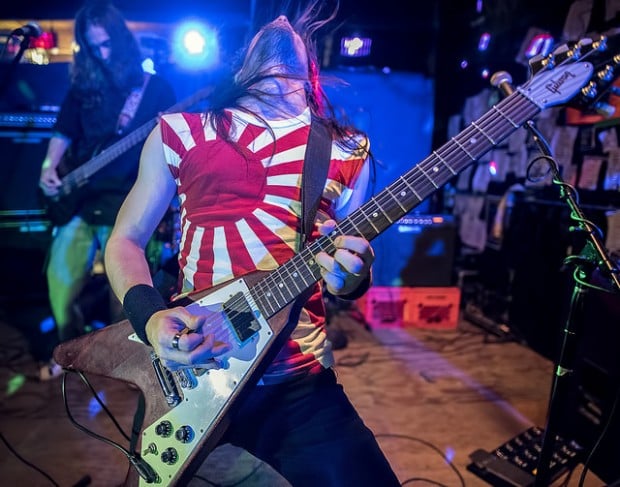 Image Credit: Al Case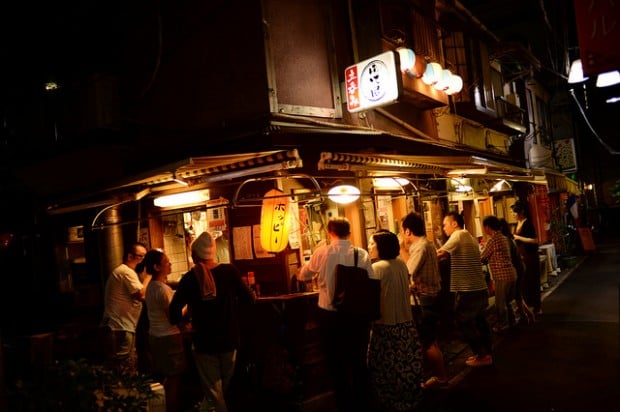 Image Credit: eiji ienaga
Whether at the pub, the club, the karaoke, or the street-side stall, nights are forever young.
13. The heavenly matcha desserts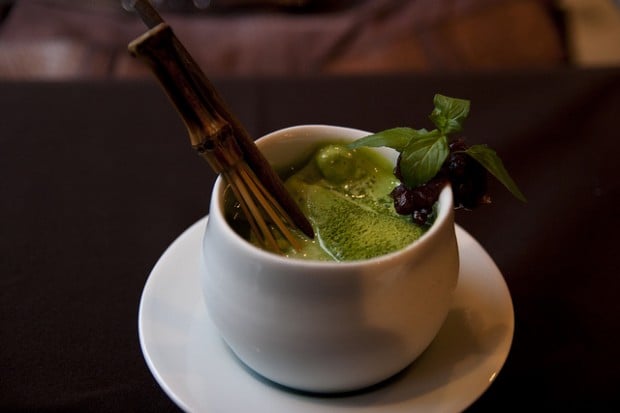 Image Credit: ejstanz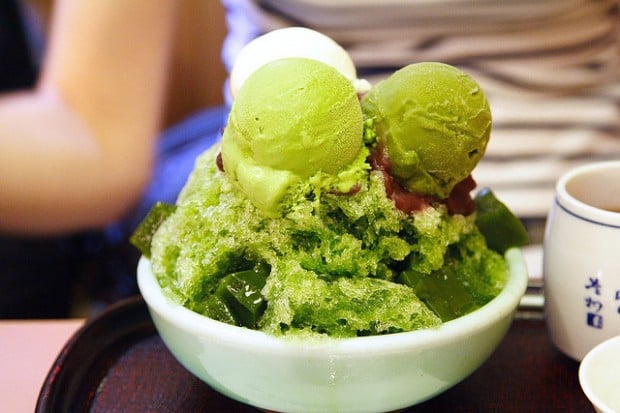 Image Credit: Dean Lin
What do you think? What makes Japan such a terrific country that never tires you out no matter how many times you visit? Share with us your thoughts below!
Also Read: How to Travel Tokyo on a Budget