Contributed by Lakwatserang Hampaslupa
Time spent travelling abroad with your family and friends is always a great experience. But in our travels, we always want to visit those places having that "Instagram-worthy" factor. Compiled by my sister Lucile and I, here are a few secret and not-so-secret spots in Singapore that you can head to in order to level up your Instagram game, whether it's the picturesque scenery, colourful or quaint buildings, artistic murals, or some spots with quirky details that are perfect backdrop for selfies, groupies and OOTDs.
Also read: Street Photographers whose Instagram Posts Will Make You Think: Wait, This is Singapore?
1. ArtScience Museum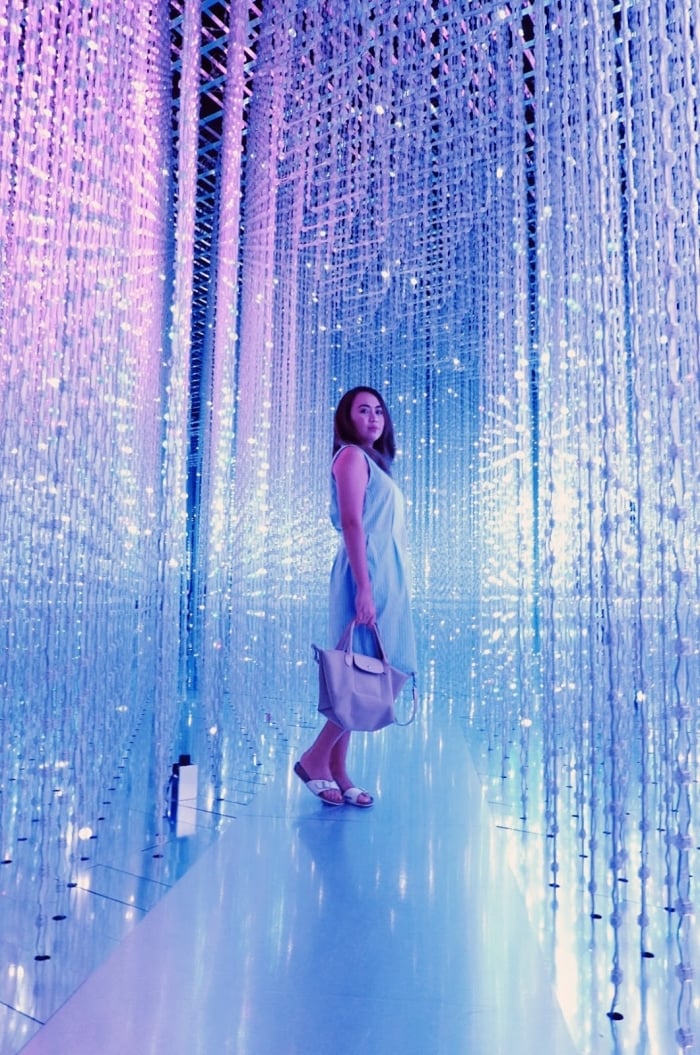 Discover creativity at its best through art, science, design, media, architecture and technology inside the ArtScience Museum. It is located within the integrated resort of Marina Bay Sands.
2. Open Dome @ Sheares Link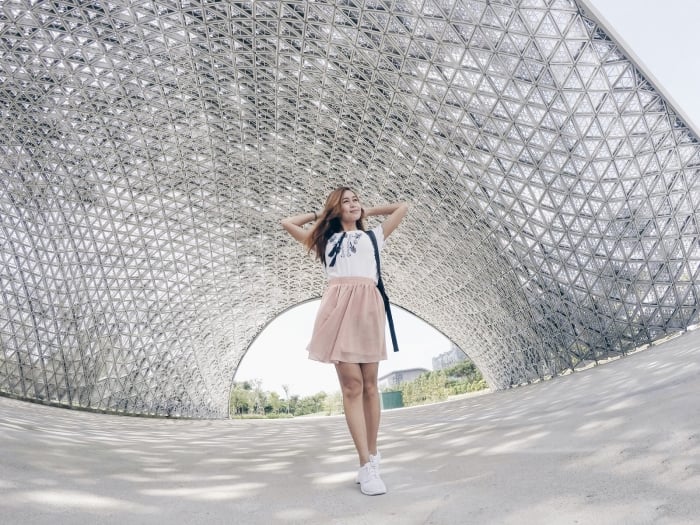 This open dome is located at Sheares Link. After exiting Bayfront Station on the way to Gardens by the Bay, you can see this open dome to the right. You can rarely see people there because there is really nothing in it, just people passing by the dome to get some shade and walk to the next street. This place is really good to capture that perfect OOTD.
3. MICA / MCI Building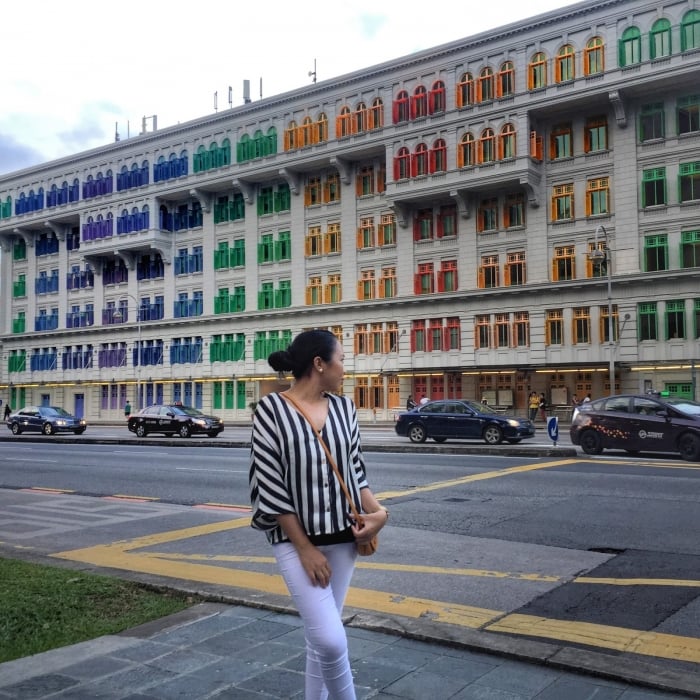 This building is located at Hill Street. The beautiful MICA building (previously known as Old Hill Street Police Station), also called MCI, really stands out due to the colourful window frames which adorn the building.
4. Colourful Spiral Staircases at Bugis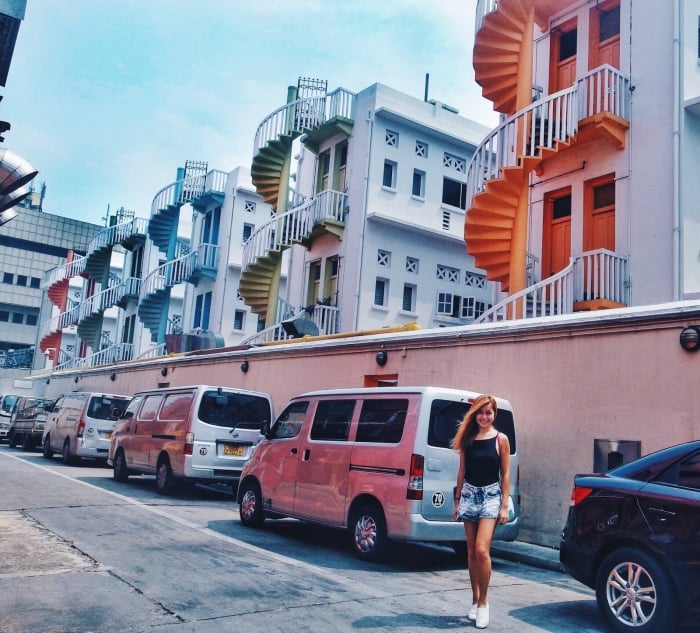 These pastel spiral staircases belong to the backs of narrow shophouses in Bugis village at 233 Victoria Street.
5. Library @ Orchard
Located at 277 Orchard Road, Orchard Gateway, the library is set to give visitors a vast array of reading choices. Not only does it spoil you with different collections of books, but you can also feast your eyes on the visually pleasing design of the library.
6. Bai Hong Qiao @ Chinese and Japanese Gardens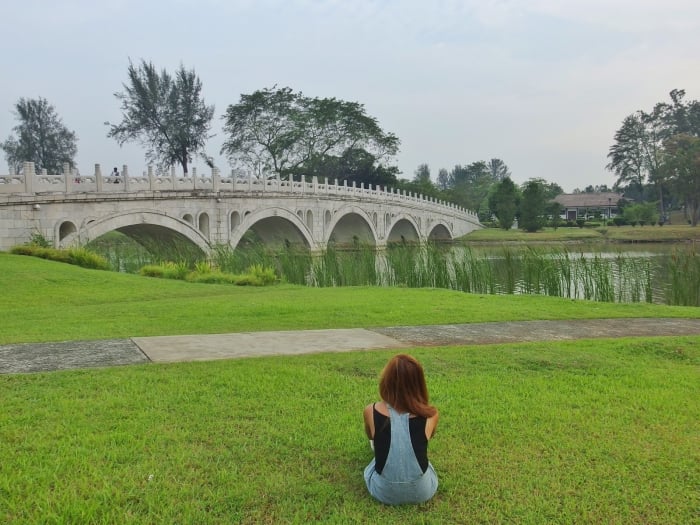 The Chinese Garden is modelled along the northern Chinese imperial style of architecture and landscaping. It is located next to Chinese Garden MRT Station and connected to the adjacent Japanese Garden by this bridge.
7. Red Dot Design Museum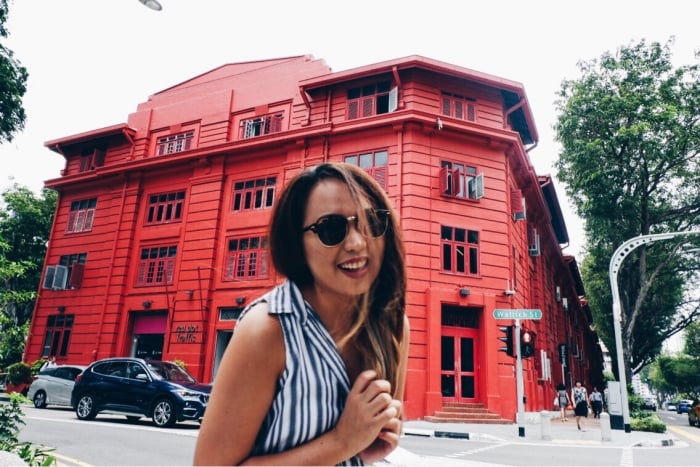 The Red Dot Design Museum is a showcase for innovative product design as well as an event and exhibition venue. It is located at 28 Maxwell Road.
8. Buddha Tooth Relic Temple and Museum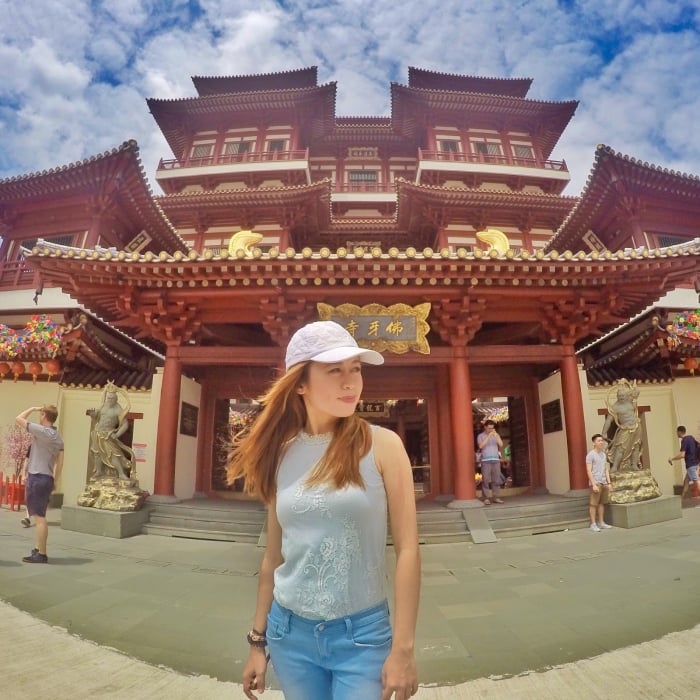 The Buddha Tooth Relic Temple and Museum is a Buddhist temple and museum complex located at 288 South Bridge Road, Chinatown District. The temple is based on Tang dynasty's architectural style and built to house the tooth relic of the historical Buddha.
9. Singapore Flyer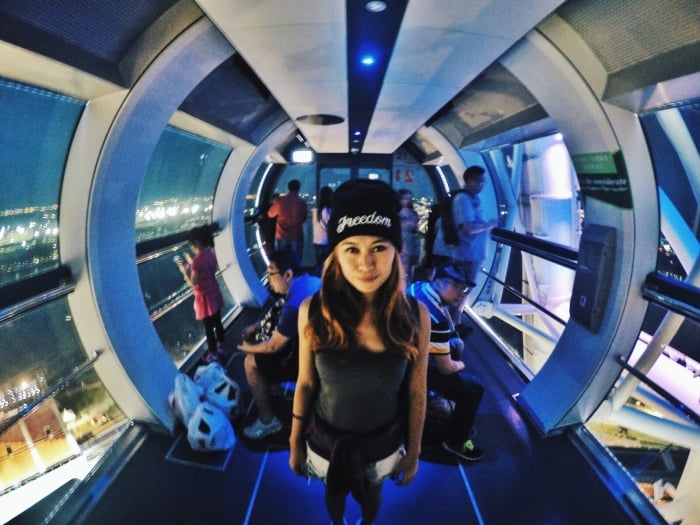 Heap up to the sky and enjoy the ride with a panoramic view of Singapore. The Singapore Flyer is one of the world's largest observation wheels. It captures Marina Bay's skyline with a glimpse of neighbouring Malaysia. The ride will last for about 30 minutes.
10. Flower Dome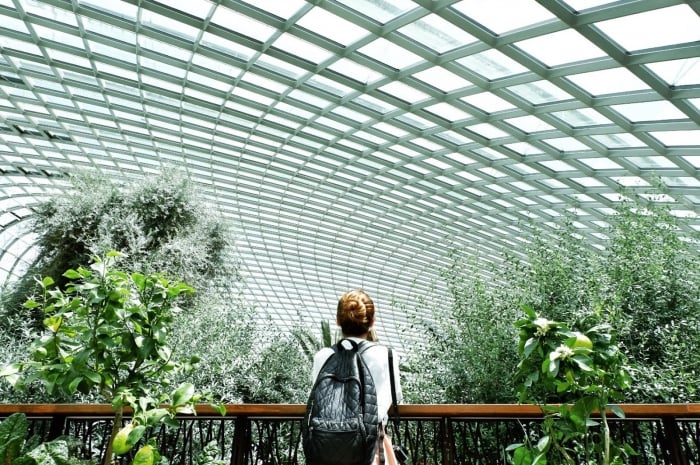 Enjoy this cool-dry observatory and immerse in a world of perpetual spring. The Flower Dome is one of the most popular attractions in Gardens by the Bay.
11. Cloud Forest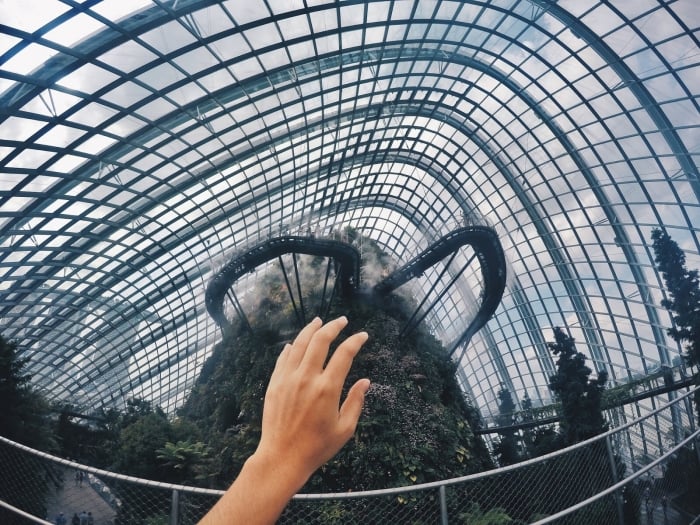 The Cloud Forest, equally popular with the Flower Dome in Gardens by the Bay, is a mysterious world veiled in mist with the world's tallest indoor waterfall. You can actually take a stroll in that walkway for an aerial view of the mountainside below.
12. Supertree Grove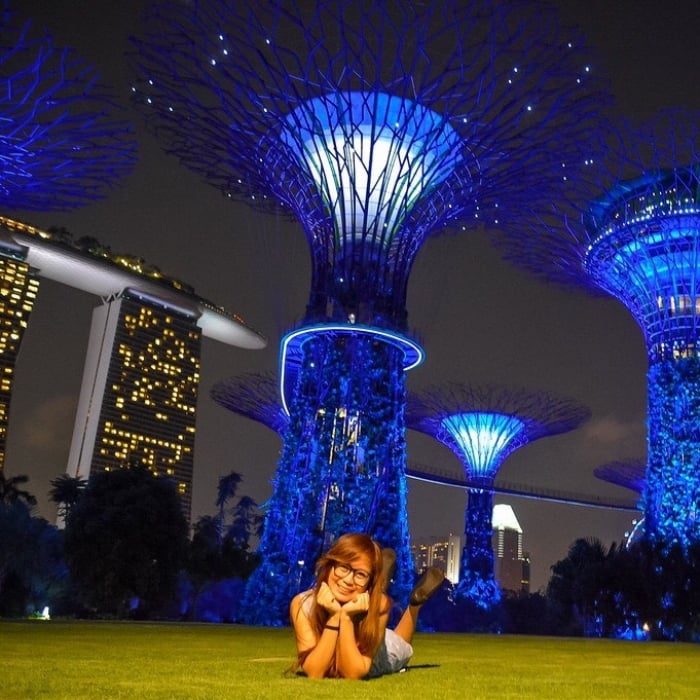 The Supertree Grove in Gardens by the Bay is gorgeous both day and night. But I prefer it during the night because it gives an exhilarating display of light and sound.
Also read: In Photos: Why You Have to Check Out i Light Marina Bay 2017
13. Helix Bridge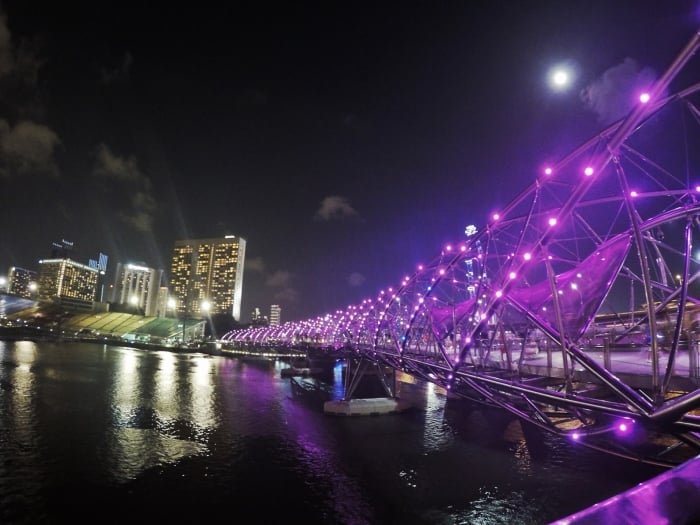 The unique design of the Helix Bridge will really give you a visually stunning experience.
14. Haji Lane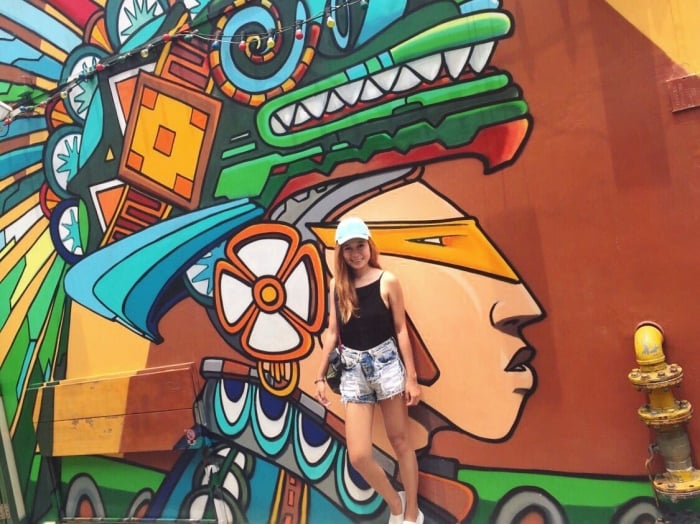 Singapore's artsy Haji Lane, located in Kampong Glam, is a haven for art and culture lovers. Filled with quirky shops and bars, the street's facades are really dynamic, decorated with bright colours and some street art which are perfect for that Instagrammable selfie or OOTD.
15. Cast Iron Bridge (Bukit Timah Railway)
The Bukit Timah Railway Station near King Albert Park is popular for most photographers because it gives them this classic and nostalgic look and feeling. This cast iron bridge can be found metres away from the disused railway station that goes over Bukit Timah Road.
16. Pulau Ubin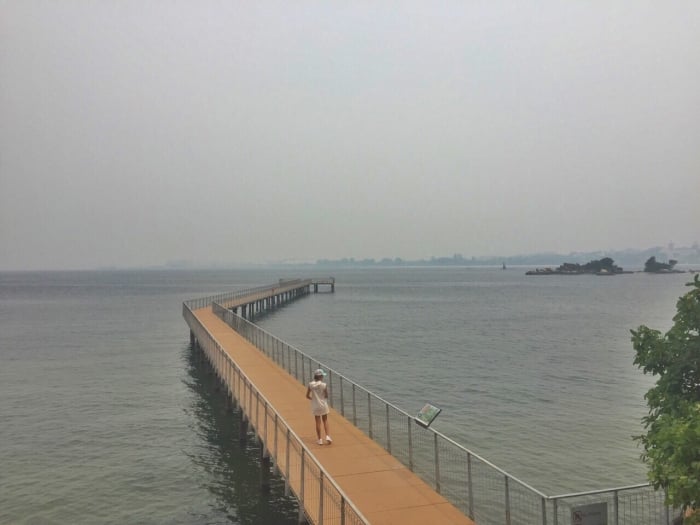 Tired of the hustle and bustle of the city? Hop on a boat to the island of Pulau Ubin and enjoy nature and the rustic life of the last 'kampung' (village) of Singapore. You can rent a bicycle to explore the island and experience its unspoilt beauty.
Also read: 5 Rustic Places in Singapore to Relive the Kampong Days
17. Henderson Waves Bridge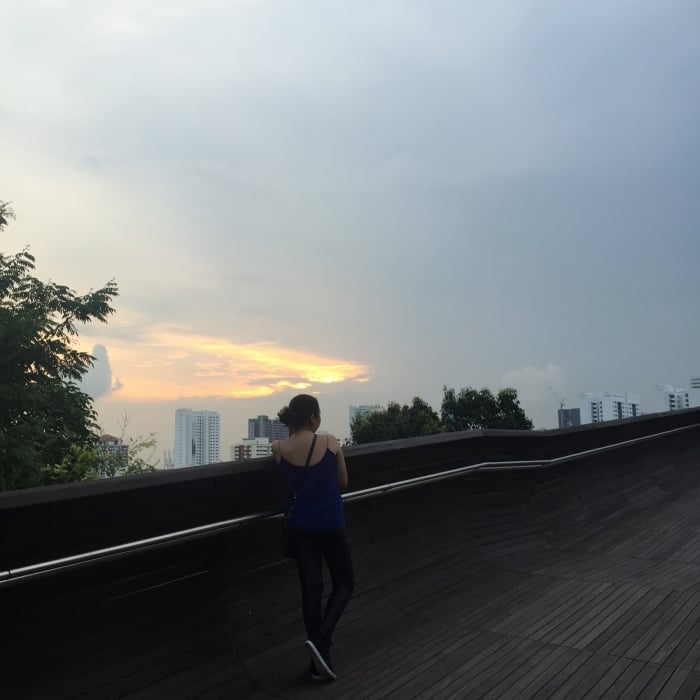 Admire the beautiful skyline and the bridge's unique structure as you stroll across Singapore's highest pedestrian bridge connecting Mount Faber Park to Telok Blangah Hill Park.
18. MRT
Weird right? But yeah, you can actually snap some cool photos while riding the MRT.
19. 1-Altitude Gallery and Bar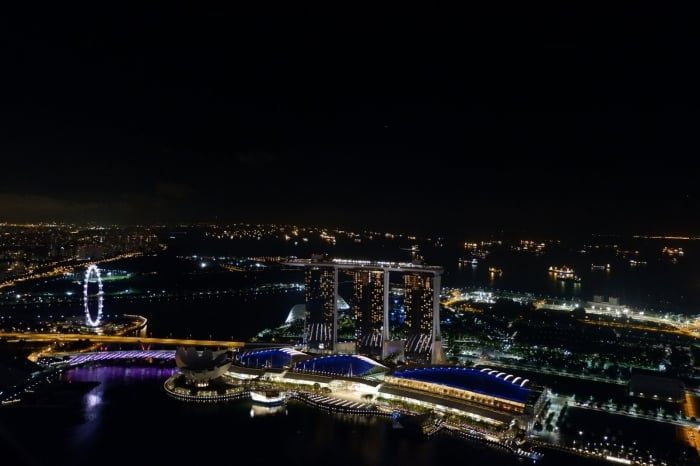 The world's highest alfresco bar is one of Singapore's best rooftop bars with the most stunning 360-degree view of Singapore's cityscape. It is located at 1 Raffles Place (Former OUB Centre).
20. National Gallery Singapore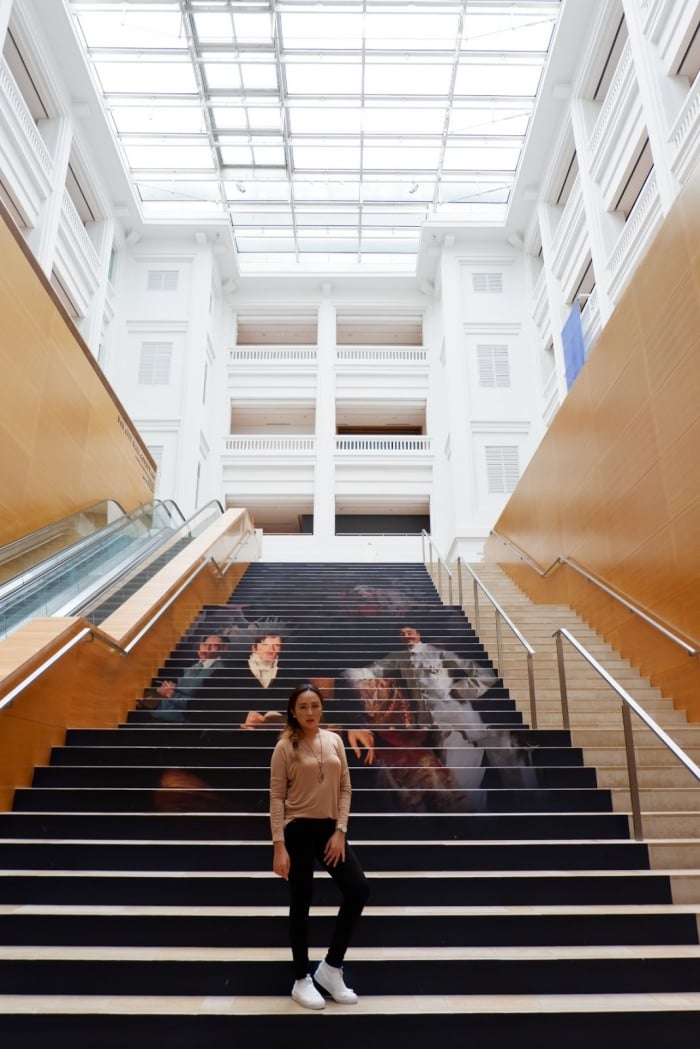 Located in the heart of the Civic District, at the City Hall and the former Supreme Court, the National Gallery Singapore houses an unparalleled collection of Modern Singapore and Southeast Asian art.
Also read: 10 Photoshoot Locations in Singapore That You Never Thought Of
That's the end of our list. But of course, there are more seriously Instagram-worthy places in Singapore. You just have to explore more of the city to find them. Now it's your turn to grab your camera or phone and capture those perfect IG shots.
---
Looking for hotel stays in Singapore for your next trip, or perhaps some staycation ideas? Find inspiration and reviews on TripZilla Stays.