How many times have you heard the phrase – "Singapore is so boring!"? Admit it, the thought definitely crossed your mind more than just a couple of times.
Sure, our little red dot can be said to be just a concrete jungle without glorious beaches and towering mountains, but look closely and you'll spot a certain charm oozing out from all the right spots. Don't know where to look? Check out these 10 amazing street photographers that will show you exactly how to find the wonder in our city!
@Vacillte (Tristan)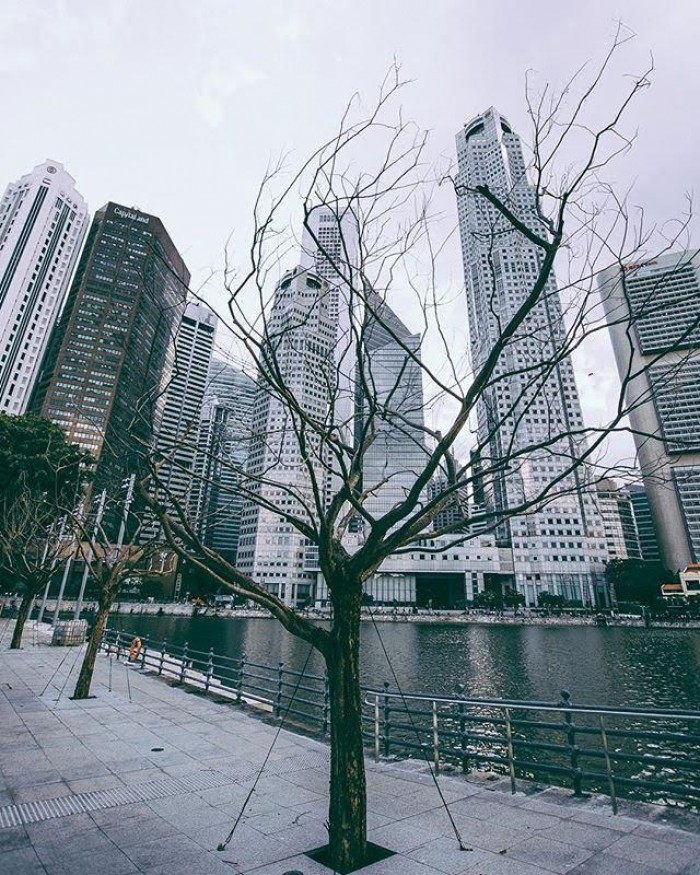 Image Credit: @Vacillte
Tristan is a firm believer in using Nikon over Canon cameras, but he started off using just his modest iPhone 4. Skating brought him into the photography scene – his desire to photograph stemmed from wanting to document his various skating jaunts. Tristan feels like photographs encapsulate all of that single moment when the photo is taken – the space, time, his feelings and thoughts, others' reactions, etc. And that is what makes it so precious to him.
@Vacantsight (Matt)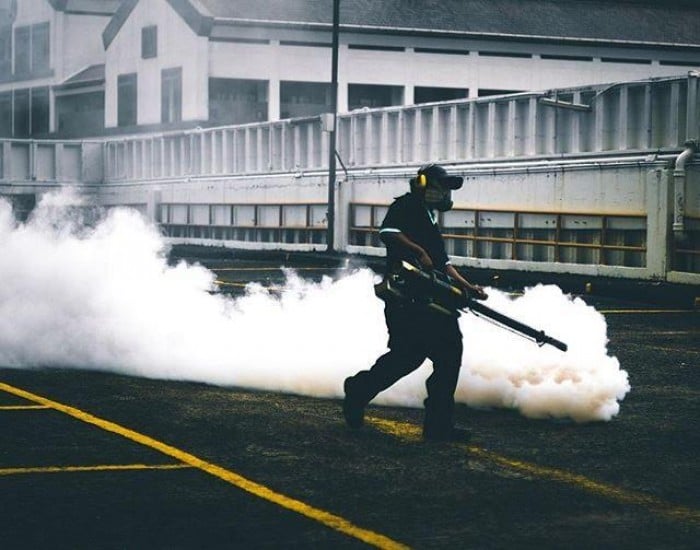 Image Credit: @Vacantsight
Matt, otherwise known as @vacantsight, grew up constantly exposed to art of all forms, thanks to his parents. They have always encouraged him to pursue and explore his artistic ambitions. His fascination with photography started early because it allowed people to see the world through his eyes, and also because each time the shutter closed, he was stopping time. Matt is real laidback and chill, and hopes to inspire people to focus more on the journey than the destination through his landscape photos.
@reflekter (Khairul)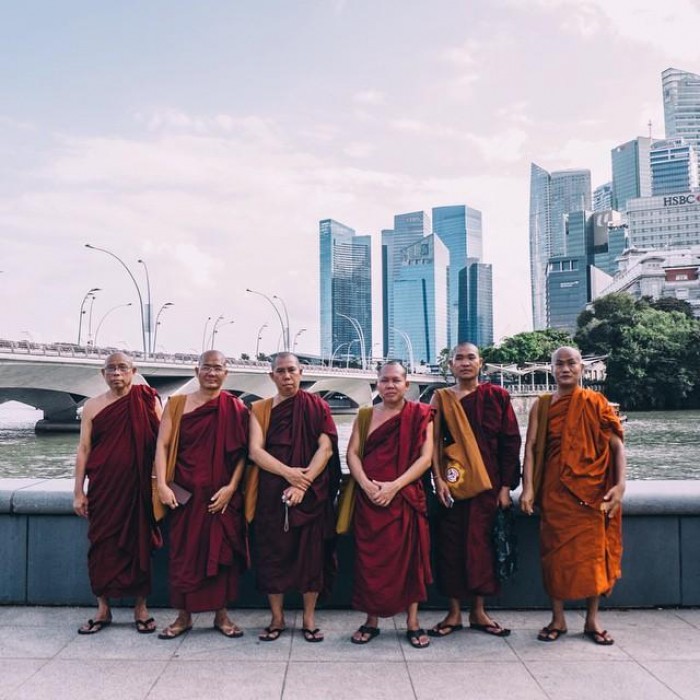 Image Credit: @Reflekter
Khairul's instagram is a mix of Singapore snapshots, his travelogue from going to places like Hong Kong and Indonesia, and portraits of his beautiful girlfriend Eyra. His personality really comes across in his photos, from the candid photo of the monks shown above to the tender, intimate shots of his girlfriend. To him, the photos preserve precious moments to look back on.
@nick.ys (Nick)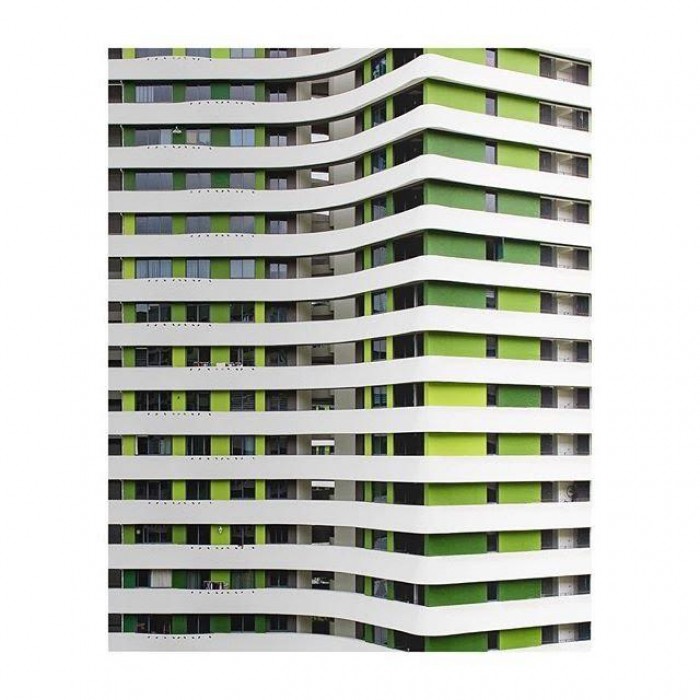 Image Credit: @nick.ys
Nick's feed is candid portraits, insanely visually pleasing geometric shapes found in corners of Singapore, and little tidbits of the things that make our home home. It truly reminds one of the day to day sights we take for granted in Singapore – it's always the little things that matter. He might not have 50k followers, but he's gonna get there one day when his photos gain traction.
@triipsss (Akid)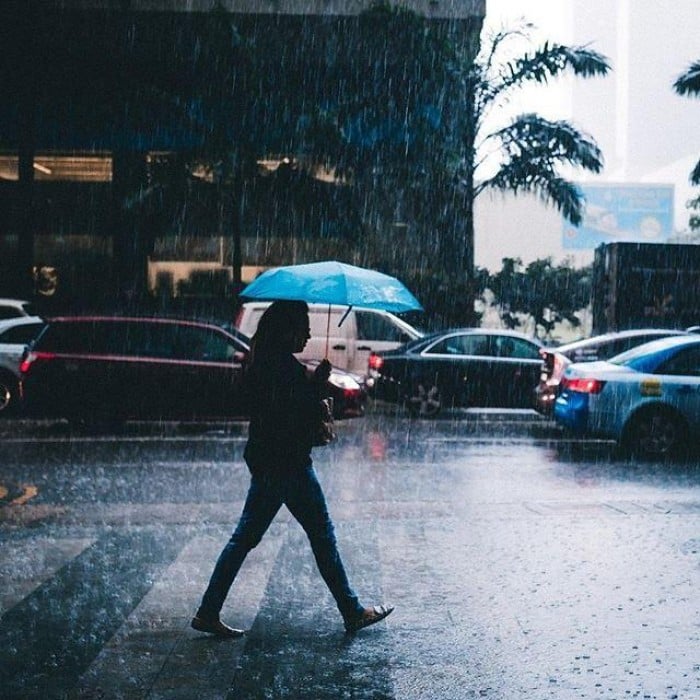 Image Credit: @triipsss
Akid hustles hard, and it shows in his work. It isn't difficult to look at his snaps of Singapore and let one's imagination transport them to another city – it's almost like an alternate universe that he's constructing with the space that is Singapore (Blade Runner vibes, anybody?). His aesthetic is clean and sharp, and gives one an inexplicable visual gratification. Akid is one of those people that are incredibly humble about their achievements: he says, "Call me a photographer when my photos make you feel a certain way… But for now, I'm just enjoying doing what I'm doing." The journey over the destination indeed.
@zacspicy (Zheng Yuan)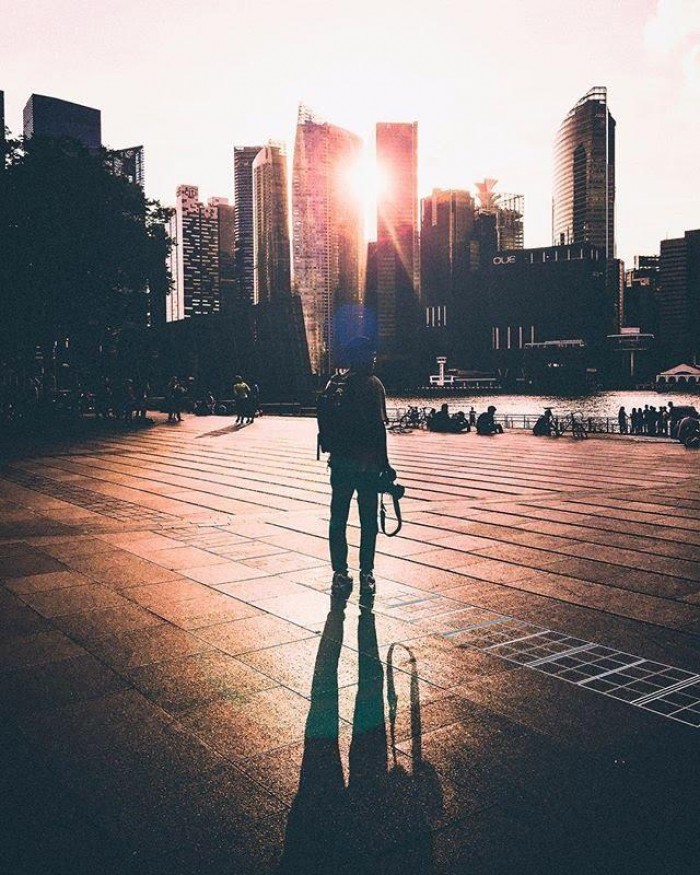 Image Credit: @zacspicy
Zheng Yuan started off using the medium as a getaway, exploring the city through a literal different perspective. Initially, it was just him and his girlfriend that he dragged along. But after awhile, he met like-minded people, who also desire to see the city in a different way. This is why he believes that photography is more than just capturing visual beauty – it's about connecting yourself with the city and the people around you, communicating ideas, and building community.
@teenchocolate (Antonio)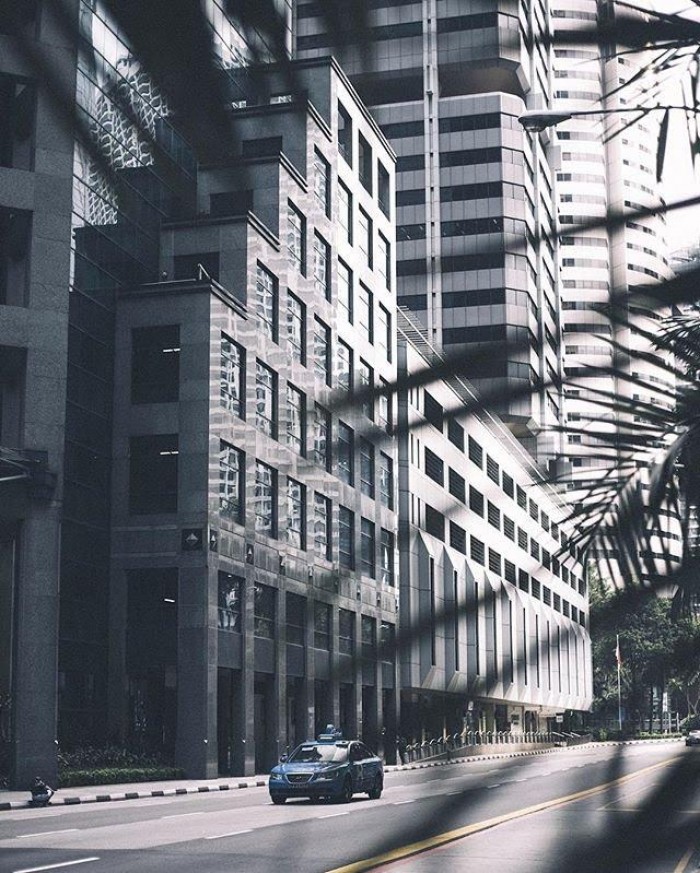 Image Credit: @teenchocolate
Street photography's allure to Antonio is this: Anything can happen. The spontaneity of everyday life and the rush to capture such moments is adrenaline on its own and takes skill. Also, constantly thinking of new ways to frame and portray the same city challenges his creativity and allows him to grow.