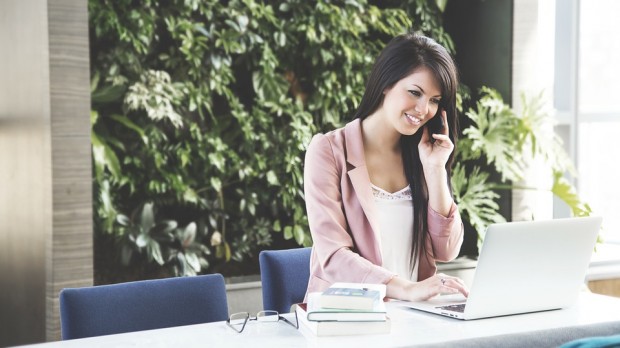 Heading straight to work from the airport to make a presentation or to close a deal and then, hopping back on a plane to get home — all within 24 hours — is a norm for business travel. It may seem glamorous and exciting at first but if this becomes your way of life, frequent business trips will end up stressing you out. Or worse, it'll suck the life out of you like a Dementor. (Yes, I just made a Harry Potter reference.)
These days, many business travellers are beginning to realise that they aren't robots and that they may need a bit of R&R in order to function at an optimal level. Thus, the moniker, "bleisure travel", which basically means, "business mixed with leisure", was coined, much to the dismay of lexicographers, might I add. Although this phenomenon definitely isn't new, it is quickly turning into a trend as more and more of the jet-setting working population are adopting this "work hard, play hard" lifestyle.
So if you're a professional, who is lucky enough to have a job that entails you to travel around the world, take advantage of this opportunity by turning your boring — not to mention, draining — business assignment into a trip to remember. Here's how:
Check your company's travel policy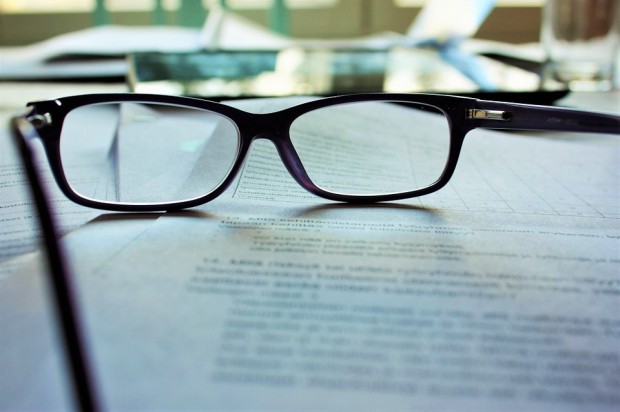 Not all companies have a formal policy in place for combining a business trip with a vacation so if it's not stated in black-and-white, ask your superiors how they feel about this before planning or booking anything. Most bosses don't usually have a problem with bleisure travel as long as you cover the expenses that aren't work-related. They are also starting to acknowledge the fact that this little perk is helping boost employee morale and productivity since relaxed and well-rested employees usually equal to better performers.
Schedule your trip wisely
If you will be given control over your schedule, I suggest arranging your business trip close to a weekend or a holiday so you can extend your stay for a day or two without having to miss a lot of work days.
Also read: 9 Long Weekends in the Philippines in 2016
Add at least a day before and after your assignment
Arriving at least a day earlier will allow you to settle down in an unfamiliar city — unpack your things, adjust to the weather and find your way around — before you begin working. Leaving at least a day after will let you to lap up the local sights and culture without having to worry about your never-ending to-do list for a while.
Use your vacation leaves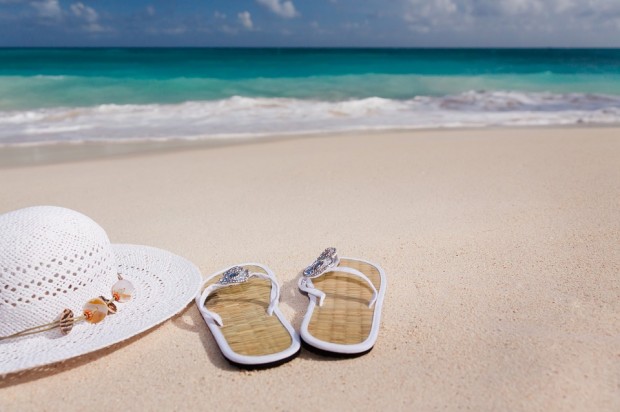 If it is imperative for you to go on a trip in the middle of the week, then this is when your vacation leaves will come in handy. Use them to add a couple of leisure days. You've earned them so it shouldn't be wrong for you to finally avail them, right?
Bring a travel companion
Okay, so you get to have dinner in a five-star restaurant and sleep under high thread-count sheets. But doing these things alone can be such a downer. So invite your spouse, your sister or your friend along on your trip! If you think about it, the trip will come out cheaper than a regular vacation as the only costs will be the ones associated with your travel companion and your extra days. At the same time, you get to spend some quality time with someone, who matters to you.
Accumulate airline miles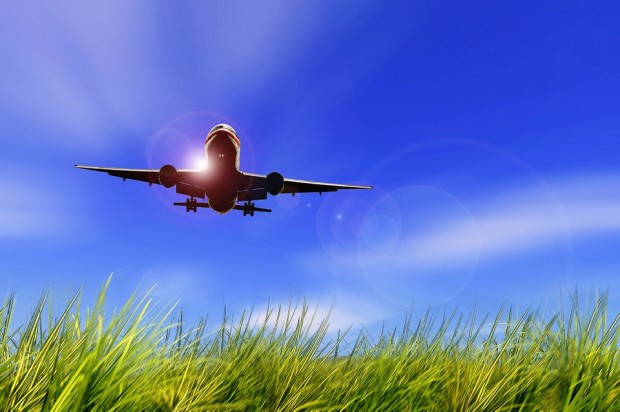 If you go on business trips often, always stick to an airline you love and join their frequent flyer program so you can accumulate miles that will lead to big savings for you or your travel buddy later on. In addition, being a member of an airline loyalty program can give you free access to airport lounges, transfers and Wi-Fi.
Also read: 10 Air Travel Tips that Everybody Needs to Know About
Check if you can use corporate hotel rates
Most companies have tie-ups with hotels so they get to book rooms at deeply discounted rates. It wouldn't hurt to ask if you can use these corporate rates for personal trips. If not, then don't fret. You can stay in a luxurious room throughout the duration of your business trip and then transfer to a more budget-friendly option for your extension.
Take advantage of layovers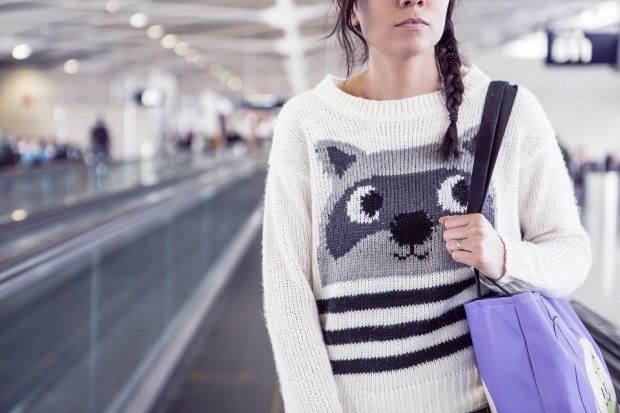 Long trips tend to entail connecting flights. Instead of wasting time at the airport on a short layover that will leave you exhausted, select a longer one to break the arduous journey. This way, you get to go out, freshen up and explore!
Stay connected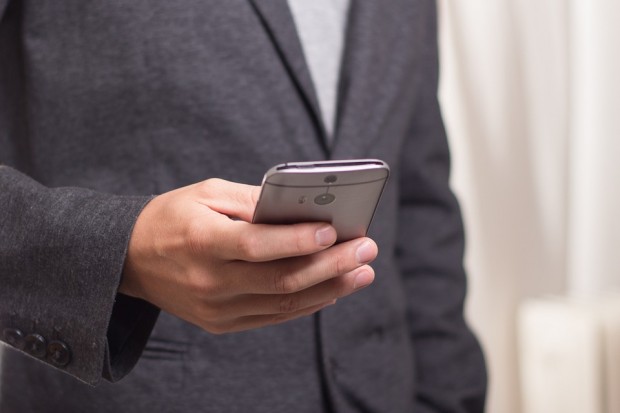 Most bosses will allow you to combine business with pleasure as long as you will be easily reachable for emergencies. Often, they'll even foot the bill for your international roaming. If they don't, then just buy a local SIM card to get affordable mobile data. I know, I know. Being on-call 24/7 can be annoying. But it's a small price to pay for being allowed to stay at an incredible destination for a couple of leisure days.
Come prepared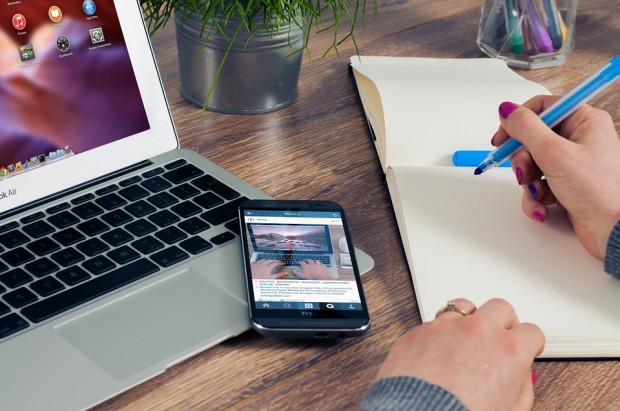 Always arrive at your destination ready to hit the ground running. This means no last minute PowerPoint Presentations to prepare or speeches to memorise. Procrastination is your enemy so don't give in. Besides, won't it be a lot more fun to spend your free time on sightseeing than meeting deadlines?
Also read: How To Travel Frequently Despite Being Employed
Business travel isn't about all work and no fun anymore. There's no reason why you shouldn't be able to do both. So if you have other ideas to make business travel more enjoyable, hit us up below.