India is famous as the land of mysteries and snakes. It is a country that is home to a huge population – more than a billion people. A country with variety of climatic conditions and a huge cultural wealth, India also has a diverse flora and fauna. If you are planning a holiday to India then you are most probably armed with a list of places to visit and things to do. But if you don't have plans to visit India, then we are going to give you 18 good reasons to travel to India.
Also read: Would You Want to Travel to India?
1. Indian hospitality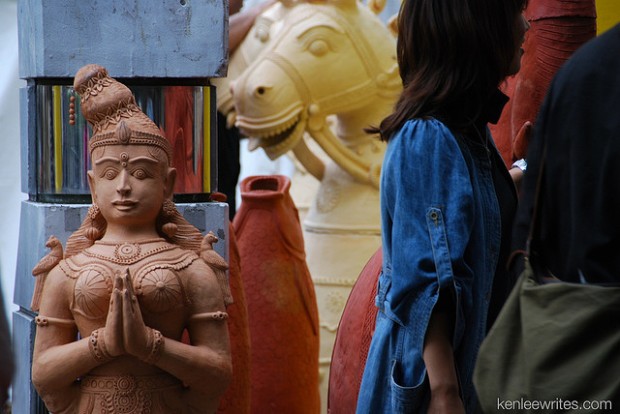 Image credits: Ken Lee
Indians are famous for their hospitality. With a culture that says a guest is equivalent to god, Indians leave no stone unturned in extending a warm welcome to their guests.
2. Value destination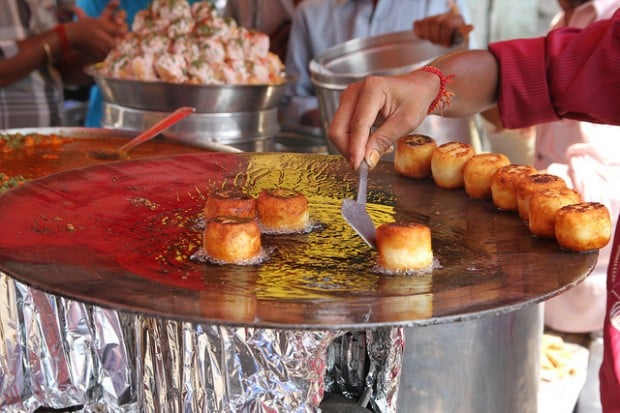 Image credits: Marco Zanferrari
India is also a great value destination. You can find the best places and the best food at the most economical prices. So India not only a beautiful destination, but it is pocket friendly as well.
3. Cultural weave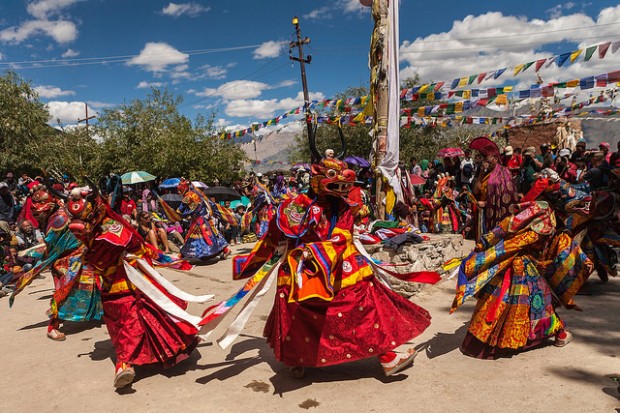 Image credits: sandeepachetan
India has a huge cultural diversity. The culture varies in North, South, East and West. You might feel like you're visiting a different place altogether when you travel from one part of India to another, as far as culture is concerned.
4. The Taj Mahal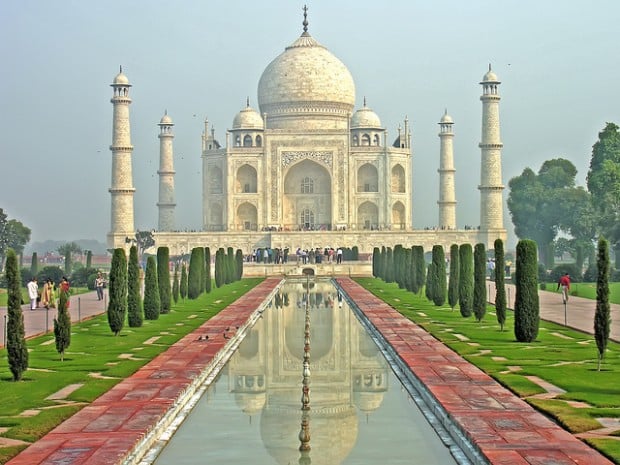 Image credits: Dennis Jarvis
Who can forget one the world's most magnificent mausoleum complex: The Taj Mahal. This monument of love in itself is a reason to visit this country.
5. Rich spiritual inheritance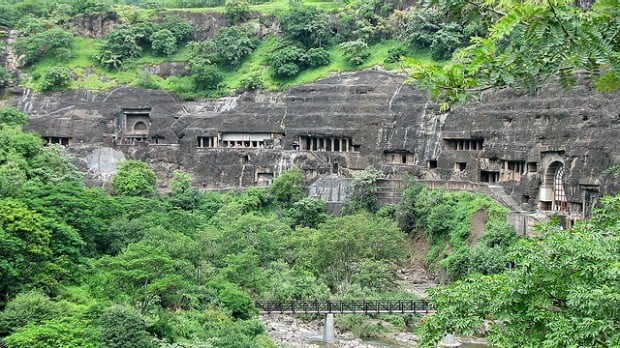 Image credits: Danial Chitnis
Religion is the backbone of India. If you are looking for spiritual enlightenment, then this is the place for you.
6. Historical relevance
Image credits: sandeepachetan
Country of the oldest civilization, India is also home to plenty of historical landmarks like the Victoria Memorial, Chhatrapati Shivaji Terminus and Mahabodhi Temple.
7. Exotic wildlife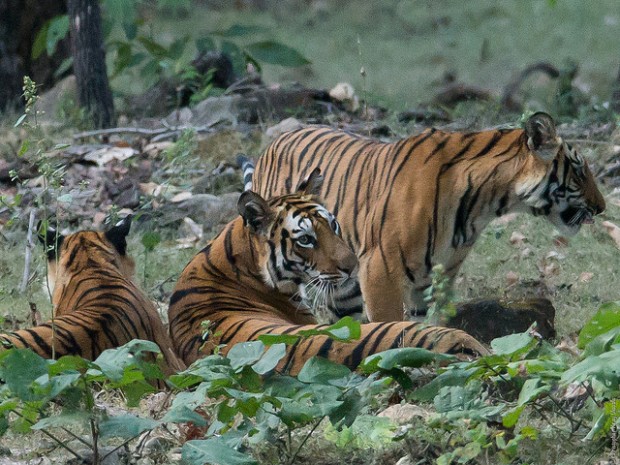 Image credits: Christopher Kray
This country is home to several wildlife species that you may not find in other countries, such as tigers.
8. The Himalayas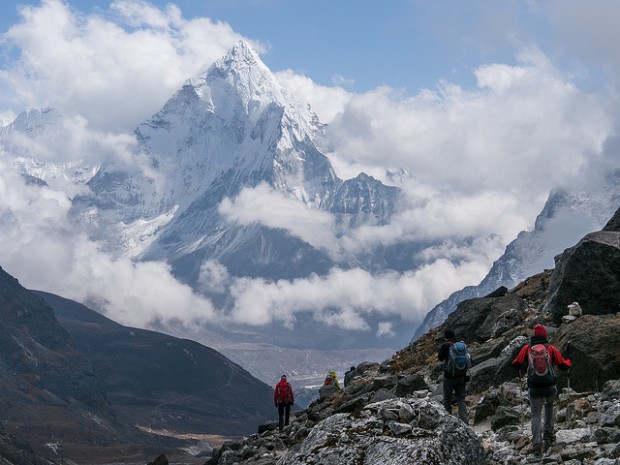 Image credits: Kiril Rusev
Another good reason to visit India is the Himalayas. The world's highest mountain range has its home in this country.
Also read: Where to Get Panoramic Views of Mount Everest in India
9. The amazing Indian cuisine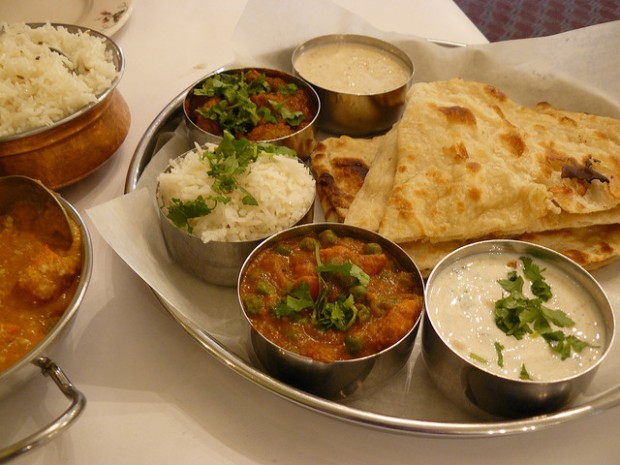 Image credits: Max
Indian food is something that will always tantalise your taste buds. You will always look forward to your meals in India, for you will experience different flavours touching your tongue all at once.
10. Festivals and fairs
Image credits: Kristi
Also known as the land of festivals, India should be visited during the festival season. You don't need an extra reason to celebrate in India, for there is always one or another festival going on at any time of the year.
11. Great temples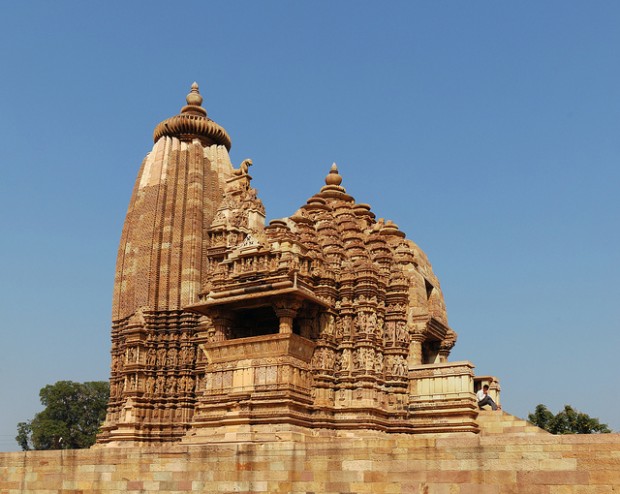 Image credits: sfu.marcin
India has a huge number of temples – you can find them at almost every nook and corner – and some of them dates back to thousands of years ago.
12. The architecture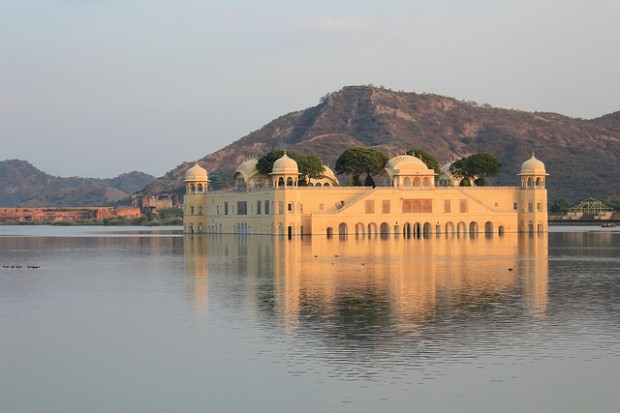 Image credits: Arian Zwegers
There are many buildings in India unique in architecture. Ajanta and Ellora caves, which are temples located in South India, are a must-visit if you are fan of architectural beauty.
13. Hiking trails
Image credits: sandeepachetan
The vast terrains in India give plenty of options for hiking. For breathtaking views, take on the trails at Ladakh, such as those that passes through the Zanskar range.
Also read: 7 Days in Ladakh, Jammu & Kashmir, India
14. Music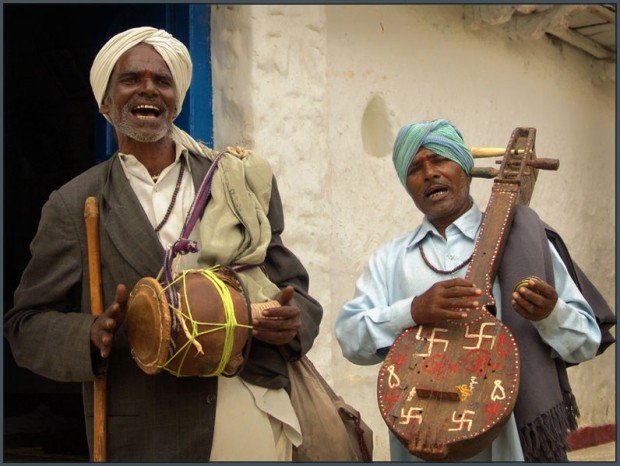 Image credits: Sukanto Debnath
Music varies from the North to South of India. Keep your ears open
15. Dances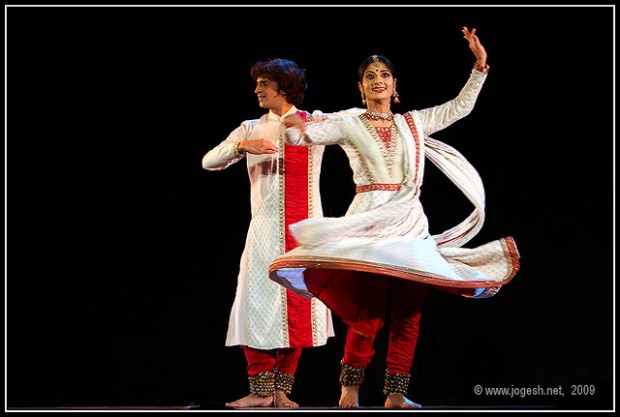 Image credits: Jogesh S
Just like the music, Indian dances are also something that should be watched while you are in the country.
16. Shoppers' paradise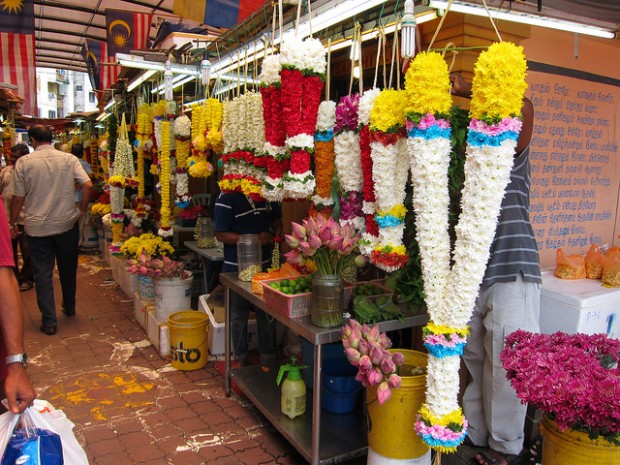 Image credits: Yun Huang Yong
Economical flea markets, and different artifacts make the country a shoppers' paradise.
17. Vast array of holiday options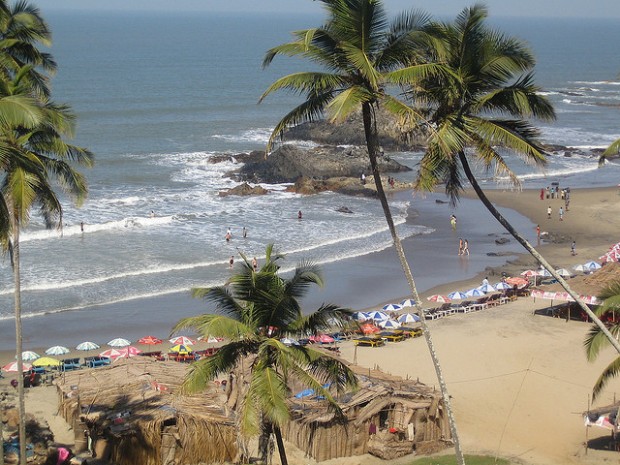 Image credits: Amit Chacko Thomas
India has a huge terrain variety. It has mountains, plains, plateaus, beaches and what not. You name it and it has it.
18. Cities throbbing with activities and lots of people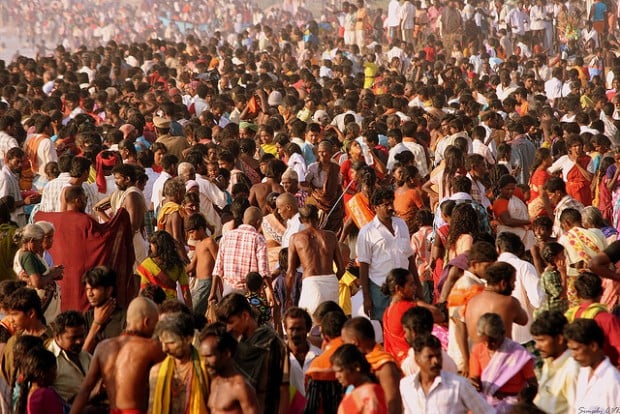 Image credits: Simply CVR
The cities full of activities are in themselves a big reason to visit the country. You may not find such a variation in any other country.
Of course there are many more reasons to be at this country and you may discover them while you are exploring this country but to begin with your expedition in the country this list may serve as your beginner's guide.
Also read: 10 Interesting Sightings in India