Hong Kong – the land of good food and shopping. Besides the glimmering neon lights, shopping centres, and delicious dim sum, Hong Kong is also known for its one-of-a-kind Cha Chaan Tengs. Step into any Cha Chaan Teng and immediately you are immersed in local culture. It's cramped, busy, crowded and delightful all at the same time – definitely an experience you won't forget!
On the surface, Cha Chaan Tengs may seem to serve similar and simple dishes, but step into a few different ones and you will realise that each is a little different from the other. You'd be amazed at how enjoyable these simple, humble meals can be! Here, in no particular order, we will look at some of the best Cha Chaan Tengs that Hong Kong has to offer.
1. Australian Dairy Company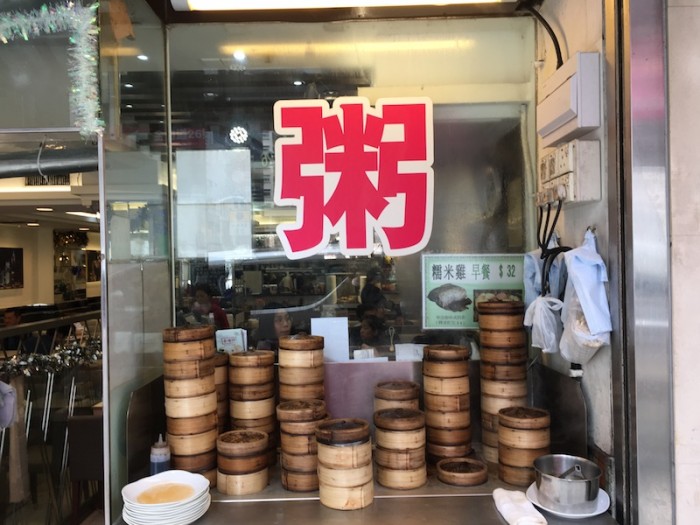 Long queues outside Australian Dairy Company will tell you that this is no ordinary Cha Chaan Teng. In the beginning, we were quite sceptical about the food at Australian Dairy Company. Do simple meals in Cha Chaan Tengs deserve such a long queue? Is it just the hype?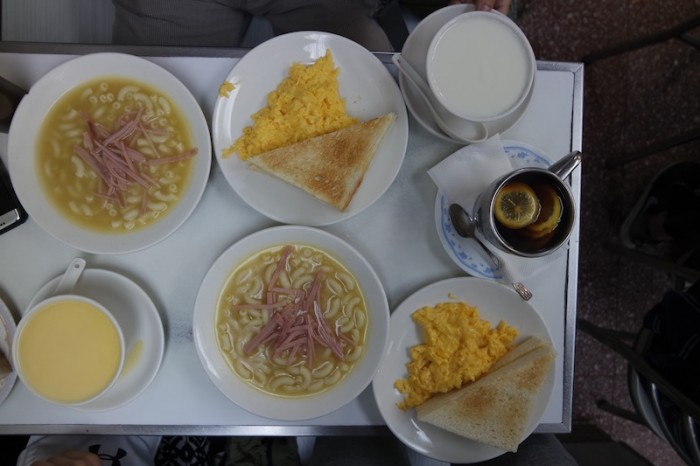 After queuing for 20 minutes, we finally got to understand why this Cha Chaan Teng deserves the long queue it gets on a daily basis. Australian Dairy Company serves up an exceptional breakfast. Its scrambled eggs are fluffy, and light, while its buttered toasts are just crusty enough on the outside and soft on the inside. Even the seemingly simple macaroni with soup was tasty and appetising.
Besides their famous breakfast set, a must-try in this Cha Chaan Teng would be their egg puddings. It's soft, smooth, and it literally melts in your mouth!
Location: 47 Parkes St, Jordan, Hong Kong
2. Kam Wah Cafe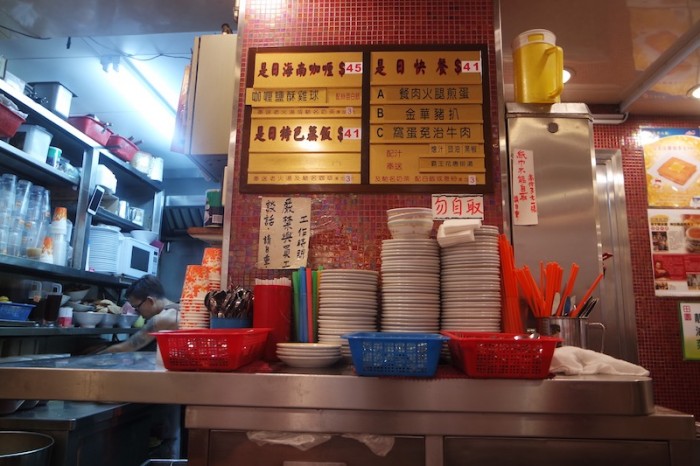 Hong Kong's fast-paced rhythm won't give you the luxury of having a good look at the menu, and many Cha Chaan Tengs' servers get impatient when you're taking longer than you should. However, unlike most eateries, Kam Wah Cafe's staff are quite friendly and helpful when they see that you're not so sure of what to order. It really helps to get some assistance when ordering food, especially when the menu is written purely in traditional Chinese.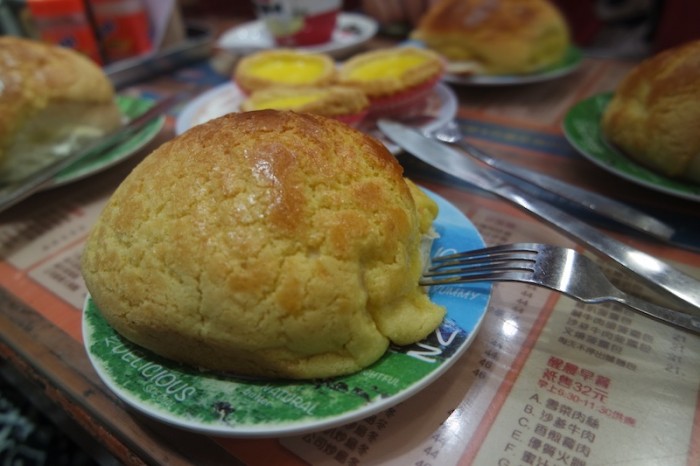 Kam Wah Cafe is famous for their Bo Luo Pau and true enough, Kam Wah Cafe lived up to their name.  Bo Luo Paus here are crusty skinned, with a soft chewy inside. The buns we ordered came with butter and peanut butter fillings, which complemented the texture of the bun. Egg tarts served here are also equally tasty and had the kind of smooth, melt-in-your-mouth custard middle.
Location: 47 Bute St, Mong Kok, Hong Kong
3. Cha Chaan Tengs at Tai O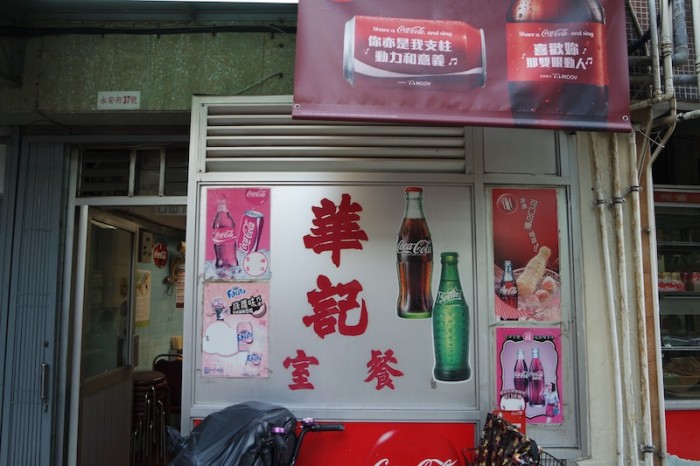 Located quite far off from urban Hong Kong, Tai O is a fishing village filled with interesting and delightful eateries. You won't be able to locate these cafes off google maps but take a bus, or a boat ride to Tai O and you will find a good number of quaint looking Cha Chaan Tengs.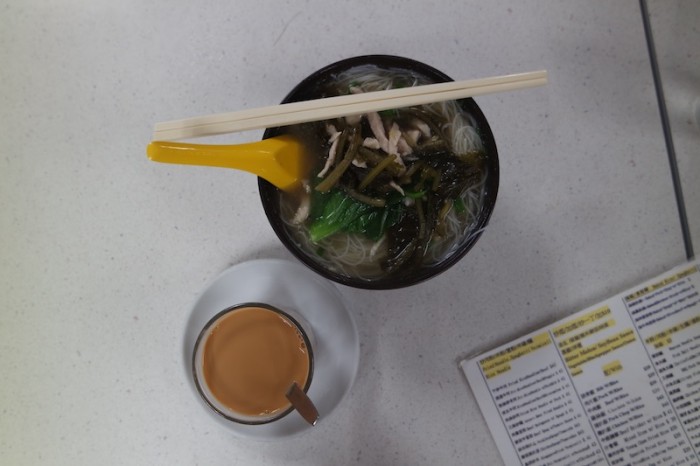 Unlike the urban areas, you can take your time to look through the menu and enjoy your meal in Tai O's Cha Chaan Tengs. The Cha Chaan Teng we visited in Tai O served a selection of food that was quite different from those in the city. Their Beef Hor Fun was light, and not too oily, while their vermicelli noodles with soup was warm yet refreshing at the same time!
4. Kee Noodle Shop
Kee Noodle Shop typifies local lifestyle and rhythms in Hong Kong. The space is small and cramped, and sometimes, you might even jab someone will your chopsticks. Nonetheless, the springy, delicious noodles at Kee Noodle Shop is worth the hassle.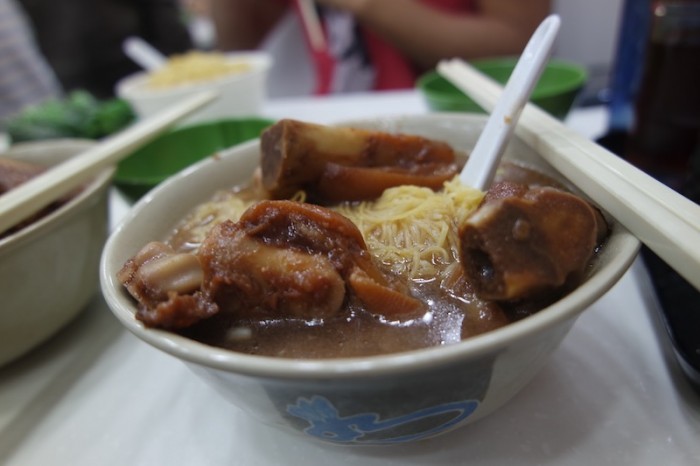 The Pork Knuckle Noodles are served with a tasty, red curd soup base. We especially love how the soft meaty pork knuckles glide down your throat! For the optimal Hong Kong food culture experience, visit this Cha Chaan Teng!
Location: 104 Hak Po Street, Mong Kok, Hong Kong
5. Hong Kong Style Beed and Fish Egg Noodles (
香港仔燒味牛什.魚蛋粉麵
)
This Cha Chaan Teng serves a good number of dim sum and also Hong Kong styled Western sandwiches. Unlike Dim Sum served in restaurants, the dim sum here are quite reasonably priced, ranging from 20–32 HKD.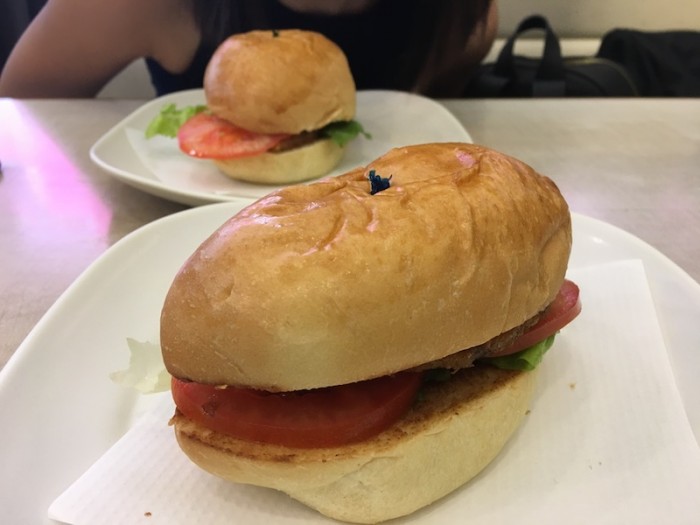 The Hong Kong styled Western sandwiches also come in a good variety, such as Pork Chop Bun, Club Sandwich, and Tuna Sandwich, among others. Packed in lightly toasted buns, the crispy and juicy Pork Chop Bun is definitely worth trying! We love the feeling of nostalgia we get with this particular sandwich as it brought back memories of simple sandwiches you bought from the school canteen.
Location: Hong Kong, Tsim Sha Tsui, Carnavon Road 40LG
Also Read: 8 Michelin Street Food Stalls You Must Visit in Hong Kong