Travelling is fun and all; but you know what really makes a trip worth it? It's the people. 
Not just the ones you're traveling with on your trip, but also the ones you come in contact with during your journey over the sea. 
If your trip is made based on the locals of the city, we've got you covered! Based on the article by Big 7 Travels, we bring to you – the Top 10 Cities in Asia! Do you spot your city on the list? 
1# Kuala Lumpur, Malaysia
The capital of Malaysia is a top spot for tourists and expats. Locals have easy-going temperaments and are extremely friendly towards tourists!
2# Taipei, Taiwan
Home of the famous bubble tea, Taipei's residents are just about friendly to everyone. Also one of Asia's most LGBTQ+ friendly cities – anyone and everyone- is welcome!
3# Chiang Mai, Thailand 
Also read: Chiang Mai Food Guide: 7 Local Delicacies to Try!
They don't call Thailand the 'land of smiles' for nuthin' after all! Make a trip down to this picturesque town and fill yourself up with good vibes. It may be a little quiet and rustic, but the locals are sure to charm you away!
4# Manila, Philippines
If you haven't heard how friendly Pilipinos are, do come out of the rock you've been living under! These folks are famously known for being welcoming – they're always eager to show off their city and the best of the Filipino culture!
5# Istanbul, Turkey
Istanbul is not only beautiful on the surface, but also at its core. The economic, cultural and historic center of Turkey, the locals are extremely kind, generous and friendly!
6# Kathmandu, Nepal
Small city Kathmandu packs a punch with its friendliness. Locals here are good-natured, coupled with a pleasant sense of humor. Be sure to soak in all the warmth and hospitality from all the friendlies! 
7# Singapore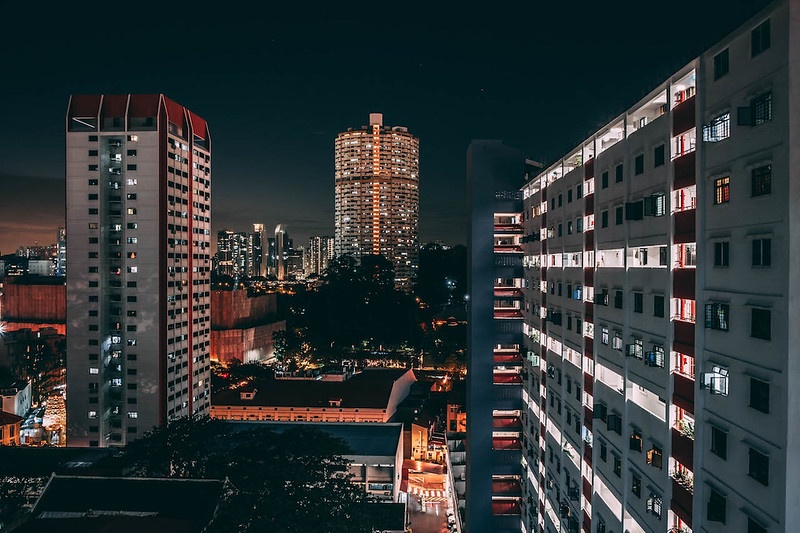 Also read: Singapore and Japan Are Now Tied for the World's Most Powerful Passport
Green, clean and vibrant, this welcoming city offers a modern and safe space for travellers. The fact that most Singaporeans are fluent in English also makes it incredibly easy to get around and also make new friends. 
8# Hong Kong
Don't let the flame-bomb throwing protestors fool you, these guys are actually pretty friendly when they are not starting fires. Immerse yourself in the vibrant city and make yourself new besties at its electric nightlife scene!
9# Jaipur, India 
Jaipur is a youthful city filled with a young and vibrant population. The locals are especially proud of their city and will make you feel right at home!
10# Abu Dhabi, UAE
One of the hottest new travel destinations, Abu Dhabi scoops the last spot for 'friendliest' city! This city has a large expat community, with their visitors often feeling well-looked after.