People often describe the Philippines as a dot on the map. After all, it's not as big as Indonesia or India. But for many reasons, the Philippines attracts a lot of foreign visitors year after year. Western and Asian travellers are excited to see what's the fuss all about and visit major tourists spots like Boracay, Cebu, or Palawan. As Filipinos, hearing what foreigners appreciate about our country makes us happy. Some travellers even extend their journey while others swear that their first visit won't be the last. But really, what are the reasons why foreigners keep on coming back to the Philippines?
Affordable cost of living
It's pretty ironic to say this knowing that a lot of Filipinos are struggling to make ends meet every single day. But it's also a reality that a foreign traveller's US$20 a day can go a long way in the Philippines unlike in other countries. You can have a decent meal for a little over one dollar in a local carinderia or fast food. Hotel rooms or hostel bed spaces are significantly cheaper here as well. In Europe, your US$1,000 budget may only let you roam around for seven days. But in the Philippines, you can splurge the same amount of money and even extend your stay.
Also read: How I Spent a Month Backpacking the Philippines With US$800
The abundance of natural wonders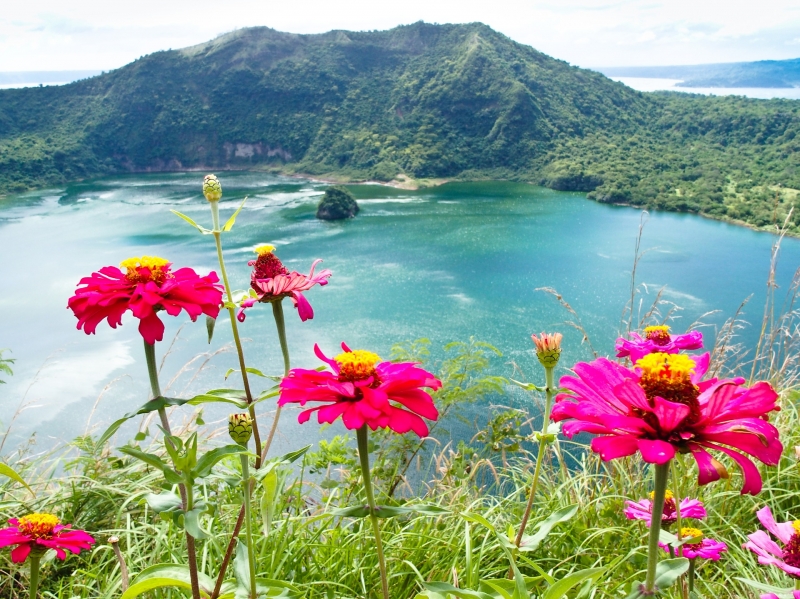 The Philippines is rich in natural wonders. Conquering Mount Pinatubo in one day is a must-do to marvel at nature's "Beautiful Disaster". Masungi Georeserve won't only give you a good exercise from the hike but will also let you see magnificent views of a lake, cave, karst and rock formations, and even web-like platforms you can climb or stand on. The Banaue Rice Terraces in Ifugao didn't get the unofficial title of "Eighth Wonder of the World" for nothing. Just looking at the postcard-perfect view from above makes us wonder how our ancestors carved the mountains mainly by hand. Whitewater rafting in Cagayan de Oro will surely keep your adrenaline rush going. Indeed, there are a lot of exhilarating outdoor activities in the Philippines!
Best beaches in the world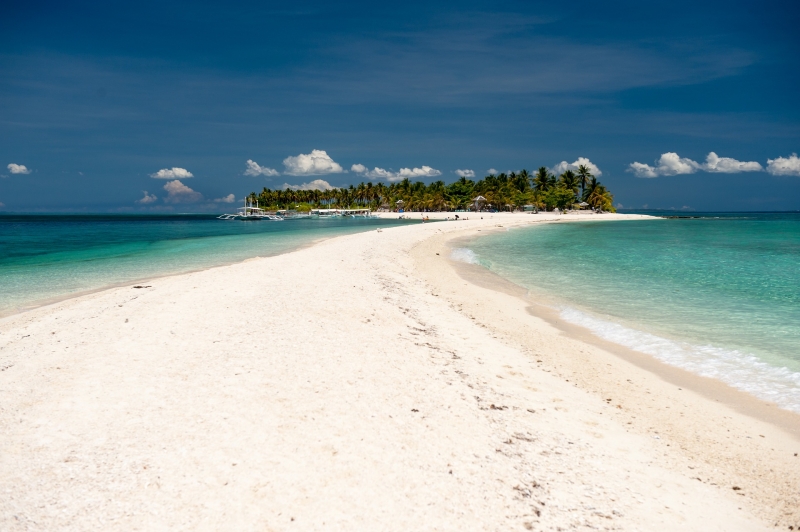 A foreigner's visit to the Philippines wouldn't be complete without a beach trip. The country has beaches with not only clear waters but fine white, black, or pink sand as well. Activities like snorkelling, scuba diving, and surfing are the reasons why we keep seeing tourists in the airport checking in their surfboards and diving gears. In fact, Christian of Lost LeBlanc published an updated video of his Top 10 Philippine destinations. He even considers the country as a traveller's paradise.
Also read: Beach Getaways in the Philippines: 12 Resorts with the Most Stunning Views
Filipino food
We admit that Filipino food isn't as known as Japanese or Chinese cuisine — yet. But once a foreigner gives Sinigang or Adobo a try, it's going to be hard to pick favourites. How about Tinola or Sisig? Or Lechon that you can find almost everywhere in Cebu? It's no wonder why Filipino restaurants are slowly starting to open all around the world. The market isn't just the Filipino community. It's also for travellers who've come back home with new found love for the Filipino cuisine. Remember, even Anthony Bourdain couldn't keep his visit a one-time-only!
Also read: 25 Popular Street Food & Snacks to Try in The Philippines
Filipino people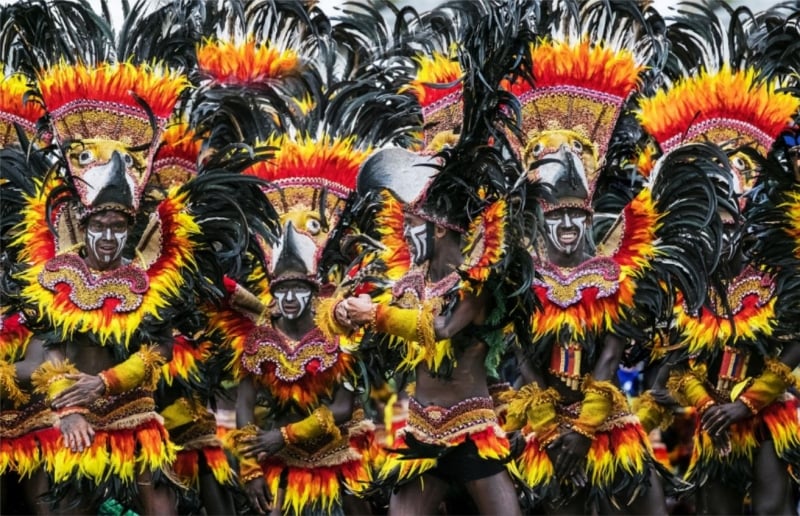 The Philippines is probably just another destination for some travellers. But others find a family here. Filipinos are very hospitable that they even treat foreigners like their flesh and blood. And that's what travellers appreciate the most. On top of the beautiful sceneries, fantastic food, or cheap travel costs, it's the people who make the most impact. It's no longer surprising if a lot more foreigners would follow Kyle Jennerman's example (also known as Kulas) and embark on a journey of becoming Filipino thanks to the Filipino people he has met!
Seeing foreigners exploring the Philippines despite many claims that it's an unsafe country to travel to makes Filipinos' hearts swell with pride. We love treating our guests and letting them discover the hidden gem of Southeast Asia. But most of all, it's fun to welcome those who keep coming back to explore more and make memories again with the Filipino people. Others even choose to retire here with their families. The Philippines is slowly becoming not just a vacation spot but home to foreigners as well, and there's a simple answer as to why. Most likely because — It's More Fun in the Philippines!