The Philippines might still be a developing country which has a long way to go, but there are plenty of reasons to fall in love with it anyway. In fact, I'll give you 16 things that Philippines does better than other countries. If this list doesn't make you swell with pride to be a Filipino, I don't know what will.
1. Stunning beaches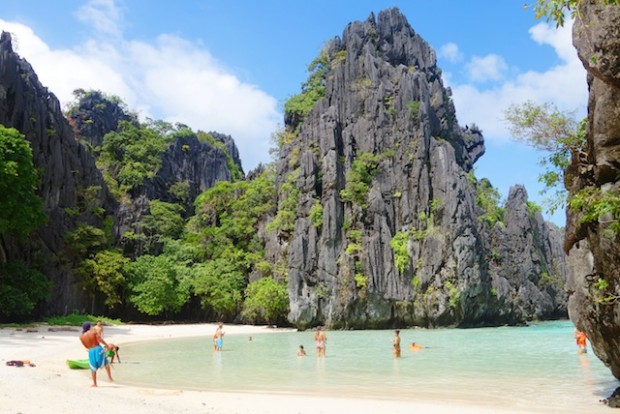 Image credit: Currystrumpet
You don't have to go to Boracay or travel too far to enjoy gorgeous beaches because every single municipality has their own little piece of secret paradise.
Also read: 20 Best Islands in The Philippines for Beach Getaways
2. Majestic landforms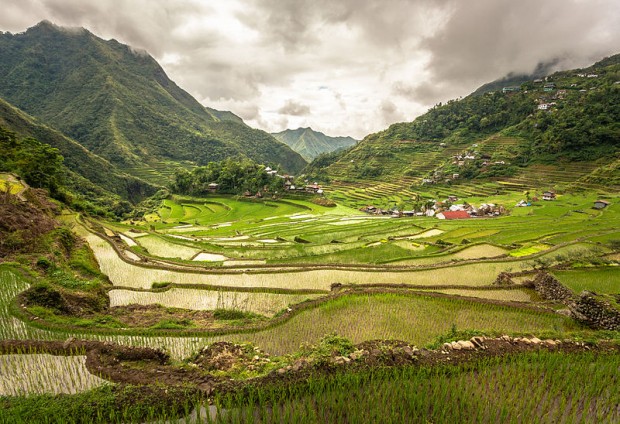 Image credit: Adi.simionov
The landforms come in many different sizes and shapes. We have the Chocolate Hills, Hundred Islands, Mayon Volcano, Banaue Rice Terraces and a lot more!
Also read: 12 Places in the Philippines Too Stunning to be Real
3. Amazing dive spots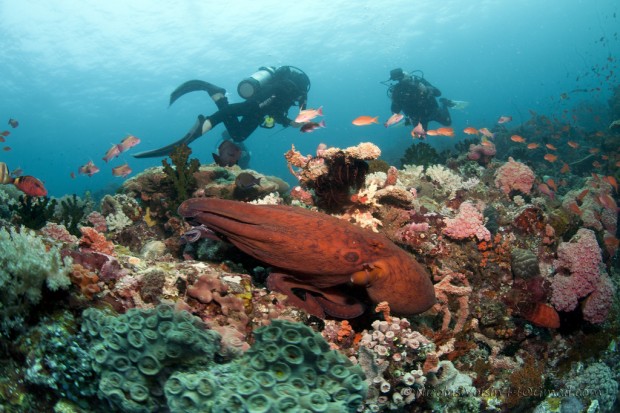 Image credit: nicoboxethai
Diving here is accessible and affordable. Go to the nearest beach destination and you'll find a number of diving shops offering underwater excursions and diving courses.
4. Inspiring historic sites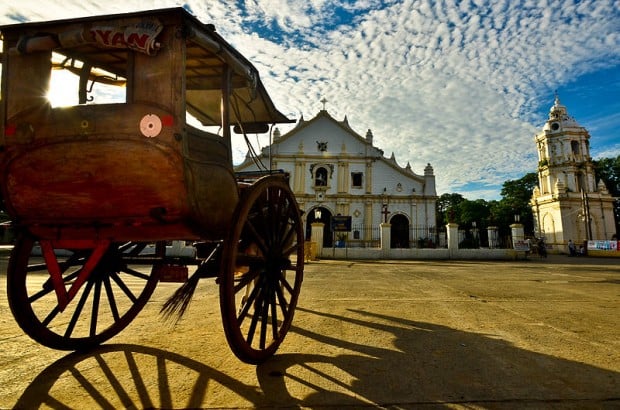 Image credit: Jsinglador
For centuries, the Philippines was ruled by different colonisers like the Spaniards, the Americans and the Japanese. You can find a number of historic sites sprawling across the country, each telling a story of its glorious past.
5. Inventive souvenirs
I bet they don''t have these souvenirs in other countries:
The frog prince turned frog purse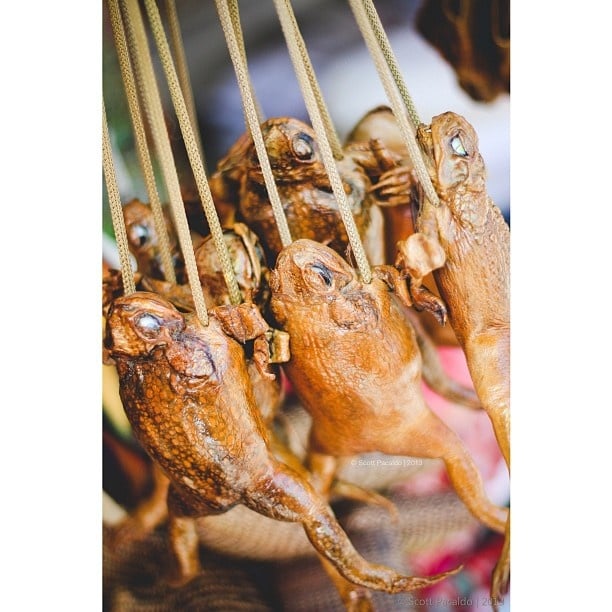 Image credit: Scott Pacaldo
and this mischievous barrel man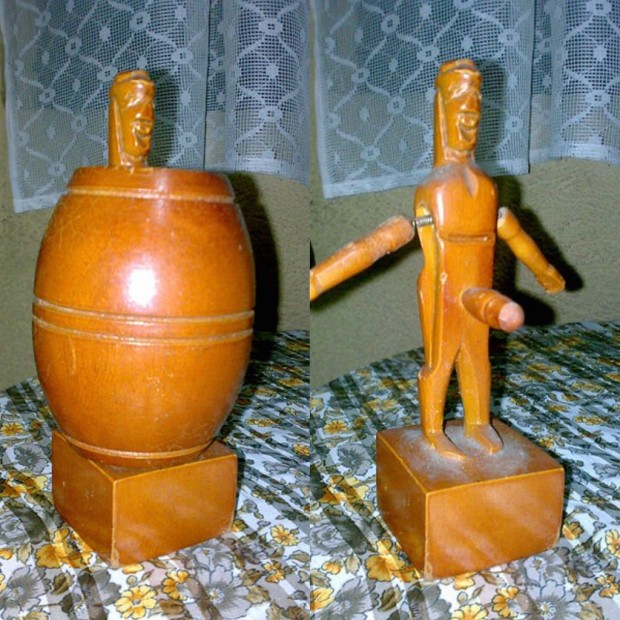 Image credit: Kguirnela (left) , Kguirnela (right)
6. Unique transportation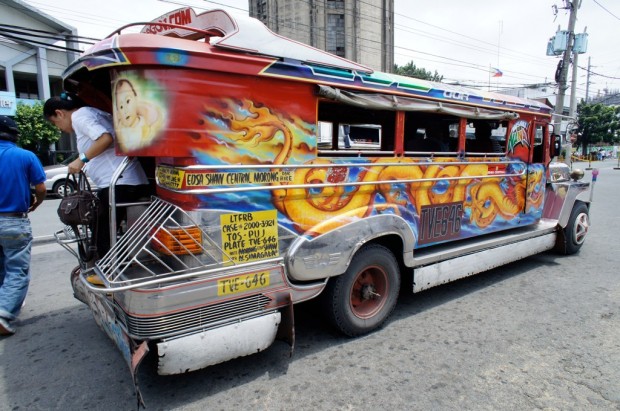 Image credit: Rajesh_India
Known as the "King of the Road", the colourful jeepney is the most common mode of transportation in the Philippines. The fare is very cheap and it is often jam-packed with commuters.
But don't call yourself a hardcore commuter yet until you've tried the "habal-habal" or "skylab".
7. Death-defying rituals
Despite the opposition of the church, Catholic devotees in some parts of the country still get nailed on the cross every Good Friday.
8. Vibrant fiestas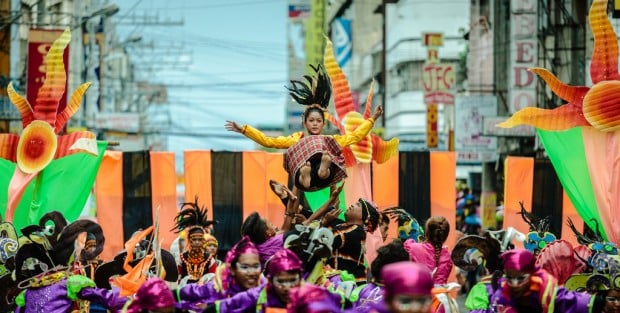 Image credit: Bro. Jeffrey Pioquinto, SJ
No month will pass without a fiesta. Everywhere you go, you'll be greeted by celebrations after celebrations.
9. Grand beauty pageants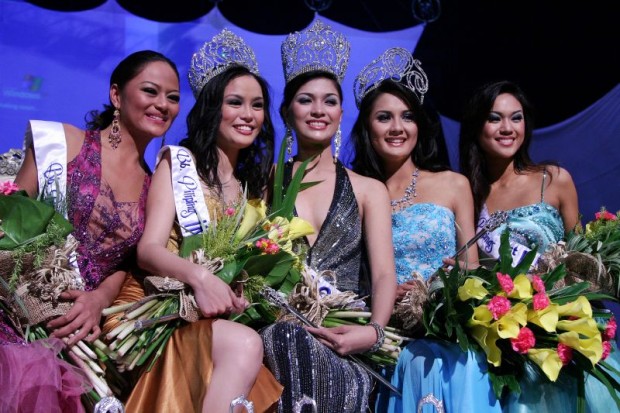 Image credit: Paul Chin
And every fiesta wouldn't be complete without beauty queens or festival queens. No country can ever beat this fascination to beauty pageants.
10. Basketball
This is not even our national sport but in every corner, you will find a public basketball court flocked by wannabe basketball stars. The National Geographic Channel even made a documentary on the basketball craze in the Philippines.
11. Videoke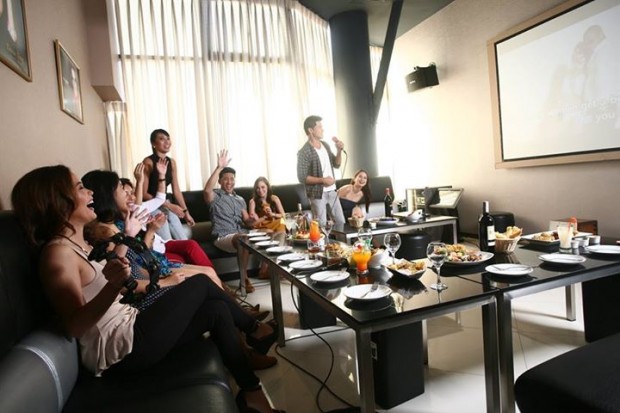 Image credit: Party Party Family KTV
If Japan has karaoke, the Philippines has videoke. Filipinos just love to sing. Because of this, videoke machines are found anywhere – at home, in bars and in business establishments. This is a necessity, I tell you.
12. Repetitive nicknames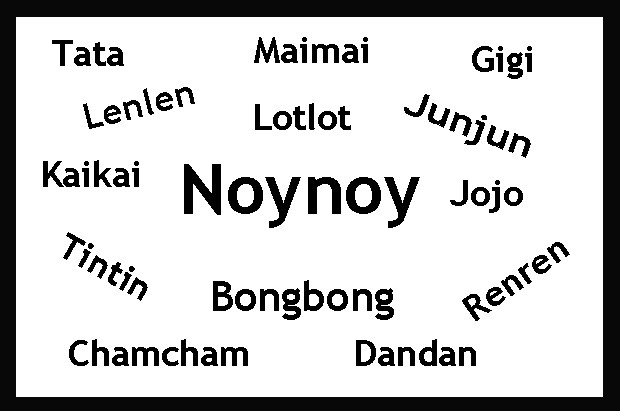 Image credit: cham_my
Chamcham (Yes, that's my nickname!). Filipinos are so fond of repetitive nicknames. I don't know why. Maybe, it sounds more endearing?
13. Hospitality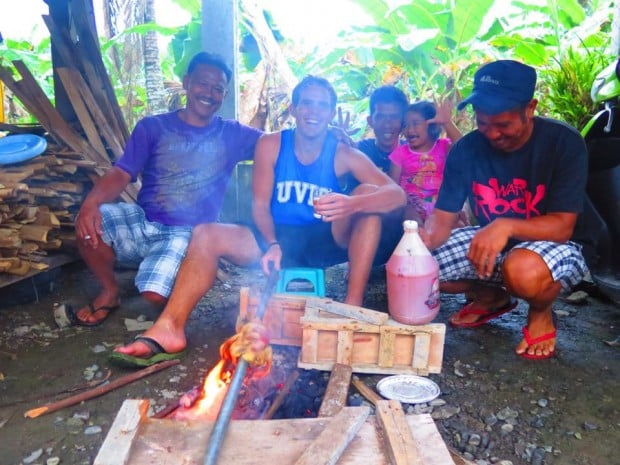 Image credit: Becoming Filipino
Filipinos are known for such great hospitality. I guess I don't have to explain it further because the best way to understand this is to experience it right here.
14. Resiliency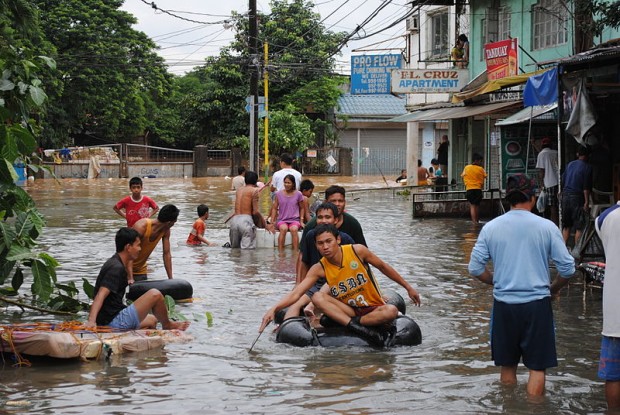 Image credit: dfataustralianaid
The Philippines is one of the most disaster-hit countries in the world. I can't remember a year without a single calamity – typhoon, flood, earthquake or volcanic eruption. Despite all these, you would still see Filipinos standing strong, never refusing to give up.
15. Christmas celebrations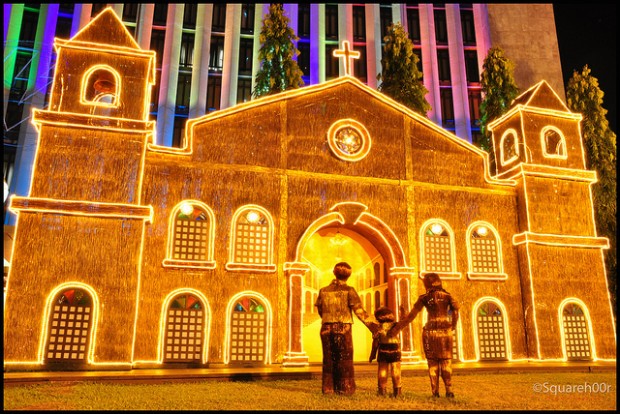 Image credit: Chip Sillesa
The Philippines celebrates Christmas the longest. When the BER month starts, the streets, establishments and homes will be decorated by glittering lights and lanterns. Filipinos have a deep love for Christmas. This is the time when families and friends gather with a jovial spirit and of course lots of FOOD.
16. Close family ties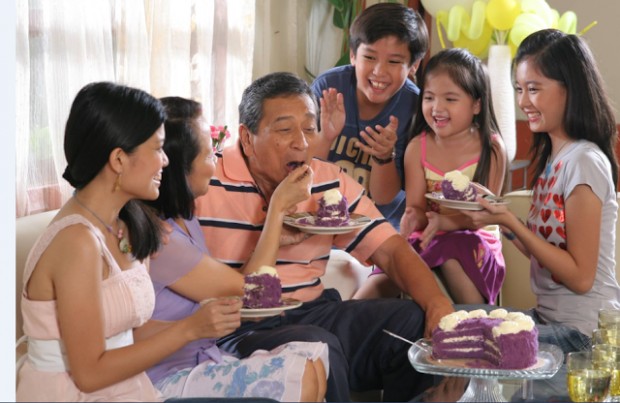 Image credit: Greedy Glutton
The Filipinos really value the family. It's a common scene to see the main family and its extended family members like grandparents, uncles and aunties, live together in one roof. If you're a relative (close or not), you're always considered part of the family.
Also read: 23 Reasons Why It Is So Much More Fun in the Philippines
See? There are many things that Philippines does better than other countries. If you have more to add to this list, feel free to share them below.