A clear and colourless Chinese alcohol, baijiu is the most consumed alcoholic beverage in the world. And, it's not just enjoyed by locals, it's making its mark globally too, with rising popularity in Singapore and the USA. 
The cherry on top of the rising popularity of baijiu in Singapore is that one of the finest baijiu brands, Moutai Bulao, will soon be giving out 32,000 free shots of the liquor across 70 locations in Singapore to showcase its new and innovative smart technology dispensing machine. Simply redeem your free shot for a limited period by downloading the Chang Chang (尝尝) app! 
Also read: Singapore's Vaccinated Travel Framework: All You Need to Know Before Travelling
Here's a list of the participating outlets across Singapore where you can get your free shot of baijiu from the new smart liquor machines: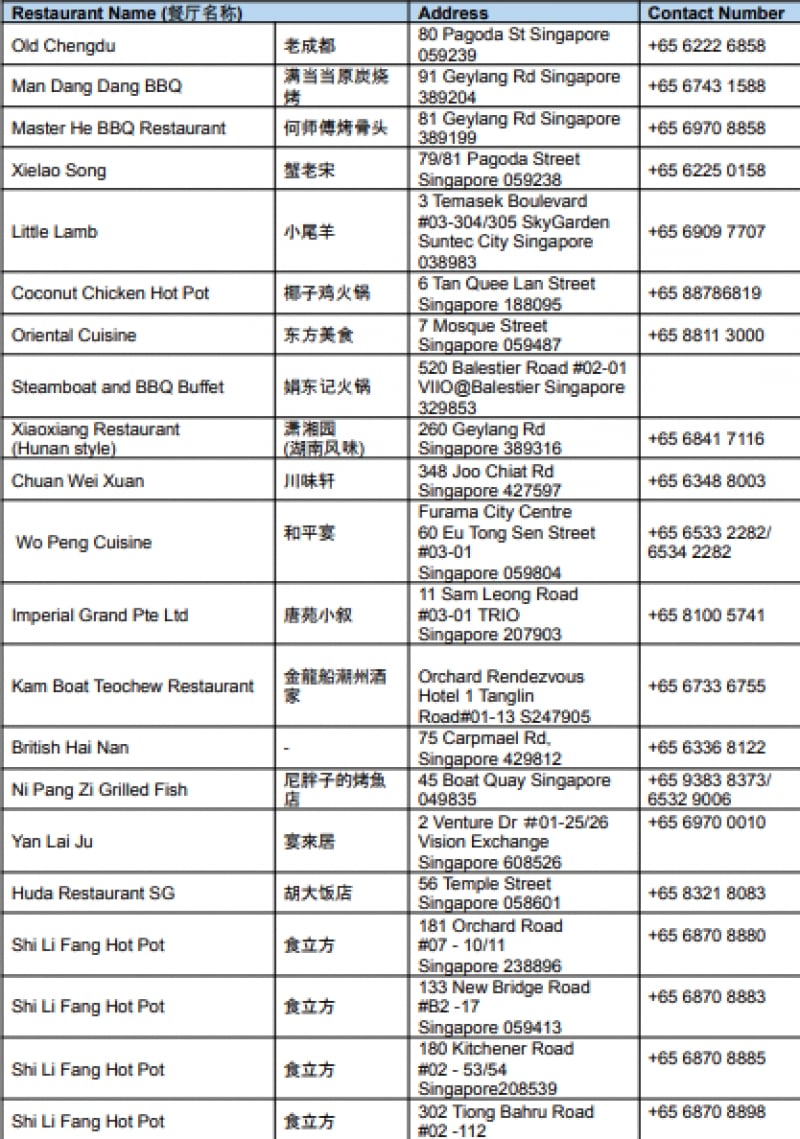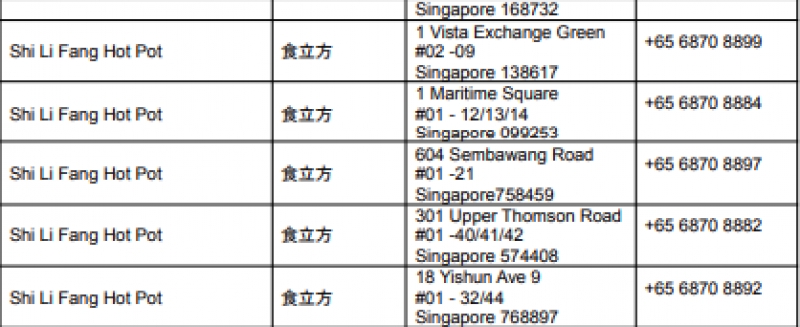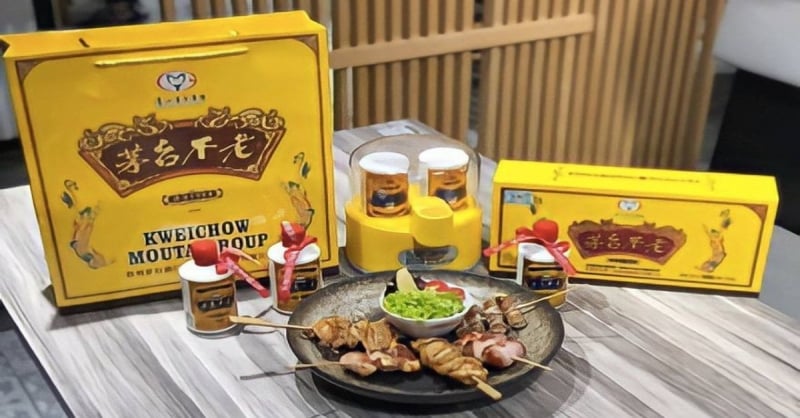 According to a 2021 report from valuation consultancy Brand Finance, Moutai (茅台) continues to stand at the top of global consumer popularity. Although typically distilled from fermented sorghum and rice, Moutai Bulao is the first to include longan, wolfberry, hawthorn, and Angelica dahurica in its ingredients to give its baijiu a smoother taste. Furthermore, Moutai Bulao goes all out with a 1000-year-old traditional brewing technique. With painstaking detail, producing one batch of Moutai Bulao takes a minimum of three to five years! 
TZ Tip: Indulge like a local by combining your baijiu shots with curated Chinese cuisine pairings like smoked, pickled or fatty meats including buffalo wings and pork!
Also read: 8 Best Spots in Singapore to Experience the City's Nightlife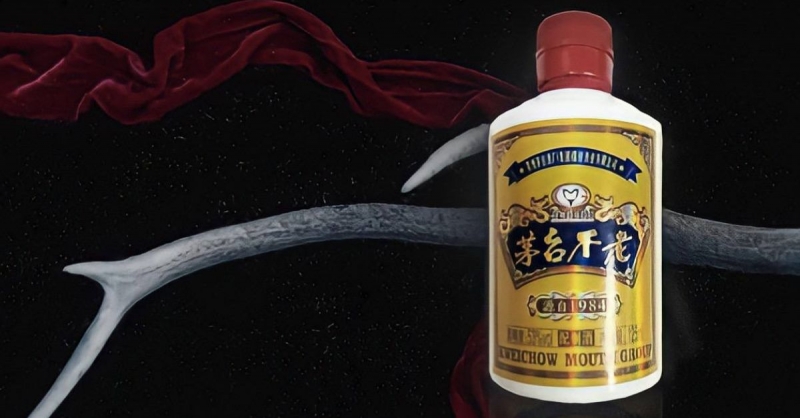 Apart from drinking it the traditional way, you can also sample baijiu with herbs and botanicals. If you're up for creative spins, citrus fruits such as pineapple and liqueurs like absinthe and mescal complement it perfectly. The Social Alley and Lamborghini Club are some of Moutai Bulao's prestigious partners who offer baijiu drinks. 
Also read: 10 Best Brunch Cafes in Singapore That Locals Rave About
So, jio your friends and chat over free baijiu in Singapore today!
---
Information extracted from a press release issued by Moutai Bulao.