The annual Singapore Heritage Festival (SHF) is back from the 28 April to 14 May 2017 and it's your chance to discover little-known cultural gems in Singapore!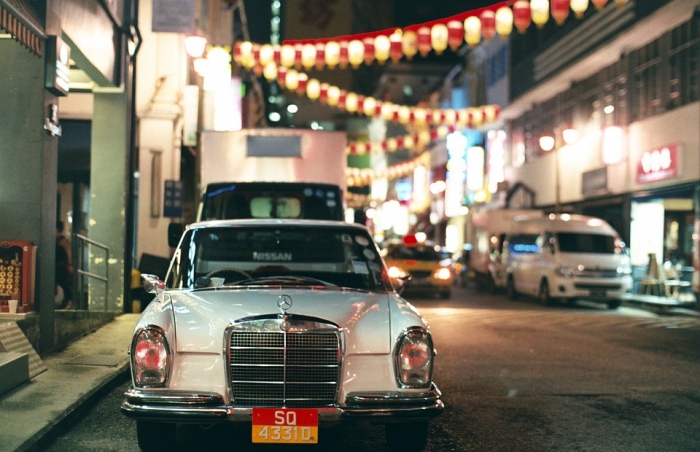 This year's festival will bring you to obscure parts of Singapore and introduce their cultural significance through an eclectic mix of activities! It will also grace prominent cultural and historical sites, shedding light upon their significance to Singapore's heritage. With an exciting line-up of events that include performances, food trails and parties, this year's festival is sure to leave you with plenty to do!
The festival will also see the introduction of "SHF Takes Over!" for the first time in its history. Get involved with the festival and visit Caldecott Hill, Little India, Bukit Pasoh and the Singapore River, to name a few.
These are some of the exciting walking trails that you can look forward to: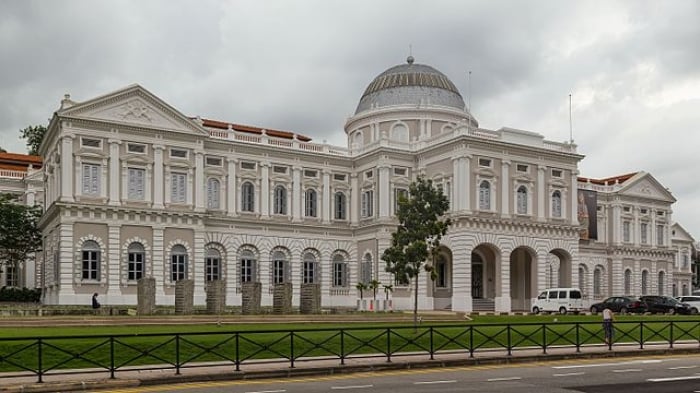 Image credit: Marcin Konsek
Trek this eight-kilometres trail that encompasses iconic monuments from the past, present and future! See how these buildings, and the people that have built them, have contributed to our city – don't forget to snap some photos with these monuments in the backdrop!
Where? Plaza Singapura
Cost? Free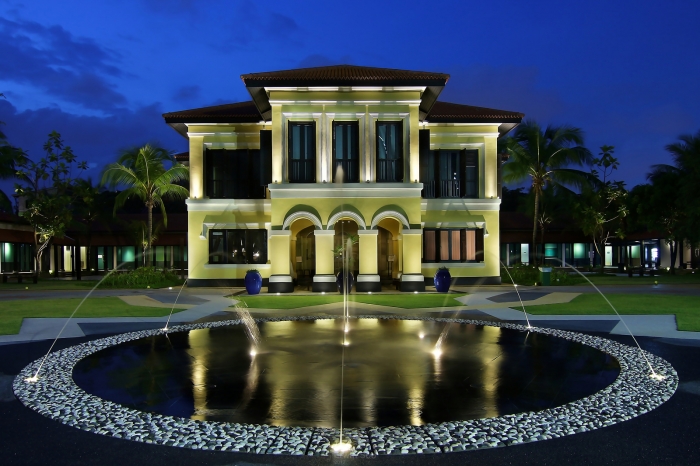 Image credit: Erwin Soo
This tour with Khir Johari will take you to foodies' paradise as you visit family-owned eateries and hipster cafes serving sumptuous food. Fill your stomachs as you sample a selection of delicious snacks along the way! You won't regret it, promise.
Where? Malay Heritage Centre
Cost? $15/pax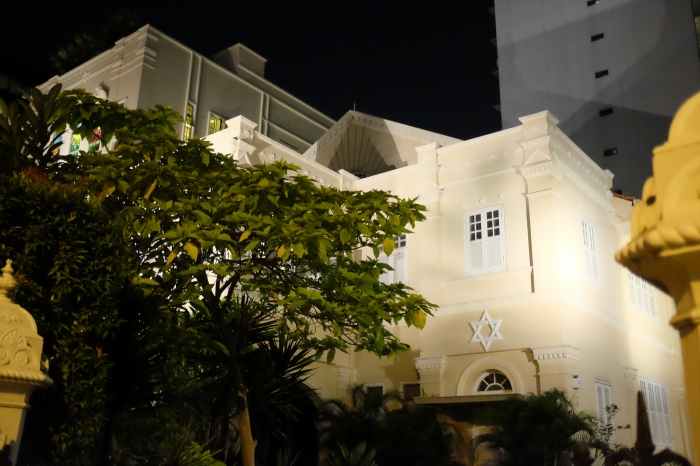 Image credit: Jnzl's Photos
Did you know that Singapore houses Southeast Asia's oldest Jewish synagogue? The Maghain Aboth Synagogue, constructed in 1878, has since been gazetted a national monument in Singapore! Learn about the role of the Jewish community, which includes prominent Singaporean Jews such as Sir Manasseh Meyer and David Marshall, in their contribution to Singapore's growth as a country.
Where? Bras Basah Bugis
Cost? $5/pax (standard) & $3/pax (student & seniors)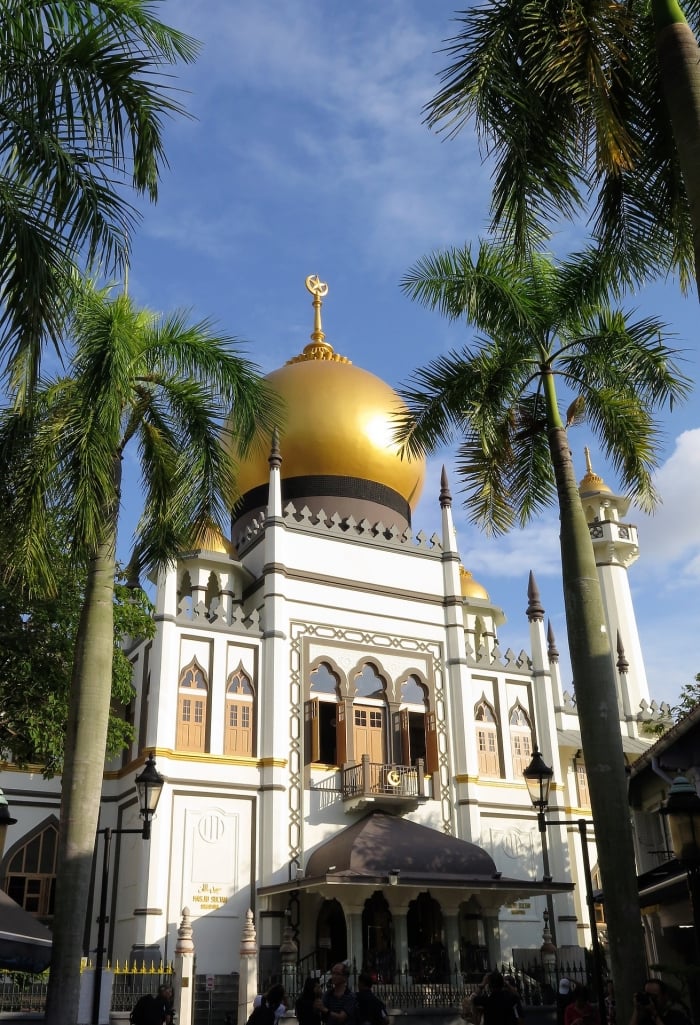 Check out the vestiges of Malay royalty, dating back to 19th century Singapore, at Kampong Gelam! Embark on a tour that will take you through the Sultan Mosque & Hajjah Fatimah Mosque and discover past day to day activities that surrounded the Malay community in this area!
Where? Malay Heritage Centre
Cost? $5/pax (standard) & $3/pax (student & seniors)
Be sure to join in the "Walking Caldecott" tour as local artistes and staff take you along the Caldecott Broadcast Centre. Keep your eyes peeled as they point out significant studios and sets while also sharing with you various stories about this iconic entertainment venue. The best part? Admission for tours are completely free!
Where? Caldecott Broadcast Centre
Cost? Free admission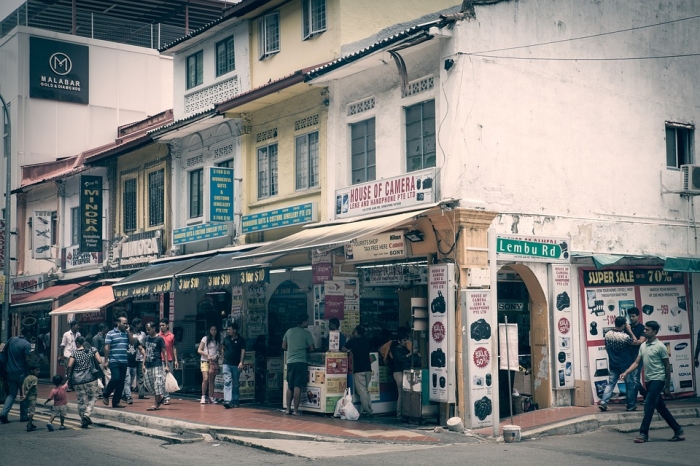 For the foodies out there, join celebrity chefs Devagi Sanmugam and Sultanul Ariffin as they take you on this rare, once in a lifetime trail of Little India's best eateries. Savour delicious Indian cuisine as the two chefs uncover these long-established gems which are sure to satisfy the varying range of palates in your trail group – just don't forget to book your places on the SHF website!
Where? 5 Campbell Lane
Cost? To be confirmed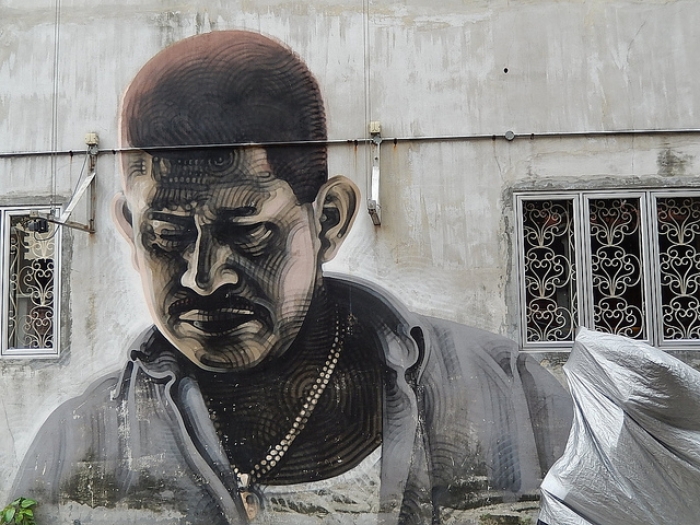 Image credit: Michael Coghlan
Go on an art trail as you check out the various murals scattered around Little India! The Singapore Heritage Festival will see a collaboration with the Singapore Tourism Board, providing you with an artistic trail to follow on this self-guided tour. Ready your cameras and take on this exciting walk at your own pace!
Where? 5 Campbell Lane
Cost? Free
8. Food in the Gallery
Check out the Singapore Heritage Festival Food in the Gallery educational trail to learn more about the heritage of cultures when it comes to food! Embark on this journey through the galleries but be warned – it'll definitely whet your appetite!
Where? Asian Civilisation Museum
Cost? Free admission
BONUS: Bukit Pasoh Street Party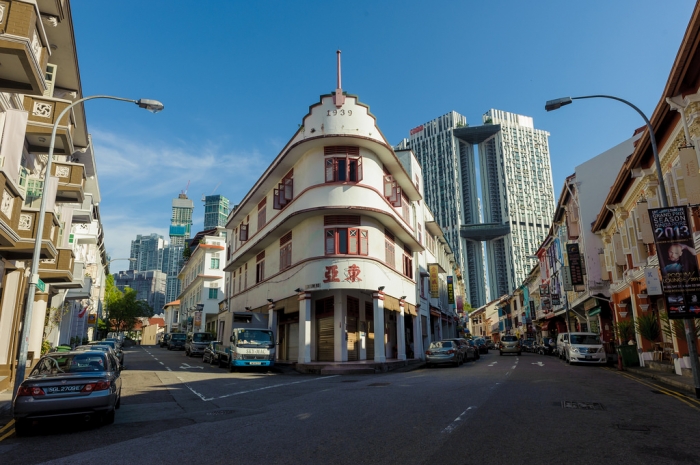 Image credit: Silas Khua
Yeap. You heard that right. Party in the heritage district of Bukit Pasoh and take part in the various activities that surround this area! From lion dances and music performances to traditional puppetry shows, experience the vibrancy of this heritage district up close and personal. While you're at it, grab an old school drink, such as Ice Horlicks or Kickapoo at the New Majestic Hotel down the road. Stroll down this lavishly decorated district and just take in the party ambience with your drink in hand!
Where? Bukit Pasoh
Cost? Free
Whatever it is you're interested in, the Singapore Heritage Festival 2017 has plenty of trails that have got you covered! With an exciting line-up of events catered to people of all walks of life, you'll definitely be captivated by a side of Singapore that you've never seen before.