Singaporeans haven't been left wanting during the whole pandemic. The Little Red Dot was relatively able to live normally for most of this global health crisis. What's more, Singaporeans don't suffer from the lack of vaccines. If anything, the only challenge is encouraging everyone to get inoculated. And that's where Shake Shack Singapore enters the fray. 
Shake Shack joins the government's efforts in promoting the nationwide vaccination drive. Their mission called "Stand for Something Good," includes extending help to the burger joint's surrounding communities. So right now, their priority is to get everyone vaccinated in order to reach herd immunity against COVID-19. 
Also read: 9 Late-Night Dessert Places in Singapore to Satisfy Your Sweet Tooth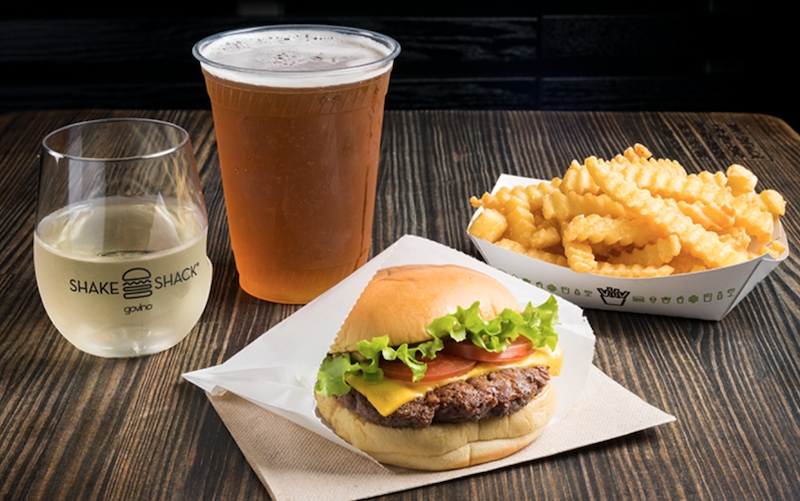 Shake Shack will give free crinkle-cut fries for every purchase of a burger to those who have had at least one jab of their COVID-19 vaccine. This promo is valid from 1 July to 15 July 2021 at any of the six Shake Shack locations nationwide. To avail of this offer, just present your proof of vaccination, like the TraceTogether app and physical vaccination card, to the cashier.
Also read: 9 Best Buffets in Singapore to Treat Yourself to a Sumptuous Feast
Get jabbed and get some fries. It's a win-win. Enjoy your meal and stay healthy!
---
All images credited to Shake Shack Singapore Official Website.