I come from a bustling city where green spaces are nowhere to be found; countless malls and office buildings take their place instead. I've always found my respite in nature. Since I was a girl, it was impossible to catch me cooped up inside the house. More often than not, you'd spot me making mud pies in the garden or stringing flowers into bracelets. I've clutched onto my sincere love for nature steadfastly all the way up to adulthood, which made growing up in Metro Manila hard. I found ways to cope — I climb nearby mountains on the weekends and spend holidays at the beach. But my hunger for casual strolls in parks and chill afternoons by the lake couldn't be satisfied by the home I belonged to, a city wrapped in concrete.

And so, I try to travel as much as I can, just for the sake of embracing the natural world around me. Here are a couple of my travel experiences and the thoughts that struck me as I chased after nature.
1. Bondi to Coogee Coastal Walk – Sydney, Australia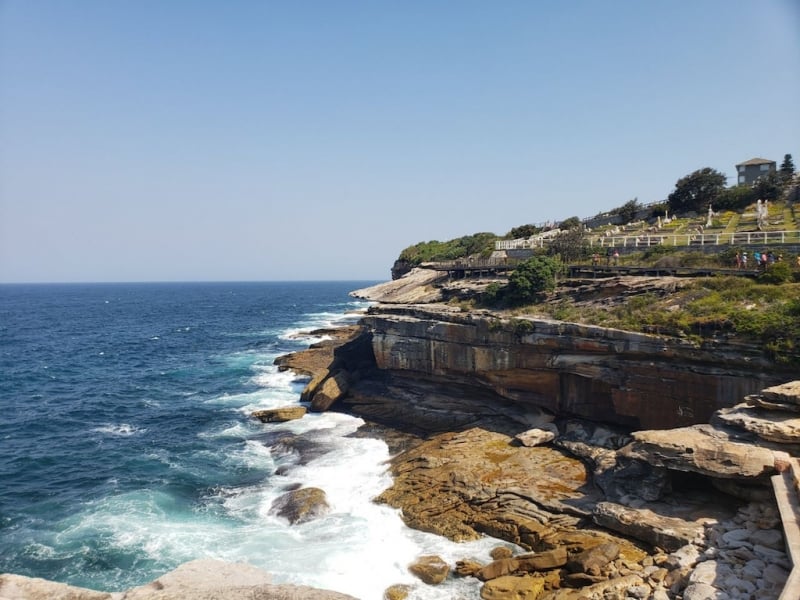 Travelling to Sydney just to do the coastal walks is an amazing way to spend a vacation. Without exaggerating, I can attest that these coastal walks are gorgeous; every step took my breath away. While I walked from Coogee to Bondi, I couldn't help marvelling at how picturesque the entire journey was, and I wished more than ever that we could have nature walks like this back home. Throughout the whole six-kilometre trek, I had a huge smile plastered on my face — the exercise, the fresh air, and the exquisite sights made me feel so happy and alive.

2. Stanley Park – Vancouver, Canada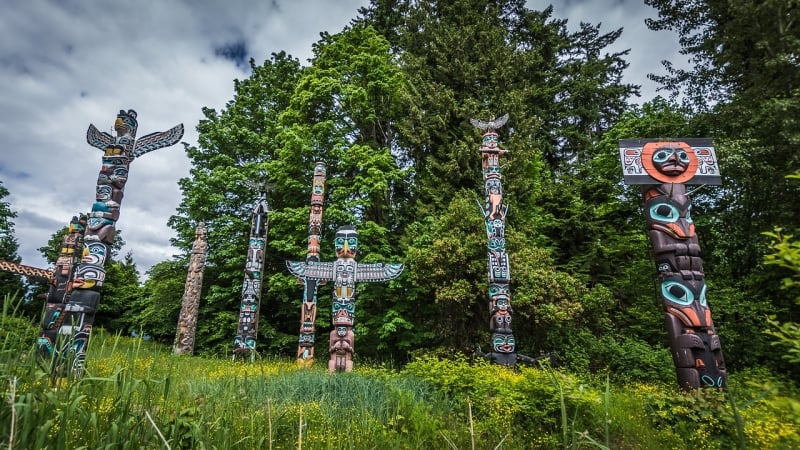 Imagine this: biking along a clear, open road while feeling the breeze brush through your hair. As you look out into the horizon, you see a mesmerising lake; the water glints beautifully in the mid-afternoon sunlight. That's the kind of scenic moment I experienced biking at Stanley Park, one of the many well-maintained public parks in Canada. We don't have a lot of parks in Metro Manila so it was incredibly refreshing to be surrounded by nature without having to spend a single cent.

3. Calaguas – Bicol, Philippines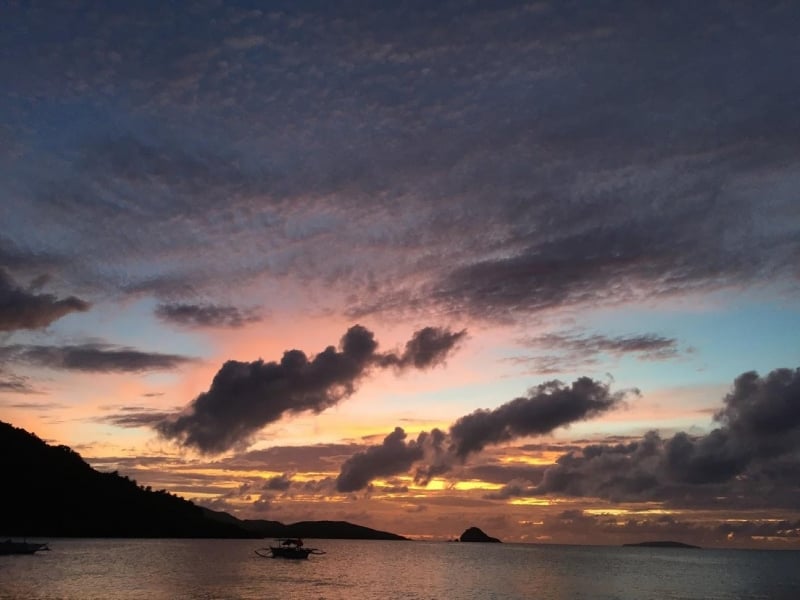 The Philippines is a stunning country. Metro Manila might be fast-paced and cosmopolitan, but if you venture out to the provinces, you can feast your eyes on some of the most spectacular natural sights. One of my favourite beaches of all time is Calaguas — a slice of heaven on earth with its powdery white sand and warm, pristine waters. Yes, we don't get a lot of nature in the metro, but I find comfort knowing that beautiful beaches aren't too far out of reach.

Also read: 20 Fun Things To Do All Around Palawan, Philippines
4. Yangmingshan National Park – Northern Taipei City, Taiwan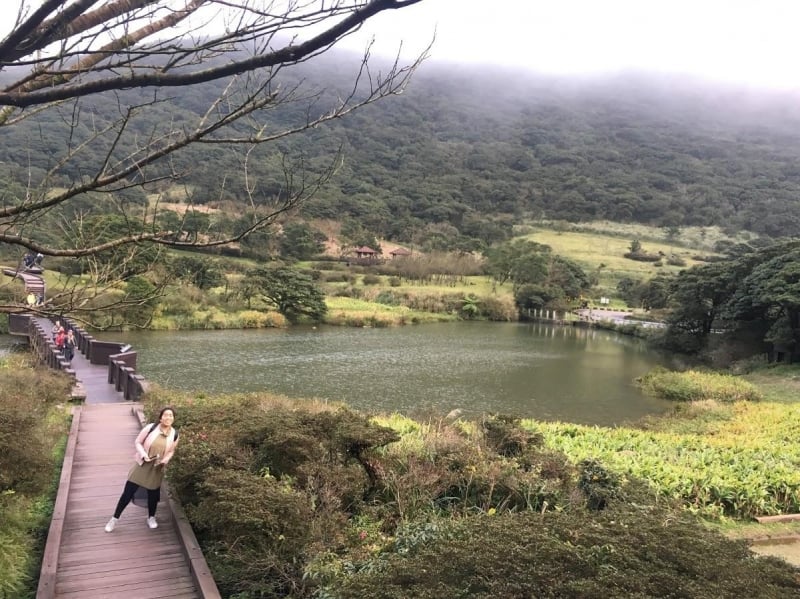 Taipei is also a busy metropolitan area just like Manila, yet somehow, they managed to squeeze in a huge national park. It was such an enjoyable experience getting lost in the vastness of Yangmingshan. The best part is, it's only about a 40-minute bus ride away from the city centre! I always find it rather surreal visiting so many beautiful parks near the city. It's a relief to jump out of a crowded street and step into a more relaxed environment.

Also read: 12 Breathtaking National Parks & Other Nature Attractions in Taiwan
5. Balinese villas – Bali, Indonesia
When I took a trip to Ubud, I didn't go out as much as I had planned just because my Airbnb was already the epitome of a tropical paradise. Surrounded by lush rice fields, tall palm trees, and a sky brimming with glistening stars at night, the Balinese villa I stayed in already fulfilled my craving for a relaxing Southeast-Asian vacation away from the city.

So, if you want to get a breath of fresh air, but you're not exactly in the mood to rough it out, try renting out one of the famously beautiful villas in Bali. Communing with nature doesn't always have to be a strenuous activity!
Also read: 12 Tropical Airbnbs in Asia to Experience the Best of Island Life

City life can be brutal. It can be exhausting, gruelling, and repetitive. But I truly believe that nature heals. So travel whenever you can, whether it's to another country or even just a nearby park. For us relentlessly busy city dwellers, it's important to get away from it all every once in a while. So go ahead, book that trip, and stop and smell the roses!