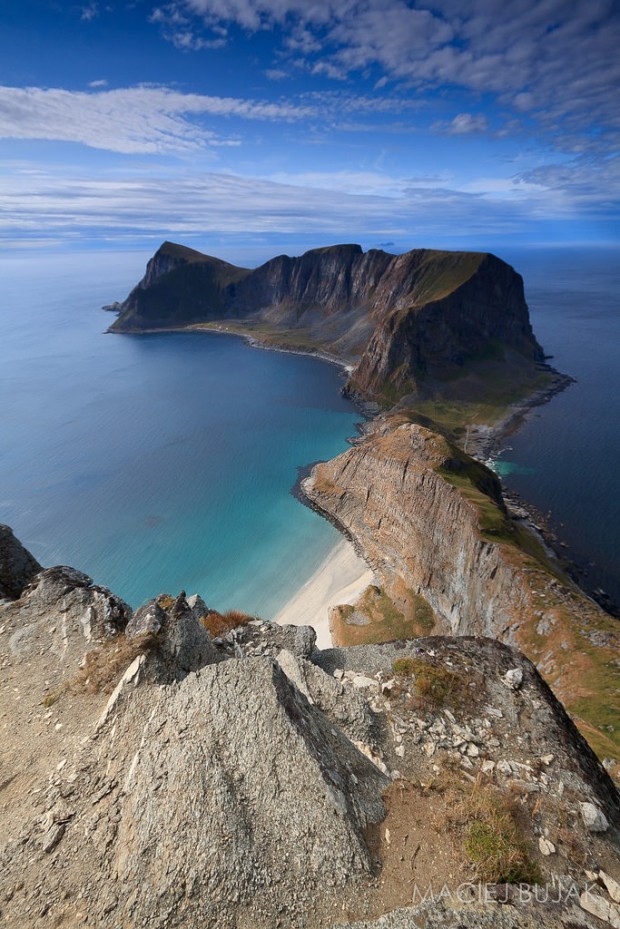 Image credits: Maciej Bujak
Once a remote village known for its puffin dogs, Mostad or Måstad is now a secret paradise situated on Værøy Island, Nordland county of Norway.
This small village was at its prime years around 1900's when there were over 120 inhabitants. Unfortunately, there were no direct roads connecting to the village so trade and other forms of economic development were impossible. Due to harsh living conditions, the village was abandoned a few years after World War II.
Today, only a small number of houses are left. Here's a closer view of the few houses that remained in the village.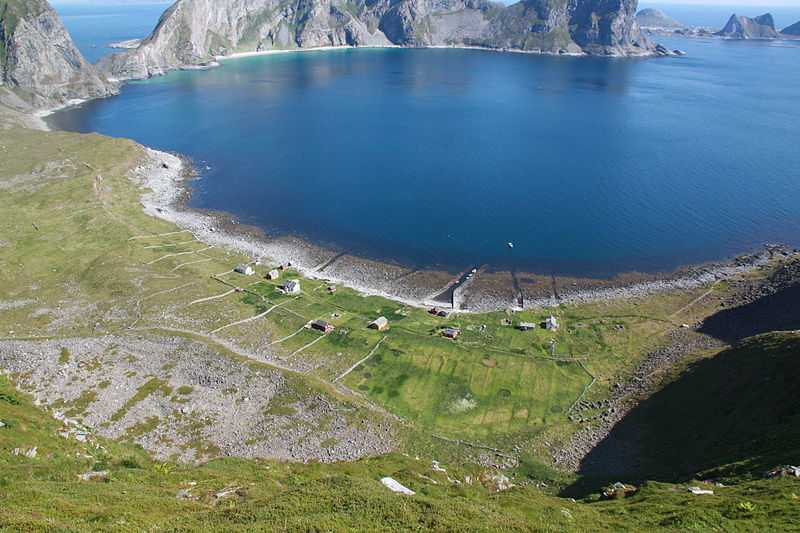 Image credits: ZorroIII
Visitors may still explore Mostad on a fishing trip or an expedition by boat. It can also be reached by foot from other inhabited villages of Værøy Island. No trace of luxurious resorts can be found there but an overnight accommodation has been available at the schoolhouse in the village.
Would visit this secret paradise before it's totally gone? Plan your travel now with TripZilla Travel Packages to Norway.