Resonance Consultancy, a leading global advisor in real estate and tourism, has just released its list of the best cities in the world for 2021. Cities with populations of at least a million people are included in this global ranking, which uses a variety of factors and travel information shared on online platforms to offer a holistic view of each city.
Going beyond tourism sites, this ranking provides a comprehensive look of the world's best cities to live in for residents, foreign visitors, and expats alike. Read on below to see which cities made the list!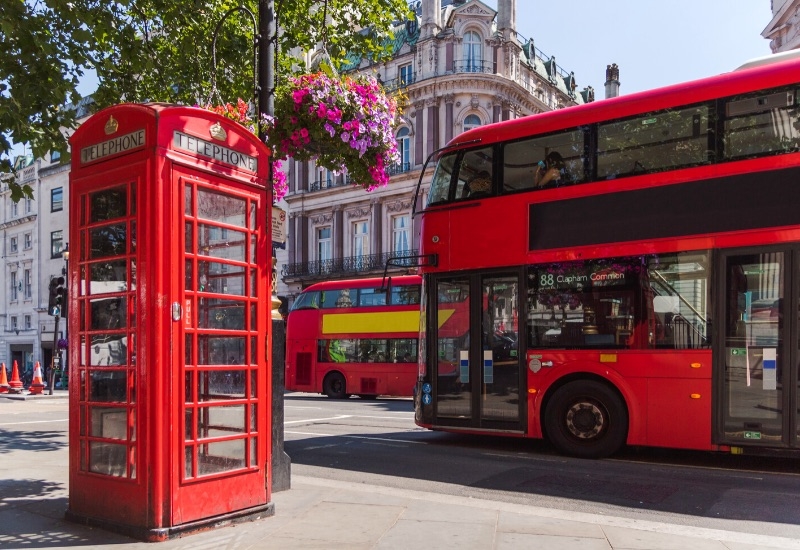 London nabbed the first spot as the best city in the world. This marks the sixth year in a row that the British capital has claimed the title, thanks to its rich cultural scene, employment opportunities, and abundance of public parks.
Bustling cities such as New York, Paris, Moscow, Tokyo, and Dubai also made it to the list of top 10 cities in the world, with Singapore earning seventh place for its status as a financial powerhouse in Asia. 
According to the study, Singapore earns its high ranking for its investment in research and homegrown talent and innovation. Meanwhile, Changi Airport is singled out as a must-see attraction and a gateway to this prosperous city.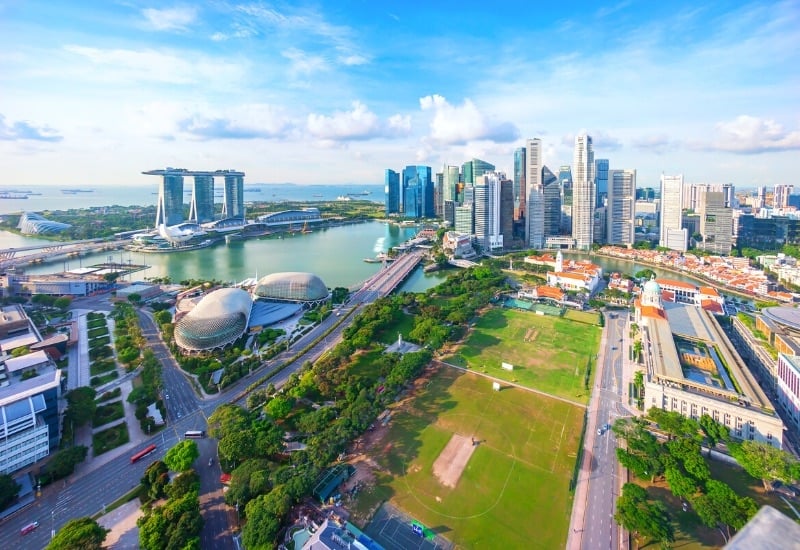 Other Asian cities that made it to the ranking for best cities in the world include Seoul in 24th place, Beijing in the 26th, Bangkok in the 31st, and Hong Kong in the 42nd. 
Also read: 7 Easiest Countries to Migrate to Become a Permanent Resident 
Top 10 cities in the world for 2021
According to Resonance Consultancy, these are the top cities in the world to visit, invest, and live in for 2021: 
London 

New York 

Paris 

Moscow 

Tokyo 

Dubai

Singapore

Barcelona 

Los Angeles

Madrid
How the best cities in the world were ranked for 2021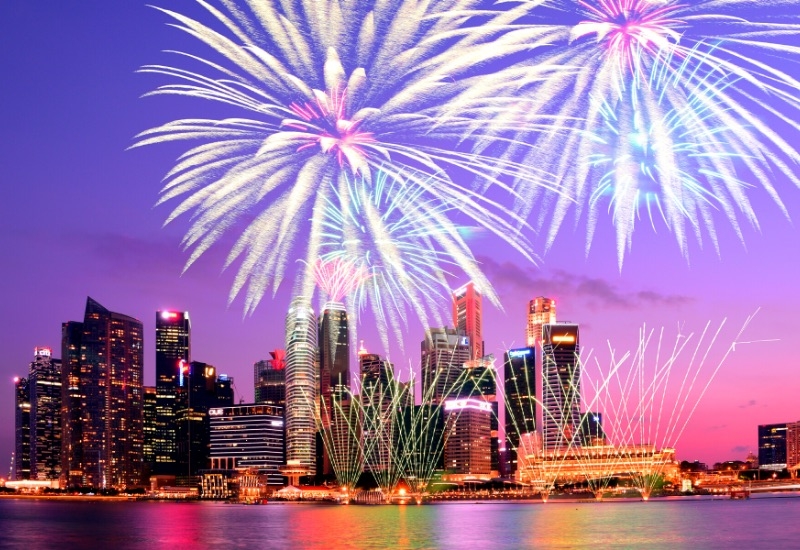 Resonance Consultancy evaluates the world's best cities based on the following criteria: Place (natural and built environment), Product (attractions, universities, and infrastructure), Programming (arts, culture, entertainment, and food), People (immigration rate and diversity), Prosperity (employment opportunities and corporate head offices), and Promotion (stories and recommendations shared online). Each of these factors contributes to the total score of a city.
Also read: Top 10 Safest Airlines Ranked for COVID-19 Safety Measures in 2021
More than a study of the most livable cities in the world, this global ranking also tracks the changing preferences of international travellers amid the COVID-19 pandemic. It's safe to say that many people will be keeping their eyes glued to these leading destinations before taking flight anytime soon. 
Visit the Best Cities website for more information.