Planning a getaway to somewhere in Asia? Now's the best time to snag a deal, because Travel Revolution Fair 2016 is right around the corner! Before you head down to Marina Bay Sands on 26-28 February, check out our top picks of promotions that will be offered by various travel operators.
You're welcome!
JAPAN
♦ 4D3N Tokyo Free & Easy ♦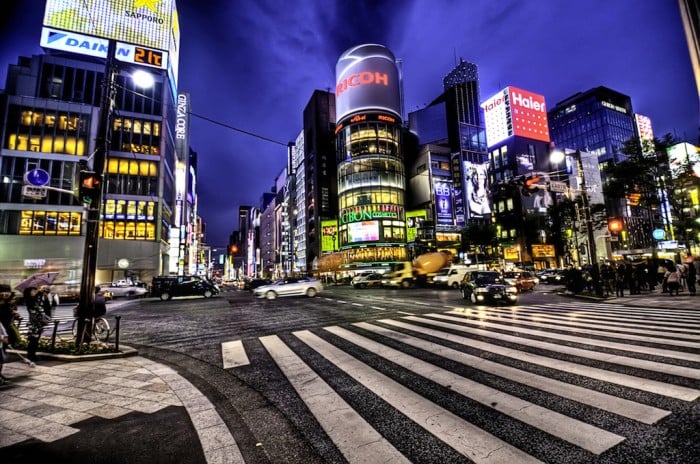 Image credit: Francisco Diez
Deal highlights: 
✓ Free ticket to Sanrio Puroland
✓ Return flights by All Nippon Airways
✓ Three nights accommodation 
Discover the eclectic capital of Japan in a whirlwind of colours, sights, smells and tastes with H.I.S. International Travel's 4D3N Tokyo Free & Easy Package. Sample some of the freshest sushi in the world, have a kawaii (Japanese for 'cute') experience at a maid cafe, and gaze upon the majestic Mount Fuji. This package starts from S$498 and it includes return flights with ANA, 3 nights accommodation and a free ticket to Sanrio Puroland. Start planning your Japanese adventure, and let Tokyo capture your hearts! 
♦ 9D6N Central Japan Noto Peninsula Spring Flower Discovery ♦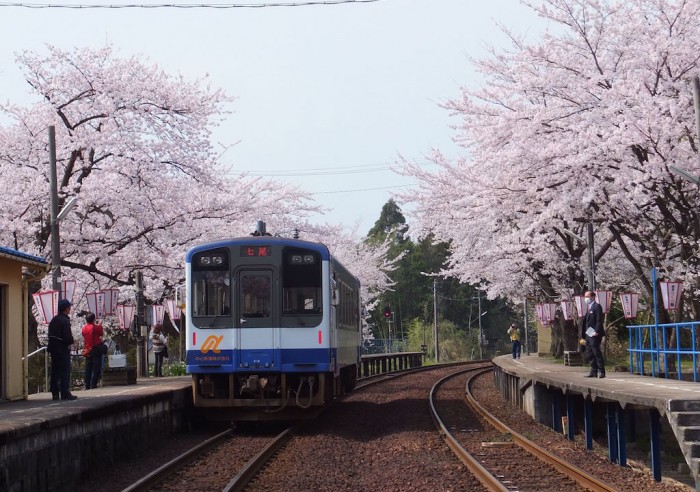 Image credit: JTB Singapore
Deal highlights: 
✓ Free 4G Wi-Fi SIM card card for 7 days
✓ Exclusive seasonal experience
Seize the chance to frolic among the beautiful cherry blossoms in Japan this April with JTB's 9D6N Central Japan Noto Peninsula Spring Flower & Discovery Package! Those on this tour should get ready for an explosion of flower power! Embark on a scenic Noto Satoyama train ride through a canopy of pink blossoms, wander amongst the sea of azaleas at Tsutsujigaoka Park, and take photographs of the wisteria blossoms at Ashikaga Flower Park. On top of that, travellers will view stunning flowers at the Hill of Golden Acacia via a lift ride and join in the festivities at Koinobori (carp streamers) Festival in Tatebayashi. Don't worry about uploading beautiful sakura photos on the go – this package comes with a free 4G Wi-Fi SIM card so you can stay connected throughout your trip!
♦ 9D6N Twin Cities Kyushu + Osaka ♦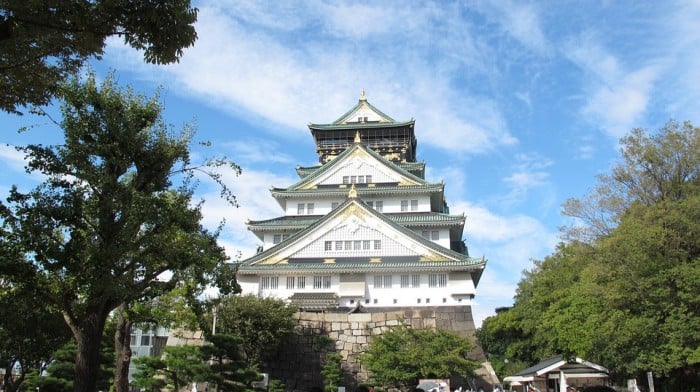 Deal highlights: 
✓ Two bullet train rides
✓ Hot spring resort stay
✓ Free day in Osaka
Already experienced Tokyo? Now's the time to head back to Japan to explore other incredible cities. Apple Vacations Singapore will help you do just that with their 9D6N Twin Cities Kyushu + Osaka package.  Great attractions that travellers will visit in this tour include Sapporo Beer Factory, the magnificent Mount Aso, Fukuoka Castle Ruins and also Fushimi Inari Shrine. There will be one free day in Osaka for some shopping or free-and-easy sightseeing. This package also includes two bullet train rides and a stay in a hot spring resort.
KOREA
♦ 8D6N East Korea + Jeju Island Tour ♦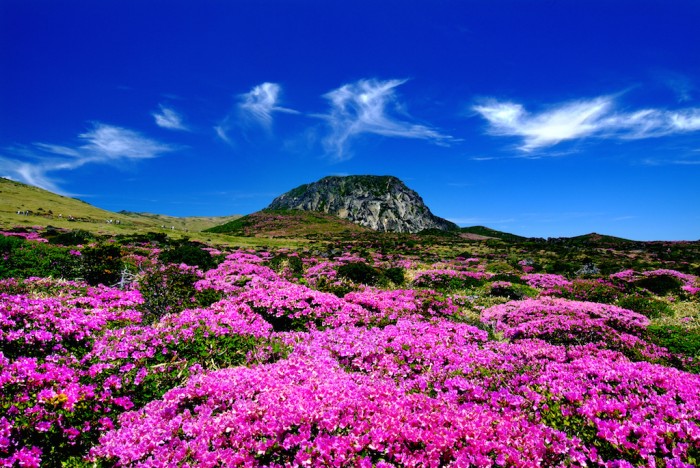 Image credit: Republic of Korea
Deal highlights: 
✓ Jeju, Chuncheon, Pyeongchang, Taebaek
✓ Seoul City Tour
✓ Korean Non Verbal Comedy experience
Explore the mysterious island of Jeju, dubbed as the Hawaii of Korea. This island is full of picture-perfect scenery every direction you turn, complete with dramatic cliffs, majestic waterfalls, and jagged rock faces. Highlights in Jeju include Yongduam Rock, Mysterious Road, Seongsan Sunrise Peak and Seongeup Folk Village. But that's not all. CTC Travel's 8D6N East Korea + Jeju Island Package will bring you beyond this gorgeous island to East Korea! Travellers will also have a taste of Chuncheon (Petite France and Nami Island), Pyeongchang (Daegwallyeong Wind Village), Taebaek (Choo Choo Park) and of course, Seoul. You'll also experience the NANTA Musical, a hilarious Korean non-verbal comedy show. The full package includes air tickets with Asiana Airlines, hotel accommodations, meals and land tour.
CHINA
♦ 8/9D Kunming Celebrity Tour ♦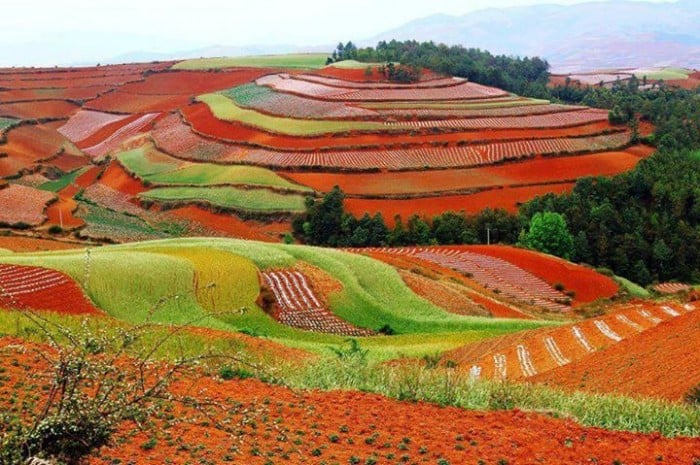 Image credit: 2il org
Deal highlights: 
✓ First 100 pax get S$300 off
Embark on a journey to discover China's beautiful Yunnan Province with Nam Ho's 8/9D Kunming Celebrity Tour. On this tour, travellers will visit the dazzling Dongchuan Red land, a photographer's dream where the juxtaposition of red against green and blue makes a visual feast. That's just the beginning of gorgeous sights on this tour. Marvel at the picturesque Puzhehei, and enjoy the bloom of striking lotus flowers. After that, discover the rolling Yuanyang rice terraces, a top natural and cultural attraction which is also recognised as a UNESCO World Heritage Site. Another highlight of this trip will be your visit to Bamei Village ­– China's last "Shangri-La" – where visitors will ride a small boat through a long, dark limestone tunnel to enter. Do all this and more with MediaCorp Artiste Brandon Wong, who will be joining this tour with you.
OTHER DEALS DURING TRAVEL FAIR PERIOD
The next two packages are offered by travel agencies not participating in Travel Revolution, but we're listing them here anyway because they are great travel deals, and they are up-for-grabs during this travel fair period.
♦ 3D2N Hong Kong Incredible Offer ♦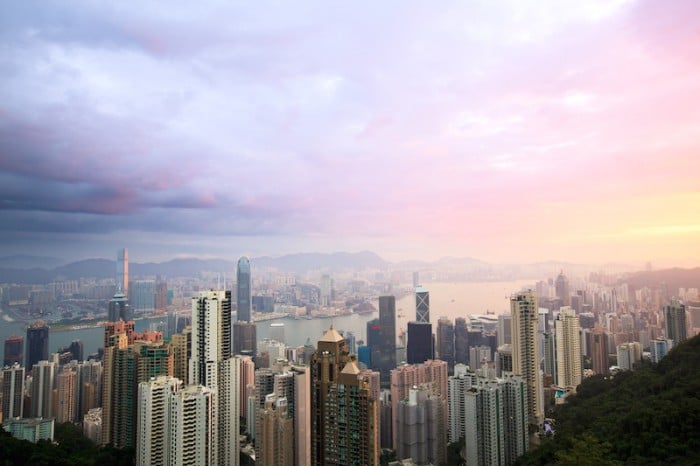 Deal highlights: 
✓ Buy one all-in Hong Kong return flights with Cathay Pacific at S$298
✓ Top-up S$1 and get two nights hotel free

Craving for dim sum? Perhaps a Hong Kong vacation is overdue! Focal Travel's 3D2N Hong Kong Incredible Offer might just be what you need. This package includes return flights on Cathay Pacific, return airport transfer and complimentary city tour. For accommodation, pick between the four-star Panda Hotel or three-star West Hotel.  
♦ 3/4 Days The Kala Samui Resort ♦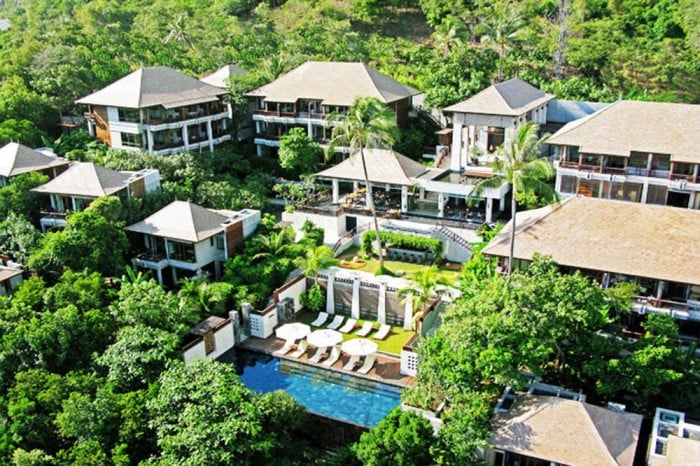 Sometimes, all we want in a vacation is a fancy resort to relax and unwind. The four-star Kala Samui Resort, located along a breathtaking bay in Koh Samui, is perfect for this purpose. The 3/4 Days The Kala Samui Resort package offered by Giamso includes complimentary round trip airport transfer, menu-based breakfast and use of kayaking, snorkelling or fishing equipment. Enjoy the sea views from their Deluxe Room or Duplex Pool Villa, which is a two-storey villa with a private pool. You'll be welcomed with fresh fruit and cold towel upon your arrival, and there will be a 10% discount for food and 30% discount on all spa treatments. Your resort stay will definitely be the highlight of your vacation, but if you'd like to get out and explore Koh Samui, the resort also provides free shuttle to Lamai and Chaweng at specific timings.
Already have your eyes on an irresistible travel deal? You're ready for Travel Revolution 2016 now! Just head straight to your booth of choice and snag those deals.