I have always been afraid of getting out of my comfort zone. Although I consider myself as a risk-taker, I've never been able to commit to travelling as a lifestyle until recently. Travelling nowadays has become a lot more convenient, less scary, and ten times more fun! And while I could give many reasons to travel, here's why I chose to travel NOW.
Also read: Not Everyone Wants To Travel
Technology is thriving now more than ever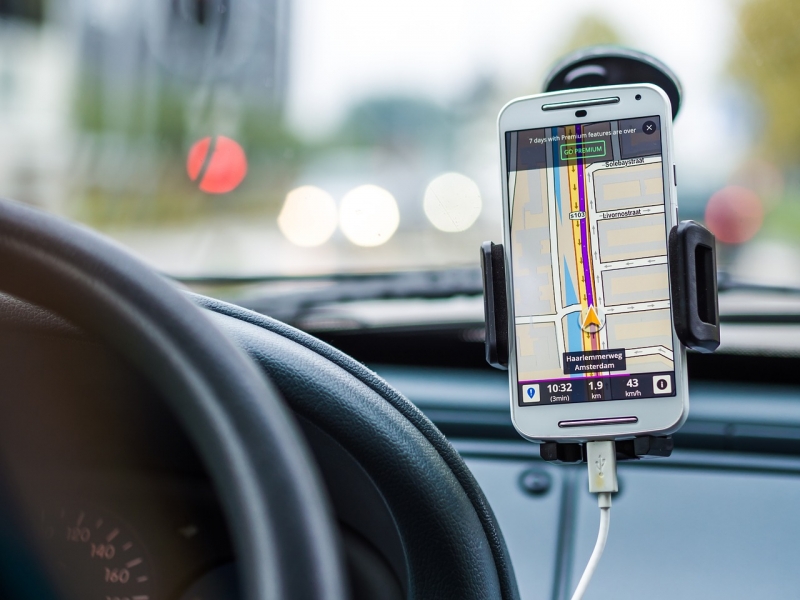 Technology does not just affect us in forms of automobiles, household appliances, or gadgets. It also affects how we travel. I book my transportation rentals online, purchase using cards, I can now download my travel photos from my camera straight to my smartphone. Technology is thriving now more than ever and it's only about time that we take advantage of it. It just makes things easier!
Travel resources are easily accessible
Gone are the days when I would struggle to plan for my itineraries as travel resources are now easily accessible. The internet has become a gold mine for travel tips, itineraries, expense breakdowns, and a lot of travel inspiration. I love surfing the internet for resources, especially for budget trips. There are literally thousands of travel guides, videos, even apps specially designed for travelling.
Flights are cheaper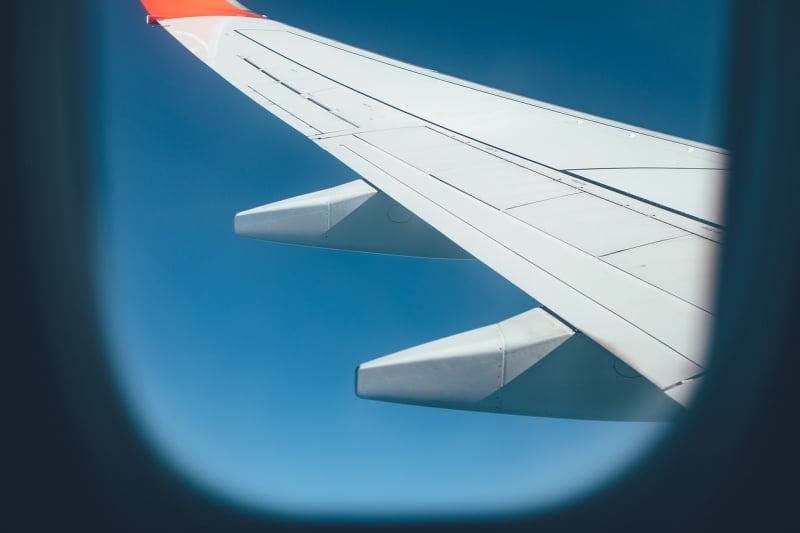 I have to admit, flights these days have become relatively cheaper compared to the prices five to ten years ago. This might be because of the competitive market or more customers. But hey, I'm not complaining! Flights these days can cost as low as ZERO if you find deals and promos from budget airlines. Believe it or not, my mom got us roundtrip tickets from the Philippines to Malaysia for only ₱8,000 for six people!
And land trips have become more manageable
Flight prices can be very expensive and for someone who tries to keep the costs to the minimum, I would take a 24-hour bus ride any day than spend for a flight that's three times more expensive! My longest land-sea trip was around 36 hours including waiting time. Now, any 8-hour bus ride is nothing to me. Land trips are not that bad. The sceneries are beautiful, plus you get to meet new people along the way.
Also read: My Most Memorable Travel Experiences in Southeast Asia
Language barriers are a thing of the past
Communication has never been this easy as before. Smartphones have become handy as portable translators. When I travelled to a few Southeast Asian countries, I downloaded a translator app and it proved to be extremely helpful. If you aren't tech-savvy, you can do your research before your trip. Search for commonly used phrases and write them down. When all else fails, you can always use body language and hand signs, they work too.
Society has become more accepting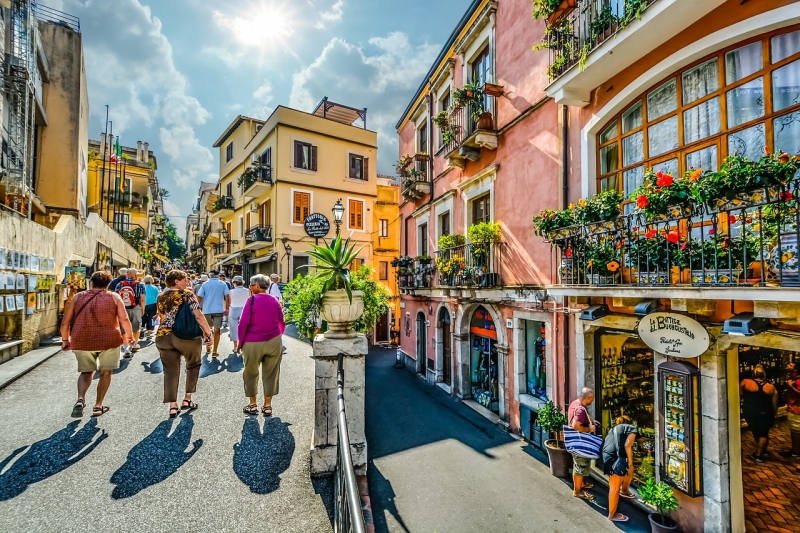 Over time, society was shaped to believe that travelling is only for those who have money to spare, those who can afford this "luxury." Now, travelling has become a lifestyle and most of the people in the society has jumped onto the bandwagon.
DIY trips are a thing now
While travel packages are a lot more convenient for many, I now prefer DIY trips especially when I travel alone. I'm already used to the drill of searching for flights or bus tickets, finding cheap hostels and places to eat, and planning which places to visit. On my lazy days, I just go with the flow; no plans, no tickets, just pure spontaneity.
Travelling is the best form of rest and recreation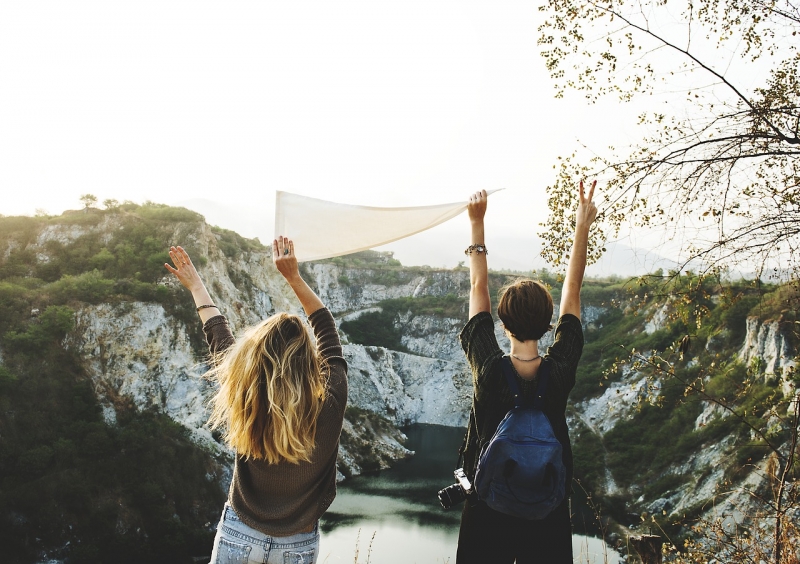 Travelling is my kind of rest and recreation. Many of my friends define travelling differently. Some see travel as an adventure; they like climbing mountains or surfing. Others see it as a relaxing experience; they like staycations and glamping. If you work 8-5, I'm sure you'll appreciate travelling as some sort of break in between work days — whether you're out sweating on a mountain or just beach bumming.
Also read: The Draws of Slow Overland Travel
What are you waiting for? Travel NOW.