Mountaineering might generally be seen as a male-dominated sport — but in this day and age, we're all about debunking such outdated norms. Such is the goal of Switzerland Tourism's 100% Women initiative. In an effort to raise the profile of women in mountain and outdoor sports, female mountaineers from 25 countries travelled to Switzerland to climb the Breithorn together.  
Participating countries included Thailand, India, Iran, South Africa, and more. Together, they formed the world's longest women's rope team on the Breithor — truly an astounding world record.  
More about the 100% Women initiative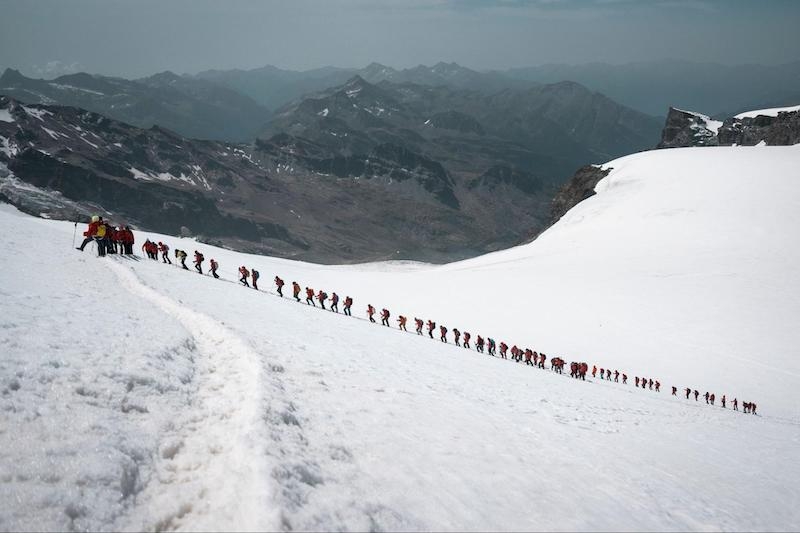 The Breithorn climb took place on 17 Jun 2022, where a total of 80 female mountaineers of different ages and cultural backgrounds participated. They were able to successfully scale the Valais — aka the Breithorn summit — which stands 4,164 metres tall! Applications were open to any woman with the basic fitness level required for such an ascent. The remaining slots were given to female journalists and other influential figures from Switzerland and abroad.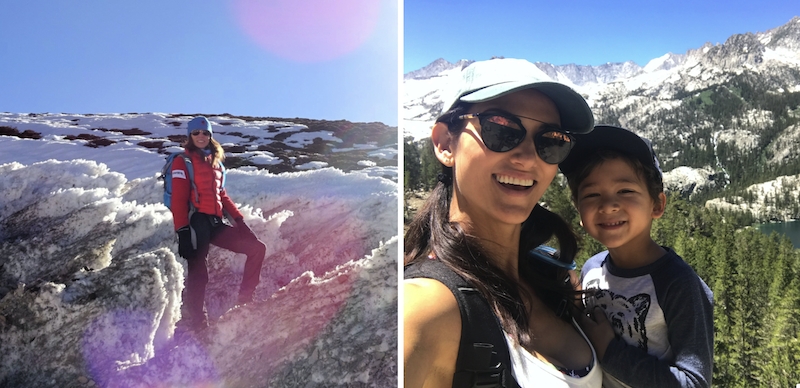 Representing Southeast Asia were: Christine Amour-Levar, a human rights advocate and entrepreneur of Filipino descent; and Cindy Sirinya Bishop, a Thai model and UN Women Goodwill Ambassador.
"We want to show that women should be represented and visible in all areas, including mountain sports. That is an important part of the journey to a truly diverse and equal society," said Bishop.
Also read: On Seeing the Swiss Alps for the First Time
Meanwhile, Mina Ghorbani from Iran mentioned how the atmosphere in the team was extremely positive. "Even though we [women] are stigmatised and have to struggle with gender stereotypes and boundaries, we still want to play our equal part in society. Switzerland Tourism's 100% Women initiative makes this possible for us by allowing us to build connections with female climbers from all over the world," she said. 
The initiative was launched in 2021. If this is something you'd like to experience as well, click here. 
---
Information and images extracted from a press release by Switzerland Tourism.