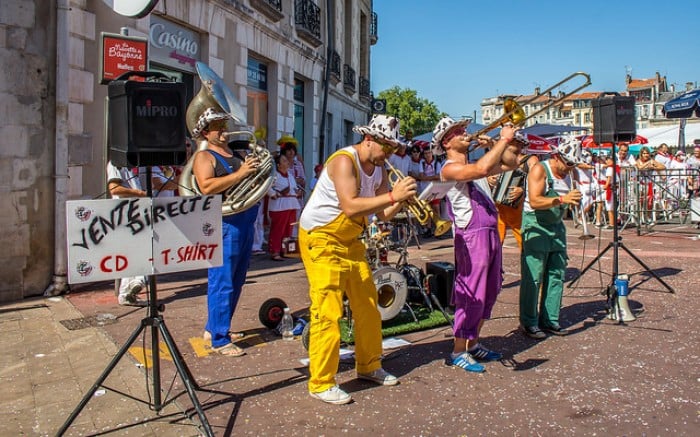 Image Credit: Gadjo_Niglo
Few visit France without a mandatory visit to Le Tour Eiffel, Bordeaux's rich vineyards, or even the extravagant villas that dot Monaco's landscape. Undeniably, each destination represents an important landmark in French history and culture. Perhaps none could ever be more distinctly unique, however, than the Pyrénées-Altantiques region, and in it, the beautifully strange French Basque Country.
Basque Country (Vasconia, as it was known) is an autonomous region that spans the fringes of the border shared by France and Spain. It is therefore inevitable that a visit to the French Basque Country will offer more than just the French way of life; the Basques wear their identity proudly on their sleeves, evident in their colourful Basque festivals, well-preserved language, topped off by the prevalent Pyrénées range that accurately sums up the charming aura this region exudes. Apart from spoken French and Spanish, it seems like you have set foot in neither country.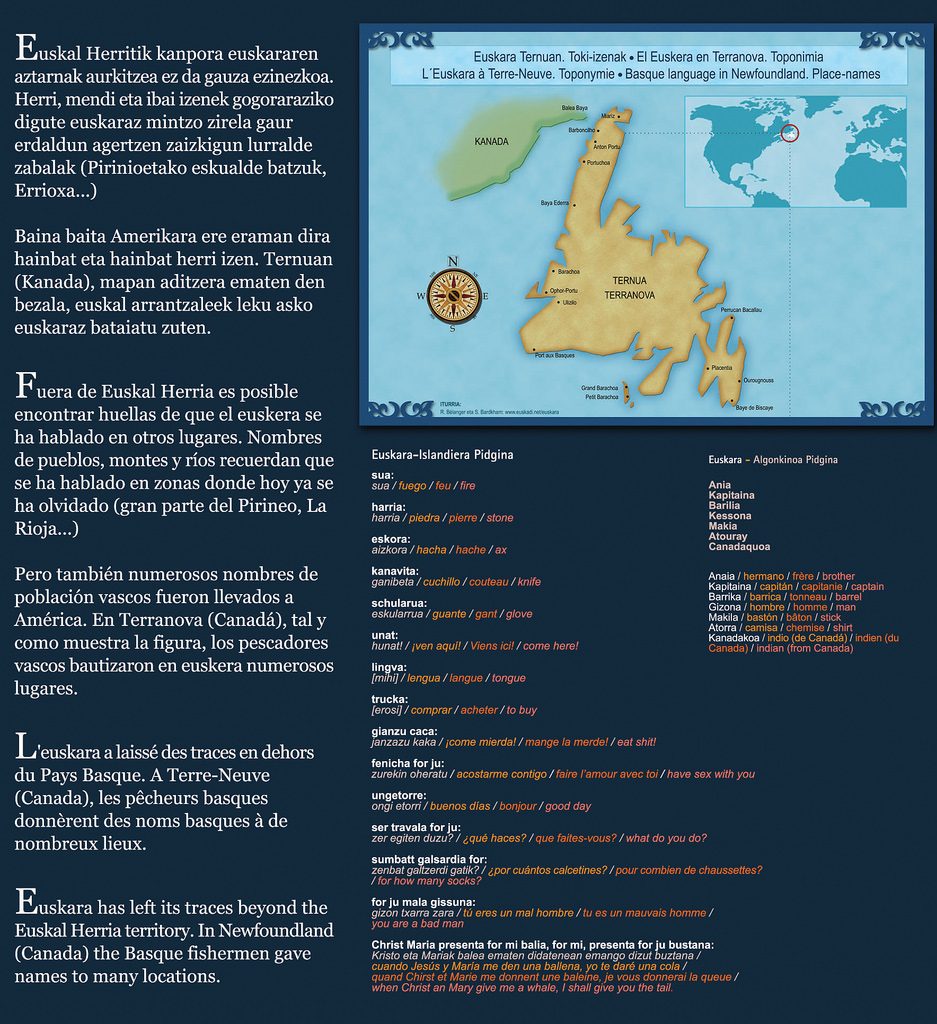 Image Credit: Azkue Fundazioa
Basque pride is not without good reason; genetic evidence suggests that its lineage stretches across 3 to 5 thousand years back, and were first mentioned as early as the 1st century, namely the Vascones and Aquitani tribes. The Basque language, or Euskara, is indigenous, and is often a sign of Basque pride. To the average listener, Basque often sounds more foreign than other languages, with words that are wide off the mark from its other mainstream European translations. While French is widely spoken in French Basque, it is helpful to know some Basque basics, too. Not only does it endear you to the locals, it is a sure-fire way to confuse your friends and family back home. "Would you like to dine at a jatetxe (yah-teh-chay|restaurant)?"
Image Credit: Alberto Cabello
Walk through any Basque city or town, and you will notice two ever-present necessities: a Catholic church and a fronton. The latter is essentially a large wall that can be found the midst of bustling Basque community parks, where pelota, the Basque variant of handball, is practised. It is a popular sport, and you can always spot a group of neighbourhood children engaged in a match or two while others sit and watch. Catholicism is not too far off the heart of Basque culture, too. Sandwiched between Catholic-centric Spain and France, it is unsurprising to see its influence seep to the shores of the Bay of Biscal, where Basque Country is based.
Image Credit: pedroko_75
Another notable presence in Basque cities is the range of bright, vibrant colours that separates it from the usually dull French metropolis. All along narrow streets, you will find typical European low-rise flats, but instead of a single colour, shades of deep red, sky blue, and viridian amongst others bring the otherwise placid window shutters to life.
During the festive periods from June to August, expect even more colours in the form of stringed banners that hang from window to window, fluttering about as melodious processions accompanied by Basques in traditional attires take to the streets to celebrate a variety of festivals like San Fermín in Spanish Basque Pamplona, or Fetes de St. Jean in French Basque St Jean de Luz.
The burst of colours even extends to Basque gastronomy. While the other facets of Basque life remain elusive, food remains the foundation upon which the Basque community has become renowned for. With the pinnacle of Basque cuisine like the Restaurant Arzak in San Sebastian boasting three Michelin stars, its influence has inevitably found its way into the palates – and hearts – of the rest of the world.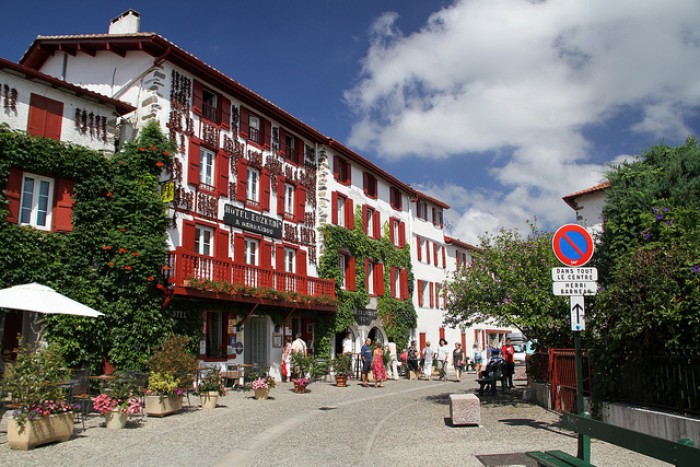 Image Credit: dynamosquito
Stopping by a Basque market lets you go back to the very beginning. The Les Halles market in St Jean de Luz sells fresh ingredients from legumes to horse meat and even sheep cheese, also known as Ardi Gasna in Basque. To catch a glimpse of the very freshest of ingredients, visit on Tuesdays or Fridays when more local farmers gather to peddle their produce.
There is another place where you can find a particular local ingredient. In the small, cosy town of Espelette, strings of Espelette pepper dangle from the window silts as part of its sun-drying process. The resulting image resembles tattered wind chimes, further adding to the atmosphere of the town, and you feel like an appreciative spectator in an environment beyond imagination — not outlandish, just unfettered, guided by the fragrance of the peppers carried by the wind from the Biscal.
Image Credit: Jeff Souville
It is not just within the cobbled streets that are alive with activity; French Basque Country is popular with hikers and pilgrims alike. The outskirts of French Basque towns are relatively uneven, which make for a good warming up before heading off. The paths ahead branch out into challenging prospects — from foothill towns like Roussillon, the Pyrénées stands tall and mighty; from St Jean Pied de Port, the Santiago de Compostela starts there.
In Spain but not in Spain; in France but not in France — this interesting paradox strikes you as you enter Basque Country. Although French Basques have mostly integrated into French culture, it is still the Basque way of life that they are truly at home with. You feel it in the air; smell it in the dishes; see it in their eyes; and it is at that moment when your expectations of a country resemble a slate wiped clean, enabling you to fully immerse yourself in a completely new environment, uninfluenced by generic national stereotypes. That itself is one of the joys of travelling; just as you think you know a country like the back of your hand, there emerges a community that makes you realise just how vast the world really is.
Also Read: How to Travel Around France on a Budget