Ah, cheese. How can we not reach for it? Cheese is an essential ingredient for so many yummy recipes, from pasta and pizza to burgers and pastries. We can't imagine a life without it, and it would be such a pleasure to try all the varieties of cheese paired with slices of ham and maybe even wine. Recently, the World Cheese Awards named the best cheese in the world in 2021, and the winner happens to be found in Jaen, a southern city in Spain!
Also read: In Barcelona, You Can Trade Your Car for Unlimited Free Public Transport
The world's best cheese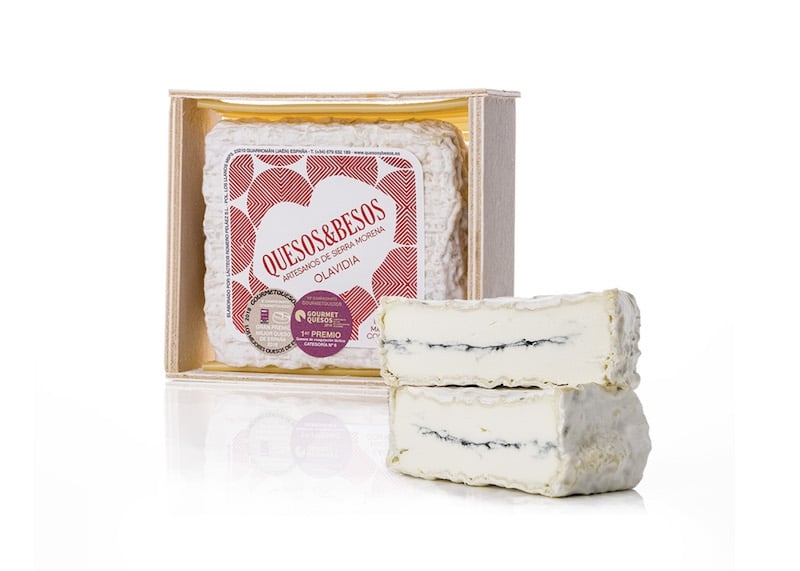 Without beating around the bush, you'll find the world's best cheese in Jaen, Spain, where humble artisan cheesemaker Silvia Pelaez runs her Queso y Besos business ("Cheese and Kisses") alongside her co-owners. They call their award-winning cheese Olavidia, a soft goat's cheese that's sure to give your favourite recipes the wow factor they deserve.
As the winning cheese, Queso y Besos earned 103 votes in the World Cheese Awards, where a British judge named Jason Hinds even said, "I just wanted to go to bed with it." According to him, the goat's cheese had a "rich, seductive, creamy texture" and "a flavour that was round and warm."
The victory was a huge milestone for Silvia Pelaez especially because she runs her business with only six employees. "We are a small humble cheesemaker in Jaen. Daily labour has its reward," she said. Jaen is best known not for its cheese but for its olives, which are widely exported.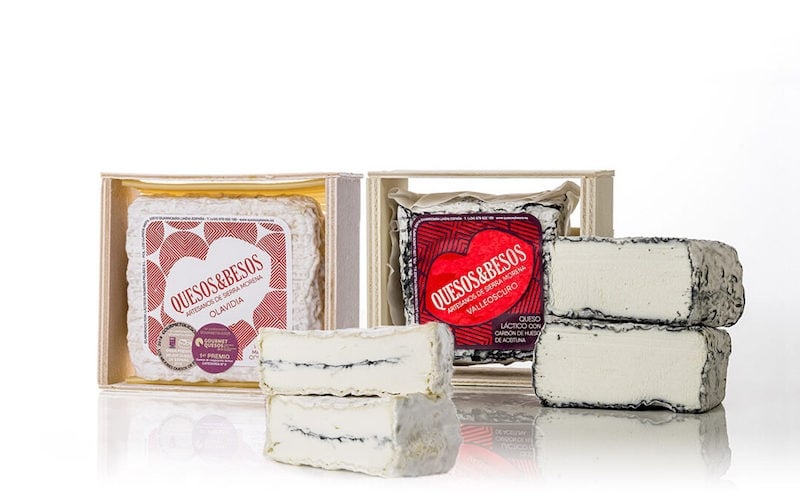 Pelaez was also floored to receive a world-class award in such a short period of time since they began Queso y Besos. What's even more heartwarming is the fact that her secret ingredient when it comes to winning are those nearest and dearest to her heart. 
"We've been making cheese for less than five years, so we never imagined we could win the world's biggest prize in cheese so soon. Everything we do is inspired by our love for our family, including the name of the business itself, Quesos y Besos, so this is such a special moment for us. We've made it our mission to encapsulate the essence of our family in all of our cheeses, so to have such recognition from the World Cheese Awards judges is an incredible achievement and truly overwhelming," she said. 
And if you think winning the award for the world's best cheese is an easy feat, think again. Out of a whopping 4,000 cheeses from across the world that were submitted for this competition, Olavidia cheese came out on top this year. "It's an incredible feat to stand out in a field of over 4,000 cheeses from every corner of the world, but Quesos y Besos' Olavidia clearly had everything; delivering an exceptional appearance, aroma, texture and flavour, along with bags of originality," said the organisers of the World Cheese Awards. 
Also read: Spain Will Plant Half a Million Trees Around Madrid to Lower Heat Levels
So, how about it? Care for some drool-inducing Olavidia cheese when you fly to Spain? The world's best cheese is waiting in the city of Jaen. Beat you there!
---
All images credited to Queso y Besos | Official Website