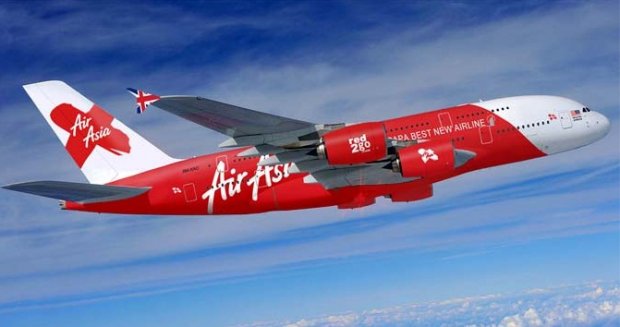 Yay! Thai AirAsia X has launched its inaugural flight from the capital city Bangkok to Seoul, South Korea! Does this mean we can go for cheap retail therapies and shop till we drop from city to city?
Thai aviation is in a celebratory mood. With AirAsia X in the house, Thailand has finally gotten its first low-fare, long-haul carrier. The huge success of the airline's first commercial flight to Seoul was also a historical moment. Indeed a joyous occasion amidst the political instabilities within the country!
AirAsia Group is rapidly expanding its territories to conquer Asia by planting bases around the continent. It's only a matter of time before AirAsia becomes the unbeatable big boss in low-fare, long-haul carrier in the aviation industry. If you haven't experienced flying with AirAsia, now is the time to do so!
Also read: Extremely Useful Bangkok Travel Guide
Apart from its new base in Thailand, the world's best low-cost airline also has its operations in Malaysia, Singapore, Indonesia, Philippines, India and Japan.
The next targeted milestone for Thai AirAsia X are direct flights from Bangkok to Tokyo and Osaka.
Looking for the best flight deals? Check out TripZilla's Flight Deals and Promotions!