Australia is a land of sophisticated cities, endless beaches and adventure. There is much to discover, catering to everyone from the luxury-seeker to the adventurous backpacker. If exploring the beaches and great outdoors aren't your thing, then the theme parks and stylish boutiques on the high street will entice. There is little wonder why Australia is often referred to as 'The Lucky Country'.
For the shopper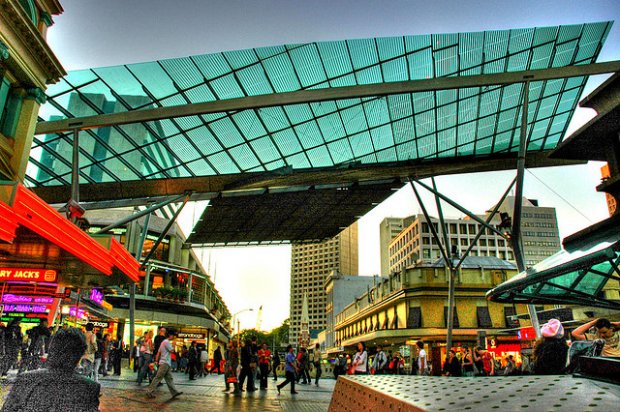 Image credits: http://bit.ly/1oIdaKI
One of the most popular shopping areas in Australia is the Queen Street Mall in Brisbane, an ideal spot for being the one-stop retail location in Brisbane, and comes complete with a wide range of hotels, restaurants and bars as well. If you're in Melbourne, check out the Chapel Street, the predominant shopping area of the city. Many exclusive upmarket designs and clothing lines can be found here, and it is also home to iconic attractions such as the Astor Theatre and the St. Michael Grammar School, which is now a holding site for many old buildings.
For the foodie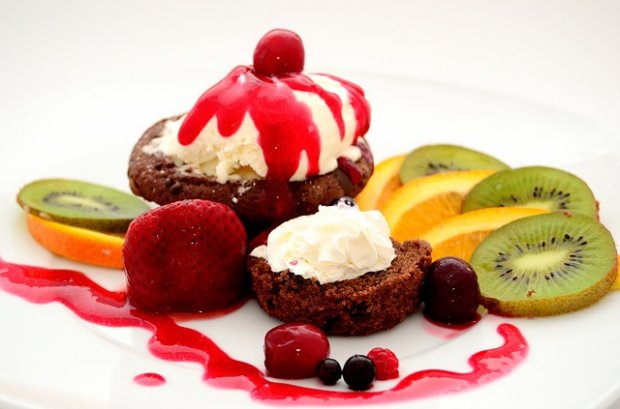 Image credits: http://bit.ly/1Bdc4AB
The Big Pineapple: Located in Queensland, the Big Pineapple is a great place for fun and delicious food. The 16m tall structure is a great place for you to refresh and rejuvenate, with a large range of delicious desserts, parfaits, fresh juices and sumptuous meals. It also houses two exciting rides and a little animal farm where visitors can interact with the many different animals kept there, such as the alpacas, deers and donkeys.
Melba's Chocolate and Confectionery Factory: Situated in Adelaide, South Australia, this place is great for all with a sweet tooth. This factory-cum-retail outlet has a wide variety of chocolate merchandise. It also allows you to discover the chocolate-making process as you embark on a self-guided tour around the factory.
Superbee Honey factory: This is the place for you to savour and purchase some of Australia's most authentic honey. The honey is harvested straight from the beehives of the Australian Honey Bee. Not only will you visit the colonies of bees in the factory (from a safe distance of course), you will also find a wide range of honey products, from honey candy and royal jelly to uniquely concocted recipes like the Superbee Honey and Ginger. The Superbee Honey Factory is located on the corner of Newell Hwy & Landrace St in New South Wales.
For the beach lover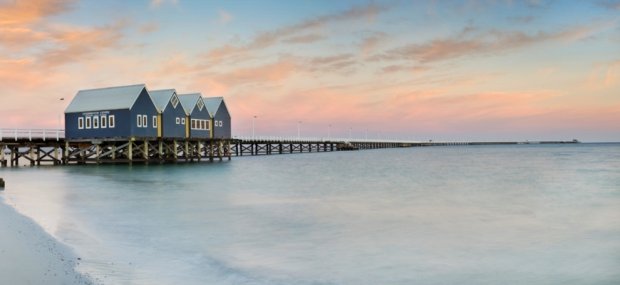 Image credits: http://bit.ly/1gyRgp5
Abbey Beach Resort: This is a great place to be if you wish to be close to the beach and the elements of nature. Situated near the Busselton Jetty, the resort faces the picturesque Geographe Bay. If you're in Perth and are looking forward to a relaxing day on the sunkissed coast of Western Australia, don't miss this spot!
For the thrill-seeker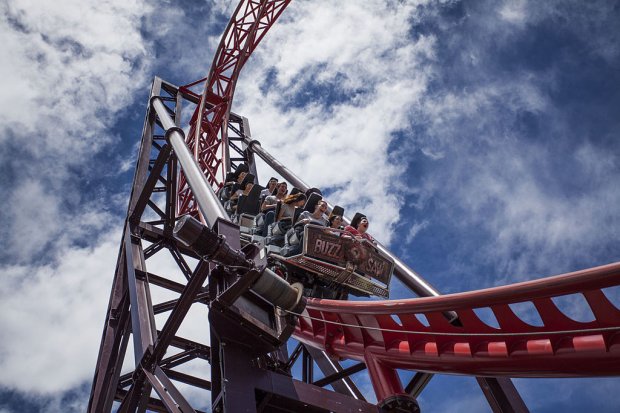 Image credits: http://bit.ly/Y2VLXJ
Theme parks on the Gold Coast: For a day of exhilarating excitement, visit the theme parks on the Gold Coast. The entertainment here comes in many forms, including dolphin shows and rides that can give you an adrenaline rush, and various amusement parks such as Movie World, Sea World, Tropical Fruit World. Gold Coast is rather like our very own Universal Studios Singapore, but comes with its own unique concepts and elements.
For the cultural traveller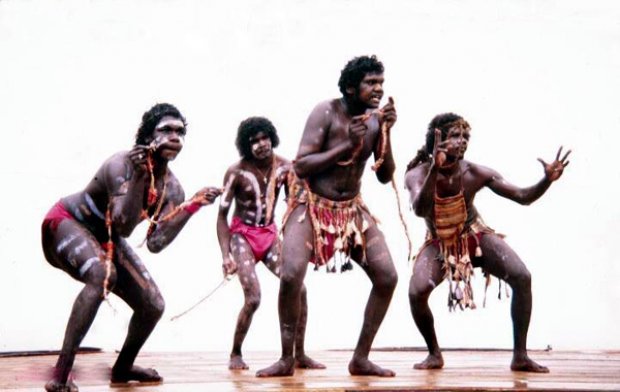 Image credits: http://bit.ly/1uNdoWg
Aboriginal Experiences: Discover the culture of Australia's indigenous people through an array of accommodation, activities, and tours. There are workshops designed for you to experience their traditional lifestyles. You can even arrange to stay with an Aboriginal family. Uluru-Kata Tjuta National Park in the Northern Territory, Kimberley in Western Australia, and The Daintree in Queensland are special places where you can connect with the world's oldest enduring culture.
Farmstay: There are many locations in Australia where you can enjoy the recluse of rural dwelling during your trip there. If you prefer to be away from the city centre, why not opt for a farmstay? The Mowbray Park Farmstay (situated just an hour away from Sydney Airport), the Blue Mountains Australia Farmstay, Beachfarm Farmstay and Gilston Retreat are recommended. Facilities available at the farmstay vary depending on your hosts. However, these are peaceful and serene lodging areas for those wishing to unwind and relax.
Aren't these enough reasons to explore Australia? Stop wasting time and start planning your vacation now!