Citizens of Singapore, Japan, and South Korea may soon be able to visit the Land Down Under once again. The Prime Minister of Australia, Scott Morrison, recently announced that the Australian government is in travel talks with low-risk countries across the Asia-Pacific: especially Singapore, Japan, and South Korea. 
"There are a number of countries that have performed well on the health front, and Australia and those countries are one of a handful of countries that have had the same level of success," Morrison said at a televised media conference last 11 October. Despite these discussions over reopening international travel, he is quick to clarify that they're remaining cautious over easing measures to combat COVID-19. 
Morrison has reportedly spoken to his counterparts in Japan, South Korea, and some Pacific nations. On the other hand, Foreign Minister Marise Payne held talks in Singapore last week on resuming travel. These are all part of the initiative to revive Australia's tourism and help pull the country out of its first recession in nearly three decades.
Expected outcomes from reopening borders to Singapore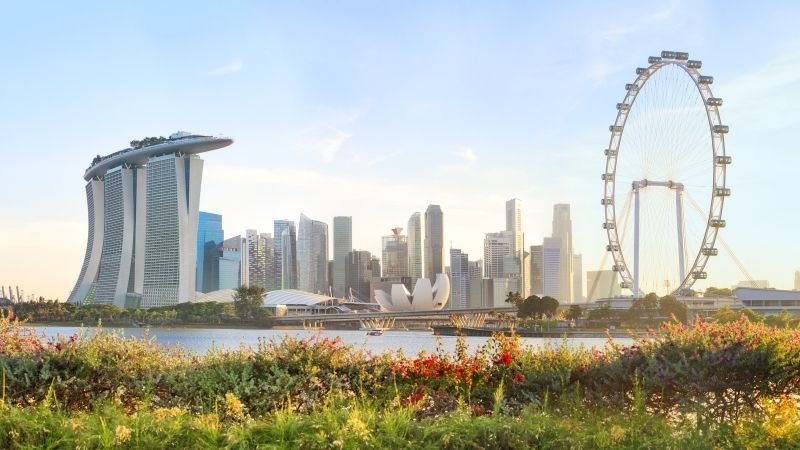 The Australian Chamber of Commerce in Singapore said that they agree with Morrison's comments, as travel resumption would significantly help businesses in both countries. 
"Travel is a necessary part of doing business. While some adaptations can be successfully made, businesses are seeing the negative impact of hard border closures, which have been in place since March of this year. This is having a particularly large impact in education and tourism sectors," said the chamber's executive director Kate Baldock.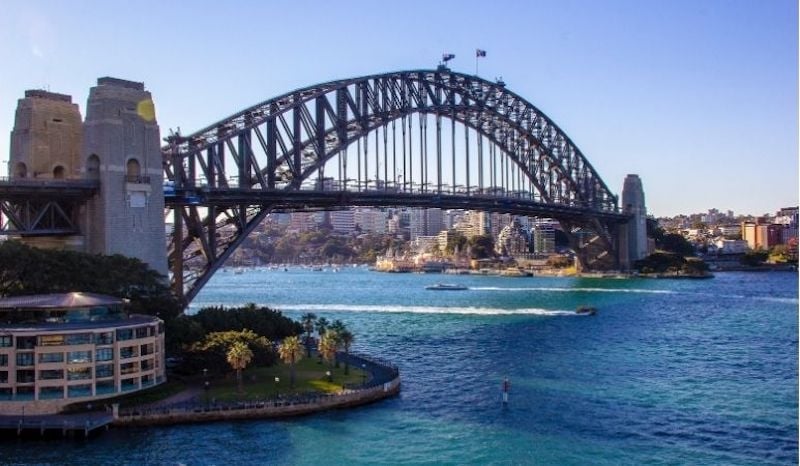 This comes as no surprise, given the 'traditionally very strong' Australian business community in Singapore. According to Baldock, "The closure of borders and severe travel restrictions are causing real concern." 
"We need to find a new way of working, one that allows for the flow of trade and services between major partners to continue but minimises the risk of further spread of the virus," she added. 
Finally, Baldock mentioned how there is much to learn from the way Singapore is reopening its borders in a post-COVID-19 landscape. She even cited the city-state's 'strong safety protocols and strict enforceable rules.' There's also the on-arrival testing for travellers from countries with low rates of community transmission — including Australia.
On pending travel talks with Japan and South Korea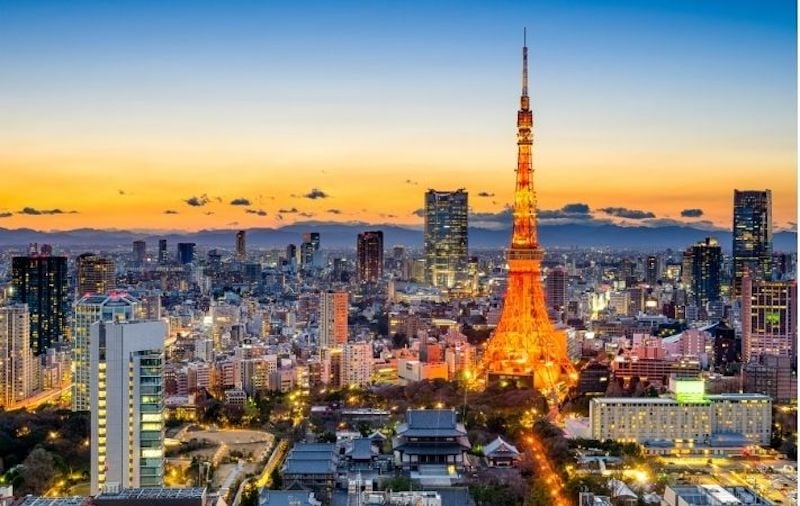 Meanwhile, South Korea has already eased some rules on social distancing, after new coronavirus cases edged lower in recent weeks. It now allows entertainment spots and sports events to go back in operation — as long as they comply with guidelines. This means that nightclubs, karaoke bars, and buffets can reopen; and audiences of up to 30% of stadium capacity will be allowed at sports matches.
"We will lower the level of social distancing nationwide but maintain controls on risk factors such as the door-to-door sales industry," Prime Minister Chung Sye-kyun said last 11 October. "Many citizens are feeling fatigued over prolonged distancing, and we also took its negative impact on the economy into consideration."
As for Japan, it is currently looking at removing the travel ban for 12 countries and regions by November. The list includes Australia, Singapore, South Korea, Taiwan, China, New Zealand, Vietnam, and Malaysia. The government is currently considering how to reopen traffic in a way that prevents infection.
On the newly implemented Australia travel bubble with NZ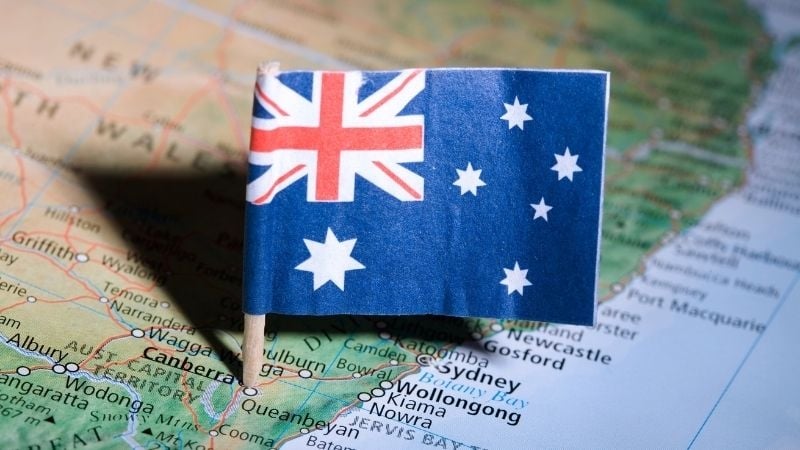 Apart from Australia's pending travel talks with Singapore, South Korea, and Japan, it has also recently reopened its borders to New Zealand last 16 October. This means that Kiwi travellers are now able to travel to some Australian states without quarantining; including to New South Wales, Canberra, and the Northern Territory.
However, as of writing, this trans-Tasman travel bubble is only one-way. Upon returning from Aussie, travellers from New Zealand must undergo two weeks of self-isolation. This is in accordance with Prime Minister Jacinda Arden, who said that it still isn't safe to open up quarantine-free travel between the two countries.
Also read: Singapore to Ease Restrictions for Visitors from Australia, Vietnam
Is your country part of Australia's list to commence travel talks with? And if so — is travelling to the Land Down Under something you're looking forward to doing soon? We'd love to know what you think in the comments!