For years, Paris, France has always been regarded as one of the top fashion capitals in the world. Unsurprisingly, shopping in Paris is a must-do for travellers. In that regard, La Vallée Village provides arguably the best retail therapy one could ask for. After all, the ambient shopping village is a member of The Bicester Collection, a family of 11 famous open-air shopping destinations throughout Europe and China.
If you want to explore the world of luxury shopping in Paris, here are five reasons you should go to La Vallée Village close to Paris. 
Also read: Beyond the Capital: 8 Incredible Cities to Visit in France Other Than Paris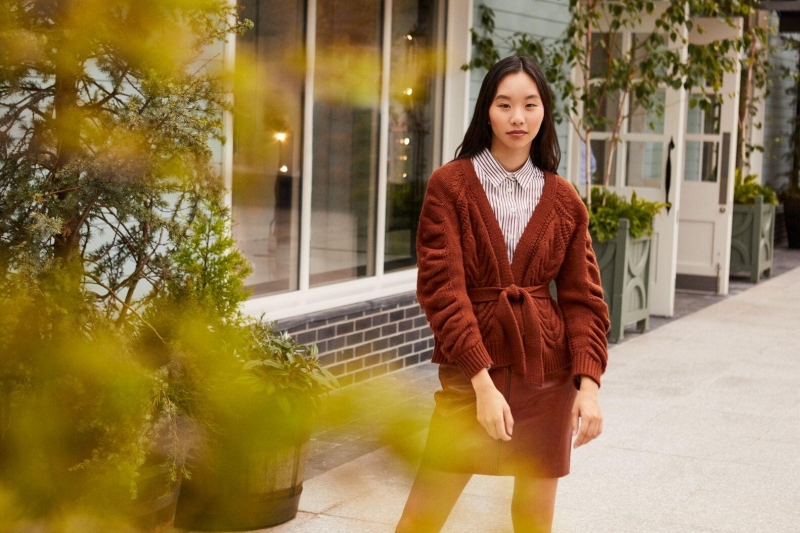 Ring in the Lunar New Year with style by shopping at La Vallée Village Paris! 
Hop into the auspicious Year of the Rabbit by shopping for new threads to start the new year at La Vallée Village! Choose from incredible designs from the latest spring and summer collections, plus enjoy a special 10% discount* in 49 participating boutiques!
What's more, this Chinese New Year offer (subject to a minimum purchase amount) can be combined with the seasonal Extraordinary Days offers at the village to enjoy up to 60% discount.
Make sure to pick up the Chinese New Year flyers at the reception area to find out more about the offers! Offer is valid from 13 Jan 2023 till 5 Feb 2023.
1. The shopping environment is visually pleasing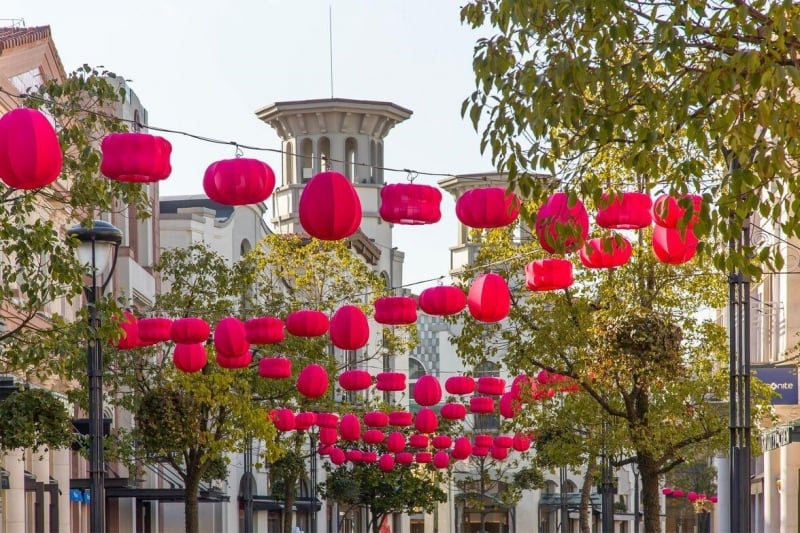 One of the most distinctive features of La Vallée Village is that this ultimate shopping destination is literally an open-air village. In the midst of your retail sprees, you'll find a sense of calmness in the open-air landscape and the tree-lined pedestrian streets. Each boutique is held inside a low house with pastel-coloured façades and tiled rooftops, adding a touch of ambience to your shopping escapade.
Shoppers will also find serenity in the neat arrangement of the car parks, and the sense of security as they shop. Refinement is found even in the smallest of details, and the Village takes great care to ensure everyone's well-being. 
Also read: 14 Most Incredible Places in France 
2. There are over 110 boutiques to shop at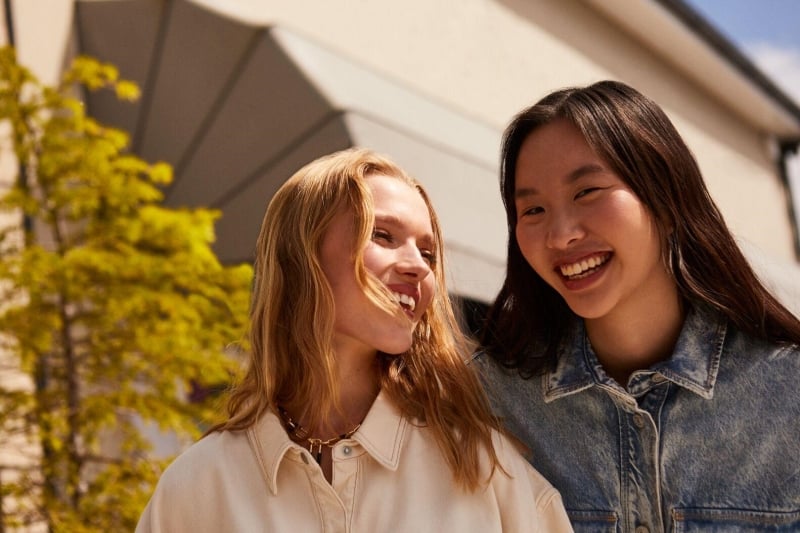 La Vallée Village is home to over 110 boutiques that include both French and international brands. As most of these world-renowned names have chosen to have their only outlet in the Village, the house boutiques are designed to reflect the brand's style and personality. You'll find that no boutique is one and the same, which makes shopping even more interesting!
Besides the unique design of each boutique, shoppers are able to go on a treasure hunt that amplifies the shopping experience. You'll find styles that range from casual chic (Ba&sh and Paul Smith) and urban trendy pieces to luxury brands like Balmain, RedValentino, and Lancel that are the perfect addition to your closet. 
Even for fashionistas and shopaholics with children, you'll definitely be able to find something for your little ones, be it trendy accessories or children's fashion. No matter what you're looking for, the Village has got it all! 
This Lunar New Year, shop at popular brands to enjoy special 10% discounts on selected items!
Also read: 12 Shopping Destinations Around the World You Have to Visit in Your Lifetime!
3. The Village offers exclusive discounts and transparent prices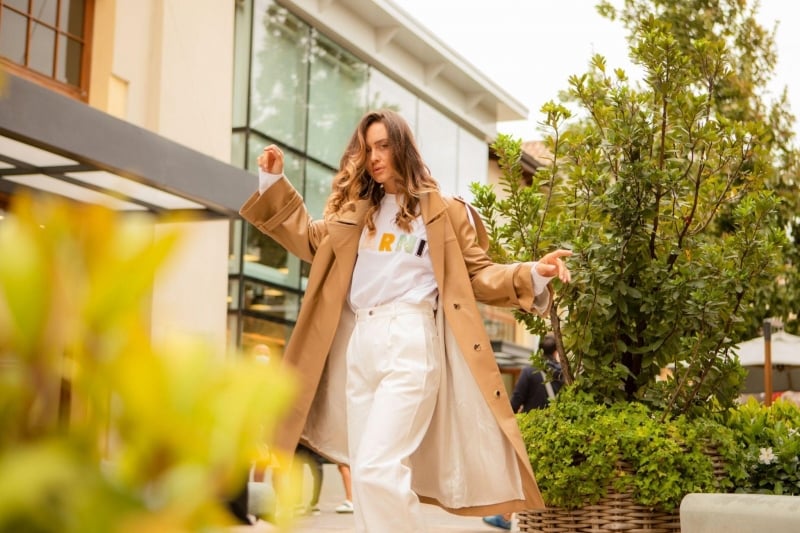 One of the things La Vallée Village Paris does best is its price transparency. Each price tag indicates the original price as well as the special Village price. That way, shoppers will be able to compare the price difference and make informed retail decisions when shopping!
4. The Village is easily accessible from Paris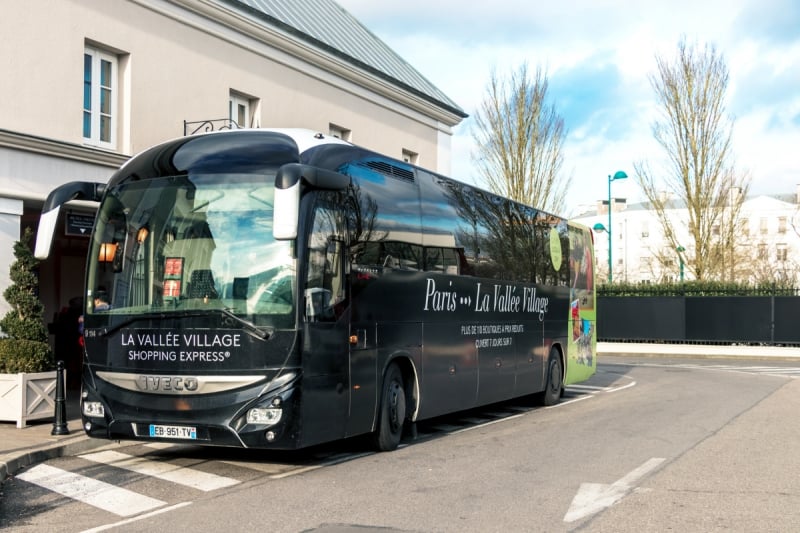 There are a number of ways to get to La Vallée Village Paris. For starters, you can book their Shopping Express shuttle service that leaves the city's Bercy district twice per day. Each journey takes about 40 minutes, and if you're staying at any Disneyland hotel, it only takes five minutes! 
Alternatively, you can take the train. To get to the Village, you have to take the RER A Train and stop at the Val d'Europe Station. It's exactly one stop from Parcs Disneyland, and takes only a few minutes' walk to get to  La Vallée Village. For those who want to drive instead, you may take the A4 motorway from Paris and exit at 12.1. 
Also read: A Guide to the Best Theme Parks Around the World Worth Travelling For
5. You can enjoy excellent service on top of great brands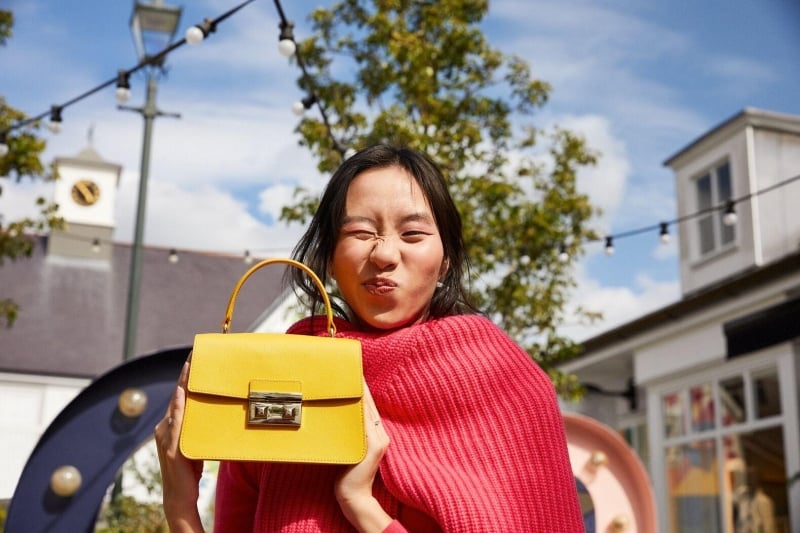 Another charming point of shopping at La Vallée Village is how it welcomes every shopper. For first-timers, you can make enquiries at the Concierge Services managed by multilingual staff. They will help you get started or give directions to the branded outlets you want to check out.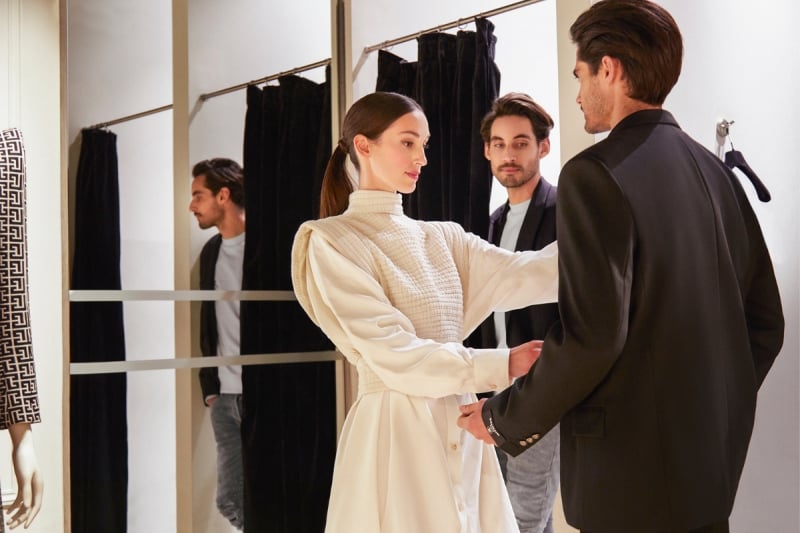 For those who have Air Miles from a range of airlines like Cathay Pacific and Singapore Airlines, you can redeem them when you shop at the Village boutiques. Likewise, non-EU shoppers can take advantage of tax-free shopping and claim back 12% tax on purchases totalling more than €100 per boutique.  Besides that, shoppers are entitled to a range of facilities including free WiFi, VIP lounges, phone charging stations, and personal shopper services too. 
After a few rounds of shopping, it's time to explore La Vallée Village's portfolio of restaurants and cafes. There are truly a lot of options, including Menu Palais for authentic French cuisine and Pret à Manger for gourmet sandwiches. As for those who want a place to chill, there's a Starbucks next to Tommy Hilfiger. 
On the sweeter side of things, you'll be able to sample French pastries and macarons at a number of locations: Pierre Hermé, Ladurée, and Alain Ducasse. It's also highly recommended to stop by Amorino for artisanal ice cream and refreshing sorbet!
Also read: A Guide to The Best Pastries in Paris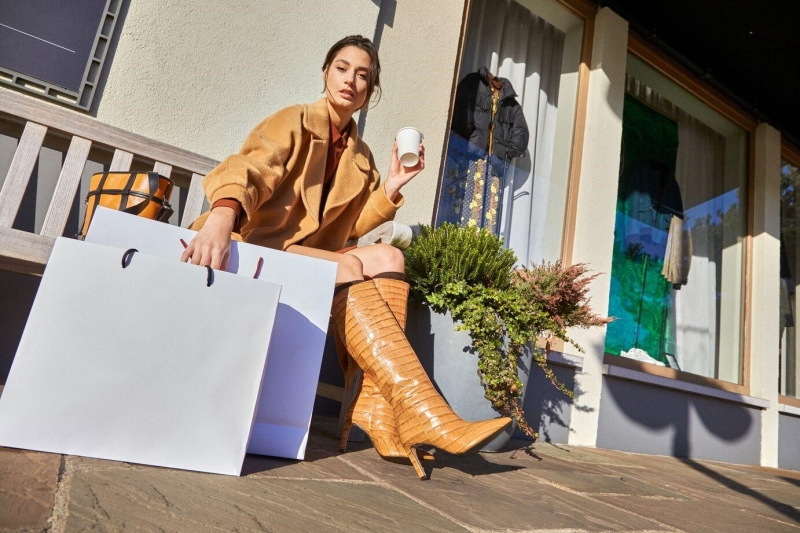 Want even more reason to shop at La Vallée Village? How about an exclusive eVIP Pass which gets you 10% off on your purchases, even at most of the stores not offering the special Chinese New Year discount*? Simply generate your code here and flash it upon checkout at the boutiques to enjoy your exclusive discount!
What's more, upon presenting your eVIP Pass during the Chinese New Year promo period, you'll receive a limited edition red Chinese New Year envelope, which contains more info on the various offers. 
Generate your code now and you'll be able to enjoy these incredible benefits up to 31 May 2023. 
And there you have it: Five reasons why you should visit La Vallée Village for your shopping needs in Paris! We hope you'll enjoy your shopping sprees as much as we did. *Wink*. 
---
Brought to you by Atout France