Tag Archives: France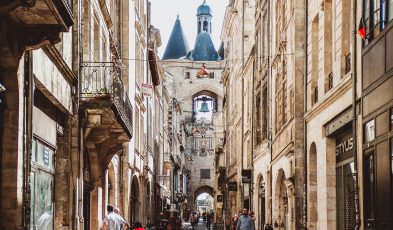 From mountains and beaches to museums and archaeological sites, there is so much more to discover to France than Paris!
Featuring the finest masterpieces in the Louvre, the Carters' recent music video shows us why the museum is more than just the Mona Lisa.
It might be France's favourite colour, but there's certainly more than just blue in these winning pictures and charming places.