Now is a great time to start planning for your year-end vacation! With the awesome deals that will be featured in Travel Revolution 2015 this July, you're just in time to bag some bargains. To facilitate your search for that perfect vacation, we have collated the best year-end travel deals available.
Disclaimer:  The tours listed below are those that fall between November and December. Should you desire to travel during another time period, please check out the full list of travel deals at Travel Revolution 2015.
Singexpress: 6D5N/7D6N Taiwan Delight tour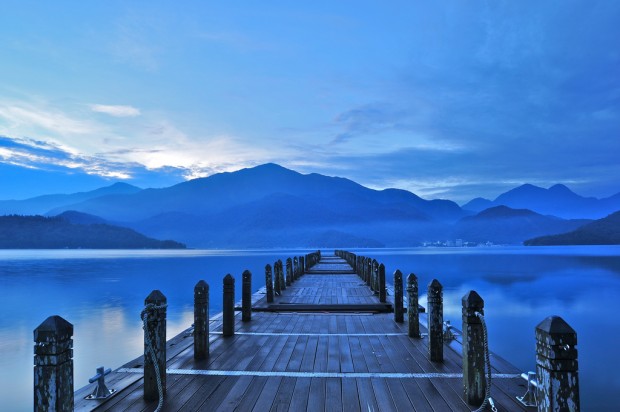 Image Credits:Jennifer
Taiwan is best known for its night markets and amazing street shopping. But it also has fabulous scenic areas that you can explore and exciting cultural activities that you can partake in. And who says you can't have it all on your holiday? Singexpress's Taiwan Delight tour will give you a taster of the best that Taiwan has to offer. Get the best shopping and street food at Jiufen and Fengjia Night Market, and admire the scenery at the beautiful Sun Moon Lake Scenic area and Cingjing farm. Along the way, you will also be seeing temples like the Wenwu temple, a Handicraft centre and even be able to enjoy the hot springs!
Duration: 6D5N Price: Adult price from SGD 578 per person. You may receive discounts of up to  SGD 420.
Departure Dates: This tour will depart every Friday till the month of December 2015.
Nam Ho Travel: 4D3N Bangkok Farm Experience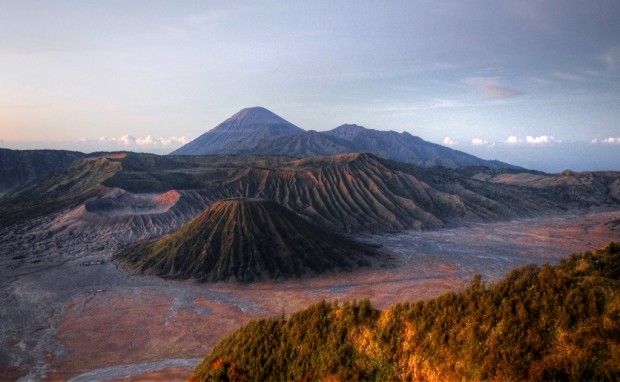 Image Credits: mariusz kluzniak
Do you want to discover a new side of Bangkok, one that you've never seen before?   ? Then Nam Ho's 4D3N Bangkok Farm Experience is for you. This package will bring you to soak in the atmosphere of a floating market, view some mind-boggling 3D art in Art in Paradise and also dine in Chocolate Ville, a quaint European-themed restaurant in the suburbs of Bangkok.
As exciting as these experiences sound, there is no doubt that the highlight of the trip will be the very exciting farm tour. Start your adventure by visiting Farm Chokchai, a cattle farm. When you are there, go on a hay wagon ride (lucky you!), milk the cows and see how your ice cream is made. Also look forward to your visit to Khao Yai Winery where there are tractor rides and wine-tasting.
Duration: 4D3N
Price: Adult price from SGD 348 per person.
Departure Dates: This tour will depart till December 2015.
EU Asia: 5D4N Vientiane City and Vang Veng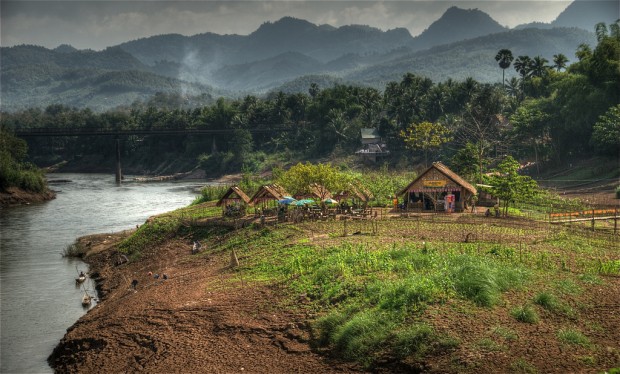 Image Credits: Ville Miettinen
With EU Asia's 5D4N  Vientiane  City and Vang Vieng travel package, you'll get to see the best of Laos!  Marvel at some stunning natural wonders like the Tham Phoukham limestone caves and the Tham Jang caves.  Have a cultural immersion in Laos by visiting the minority villages in Vang Vieng and having a chat with the locals. There will,of course, be time set aside for you to  visit some of the most famous sites in Laos like the temple of Haw Phra Keo, which used to house a buddha statue made of emerald.
Duration: 5D4N
Price: Adult price from SGD 598 per person.
Departure Dates: This tour will depart till December 2015. Please check with the travel agency for more information.
Focal Travel: 3D2N Macau Indulgence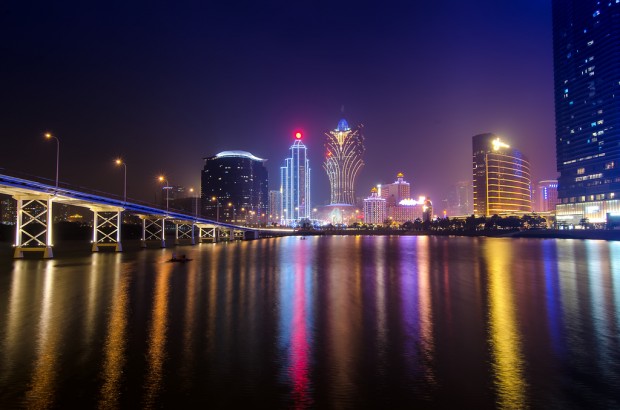 Image Credits: 5oulscape
Most people go to Macau as a day trip from Hong Kong. But dig a little deeper and you will find that a simple whirlwind trip will not cover all Macau has to offer (especially the amazing food!). If you want to experience the best of Macau, then grab Focal Travel's Macau Indulgence package. Enjoy a Portuguese welcome dinner right on your first night. From then on, it will be a cultural and culinary experience to behold as you embark on the Macau City tour where you will visit the city's many attractions and indulge in Macau's famous egg tarts.  With the last day being free and easy, you are able to go forth and try the most famous foods in Macau like sawdust pudding, more egg tarts, egg puffs, pork chop buns…
Duration: 3D2N
Price: Adult price from SGD 399 per person.
Departure Dates: Till 31 December 2015.
CTC: 6D Stunning Sydney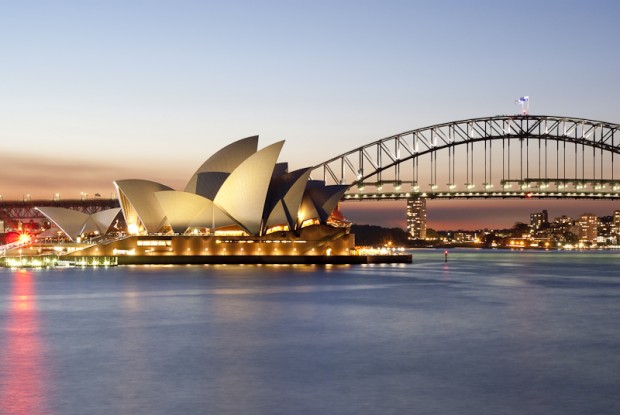 Image Credits: Steve Arnold  
Wind down and enjoy the good life with the 6D Stunning Sydney tour package from CTC Travel. On this trip, enjoy wine and cheese (talk about a good life!) and admire the spectacular Blue Mountains. No trip to Sydney is complete visiting the iconic Sydney Opera House and Harbour Bridge, taking a walk in the Royal Botanic Gardens and The Rocks – so remember to do all that to have a complete Sydney experience.
Duration:  6D
Price: Price from SGD 2988 per person.
Departure Dates: Till December 2015.
EU Holidays: 11/15D Scandinavia and Iceland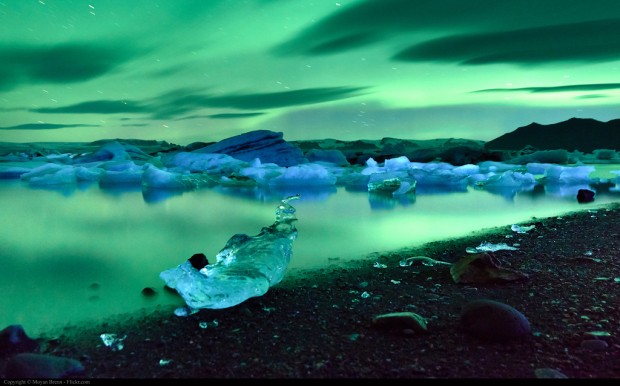 Image Credits: Moyan Brenn
Touring Scandinavia is an extremely massive undertaking. The flights to get there are expensive and there is still the issue of planning your accommodation and figuring out the best or cheapest routes. Save yourself the troubles of planning a trip and grab the 11/15 Days Scandinavia and Iceland tour package (You will only be going to Iceland if you select the 15 day option). Look forward to the scenic cruise from Copenhagen to Bergen and visiting UNESCO world heritage sites like Bryggen and Nærøyfjord. Sounds great? We think so too!
Duration: 11D or 15D
Price: Price from SGD 2988 per person.
Departure Dates: Till December 2015.
EU Holidays: 13D Spain and Portugal

Image Credits: mout1234
Instead of braving the numbing cold European winter in December, why not head to the (comparatively) warmer places in Europe? EU Holidays is also offering a 13 Days Spain and Portugal tour where you will visit some absolutely amazing landmarks like the Toledo Cathedral,  one of the largest cathedrals in the world, the Roman Aqueduct, one of the most significant Roman monuments and the Plaza de Toros in Seville, one of the most famous bullfighting rings in the world. Along the way, feast on delicious regional delicacies like Valencia's Paella and Segovia's Suckling Pig.
Duration: 13D
Price: Price from SGD 1888 per person.
Departure Dates: Till December 2015.