So you just booked a flight during a seat sale. That's great! Want to know what's even better? Scoring a flight for free!
Although, I admit that it's not easy. It's definitely not impossible either. You just need to know a few "tricks" and that's what I'm here for.
Over the years, I've managed to score quite a number of free roundtrip flights — at least 2 per year — through various ways. And no, I don't work for an airline nor do I have a relative who works for one. I'm just really clever. That's all. I'm like the Jedi Master of Flight Bookings.  And you, little one, shall be my apprentice. Haha!
Also read: SG Travel Hacks 101: How to Snag Cheap Flights from Singapore
But kidding aside, I do have a couple of tried and tested tips for getting free — or almost free, considering a few taxes and surcharges — airline tickets and I'd like to share them with you:
1. Collect frequent flyer miles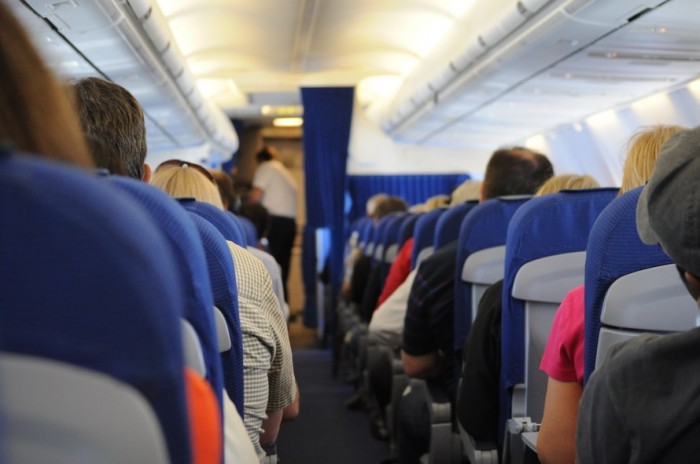 The first one is the most obvious: Join a frequent flyer program! If you can't fly often and thus, can't accrue those flight miles really fast, it's okay. Don't get discouraged or intimidated. There are so many other ways to earn miles. In fact, you can do so without even having to fly! By knowing the non-flight partners of your airline and by strategically planning your purchases, you can still rack up enough miles to get an award ticket! It's easy and it won't take forever. Trust me.
Also read: 7 Questions To Ask Before Selecting A Frequent Flyer Program
2. Get a new credit card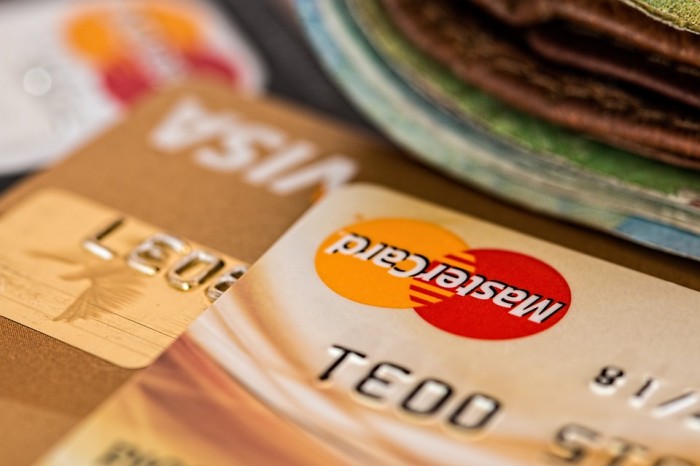 These days, credit card companies don't just give away free coffee from Starbucks whenever a new customer signs up and gets approved for a card. They've levelled up and are now offering better incentives such as free annual fee for life, free luggage and yes, you got it, free trips. So if you're in need of a new credit card, look for card companies that have sign-up bonuses like these. Although, before you get that reward, you will most likely have to meet a certain minimum spend requirement using your new card. However, if you tend to pay for things like groceries and gas using your credit card anyway, this shouldn't be a problem. Also, for free trips, the card company will most probably just shoulder the base fare. Taxes and surcharges will be on your account so don't expect free to well, be completely free.
As a side note, remember to always use credit wisely! Pay your bill on time and don't charge more than you earn. If you have to spend more than what you need just for a free flight, then it's not worth it.
3. Volunteer to get bumped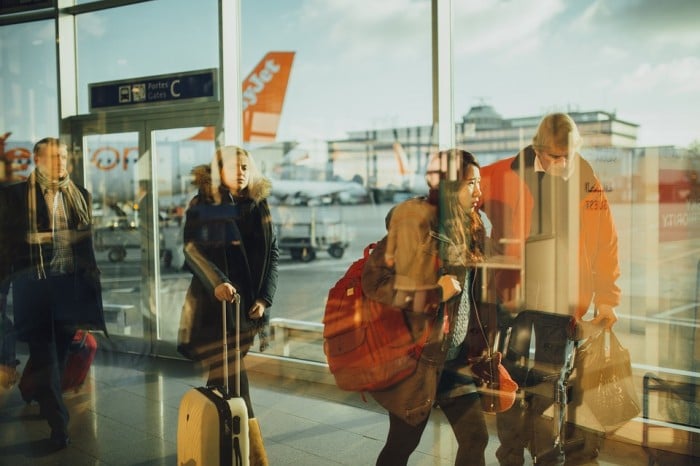 Overbooking flights is a common airline practice of dealing with no-show passengers and filling up a plane to its full capacity. However, there are times when an airline will have more confirmed passengers than seats. This happens a lot during peak season and with flights to popular destinations. What carriers tend to do to solve this problem is look for volunteers to take the next available flight in exchange for compensation such as a free flight voucher.
To take advantage of this opportunity, make sure your trip schedule is flexible. Also, it would be easier to change flights if you don't have baggages checked in.
4. Complain
Image credit: Mark Hodson
I have a friend, who was given a free roundtrip flight to a local destination of her choosing when her flight to Boracay got delayed for almost half a day and she raised this to the airline's ground manager. So if you ever feel dissatisfied with an airline's service, don't be afraid to bring it up. You see, with the industry getting more and more competitive, airlines cannot afford to have angry and reputation-damaging tweets from passengers trending on Twitter.
Just please be professional and polite when voicing out your complaint. (Meaning: No yelling or cursing! We're all civilised people here.) Besides, if your complaint is reasonable, the airline will most likely try to make up for the service flop via you guessed it… a free flight voucher!
Also read: 10 Entertaining Apps to Kill Time for Your Next Long-Haul Flight
5. Work for a multinational company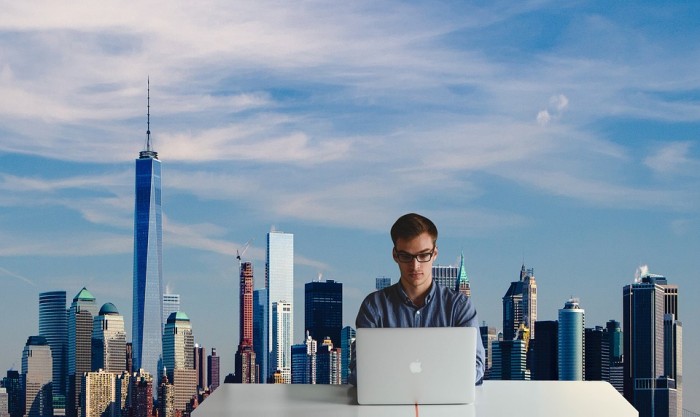 I know you've heard about that airline perk for employees wherein they get to fly on standby for free. Yes, I know it makes you jealous. It makes me jealous too! But while that really is a pretty cool benefit, not everyone is cut out for a job in an airline company. So I suggest looking for a job (that matches your skill set) in a multinational company instead, particularly one that is known for sending employees abroad for meetings, trainings and conferences.
Bonus: Multinational corporations tend to have a generous budget for business trips so that job you're eyeing might just come with a coveted business class ticket.
Also read: 8 Tricks to Successfully Grab Cheap Promo Flights in the Philippines
Now over to you, any other tips for scoring free flights?