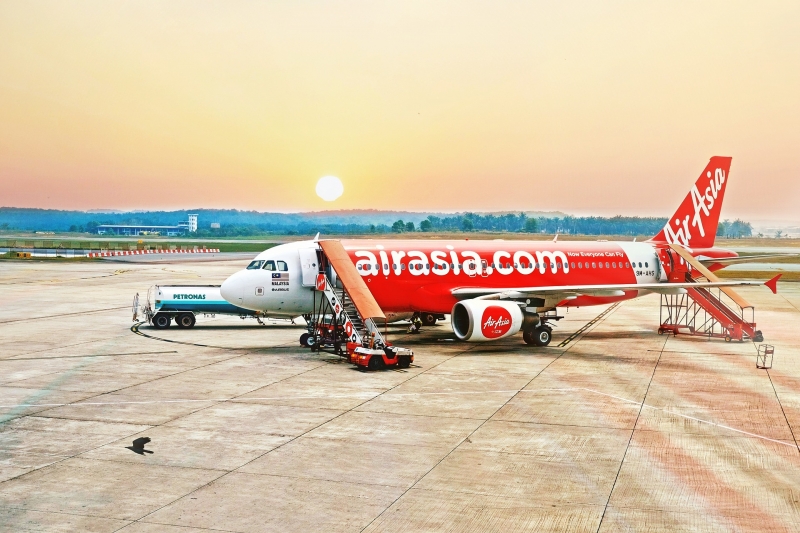 AirAsia X has just announced it will commence four times weekly flights from Kuala Lumpur to Jeju Island from 12 Dec 2017 onwards.
There's even better news if you have been planning a year-end trip to South Korea. Promotional fares start from RM199 one-way on standard seats and RM899 on Premium Flatbed from 10-15 Oct 2017, for travel between 12 Dec 2017 and 25 Mar 2018.
With the newly launched route, customers can now use AirAsia's Fly-Thru service to connect seamlessly to Jeju from other cities within AirAsia and AirAsia X's extensive flight network with one stopover, or use the multi-city option to explore Jeju alongside Busan and Seoul before flying back to Kuala Lumpur.
Also known as the "Island of the Gods" and the "Hawaii of South Korea", Jeju is the volcanic island located 64 km south of the Korean Peninsula.  It is home to UNESCO World Heritage Site Jeju Volcanic Island and Lava Tubes which include South Korea's highest mountain Mount Halla and dormant volcano, Geomunoreum lava tubes and the dramatic landscape of Seongsan Ilchulbong tuff cone.
Other attractions include the scenic Jeju Olle Trail, the breathtaking Cheonjiyeon waterfall, Hyeopjae beach and many special themed museums, including Chocolate Land and Jeju Love Land.