Everyone needs a vacation – this is a welcome respite after becoming too exhausted from work.
We live in an era where sojourns are made very accessible when compared to what it was like several years ago. However, what changed between the vacations before and the vacations that we are having right now is that we are entangled with technology, and we became too attached and dependent on it.
Also read: 10 Telltale Signs that You Need a Vacation Right Now
We are all guilty of using countless hashtags, posting selfies, and being preoccupied with other things that we lose sight of the "Rs" in R&R. I am not against the filling social media accounts with photos because these may serve as souvenirs and reminders of what happened during the vacation. My concern is that we tend to abuse technology, such that we lose the core essence of every vacation, and we don't get the rejuvenation that our mind and body actually need.
Everyone needs a vacation, but this time, why not take an unplugged one? You can go to the most serene beach destination just an hour away from your place or find the most distant getaway that takes an entire day of hike. However, if you don't disconnect, you will never get that well-deserved de-stress and digital detox experience.
We need an unplugged vacation for peace of mind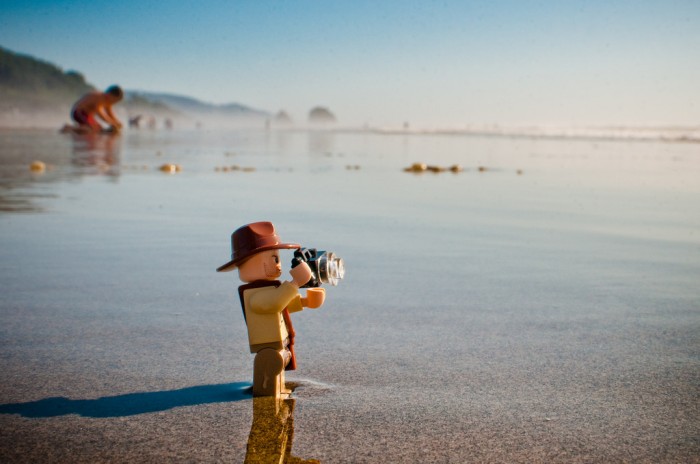 Image credit: Kenny Louie
Your body needs more vacation time than you think. You need to have an unplugged vacation to gain clarity and peace of mind. You need to log off, switch off that notebook and detach yourself from your ever hectic social media activity for your mind and body to actually feel relaxed. "Unplugged" here refers to a total shut down from everything that loads up your work schedule for a day or two.
Everyone needs it – from the hardworking office worker to the freelance blogger. This gives your body the perfect opportunity to unload the stress and anxiety that cannot be solved by merely eating or partying alone.
An unplugged vacation rejuvenates the senses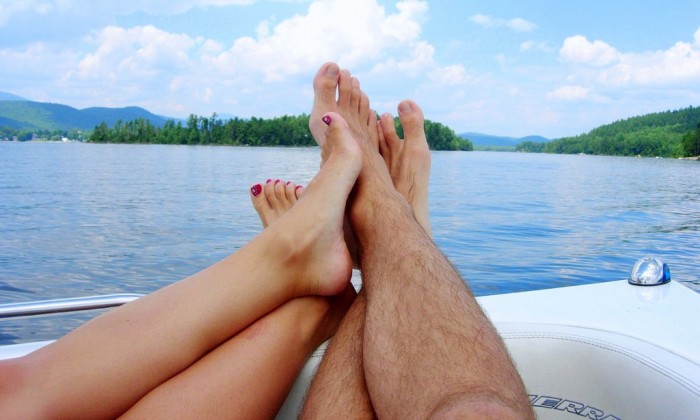 Image credit: Ada Be
The benefits of vacations are actually backed-up by science, confirming that employees who take vacations often are more productive than those who do not. But other than that, when you take a vacation and decide to disconnect to immerse into this experience, it gives your body room to rejuvenate because your mind is being decluttered while your body is not receiving the usual amount of stress it is under whenever you are at work.
An unplugged vacation doesn't need to be that long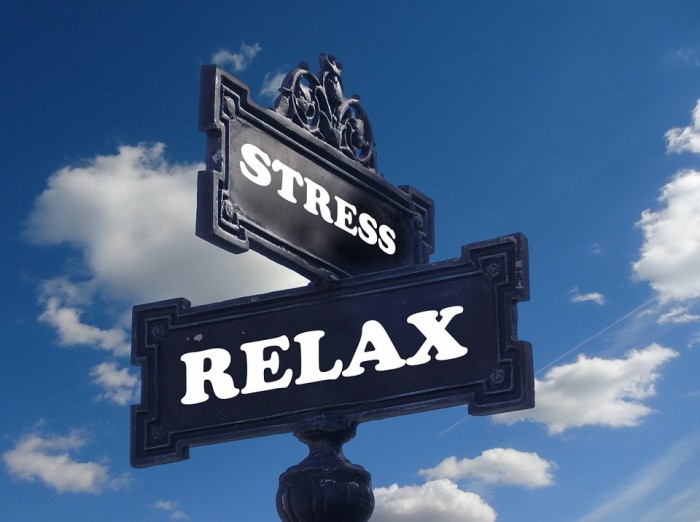 One of the biggest worries for those who would like to embark on an unplugged vacation is the thought that it needs a long time off to be an effective breather. The truth is, you don't have to go all "Robinson Crusoe" to unwind and de-stress by having a full week of vacation. You need to understand how this method works because you might end up being more stressed than before because the dreadful idea of e-mails piling up keeps you awake at night. The usual duration of a vacation is just two to three days, and anything longer than that is already considered as a luxurious bonus.
An unplugged vacation only has two rules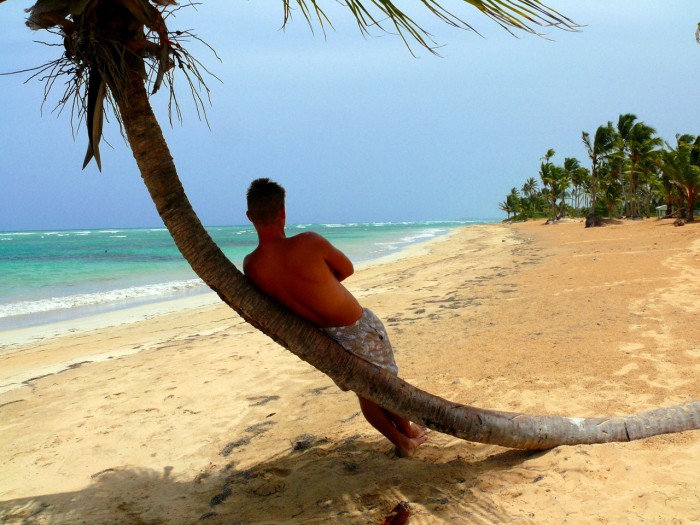 Rule No. 1 – Put them gadgets down!
This should be just "put that phone down," but if you are a digital nomad or employee who treats laptops like life support, then you really put those gadgets down. Before going on vacation, make sure everything is set, like those automatic e-mails and other prompts that will remind others that you still need a life.
Also read: 7 Slow Travel Ideas for Your Next Vacation
Rule No. 2 – Enjoy the moment!
This applies not just to this type of vacation, but to any type of vacation. People tend to forget to enjoy the moment. Go appreciate the experience, limit the click-clicks, and just enjoy the surroundings in HD using your eyes. You'll relax and have more fun if you'll give more room for enjoyment and less room for documenting the sights. Besides, by the time you read this rule, you should've put those gadgets down already.
So, when will your unplugged vacation be?