Summer is finally here in the northern hemisphere, but East Asia's international hub, Hong Kong, sees mostly stormy days ahead. With hot and humid subtropical weather forecasted for the next five months or so, you might get quite irritated by the temperamental Hong Kong weather when you visit this city.
However, despite the prevailing stormy weather, there are some bright sunny days in between that you should make the most out of if you want a good splash out of Asia's concrete jungle, Hong Kong [fzPrice]hkg[/fzPrice]. We put together some some places in Hong Kong to work on your sun-kissed skin, or, just to dabble in water as you like.
1. Hotel Pools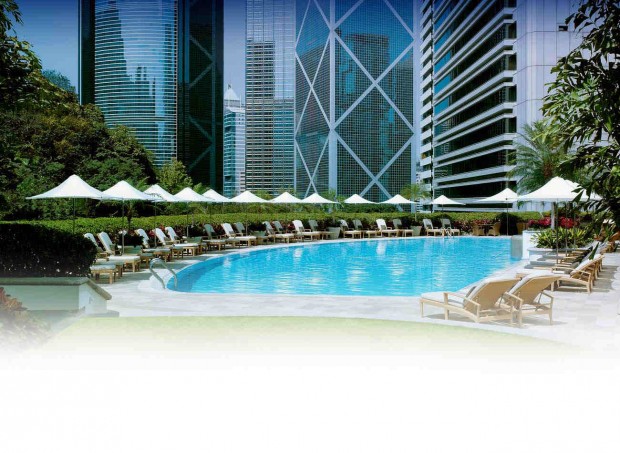 Image Credits: Island Shangri-La
Weather in Hong Kong gets extremely hot to the point that it's unbearable in summer. You'll feel like you're getting baked in a steamy oven. To make use of these sunrays though, why not make a quick visit to outdoor hotel pools across the city? Even if you're not a hotel guest, you can get guest passes to outdoor hotel pools, and these vouchers often come with complimentary drinks. Check out Island Shangri-La, Grand Hyatt, W, Four Seasons and Intercontinental hotels for this option.
2. Communal Pools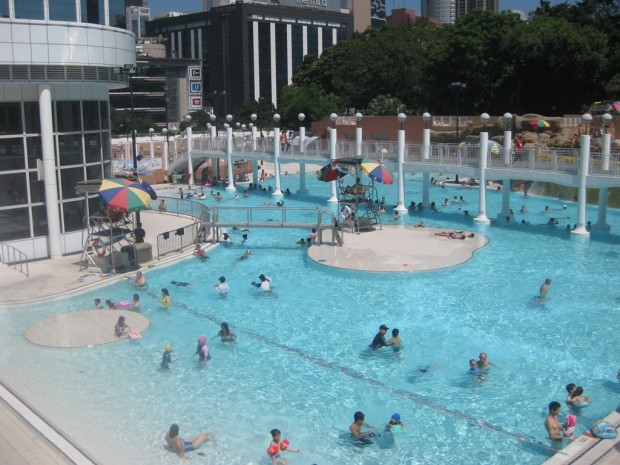 Image Credits: herbivoresheaven
Looking for somewhere to splash around on a budget? Check out these public communal pools, where admission is less than HKD 20 (SGD 3.50). There are 43 public pools in Hong Kong, all managed by the Hong Kong Leisure and Cultural Services Department. They are clean, well-managed and even cheap! Pay a visit to Kowloon Park's swimming pool, which boasts two indoor training pools along with three outdoor leisure pools. Who needs a hotel pool when you have these excellent public pools?
3. Island Beaches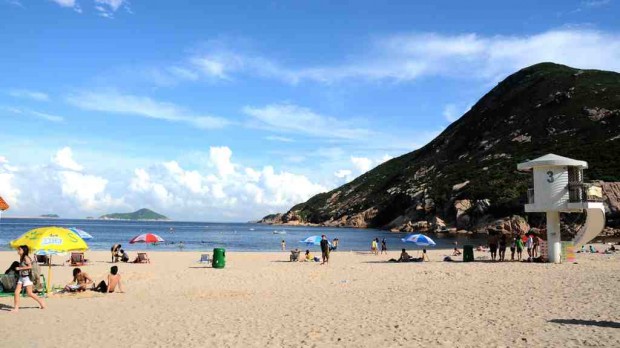 Image Credits: The Vine
Hong Kong is home to – surprise, surprise – 235 islands, including Hong Kong itself. Gorgeous beaches on these islands are less than an hour away, making it perfect for a nice getaway from the city. You might want to check out popular commercial beaches such as Shek O, Repulse Bay or Stanley Bay, but there are always alternatives with less crowds along Tai Long Wan, a bay on the east coast of Sai Kung.
Also Read: 3 Best Beaches in Hong Kong to Visit This Summer
4. Junk Boat Trips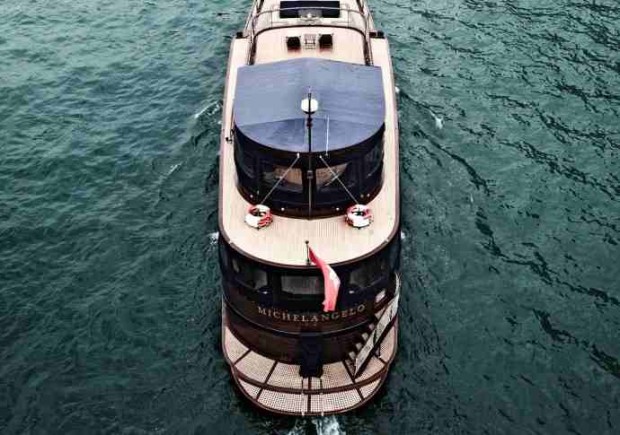 Image Credits: Luxury Junk Michelangelo Hong Kong
Summer equals junk season to many Hongkongers. Head out to Hong Kong's beautiful beaches for daytime festivities, or cruise around Victoria Harbour at night for a fun, drunk night. Daytime junks mostly come with water activities like wakeboarding, banana boat riding and water skiing, whereas night junks offer meal plans with drinks. Swimming, lounging and socializing all in one complete package. Bam!
5. Slide The City Hong Kong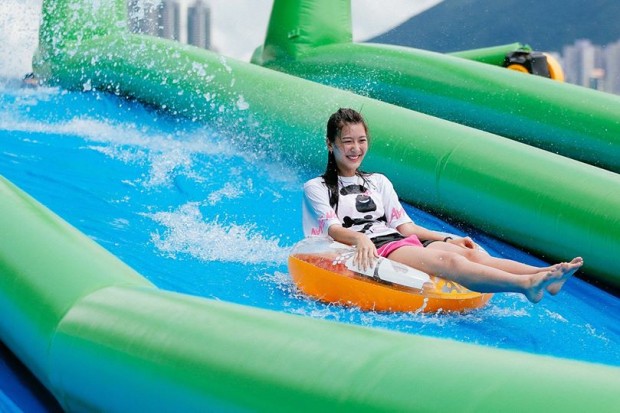 Image Credits: Slide The City Hong Kong
Get ready to slide down the jam-packed, steamy city this summer! Slide The City is bringing itself to Hong Kong late August, and there you can literally slide down the city on a massive 250-metre-long water slide on all sorts of inflatables, while enjoying the lovely harbour view of the city. Hong Kong is the first city to feature a night slider among Slide The City's Asia events – since as we all know that Victoria Harbour's night view is just so badass. Check out a promotional video above and head over here for more details.
6. Water Parks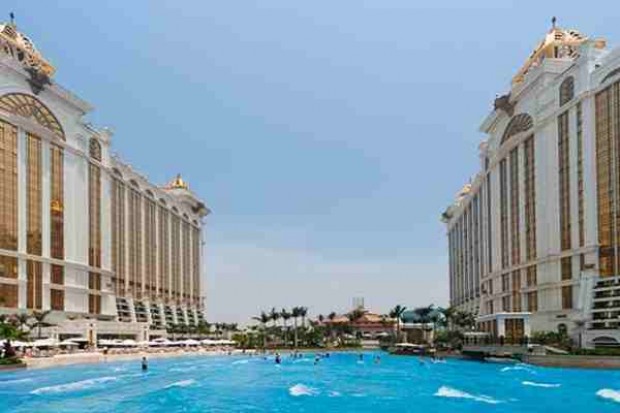 Image Credits: JW Marriott Hotel Macau
Even though Hong Kong itself doesn't have a water park ever since they lost Water World in late 1990s, a one-hour ferry ride can take you to the Skytop Adventure Rapids waterpark, which is a part of Marriott International's newly opened hotels JW Marriott and Ritz-Carlton Macau. The waterpark features the world's largest skytop wave pool, white sand beach, an array of water slides, waterfalls, a kid zone, along with a 575 metre-long aquatic adventure river ride. What's stopping you now?
Also Read: Hong Kong Bucket List: 20 Things Every Traveller Must Do