The Garden of Dreams, also known as the Garden of Six Seasons, is a neo-classical historical garden in the capital city of Kathmandu in Nepal. Built in early 1920s, the Garden of Dreams is considered one of the most sophisticated gardens of its time. It houses some exotic plants, pavilions, ponds and European-inspired garden features.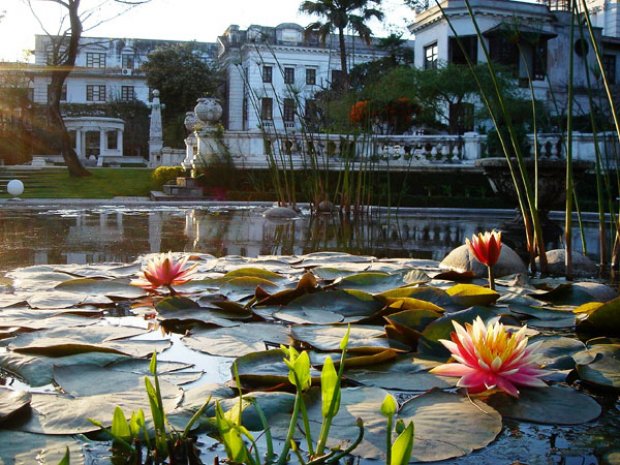 After the death of its patron Kaiser Sumsher in 1964, the garden was not properly managed and its glory faded for decades. Thanks to the efforts of the Austrian government, the garden was restored and reopened to public recently.
After a tiring trip in the fast-paced city of Kathmandu, head down straight to the Garden of Dreams to invigorate your senses.
27.714157, 85.314419,The Garden of Dreams, Kesharmahal Marga, Kathmandu, Central Region, Nepal
Don't miss this inspiring garden when you visit Nepal.
Image credits: gardenofdreams.org.np