Travellers who have visited Japan's Kansai region may be familiar with the Shinki Bus, one of the prestigious transportation companies in Himeji City. Like all bus companies, Shinki Bus has accumulated a couple of retired vehicles over the years and has now upgraded them, but not exactly for traditional commuting services. 
Also read: Japan Reopens to International Students, Gives Shorter Quarantine to Business Travellers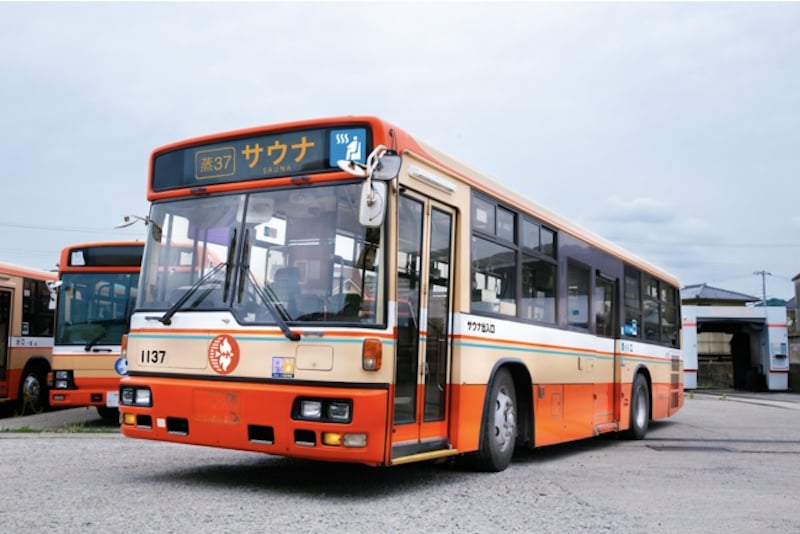 Shinki Bus just launched what's believed to be the world's first-ever sauna bus, which it calls "Sabus," a combination of "sauna" and "bus." For this purpose, the company even released a new logo for the mobile sauna bus, where they converted their original blue bird emblem into a flaming red bird to represent the steam and heat of traditional saunas.
In addition, Shinki Bus has already created a subsidiary called "Ribahsu" to market these steam rooms on wheels to the public. In Japanese "Ribahsu" is homonymous to "rebirth" and "re-bus."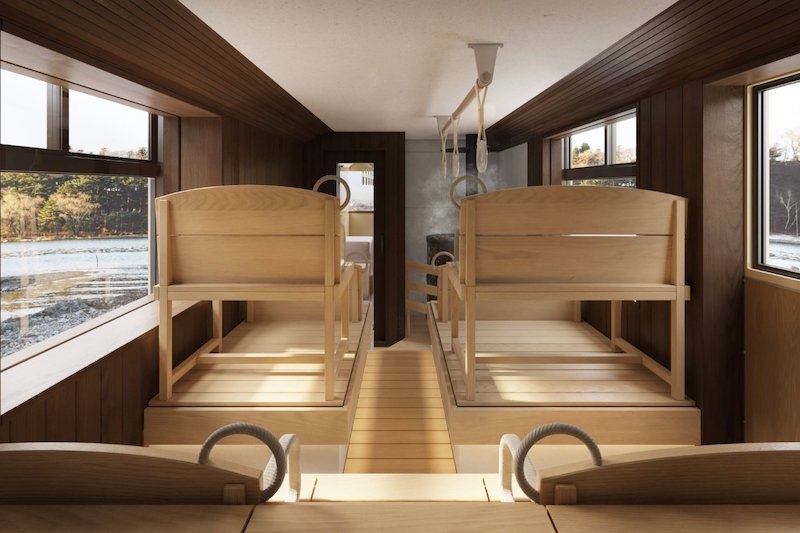 True to what an authentic sauna looks like, the interiors of the sauna bus are made of clean and polished wooden planks; the old buttons of the bus used to request stops have also been reinvented to generate steam when pressed. For now, the sauna bus is expected to park in large areas for special events. However, the straps hanging from the ceiling are still available should the mobile sauna bus move while guests are inside.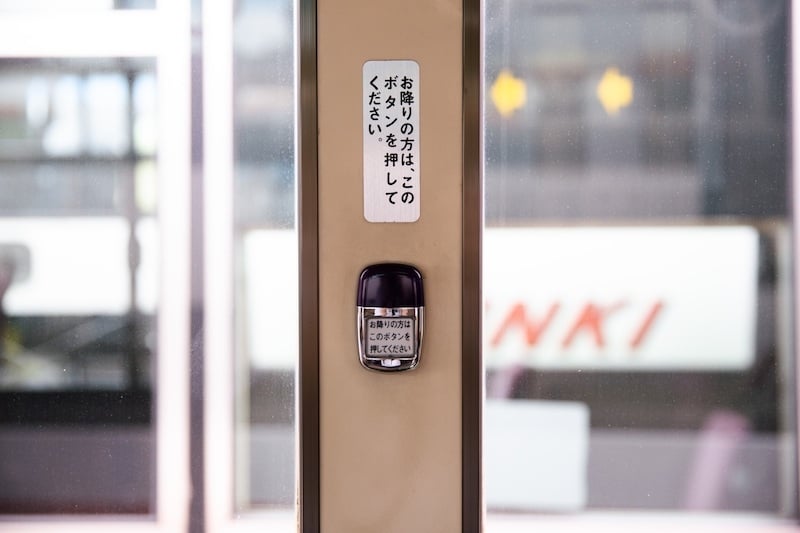 The first sauna bus is expected to be complete by Feb 2022. It will be the first of many by Ribahsu. Should this innovation be successful, Ribahsu will aim to create more repurposed buses like mobile daycare rooms, and mobile shower and bath stations. 
Also read: Japan Records No COVID-19 Deaths for the First Time in Over a Year
Well, we never thought we'd see the day when buses would be reinvented to become saunas or even bath stations, but Japan makes these things possible, one way or another. We're looking forward to seeing how these innovations draw future tourists to the Kansai region!
---
All images credited to PR Times Japan | Official Website