Travelling in Europe can be magical. The cultures, countries, scenery and history can make for an intoxicating blend and there is something for every traveller to love. But things can quickly go wrong, especially if you fall prey to some of the common mistakes travellers make when they travel in Europe. If you are properly prepared for your adventure and avoid the following mistakes, then you are sure to have an absolutely amazing travel experience.
Also read: Insider Tips Every Traveller Going to Europe Should Know
1. Expecting Everyone To Speak English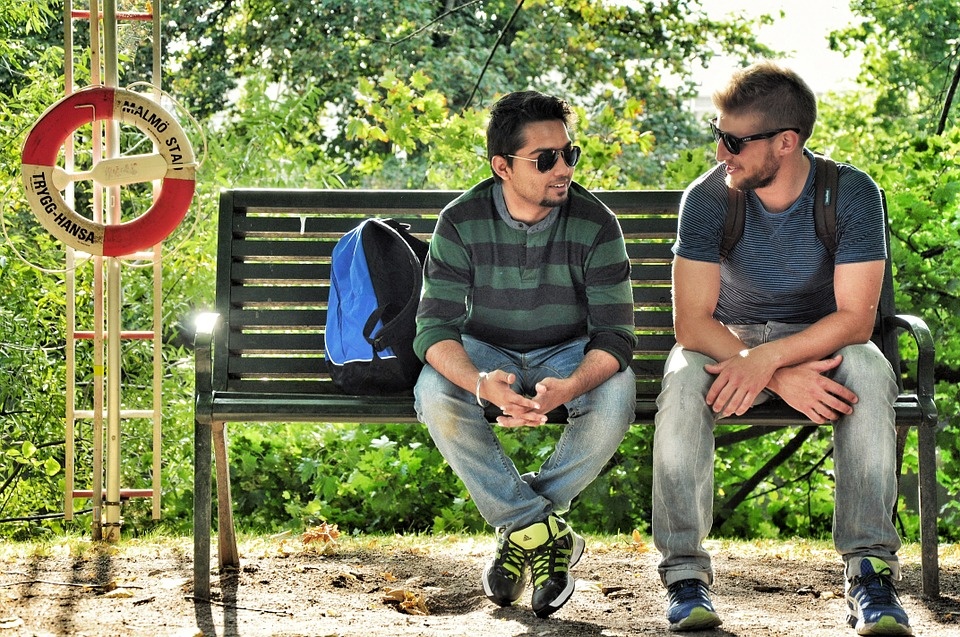 If you travel to one of Europe's cultural centres then you will usually find that most people will speak at least a little English, certainly enough to help you easily get out on any predicament you might find yourself in. People will give you directions or aid you in getting the help you need. But unless you are in the UK or Ireland, you should remember that English is not the first language for most people.
In rural areas far away from the tourist centres you will find fewer linguists. Even in the big cities, though English is of course widely spoken, it is rude and culturally insensitive to assume that the people you are talking to speak English. Learning a few simple words and phrases in the languages of the countries you are passing through will go a long way.
2. Currency Concerns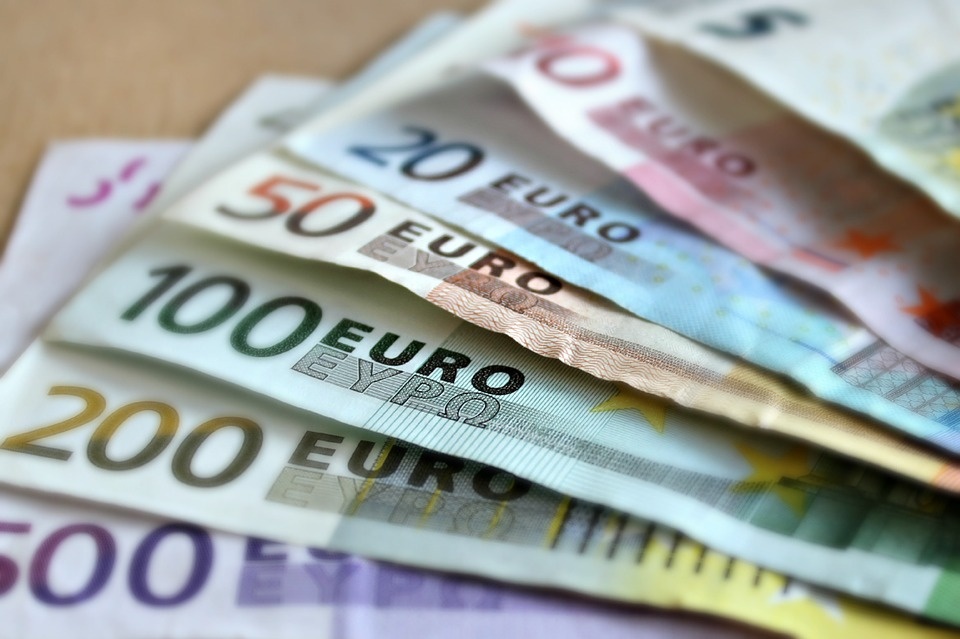 It is important to remember that though many European countries do now use the Euro, not all do. Especially if you are travelling in Eastern Europe, you may pass through several countries, each one of which has a different currency. Of course, the UK uses the British pound. Currency can be confusing, so always make sure that you understand how much money you are handling and be careful not to, for example, give someone a massive tip. Speaking of tipping, remember that Europe is a big place with many different countries, each of which has its own culture and social mores. Tipping culture is different depending on where you go.
3. Underestimating Cost
As on any travel adventure, it can be difficult to work out how much your holiday will cost before you go. While it is possible to travel very inexpensively in Europe, on a rather small budget, it can be easy to underestimate costs, especially if you are in one of the larger Western European capitals. Food and drink, accommodation and entertainment can be very expensive in tourist centres and it could be easy to underestimate the amount of money you will need.
Also read: Europe Travel Tips: Saving Costs on Transport, Lodgings and More
4. Overspending
Overspending is of course easy to do when travelling. But when travelling in Europe, savvy travellers will avoid spending unnecessarily when they do not have to do so. By keeping a tight control on your budget, you will still be able to have a great time and won't have unpleasant repercussions when you get home. Knowing before you go and being a smart consumer can help you to avoid the trap of unnecessarily over-spending.
5. Underestimating Cultural Nuance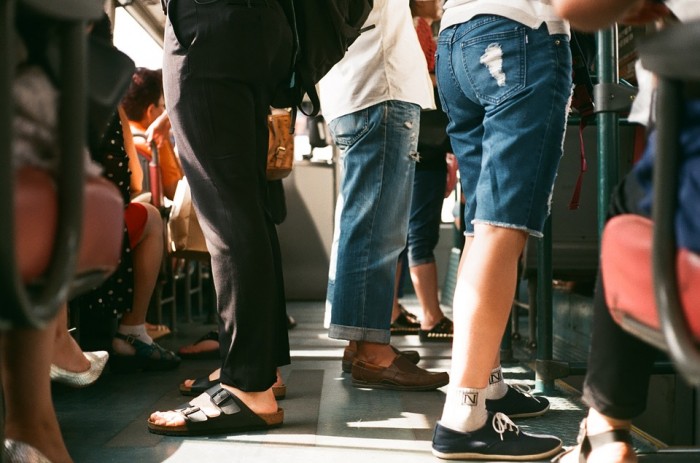 Since Europe is made up of so many different countries and so many different cultures, travellers should not underestimate the power to irritate or offend locals by misunderstanding some cultural nuance. Do not underestimate cultural nuance in Europe. Some nuance is difficult to understand but can be the result of the long and intricate histories of people and place. For example, a traveller might cause offence and irritation if they refer to Britain or the UK as England. (The UK is actually made up of four extremely culturally distinct countries: England, Scotland, Wales and Northern Ireland.) Calling a Scot or a Welsh person English would not be well received. It is important when travelling in Europe to try to understand these nuances as best you can.
6. Sticking to Tourist Hotspots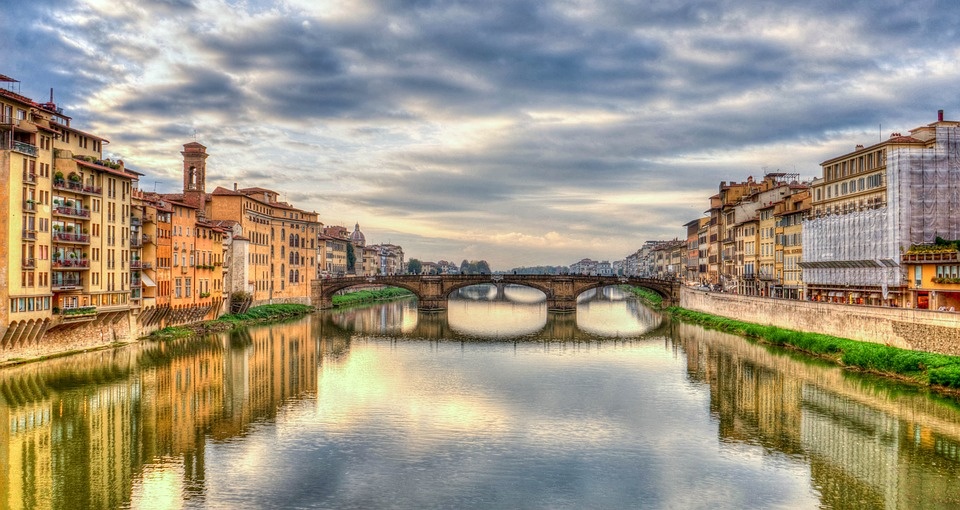 When travelling in Europe, many people stick to the most popular tourist areas and best known cities. This is a big mistake because there are many, many places further off the beaten track that are truly outstanding, all the better for the fact that they can be enjoyed without suffering the big crowds. Getting away from tourist hotspots can allow you to understand European cultures a lot better and what is more, it can make your budget go a lot further too.
7. Sticking to Western Europe
Another way to make your money go further is to travel in the less-expensive and less well-known eastern countries of Europe. Many travellers will head for France or Spain or England and there are many beautiful spots in those western European countries. But it would be a shame to overlook all the less well-known beauty spots further to the East – the Balkan countries, for example, or further north, the Baltic states.
Also read: The Balkans: The Cheapest Region in Europe to Visit
8. Falling Prey to Tourist Traps
All over Europe, tourist traps abound. Do not fall into the trap of spending inordinate amounts of money on tat. In fact, you are far better to avoid heavily touristed areas entirely and forge your own path. There are plenty of places to see and things to do – why go where the crowds are? Try to avoid tourist traps or you could end up really regretting your decision.
9. Ignoring the Locals
One way to avoid tourist traps is to speak to local people. Communication with the people who actually live in an area is the best way to get the most out of your travels. Many tourists make the mistake of ignoring local people all together and seem to speak only with fellow travellers. Talking with locals could give you some amazing tips on things to see and do. You will get a window onto a different culture. You might even find that you make some new friends.
10. Underestimating the size of the Continent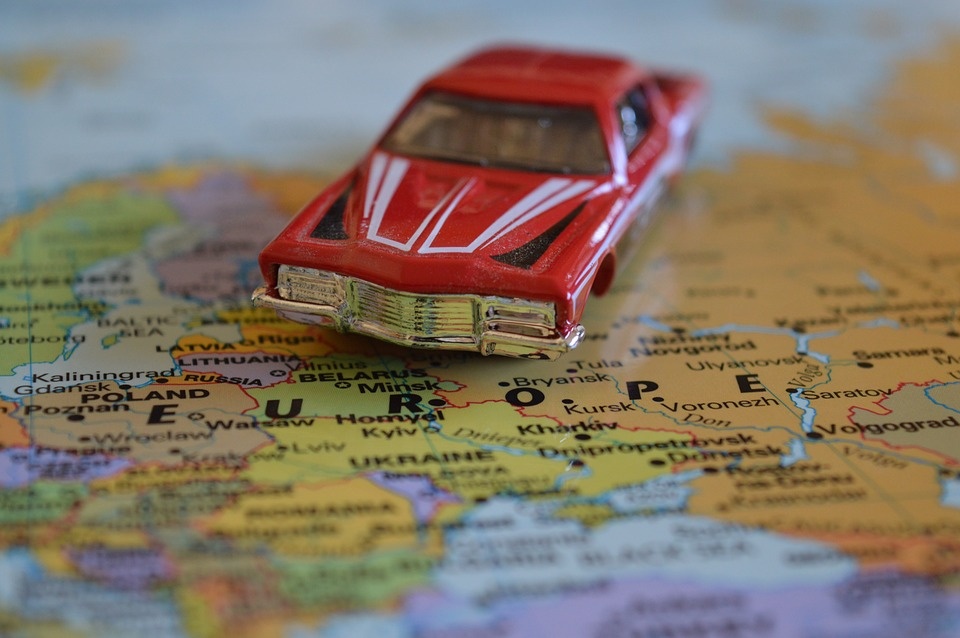 Finally, when planning a trip to Europe, so not underestimate the size of the continent. Europe can look small on a map and it is easy to be lulled into a false sense that you can travel all across it with ease. But Europe is big, very big. There is so much to see and do and of course you would never be able to cover it all in one trip. To get the most from your holiday, decide which bits of Europe you are most desperate to see and plan to see a smaller area more thoroughly rather than seeing more, more fleetingly.
Also read: Travel by Style: 8 Europe Itineraries for 8 Types of Travellers