First off, I'll have to admit that the title might have been a bit of an exaggeration. However, don't close this window too quick! If you are even remotely interested in travel photography, then this article will shed some light on how to take better-than-average photos.
So let's begin with a few little secrets (that aren't really secrets, but rather tips) about travel photography.
1. You don't need to spend thousands of dollars on camera equipment to take good photos
Shock, horror! Before you go spending your life savings on a DSLR to make your photos on Instagram look better, take a moment to reconsider.
The following photographs have been taken using two different cameras.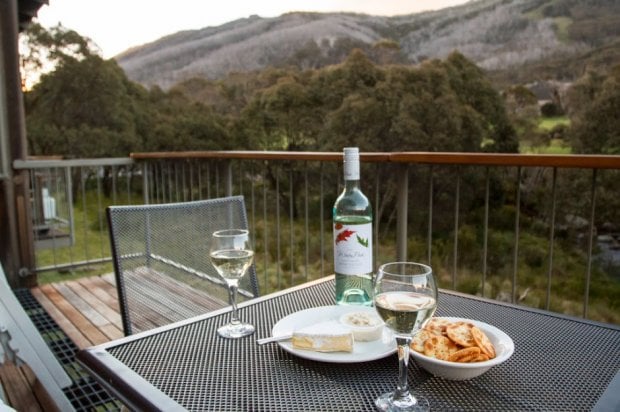 This first photo was taken on a professional DSLR and edited using the latest version of Photoshop. Yep, the gear and software that would take you about forty two paychecks to save up for.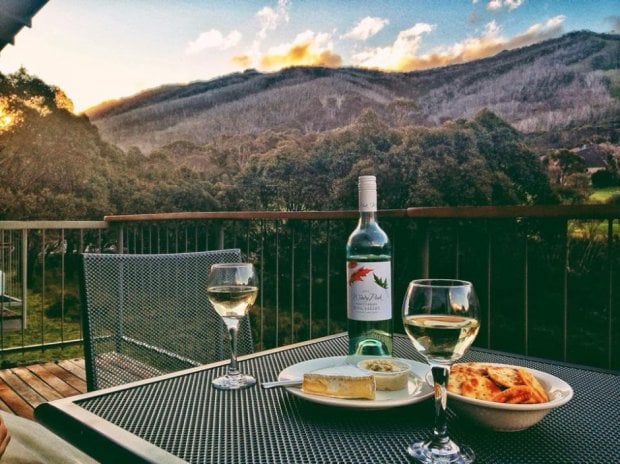 The second was taken and edited on… wait for it… my iPhone.
Yes, I am far more pleased on the outcome of the second photograph, which is taken using just my iPhone and edited using a free app called Snapseed. Crazy. Now before you iphonegraphers get too excited, please don't get me wrong; this definitely isn't the case in every (or most) situations. However, this exercise proved to my DSLR-obsessed self that I don't always need thousands of dollars of gear around my neck to get a photo I am happy with, and neither do you!
2. Never completely disregard a photo before you see the potential in it
How often do we delete a photo due to its colours looking flat, incorrect exposure, or other forms of sheer technical incompetency?
Take this photo for example. This was shot on a $350 compact camera, from inside a plane. Sure, it is a great little compact camera (canon s100 if you are curious), especially considering the price, but nevertheless, it is still a compact camera with a tiny sensor and limited dynamic range.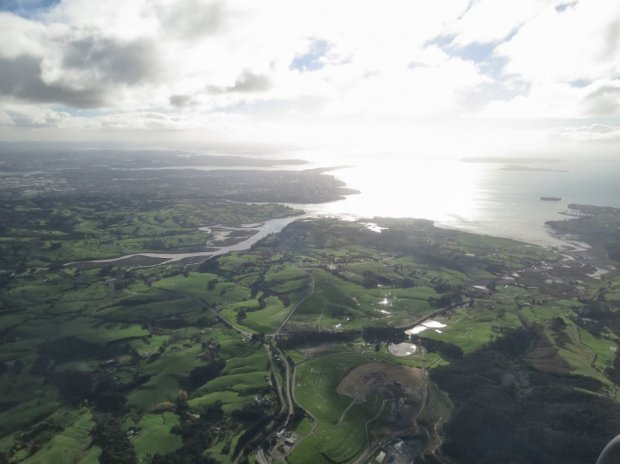 When I first reviewed this image, I didn't think too much of it. The colours look super flat, the highlights are blown out and shooting through a plane window degrades the overall quality of the image. However, the scenery looked pretty and I quite liked the composition. So instead of putting it straight to the recycling bin, I opened it up in Photoshop to have a play, and this is the result I got: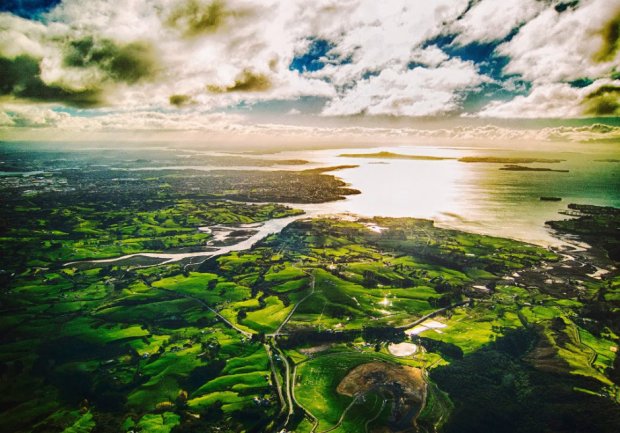 Which brings me to my next point…
3. Photoshop well and truly can work wonders
The magical powers of Photoshop (and my compact camera's very handy ability to shoot in RAW) meant I could turn a stock-standard, rather flat image into something a little bit more exciting! This only took about 10 minutes to do, mostly using Camera RAW then tweaking a few things with Photoshop.
Disregard this part if you aren't techy-savvy, but basically I did the following:
IN CAMERA RAW
Brought down the highlights
Brought up the shadows
Upped the clarity
Warmed the colour temperature
Upped the saturation
IN PHOTOSHOP
Added a basic RGB curve to again make the colours a bit warmer
Processed using Nik Software: ColorEfex Pro4 Bleach Bypass Tool
(Even without the steps within Photoshop, the image was drastically improved)

And ta-da! What a transformation.
Here is another shot taken on my s100 compact camera at sunset. When I first reviewed the image, I wasn't overjoyed with it. I noticed that the foreground was in the shadows and the sky was blown out in areas and didn't have much colour to it.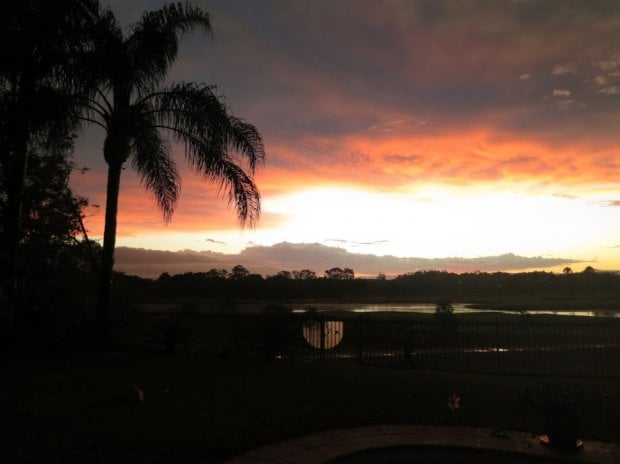 So I went and processed it and this was the result: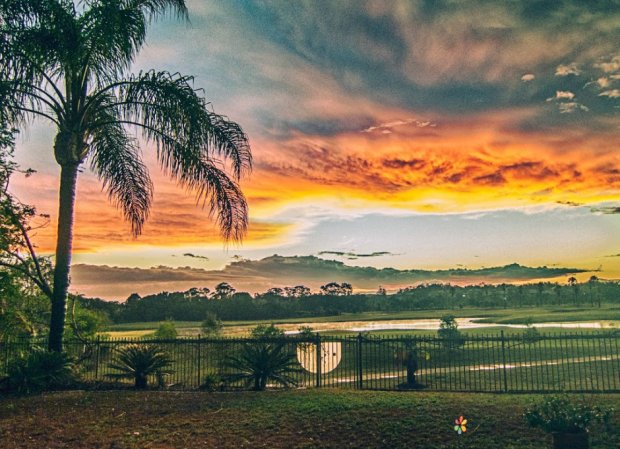 My process in Camera RAW / Photoshop was very similar to above, and took around the same amount of time to complete.

Amazing what a little bit of photoshop magic can do!
NOTE: If you are sitting here without any idea what a RAW photo is (Google it already!), rest assured that you can still improve your JPEG photographs using photoshop or similar editing softwares. However, the power shooting in RAW gives you is honestly unsurpassed. In the past, this was normally a feature that you could only get with a DSLR, but these days, more and more compact cameras are including it. So if you are serious about improving your photos, take this into strong consideration when buying your next camera.
So there you have it. Now you can all go out and use your iPhone's and compact cameras to take awesome photos. No excuses! I'll probably be cringing when you start taking better photos with your iPhone than myself with my load of professional gear, but hey, at least I'll know these "secrets" didn't go to waste!
Also read: The Next Big Travel Photography Trend: Donut Selfie
Contributed by Polkadot Passport.