Yes, we all know that Japan is awesome and those of us who have been there are always reliving those wonderful memories. If only we can take off at a moment's notice to make our way back to Japan. Alas, this is often not possible. So let's just sit back, look at some nostalgic photos and rekindle the romance that we had with Japan.
1. Remember the amazing Japanese food you once had everyday?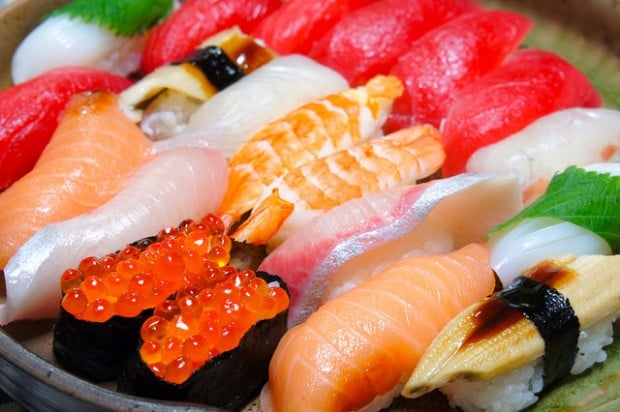 Image Credits: Kana Hata
The most fabulous sushi, ramen, gyoza…
2. And how the cherry blossoms made everything seem magical?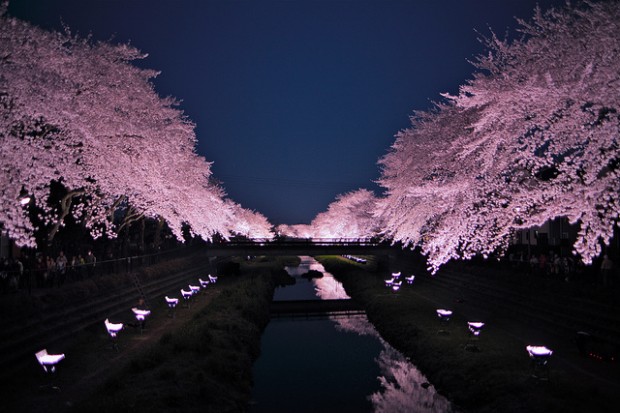 Image Credits: Yasunari Nakamura
3. The fabulous Onsens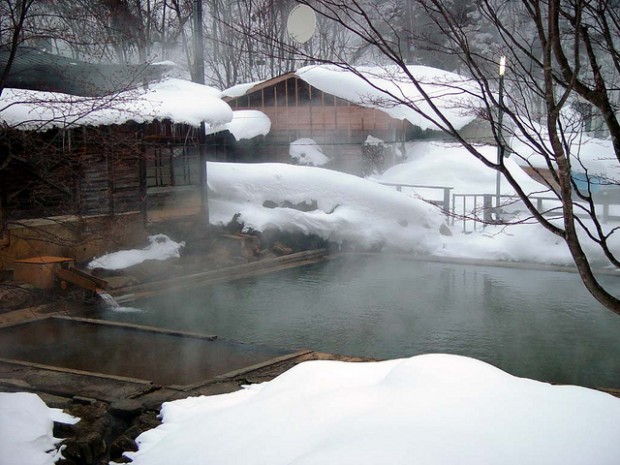 Image Credits: John G. Cramer III
4. And the summer festivals that are a whirlwind of colour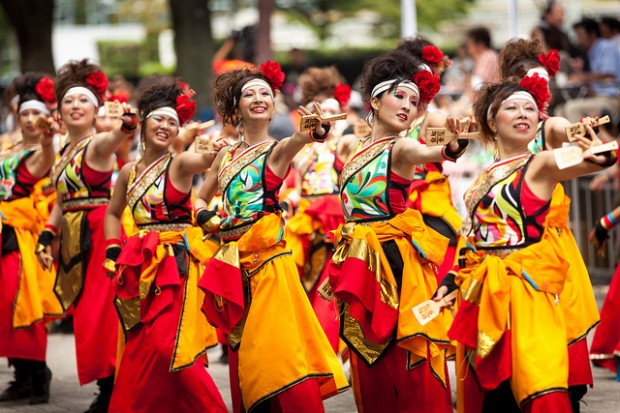 Image Credits: Karlo Camero
5. The most beautiful night skylines.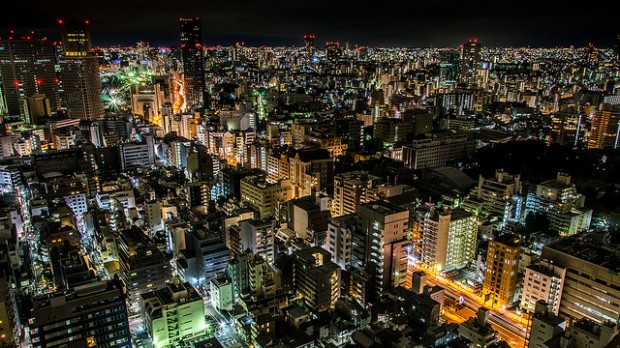 Image Credits: Alessandro Baffa
6. The mind-blowing technology and not to mention the speedy trains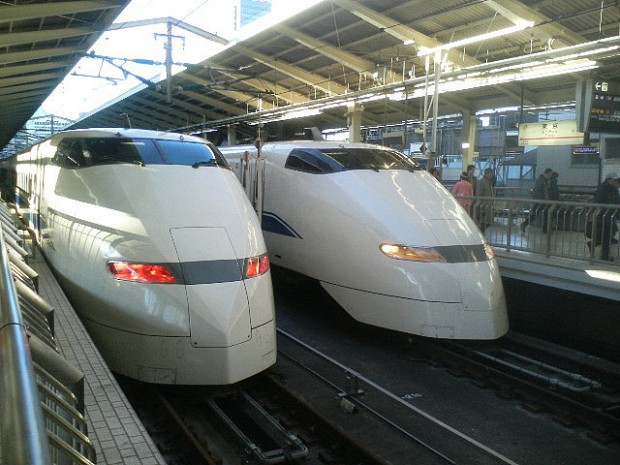 Image Credits: Ian Lewis    
7. As well as old world charm with majestic castles

Image Credits: jamesjustin
8. And beautiful shrines

Image Credits: www.karlocamero.com
9. Where else in the world will you find a tunnel literally made of gates?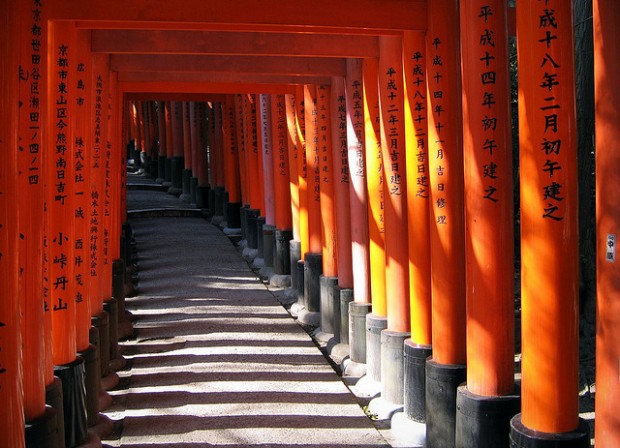 Image Credits: jpellgen
10. And geishas strolling casually on the streets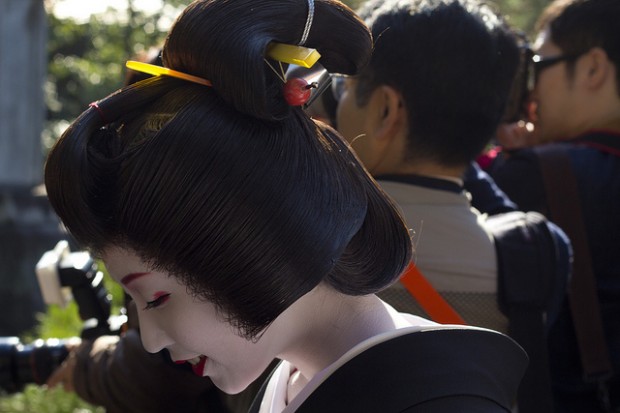 Image Credits: www.japanexperterna.com
11. Even the layperson will wear yukata during the spring festivals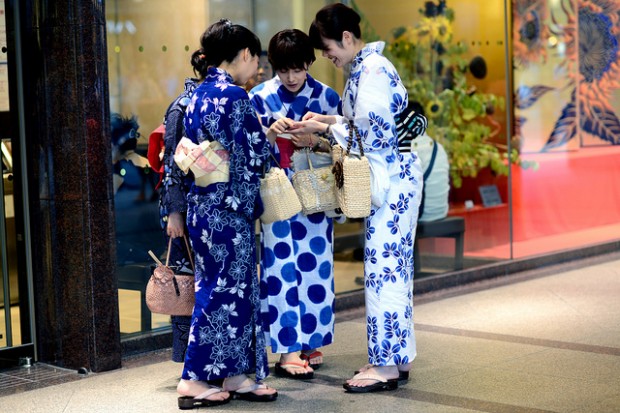 Image Credits:  Hansel and Regrettal
12. There are small and quaint towns in Japan to explore

Image Credits: Christian Kaden
13. And there is no lack of interesting places in Japan – like this art island that takes art to a whole new level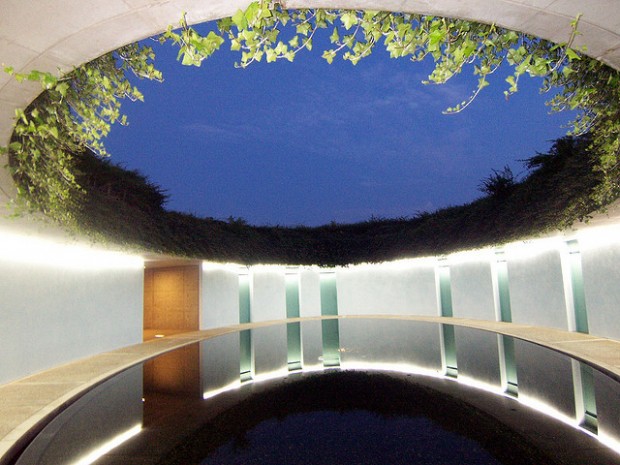 Image Credits: Todd Lappin
14.  In Japan, you can visit a cat island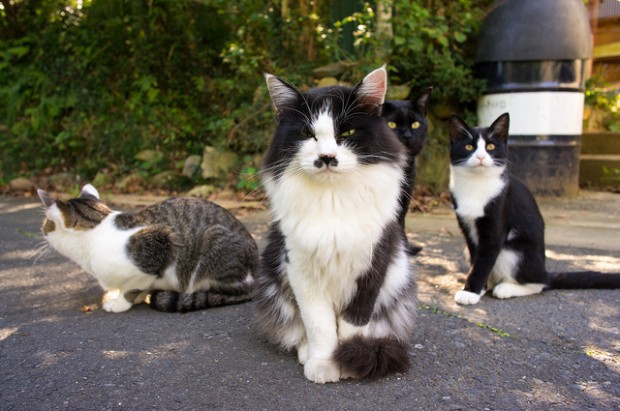 Image Credits: Rahen Z
15. Or even a rabbit island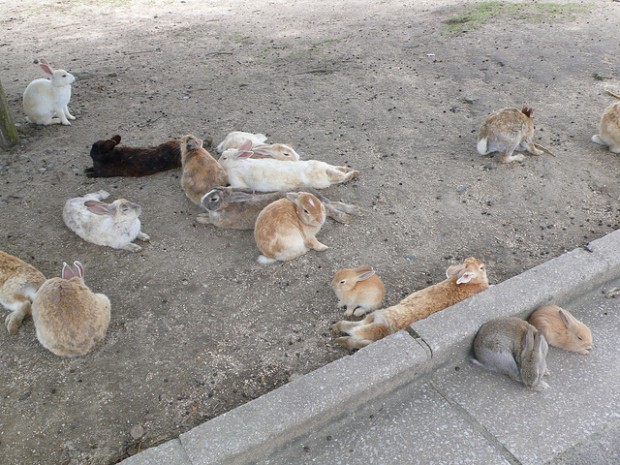 Image Credits: Laura Appleyard
16. The funkiest (and best) fashions can be found in Japan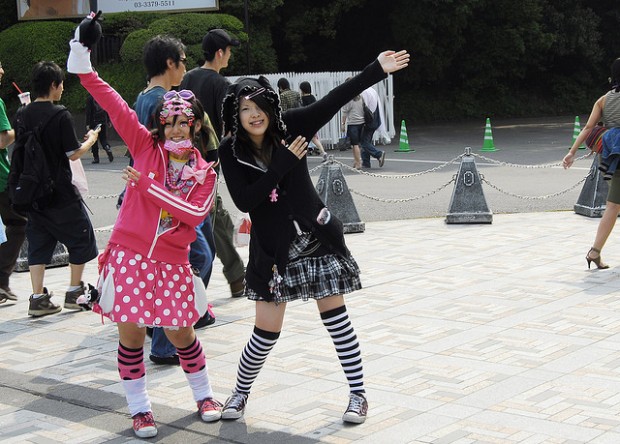 Image Credits: Extra Medium
17. And the people are awesome – they always queue up in an orderly manner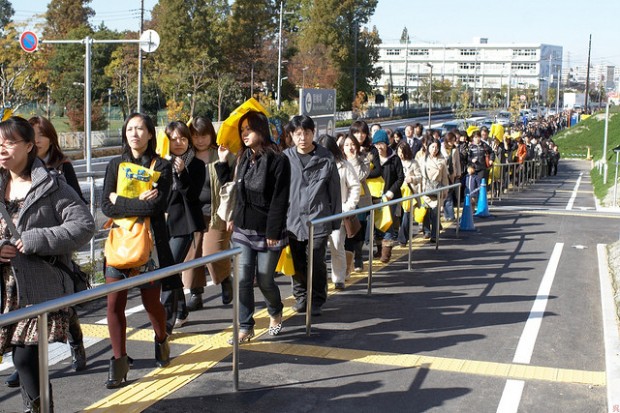 Image Credits: gullevek
18. And they will show respect (even to animals) by bowing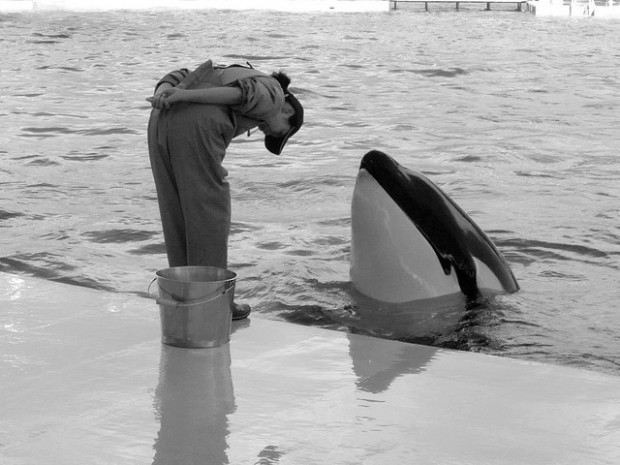 Image Credits: gwaar    
19. Japan has it all. From a sea of flowers…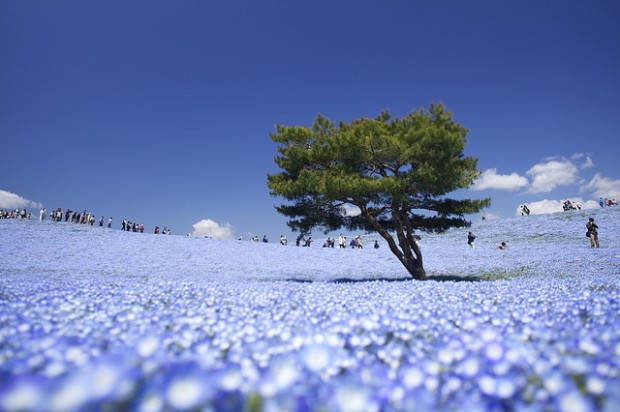 Image Credits: kobaken++
20. To beautifully maintained gardens that are literally "living art pieces"

Image Credits: Austronesian Expeditions    
21. Japan even has unique forests with sounds that are considered national treasures

Image Credits: Alex Chen
22. Let's not forget about the pristine beaches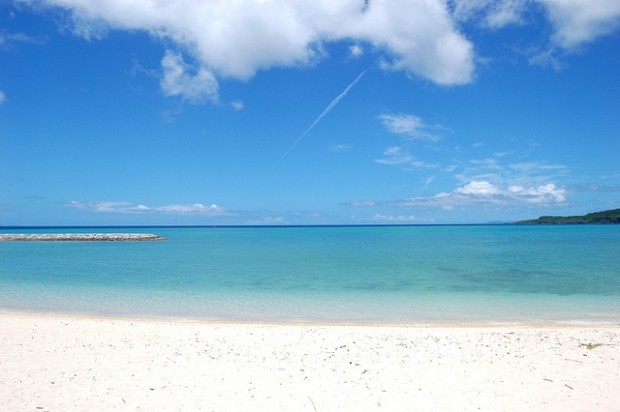 Image Credits: typexnick
23. And the awe-inspiring mountains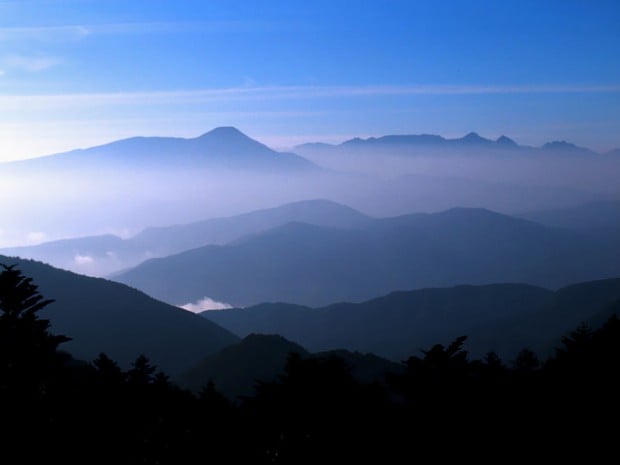 Image Credits: Toshihiro Gamo
How badly are you missing Japan now? Bad enough to book that flight ticket to relive all these experiences and create some new, fantastic memories to bring back with you?