Japan is many things all at once – innovative, vibrant, cultural and very much impressive. It weaves modernity seamlessly with heritage, boasts scenic nature, and also has its quirks and charms.
Many travellers who have been to Japan find that they never want to leave, and part of the reason is the abundance of exciting experiences to be savoured at every corner of the country.
If you're not sure where to begin, start with these ten experiences that every traveller should have in Japan.
1. Ride the fastest roller coaster in the world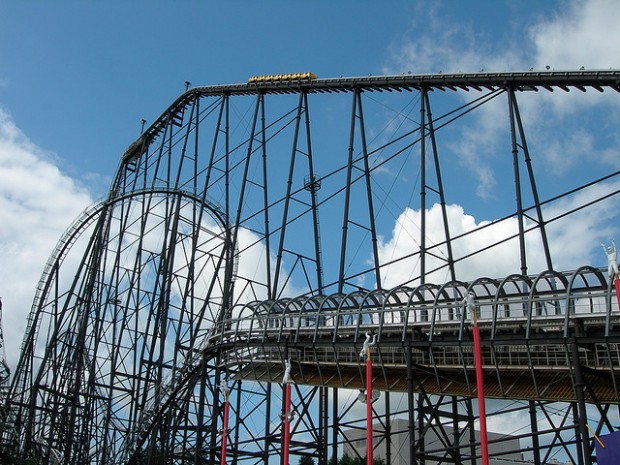 Image credit: thecrypt
Interested in sending a few shivers down your spine? The Japanese are globally acclaimed for their ability to produce high-quality horror films, and they are equally skilled at constructing terrifying theme parks.
Hop on the roller coaster with the world's highest launch acceleration – if you dare, that is. Adrenaline junkies from around the world flock to this park just for a ride on the Dodonpa. Fun Fact: Dodonpa is one of the first roller coasters to use compressed air to shoot out cars from its long, pitch-dark tunnel.
2. Visit Japan's Hell Valley (Noboribetsu Jigokudani)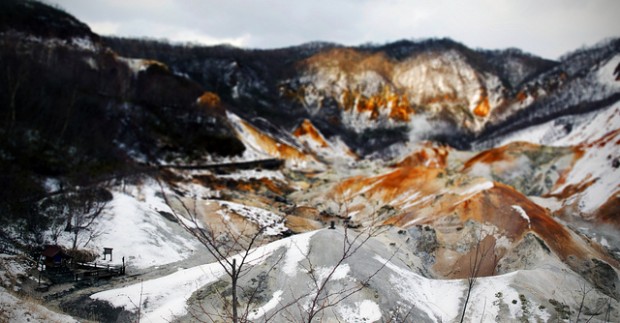 Image credit: Kevin Poh
This post apocalypse-looking scene right here is Hokkaido's famous "Hell Valley", which is the result of Mount Kuttara's volcanic eruptions. During your next visit to Japan, you have to experience first hand the sight of volcanic steam seeping through the ground and the lingering smell of sulphur in the air.
Besides being a place for the locals to imagine what hell looks like, Noboribetsu Jigokudani also doubles up as the daily source for Noboribetsu's 10,000 tonnes of hot spring waters. If you're up for some exercise in this area, Noboribetsu has several walking trails through the wooded hills towering above it. One of them leads to Oyunuma, a gorgeous sulfurous pond where you can enjoy a rewarding river foot bath.
3. Wash your worries away at an Onsen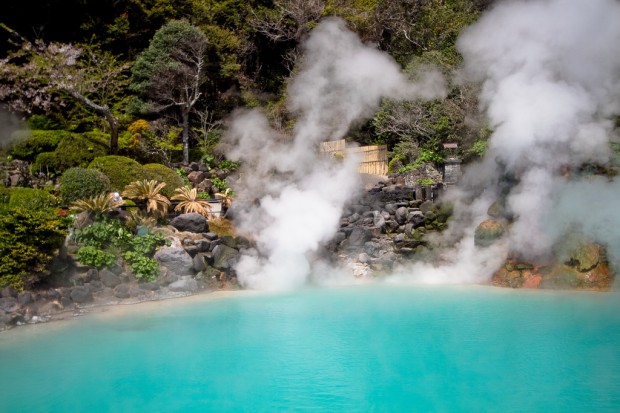 Image credit: Elvin
Japan is known for being the home to the world's most spectacular onsens (hot springs). With so many different places to choose from, you won't be at a loss for where to go! Try going during autumn and see for yourself how submerging yourself in the hot spring during the relatively cold weather is so refreshing.
Some of the famous ones are the Hakone Onsen, Yufuin Onsen and the Kusatsu Onsen! But if you're feeling up for a more exciting onsen experience, you can try the Shibu onsen which is the only one you can bathe with the resident wild monkeys!
Also read: 10 Destinations In Japan To Spend Your Autumn And Winter Vacations
4. Have dinner at an Izakaya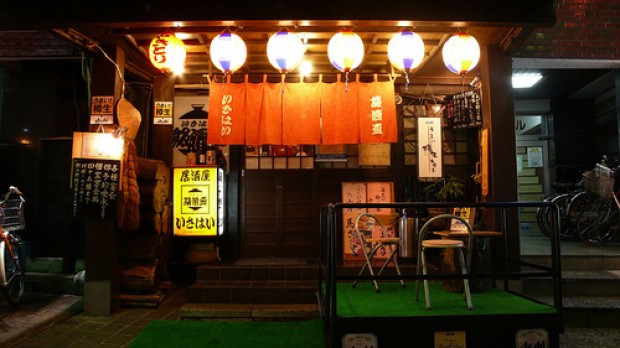 Image credit: Nicola
If you're missing your local pub back home, why not experience one Japanese-style? Izakayas are informal Japanese drinking establishments that serves Japanese cuisine along with alcohol. Since izakayas are considered more of a bar than a restaurant, it is general etiquette to order a drink as soon as you are seated.
Food is usually cheap and is served tapas style. The izakaya experience is usually a social one, and dishes are shared among friends. You will usually find these "pubs" clustered around train stations in Japan.
5. Chase sceneries at Lake Ashi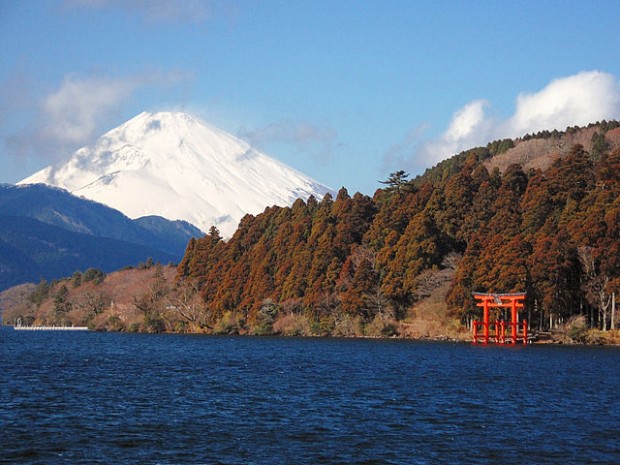 Image credit: Kentagon
One of the most picturesque lakes in Japan, Lake Ashi is found in Honshu and has a view of the famous Mount Fuji. There are also places where you can visit hot springs and trails for you to go hiking. There are also options to go sightseeing on boats as well.
6. Cruise along the legendary Tateyama Kurobe Alpine Route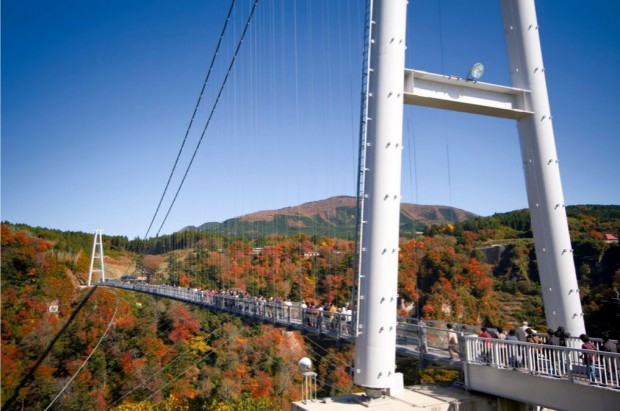 Did you know that three quarters of Japan's land mass is mountainous? You've probably heard of Mount Fuji, but why not expand your horizons and head to the undiscovered mountains that tourists don't usually venture out to? The Tateyama Kurobe Alpine Route, an 86 kilometre road winding through the Omachi and Toyama Prefecture, is easily one of the most spectacular sightseeing routes in the world.
7. Take in panoramic views of Mount Fuji from Hakone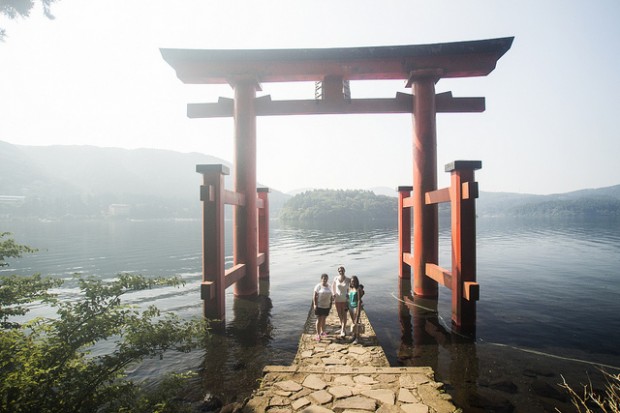 Image credit: Jenn Vargas
Appreciate the serenity of Hakone, a quiet town situated in the Kanagawa prefecture that was designated a geopark by UNESCO. A mere 70 minutes from Tokyo by train and nestled in Fuji-Hakone-Izu National Park, Hakone is a popular sightseeing destination. Untouched shrines, open air art museums and hot springs abound, but it is the breathtaking natural beauty that draws travellers to this area.
Don't just settle for a day trip – pack an overnight bag and make yourself at home in a traditional Japanese inn, then spend some time taking in the scenic view of Mount Fuji.
8. Waddle with penguins at Asahiyama Zoo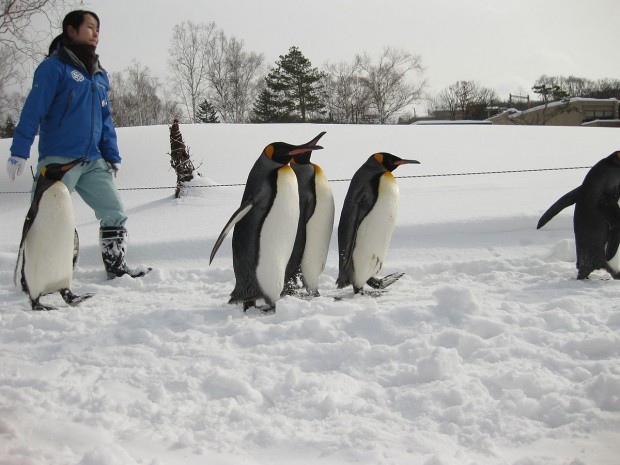 Image credit: aokomoriuta
The best time to bask in East Hokkaido's beauty is during winter, which is also the time when our favourite Antarctic creatures come out and play! Asahiyama Zoo, the world's top-rated zoo, features over 800 animals of 150 different species, and a visitors' favourite is Asahiyama's resident penguins. These chubby birds are paraded through the snow twice a day, and believe it or not, these 30-minute waddles are actually designed to help them slim down!
Besides the parades of these adorable (albeit mildly obese) penguins, Asahiyama Zoo also has many other interactive animal viewing facilities that are going to keep you wide-eyed during your entire visit.
9. Have a road trip in North Kyushu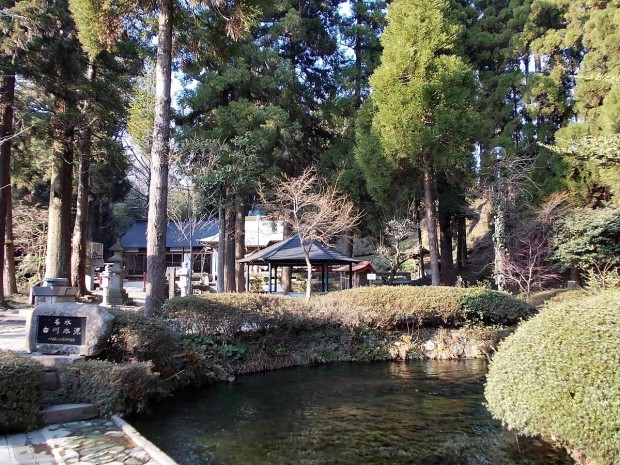 Image credit: STA3816
One of the must-have experiences in Japan is driving around North Kyushu. Kyushu is known as Japan's "Onsen Island," and is the perfect place for travellers who want to be in an urban area, and yet appreciate stunning landscapes and sceneries at the same time. The best way to fully revel in North Kyushu's beauty is via a road trip.
Also read: Japan's Hidden Gems: 12 Underrated Destinations You Need To Visit
10. Visit
Kagoshima, the
Naples in Japan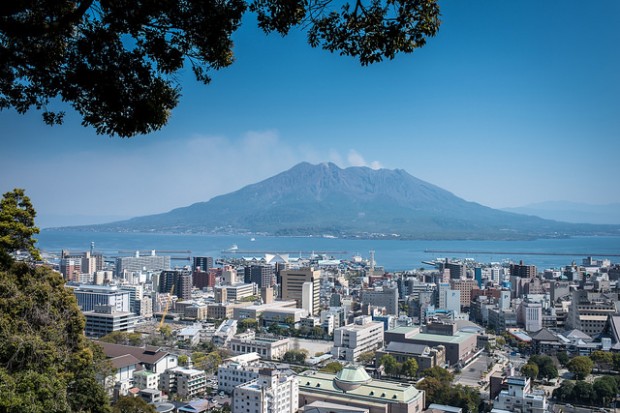 Image credit: Thomas
Kyushu's southernmost city, Kagoshima, is often referred to as the "Naples of the Eastern World" due to the similarity in its mild climate, palm tree lined streets and the loving nature of its inhabitants. Also, there is the smouldering Sakurajima imposing in the distant, mirroring Mount Vesuvius in Naples.
This island boasts outstanding sceneries of the vast oceans, mountains, rivers and hot springs. If your feet are sore from all the sightseeing, treat them to a relaxing ashiyu (foot bath) offered in the area.
11. Go back in time at the Fushimi Inari-taisha shrine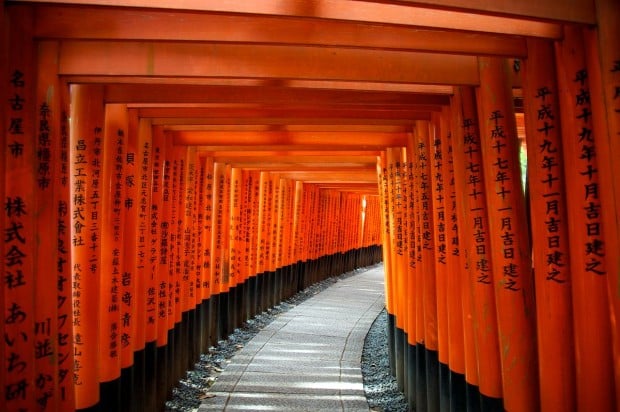 Image credit: BriYYZ
Located in Fushimi-ku, Kyoto, Japan, this shrine sits at the base of the Inari mountain. The trail leads to smaller shrines and the hikes up can take up to two hours to complete. If you're looking to hike but would also like to get a taste of the Japanese culture and history, the Fushimi Inari-taisha shrine is the place to go.
12. Go to the Nara Park… for the deers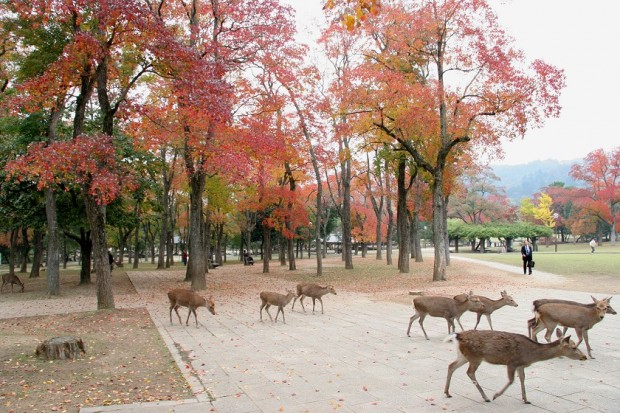 Image credit: Talko
In Japanese local folklore, it was believed deers were sacred due to a visit by one of the four gods of Kasuga Shrine who arrived on a white deer. Anybody who killed them would have committed a capital offence. The last punishment served for the killing of the deer was last recorded in 1637. After the World War 2, the deers were not considered sacred anymore, but instead regarded as national treasures. Nara Park is siutated in city of Nara, Japan. Make it a point to visit the park and you can even purchase deer-crackers for you to feed the free-roaming deers! 
13. Get a taste of Netherlands in Huis Ten Bosch theme park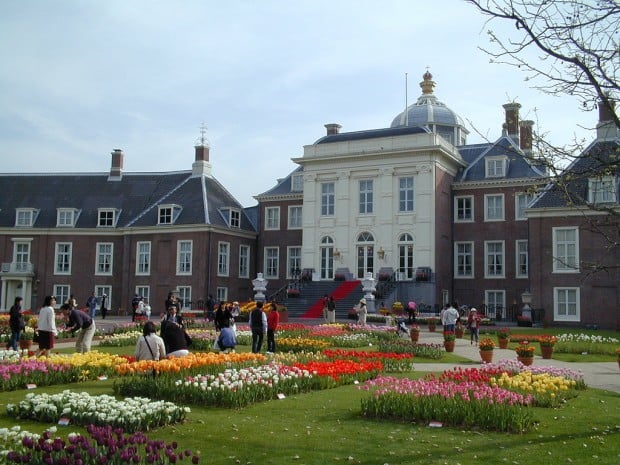 Image credit: Photo RNW
Recreating Netherlands, the Huis Ten Bosch theme park presents copies of old Dutch buildings. The park is open from 9am to 9.30pm (December to February) and is accessible by JR trains or buses from Nagasaki.
With so many things to do in Japan, you'll be in for enriching trip. Check out these totally instagrammable places you can go to in order to chalk up those instagram pics while you're there!